Associate Dean Chris Sewell '05 to leave College in June for New York startup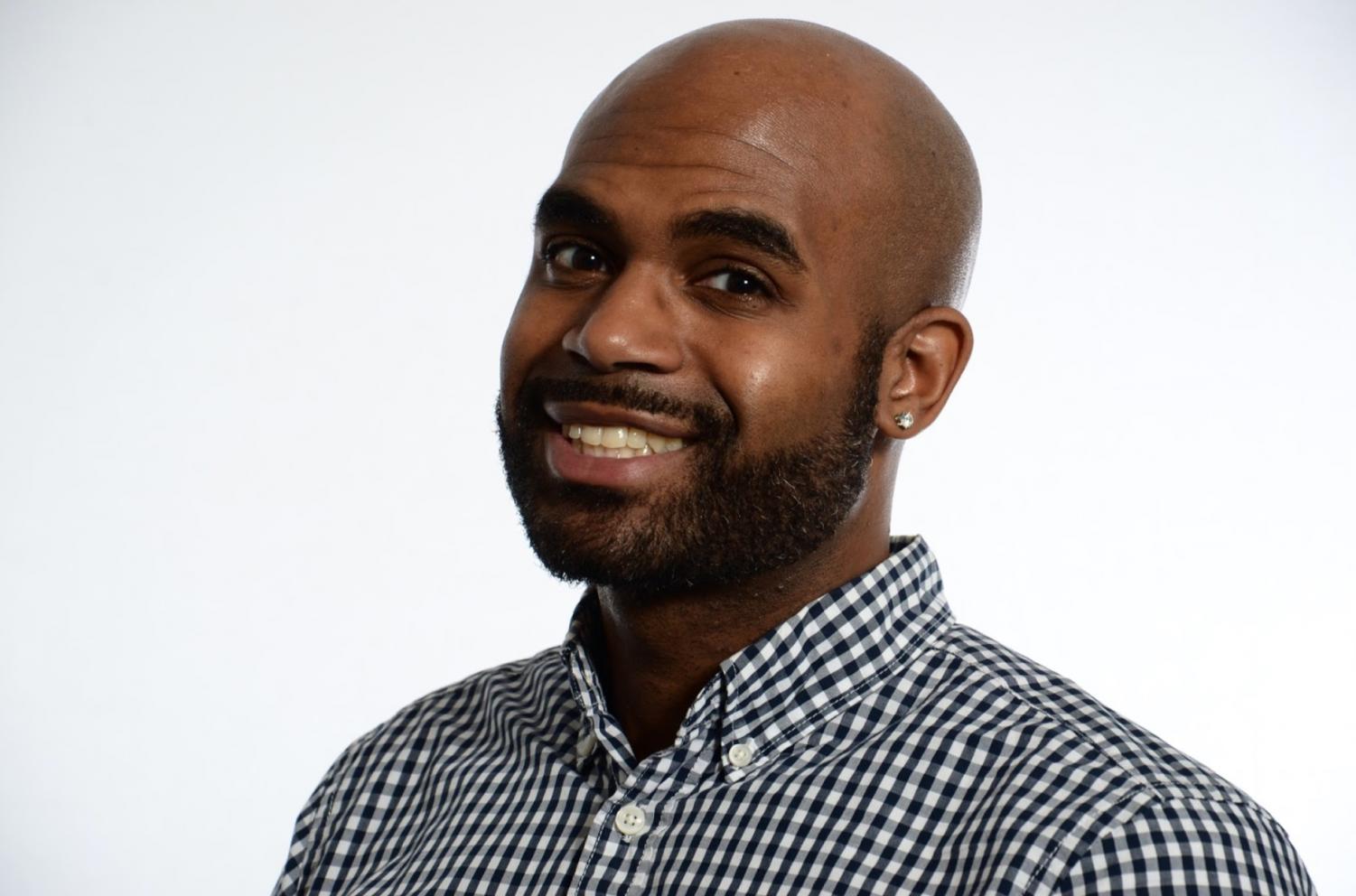 Associate Dean of Students Chris Sewell '05 will leave the College to take a diversity, equity, and inclusion (DEI) position with the New York City startup Praxis Labs at the end of this semester, Senior Associate Dean of Students Rachel Bukanc announced in an email on May 14. Through research, data, and "immersive learning experiences," Praxis helps companies diversify their workforces and become more inclusive, according to their website.
Bukanc said that the Dean's Office intends to appoint a search committee, which will include students, to fill Sewell's position."We will follow our typical process of including students on the search committee as well as during the interview process for finalists," she said. 
Sewell has a long history with the College. Graduating in the College's Class of 2005, Sewell majored in American studies and history with a concentration in Africana studies. He was an active member of several student organizations, including the Black Student Union (BSU) and College Council (the student government body at the time), and he sat on several student–faculty committees.
Before finding himself back at the College, Sewell worked as senior instructor manager at General Assembly, an organization based in Toronto that works to train students in coding and data science. He also worked as a dean in K–12 education.
During his three-year tenure as an associate dean at the College, Sewell focused on forming personal relationships with his students, which he said was grounded in his experiences working in K–12 education. "I know that students want people they trust, and some of that comes along with being what I call 'feet to the street,'" Sewell said. "You need to be at their events… People need to see you as visible and engaged."
As dean of first-year students, Sewell said, he strove to build trust between students and the Dean's Office, especially as students made the transition from high school to college-level learning. "The dean's office often has negative connotations in high school," he said. "So for me, it was important to try and demystify that for students here, [and] for them to see the dean's office as a supportive space."  
Through programs such as the Junior Advisor Advisory Board and Peer MentEph, Sewell has had the opportunity to work closely with students, and especially student leaders. He also taught a Winter Study course on race, pop culture, and education last year. He said this class was one of his favorite memories at the College, as it gave him the chance to connect with students in a way he hadn't experienced before.
"That Winter Study, I think, exposed me to students that I would not have had relationships with [otherwise]," Sewell said. "I really enjoyed that moment of switching into being kind of a more academic lens at Williams, rather than simply being an administrator."
Sewell has also spent much of his time at the College working on diversity, equity, and inclusion issues through organizations like the Men of Color Collective, which works to support male-identifying BIPOC students. Sewell said that his DEI work arose naturally because of his personal identity. "As a Black queer man, that [diversity and inclusion] matters to me," he said.
Sewell said that his new role at Praxis, an organization that helps companies become more inclusive, felt like a natural outgrowth of his DEI work at the College. He added that his goal is to make workspaces more inclusive for BIPOC and first-generation students when they leave institutions of higher education like the College. "This is where some of our best and brightest first-gen students [go] when they leave Williams," Sewell said. "And I feel like I'm at the place where I want to make sure that when you all leave Williams, that you're going into an equitable world, and a more diverse and understanding work environment than [when] I entered the workforce."
Sewell's research position at Praxis will draw not only on his experiences working in education but also from his research skills and work in academia. "Even as dean at Williams, I was still very active in the scholarly community," Sewell said. "So I think that this job helps me take those skill sets of research and my ability to analyze, synthesize, and think about what next steps might look like, together under this umbrella of diversity and inclusion, which matters a lot to me."
Sewell recalled BSU community dinners as one of his favorite memories from his days as a student at the College. "There used to be this thing called Community Dinner for the BSU, where we would all cook and come to get our soul food," Sewell said. "We were all together, happy and Black."
He added that what he'll miss most about the College is the community, to which he has deep ties. "What makes this place for me, and what makes this place amazing, are the great people you meet while you're here," Sewell said. "It's going to be missing the people and the relationships, and the deepness of the relationships you're able to build in a place like Williamstown."