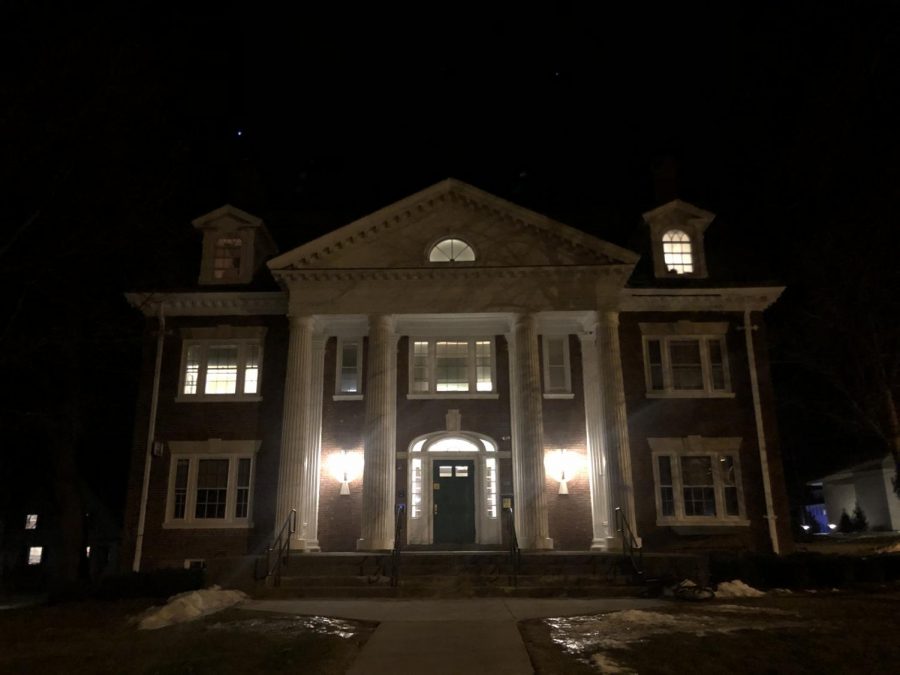 Following the illicit gathering of an estimated 80 to 100 students at Wood House on Friday, Campus Safety and Security has begun to identify students who were involved. A number of students have come forward to the administration to admit that they attended the party, according to Dean of the College Marlene Sandstrom. Some Wood residents said that Friday's party was one instance in an ongoing pattern of illicit gatherings at Wood House, to which they believed the College's response has been inadequate.
The party at Wood House was a grave and potentially harmful mistake that has had massive implications for student life and College policy. For the sake of the College community, the Record asks students to hold both themselves and each other accountable; the administration to send a strong, consistent message about the consequences of COVID-19 guideline infractions; and CSS and the deans to provide greater transparency in their investigations and disciplinary actions.
The College will put in place two major initiatives for residential life starting fall 2021: hiring live-in residential staff and providing affinity and special-interest housing.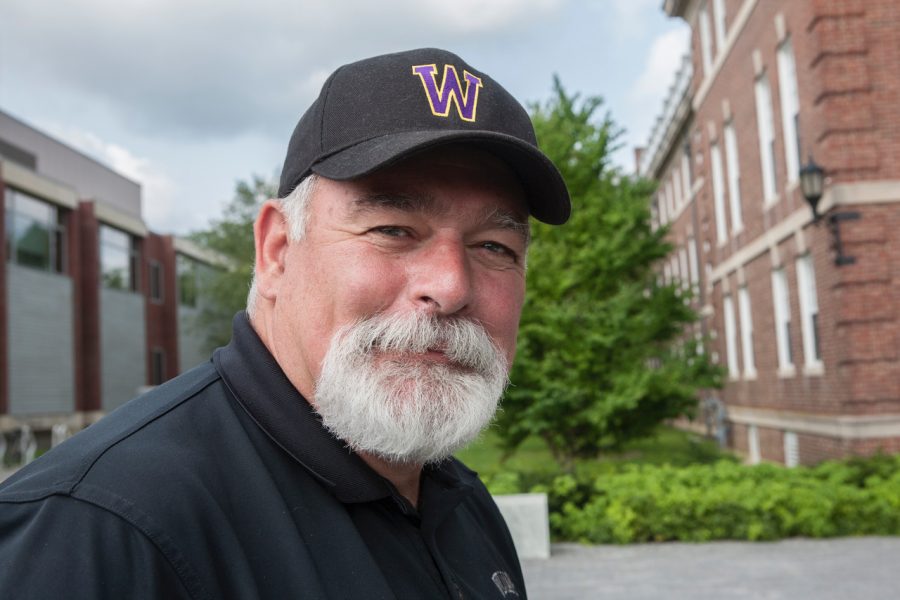 Director of Campus Safety & Security (CSS) Dave Boyer will retire this August after 32 years at the College.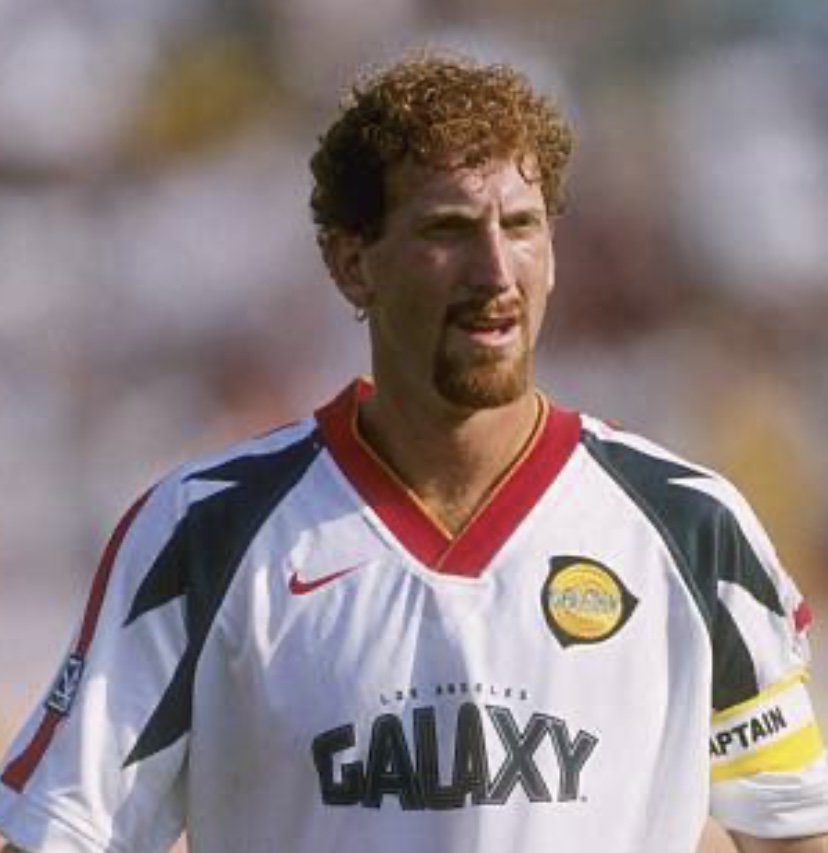 For most of his time at the College, Dan Calichman '90 was not planning on a career in professional soccer. Today, Calichman can reflect upon a long and successful career in the sport spanning several decades and three countries.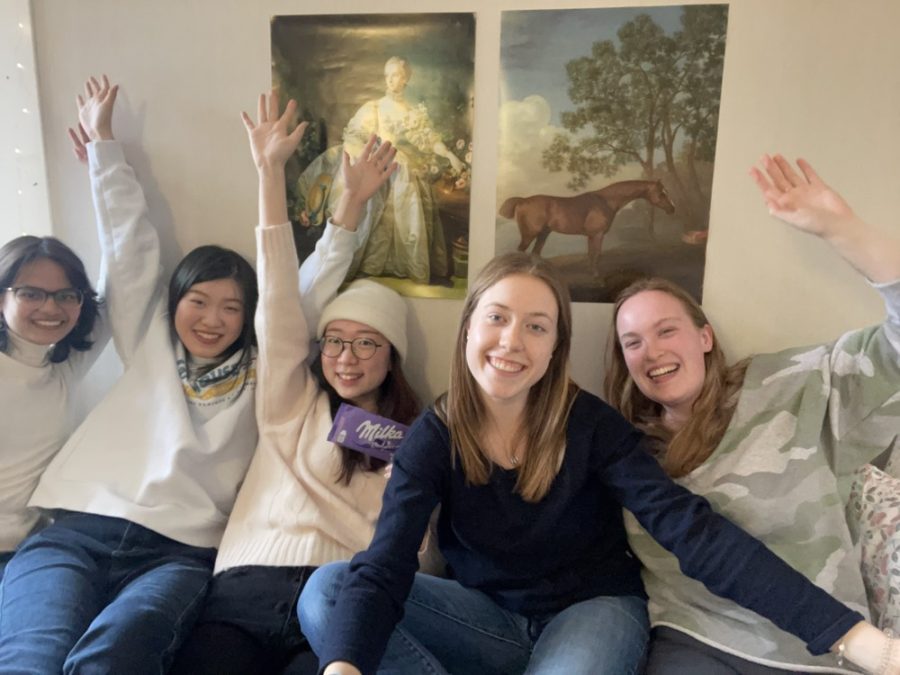 The Record spoke with six formerly remote first-years, who, despite coming from locations around the world, shared similar hopes and expectations for a spring semester that ends with a fuller sense of their connection to the College community.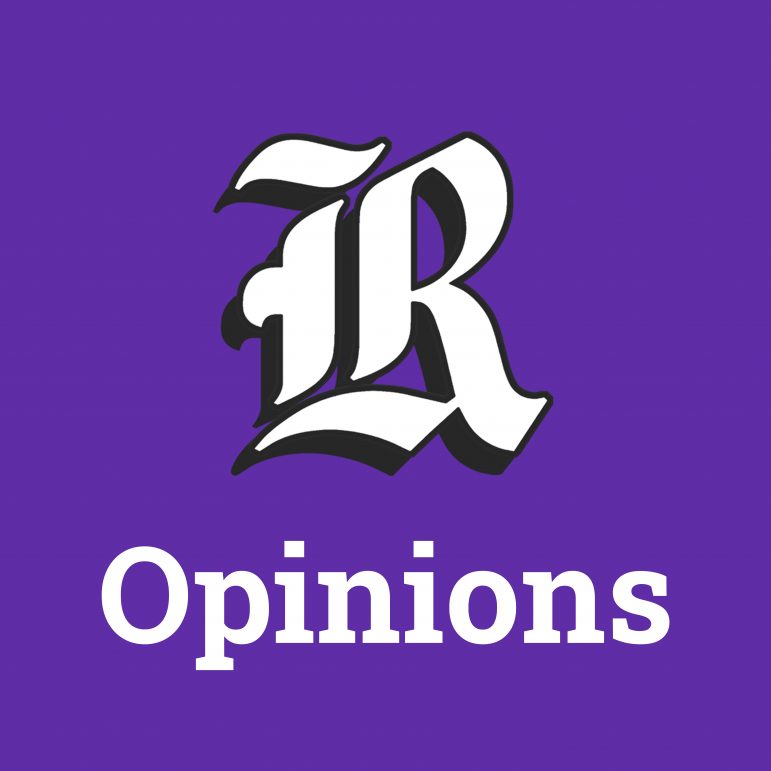 Abby Fournier '21 shares a letter addressed to President Mandel in which she criticizes the inaccessible and illegal aspects of the COVID-19 testing site and holds the College accountable for failing its students with disabilities.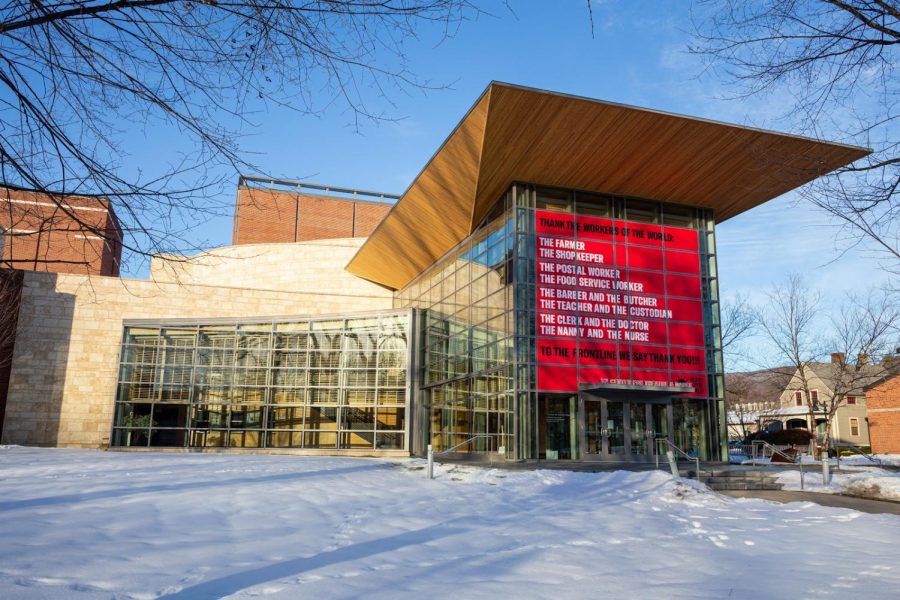 Since September, photographer Carrie Mae Weems has been working with staff from the Williams College Museum of Art (WCMA) and '62 Center for Theatre and Dance to bring her Resist COVID / Take 6! public health campaign to Williamstown. Weems developed the campaign with her colleague Pierre Loving, a performing arts and film curator based in New York.