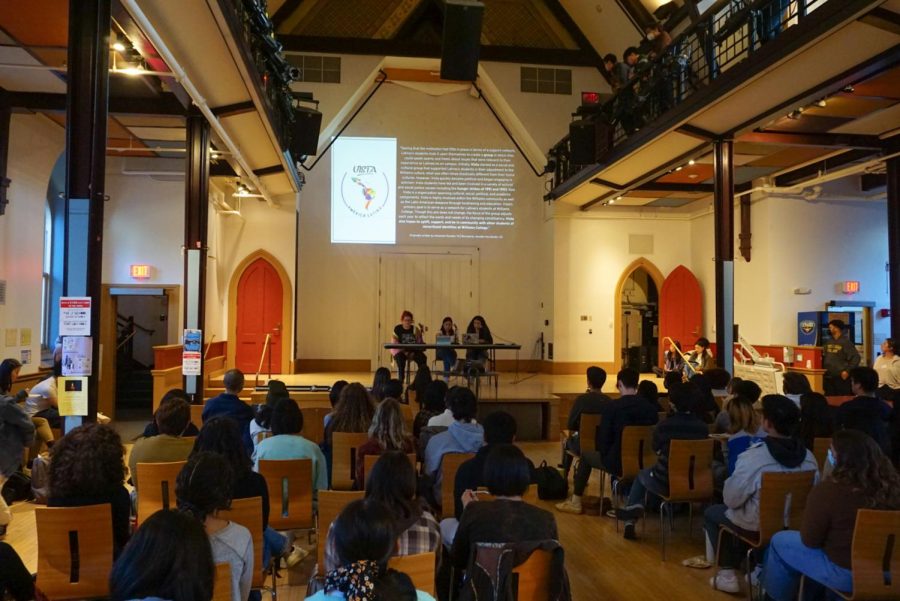 Members of the Black Student Union (BSU); Vista, the College's Latinx and Allies Student Organization; and Asian American Students in Action (AASiA) hosted an annual teach-in at Goodrich Hall on the history and future of ethnic studies at the College.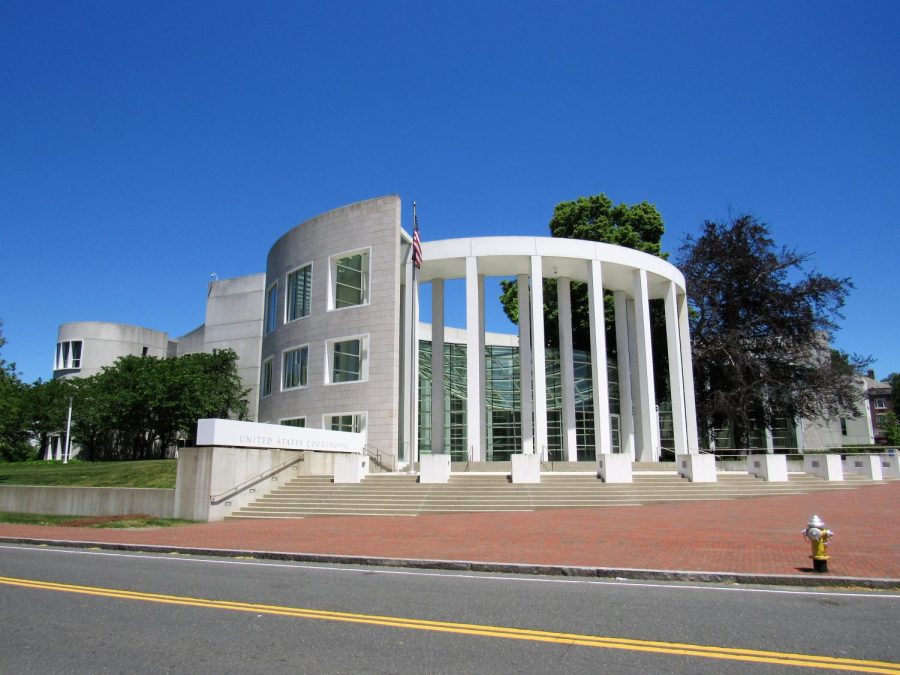 On Sept. 7, a magistrate judge for the U.S. District Court for the District of Massachusetts granted the College's motion for summary judgment in a Title IX-related lawsuit originally filed on Feb. 18, 2020. The decision dismissed the claims of a former student who brought the lawsuit under the pseudonym John Doe, whom the College previously found responsible for sexual misconduct.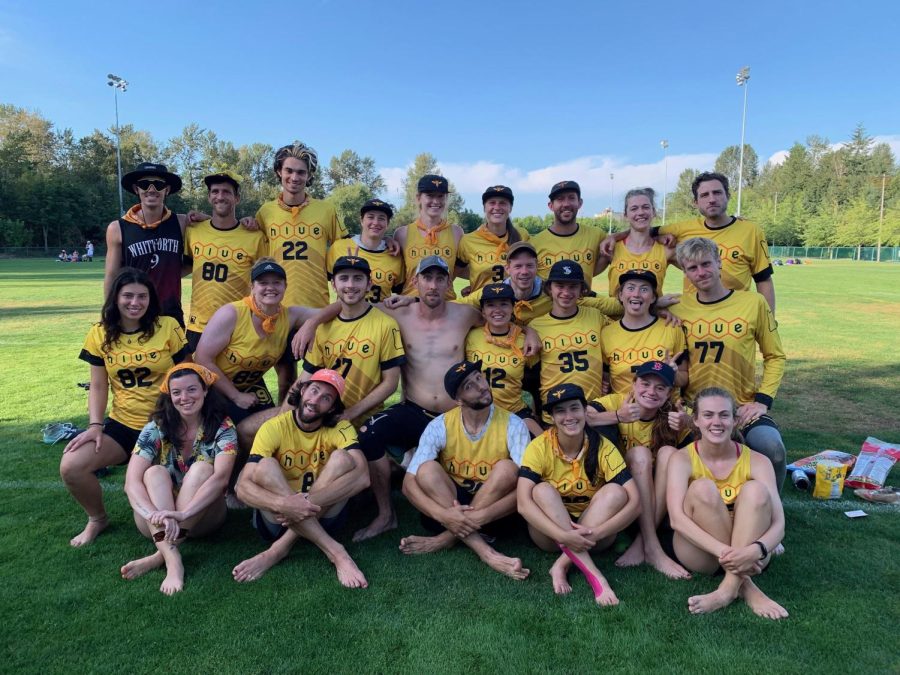 For most club sport athletes at the College, the end of the academic year also brings the end of their ability to practice and compete with a team. Yet for some students on Nova and the Williams Ultimate Frisbee Organization (WUFO) — the College's ultimate frisbee teams — this summer gave them the opportunity to play frisbee at an even higher level on club teams not affiliated with the College.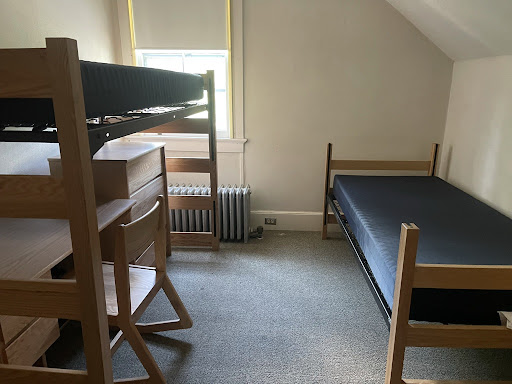 Students living in some of the 155 "flex rooms" on campus comment on living in smaller-than-usual spaces with a roommate and the new housing points pilot program.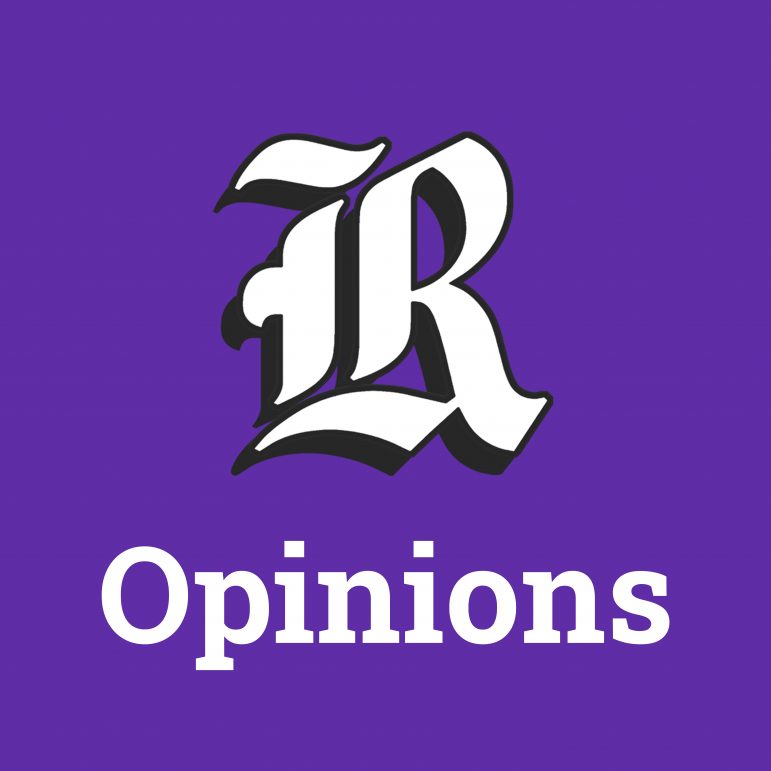 In an op-ed, Jackson Small '24 argues that the College needs to take responsibility for the mental health and social impacts of COVID on the Class of 2024.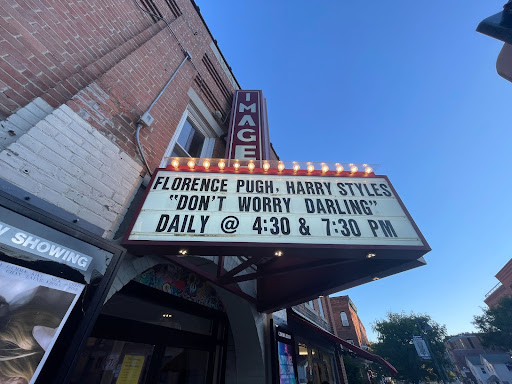 Campus was already abuzz with discussion and anticipation before the lights dimmed for the 7:30 p.m. showing of Don't Worry Darling at Images Cinema on Friday night. Plagued by controversy ahead of its release, Olivia Wilde's latest psychological thriller starring Florence Pugh and Harry Styles drew more laughs than gasps from an audience of College students entrenched in the film's pre-release drama.