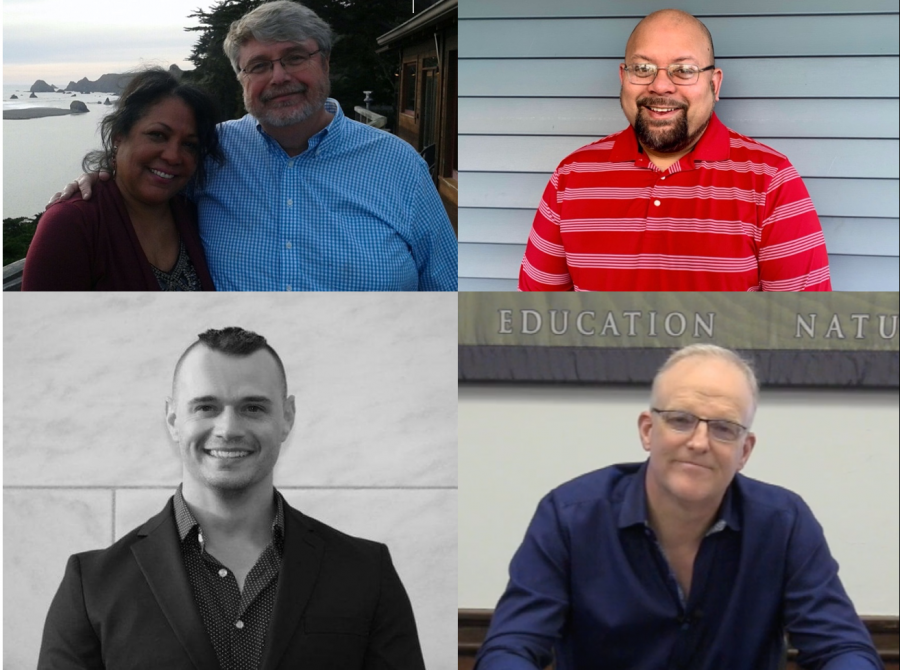 After a turbulent year for Williamstown marked by reports of police misconduct, the continued hardships of the COVID-19 pandemic, and the resignation of several Town officials, Williamstown voters will go to the polls on May 11 to vote for two new members of the Williamstown Select Board alongside several other local races.
By requiring students to get vaccinated, the Record board writes, the College would send a clear message: We care about the health of our community. We care about the pursuit of knowledge. And we care about acting on that knowledge to do what is right.
At least a dozen colleges and universities across the U.S. have said they will require students planning to enroll in the fall to be vaccinated against COVID-19.
On April 16 and 17, the College hosted Virtual Previews for the Class of 2025. Learning from online events hosted over the last year, the College expanded the length of its program to two days, compared to one day last year.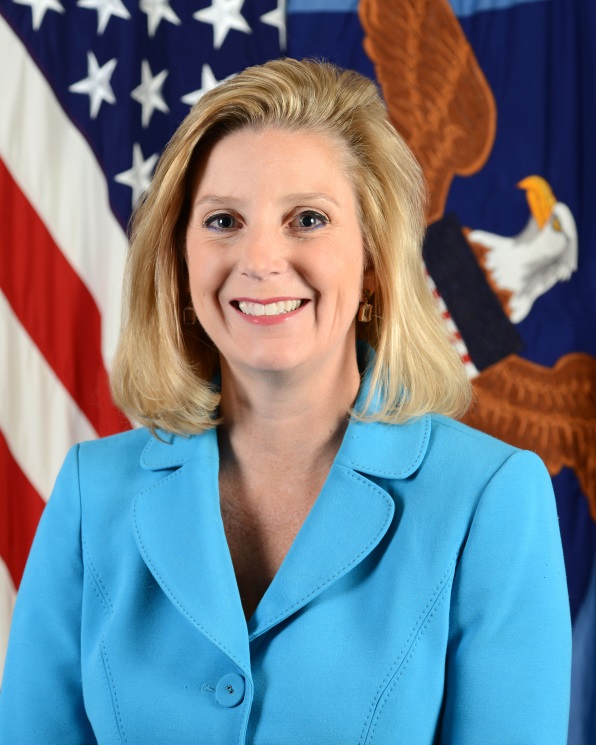 On April 12, President Joe Biden announced his intent to nominate Christine Wormuth '91 to serve as Secretary of the Army. If confirmed, she would be the first woman to serve in this role.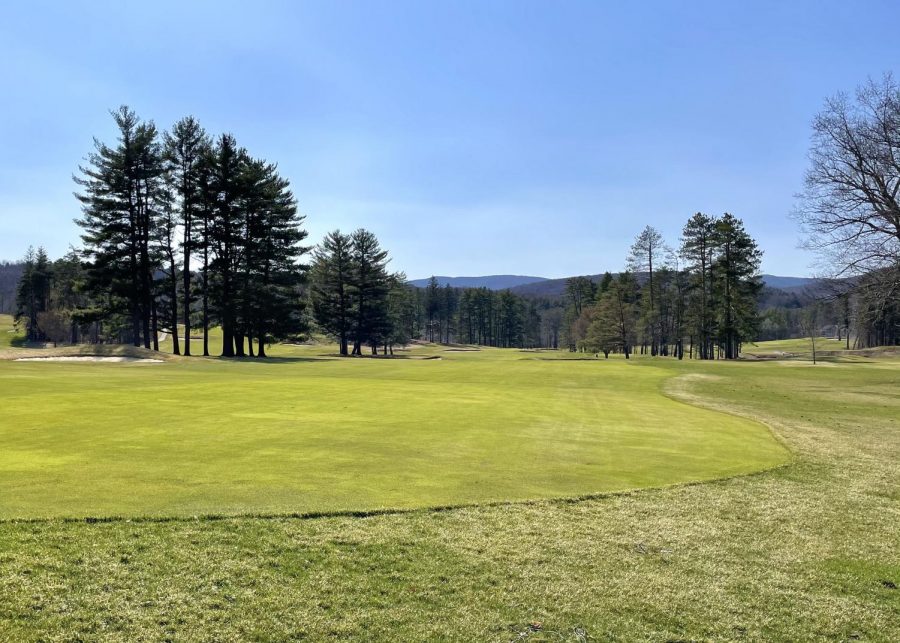 Ten years ago, Dylan Dethier '14 took a gap year to explore the U.S. through golf, but his journey did not end when he came to the College. It took him to a book deal, a career in professional golf, and a lifelong dedication to write about the side of golf that few know about.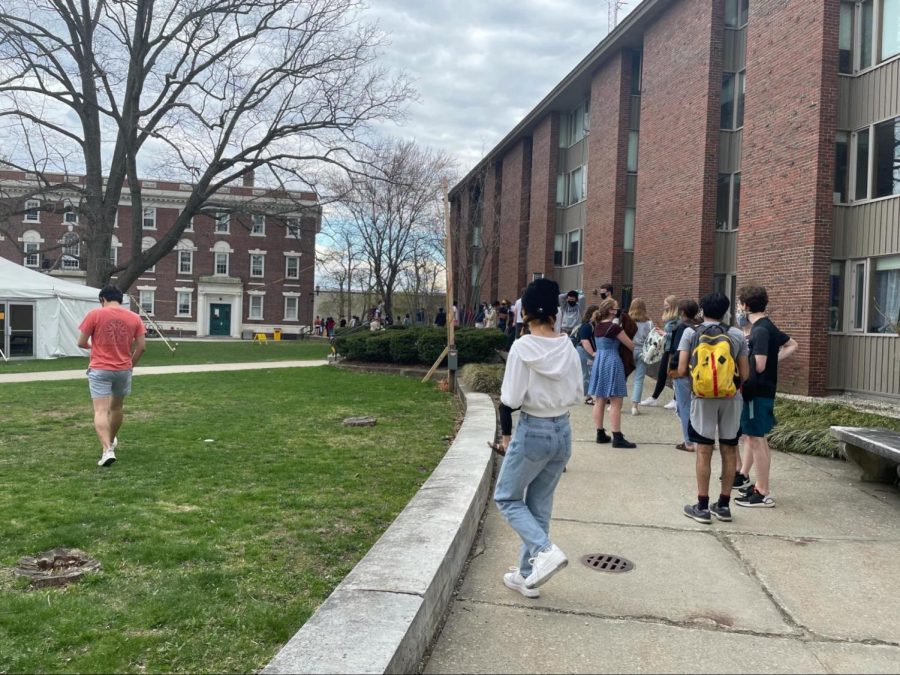 Part of a series of new initiatives by Dining Services, Build Your Own Bowl nights have been received as a welcome break from the regular meal cycle. The Record spoke with Dining staff to learn more about nutritional, cultural, and logistical considerations in the menu creation process.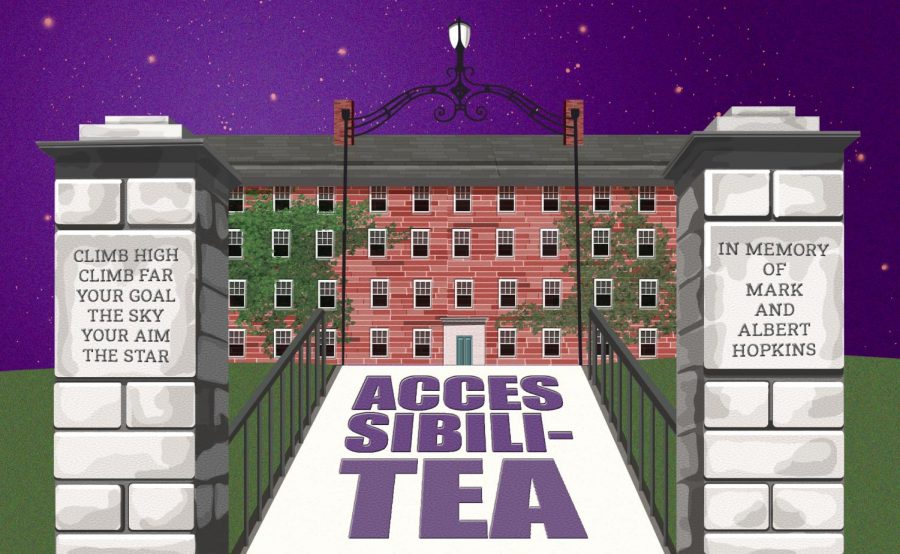 In the fourth piece for her column "Accessibili-tea," Abby Fournier '21 shares what a day in her life as a person with a mobility impairment at Williams looks like.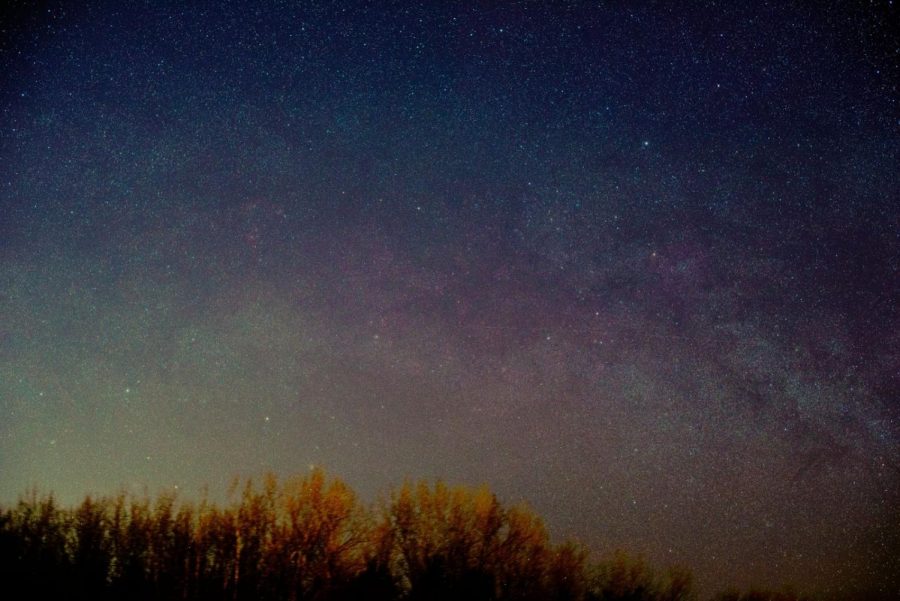 Astrophotography is more than just a hobby for first-years Josh Picoult '24 and Tasan Smith-Gandy '24. It is how they share the marvels of the cosmos with others through Instagram and YouTube.