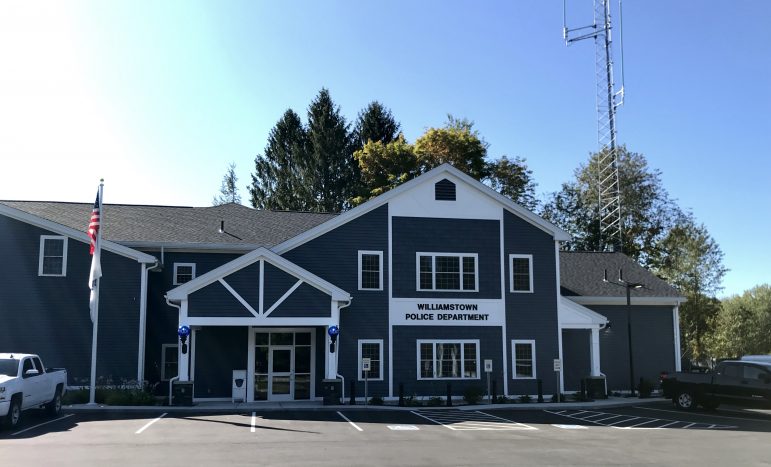 WPD Officer Craig Eichhammer admitted in 2011 to misconduct involving a civilian and to lying about it during an investigation, and he remained on the force with apparently minimal punishment, according to a document obtained by the Record this week through a public records request.
The Class of 2020 is set to have an in-person commencement in July 2022, with families and guests invited to attend.
A list of prizes and fellowships won by the Class of 2021.
The College will require faculty and staff to provide proof of COVID-19 vaccination, President Maud S. Mandel announced in a June 1 email to faculty and staff. But College employees can request exemptions on medical or religious grounds or due to "strongly-held beliefs on the subject," according to Mandel's email.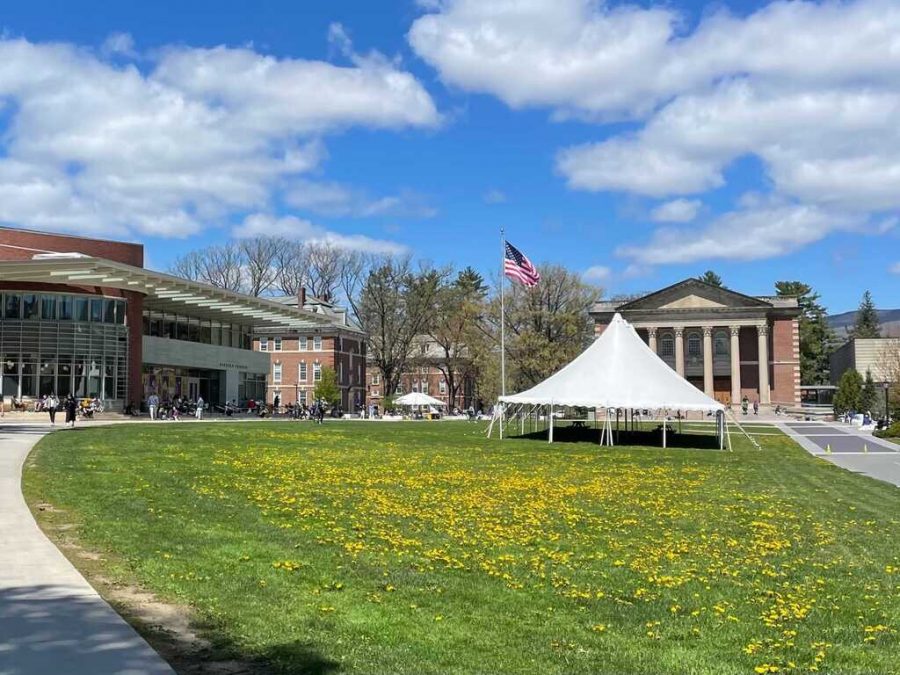 The College will loosen its COVID-19 restrictions in accordance with state rules, as well as broaden participation in the Class of 2021's graduation ceremony, President Maud S. Mandel announced in an email to the College community on Tuesday.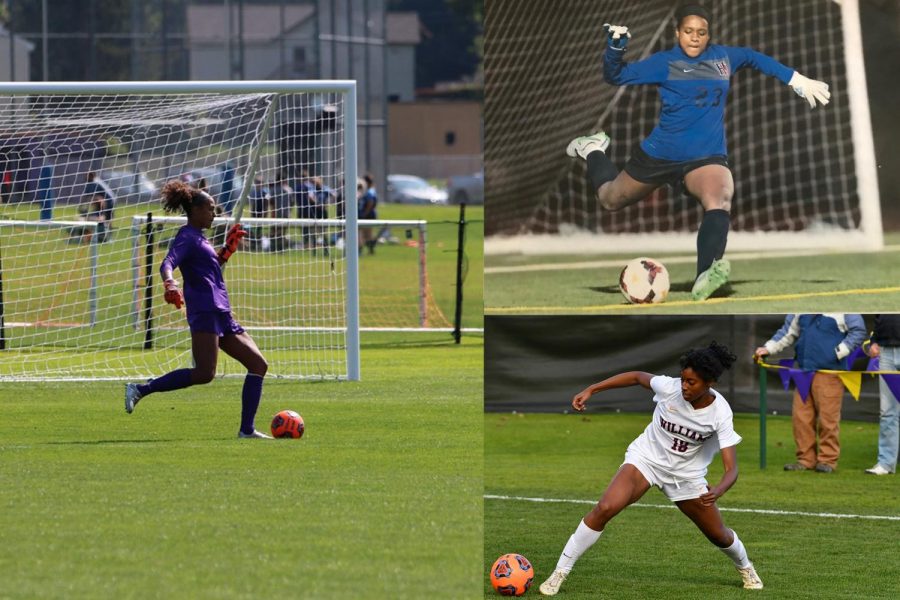 The Record spoke with three Black players on women's soccer who took significant time off from the team over the last two years, or, in one case, quit the team outright. They all emphasized that their experiences on the team were symptomatic of it being part of a majority-white college, of "having to navigate through white structures and white expectations," as one player put it.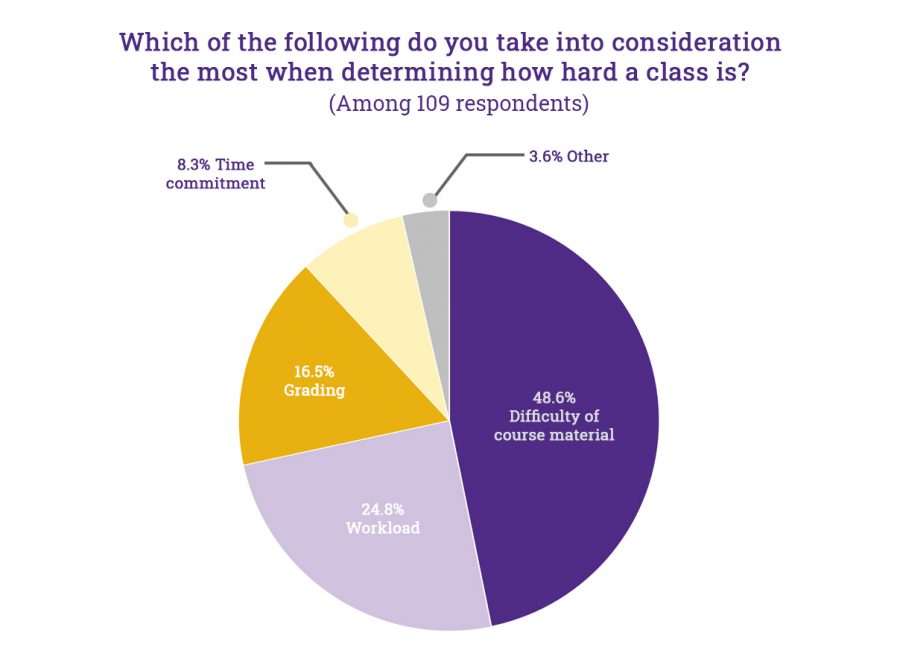 Students are not shy about sharing their experiences with certain courses; they post reviews on Factrak, spill the tea to their underclass acquaintances, and gossip about professors and assignments. The Record set out to determine the hardest course at the College through a survey, Factrak data — and a lot of other things.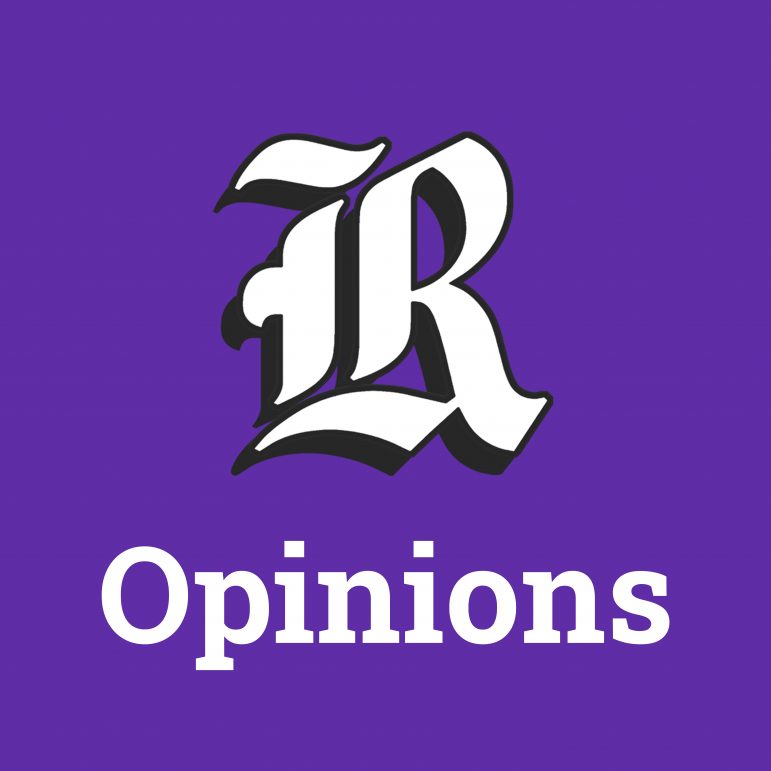 Jonah Garnick '23 challenges four assumptions about the violence in Israel and Palestine, and invites liberal Americans to view the situation in a more nuanced way.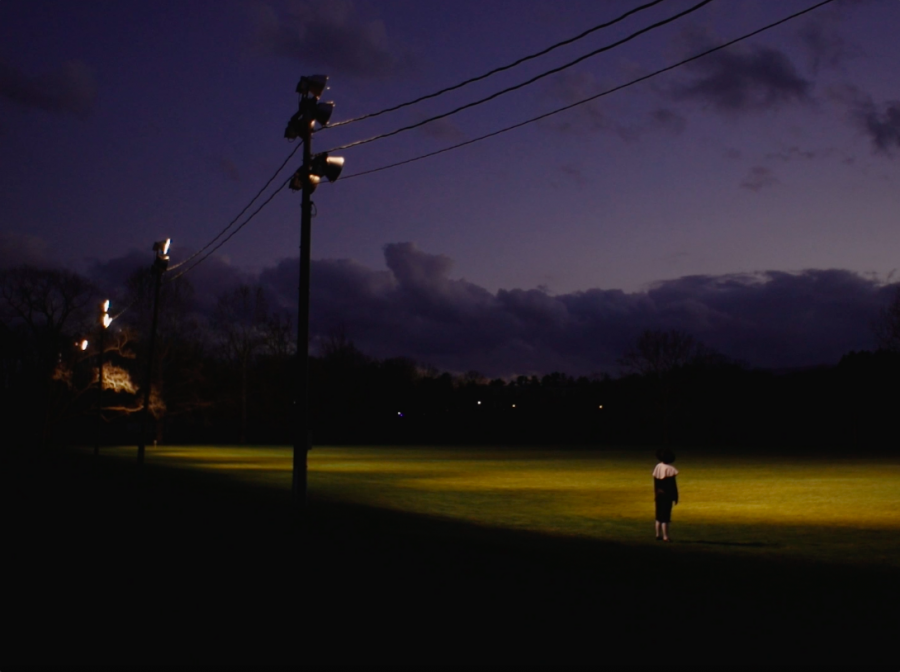 In recognition of the graduating seniors in studio art, music, and theatre, the Record created a brief series of artist features. The artists offered their thoughts on their senior projects, recitals, or theses, and their experiences as artists at the College.