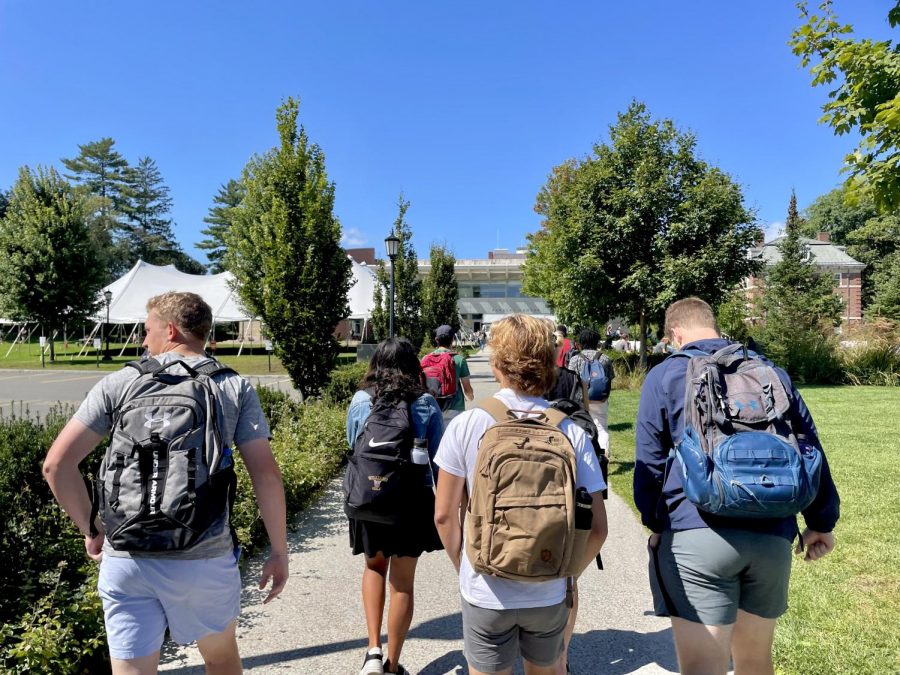 The College welcomed students back this month for the first fully in-person semester since before the pandemic, entering a moment that President Maud S. Mandel called "precious and also precarious" in her Sept. 9 letter to the community.
More than 500 students lived on campus this summer and many expressed frustration with the College's approach to summer meal plans, saying that they were too expensive and did not provide enough food — issues that disproportionately affected low-income students.
The 9/11 attacks left the Williams campus, as it did much of the world, in shock. Among the nearly 3,000 people who died that day were three Williams alums: Howard Kestenbaum '67, Lindsay Morehouse '00, and Brian Murphy '80.
Div. III athletics are not commonly thought of as a breeding ground for Olympic athletes. But four Williams alums — Joey Lye '09, Tala Abujbara '14, Will Hardy '10, and Kristi Kirshe '17 — have broken the mold, appearing in this year's Olympics in a variety of roles and for three different countries.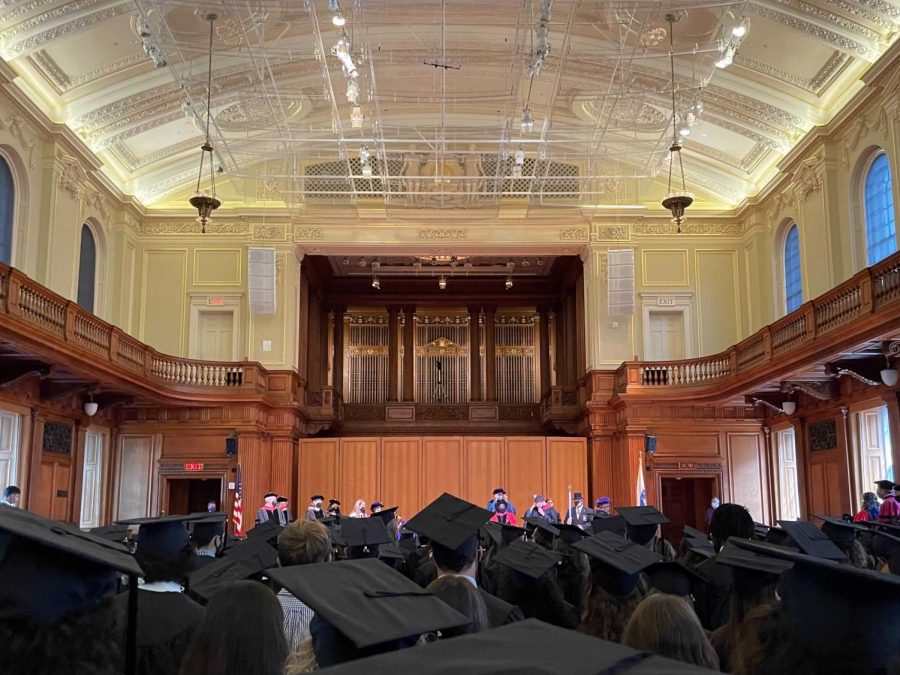 The College marked the start of the 2021-2022 academic year on Saturday in the annual fall Convocation ceremony, which was held in Chapin Hall with over 400 members of the classes of 2022 and 2022.5 and final-year candidates in the College's graduate programs in attendance.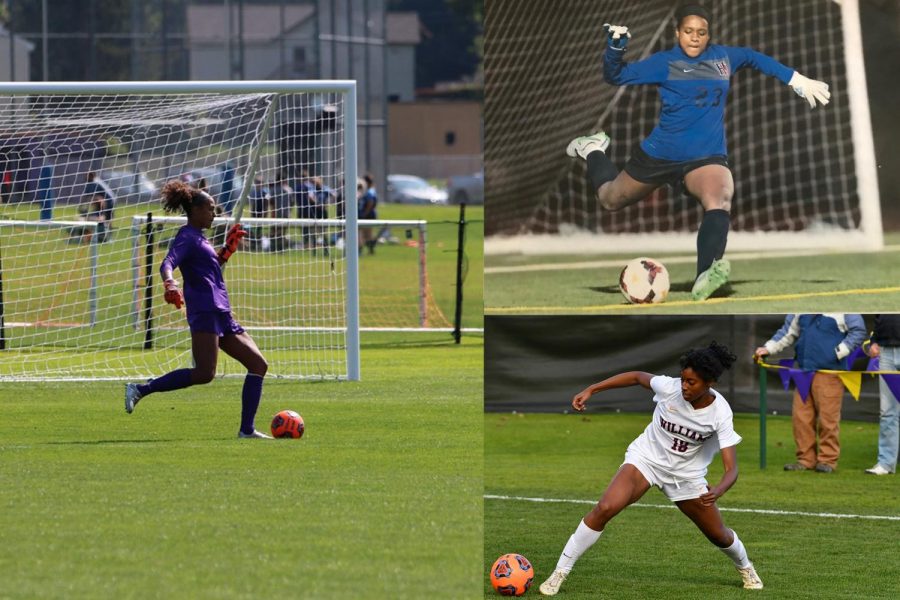 The Record spoke with three Black players on women's soccer who took significant time off from the team over the last two years, or, in one case, quit the team outright. They all emphasized that their experiences on the team were symptomatic of it being part of a majority-white college, of "having to navigate through white structures and white expectations," as one player put it.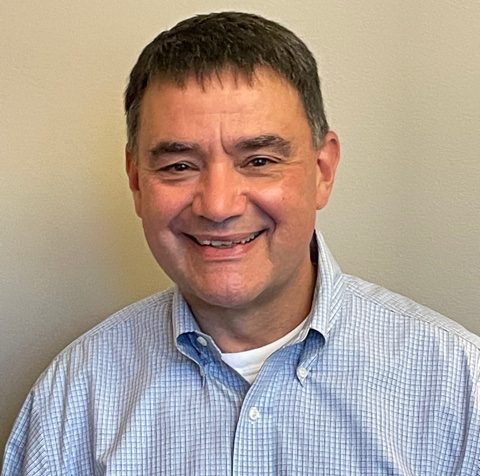 Last month, Mike Wagner arrived at the College as the new vice president for finance and operations and treasurer. He recently sat down with the Record to discuss his new job; his transition to Williamstown; and his dog, Zealand.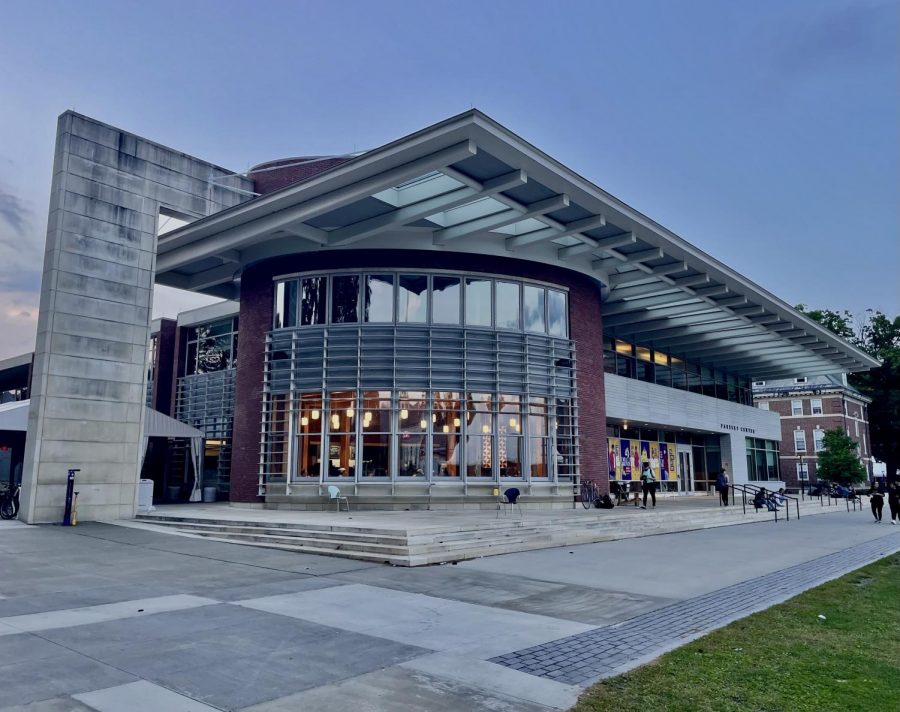 In response to challenges faced by Dining, including long lines and staff shortages, Nico Cavalluzzi '23 offers suggestions to improve students' dining experience and reduce the burden on staff.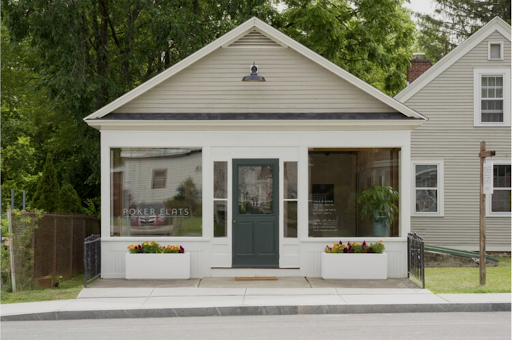 In the summer of 2021, Poker Flats stopped referring exclusively to the college-owned housing behind Mission Park, as Izzy Lee '12 and Jared Quinton '10 co-founded a pop-up art gallery entitled Poker Flats.