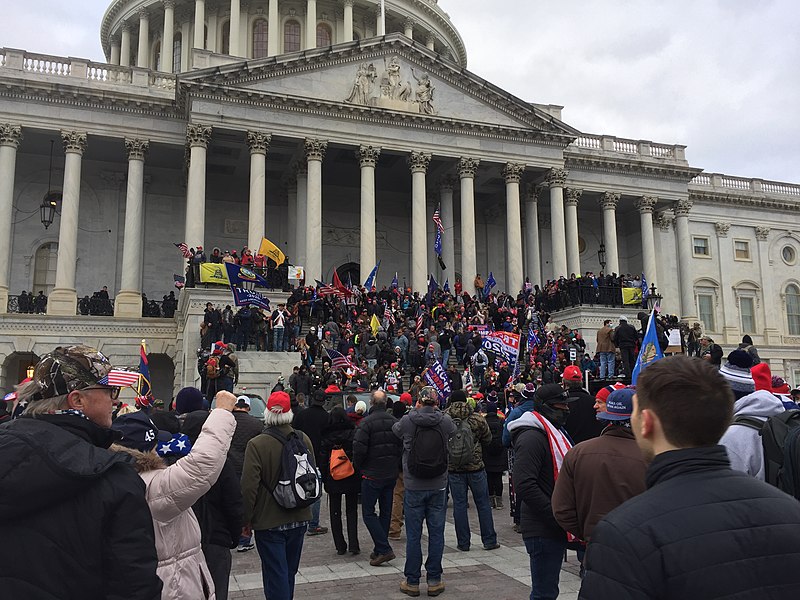 On Jan. 6, Rep. Andy Levin '83 (D-MI) was in his Washington office at the Cannon House Office Building — preparing to speak against Republicans' attempt to overturn Michigan's presidential election results — when he heard a knock at the door. A Capitol Police officer stepped in and told everyone to evacuate. For Levin and his fellow lawmakers on Capitol Hill, the remainder of that day passed by in a state of chaos, confusion and, for some, danger.
If COVID-19 cases in Massachusetts and across the country continue to rise, the College may consider delaying students' arrival to campus, Dean of the College Marlene Sandstrom announced today in an email to students, staff, faculty, and families. Sandstrom also noted in the email several changes to plans for the spring semester, including a prohibition on socializing indoors with non-podmates during the "campus quarantine."
Annie Lu
, Executive Editor for News •
January 11, 2021
In the weeks since most students departed campus at the end of November, the College has reported an increase in the number of COVID cases among faculty and staff from three to 12, according to the College's COVID dashboard. 
On Dec. 15, Williamstown Police Department (WPD) Sergeant Scott McGowan withdrew a lawsuit he filed this August against the Town of Williamstown, Town Manager Jason Hoch '95 and former WPD Chief Kyle Johnson. The withdrawal of the lawsuit came immediately following Johnson's resignation as police chief on Dec. 14.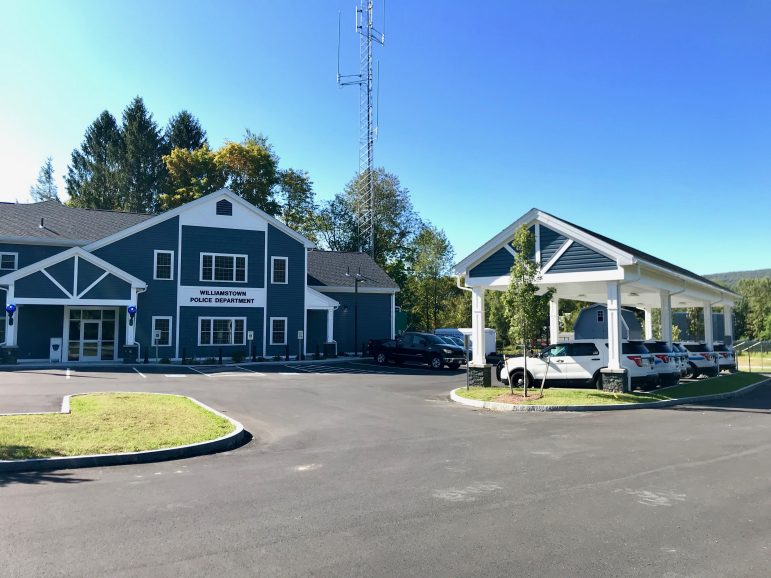 Town Manager Jason Hoch '95 announced that WPD Lieutenant Mike Ziemba would take responsibilities for Johnson as interim chief.
Annie Lu
, Executive Editor for News •
December 9, 2020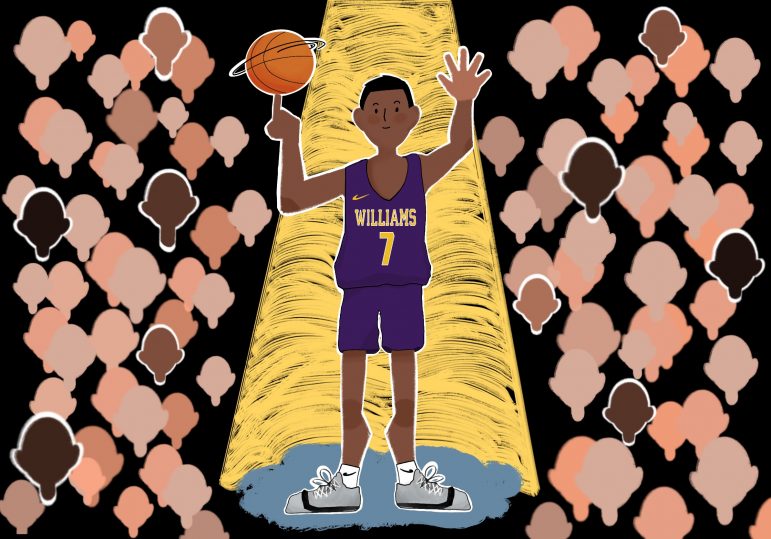 "We have to acknowledge how white our league has been for so long, and how white our schools have been," said Priscilla Singleton-Eriyo '23, a member of women's basketball.

For the sake of posterity, and to provide a chance to reflect, the Record put together a recap of its coverage during this unusual semester.
Kitt Urdang
, Executive Editor for Editorials •
December 9, 2020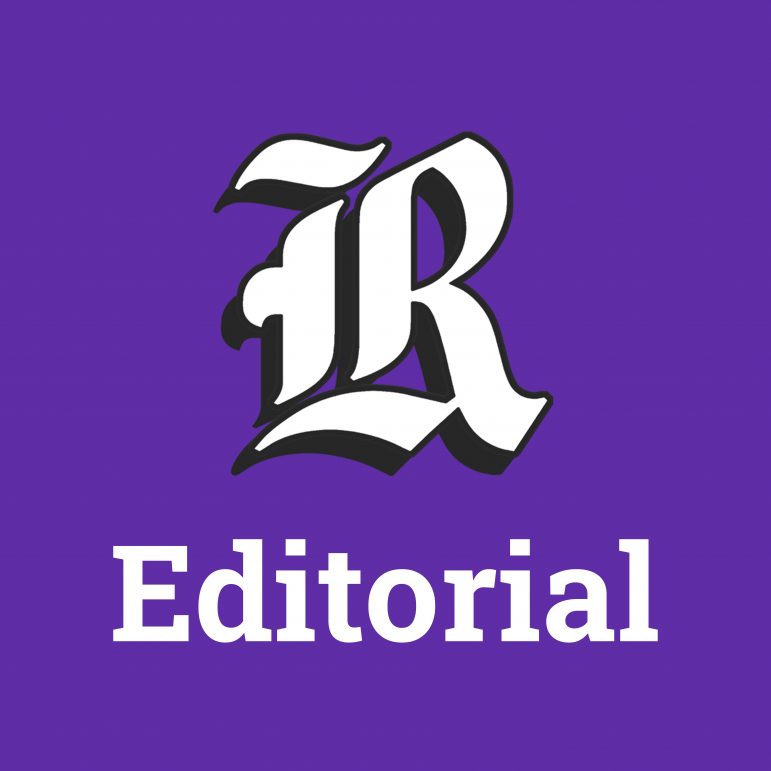 As we reflect on all of the ways that the semester was successful and express gratitude to those who made it so, we also want to point to one area in which the College can do better.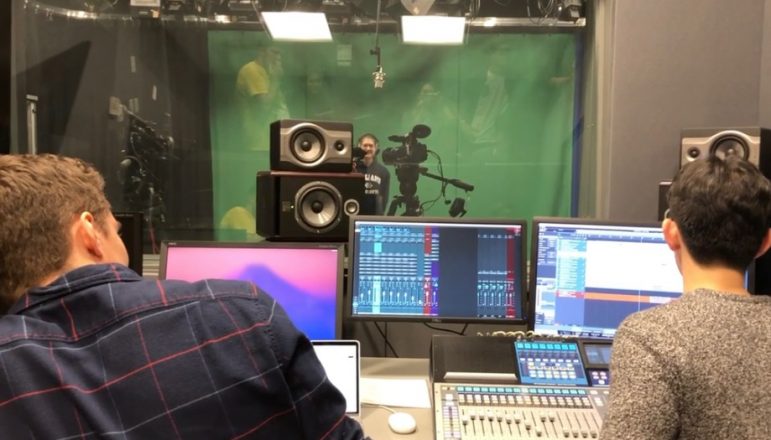 Tali Natter
, Executive Editor for Arts •
December 9, 2020
Four recently released albums recorded and edited by students at the College.
Tali Natter
, Executive Editor for Arts •
December 9, 2020