Randal Fippinger and Jane Patton were elected yesterday to serve three-year terms on the Williamstown Select Board, defeating Bilal Ansari to win their seats. Patton was elected to the board with 921 votes, according to unofficial results released last night by the town clerk. Fippinger garnered 881 votes, and Ansari amassed 677.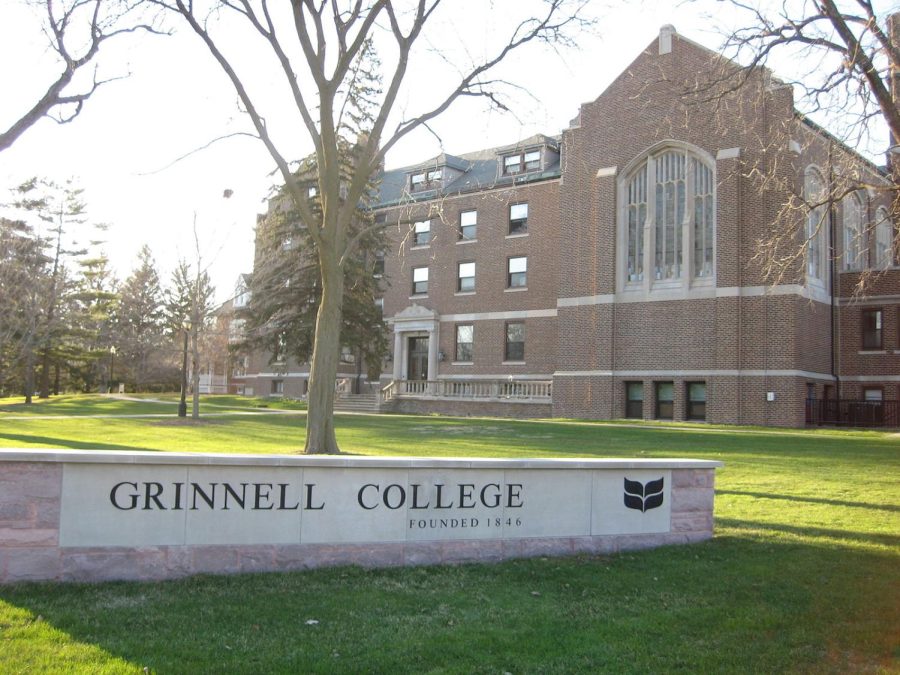 Student workers at Grinnell College in Iowa recently voted to expand the Union of Grinnell Student Dining Workers (UGSDW) to include all hourly undergraduate student workers.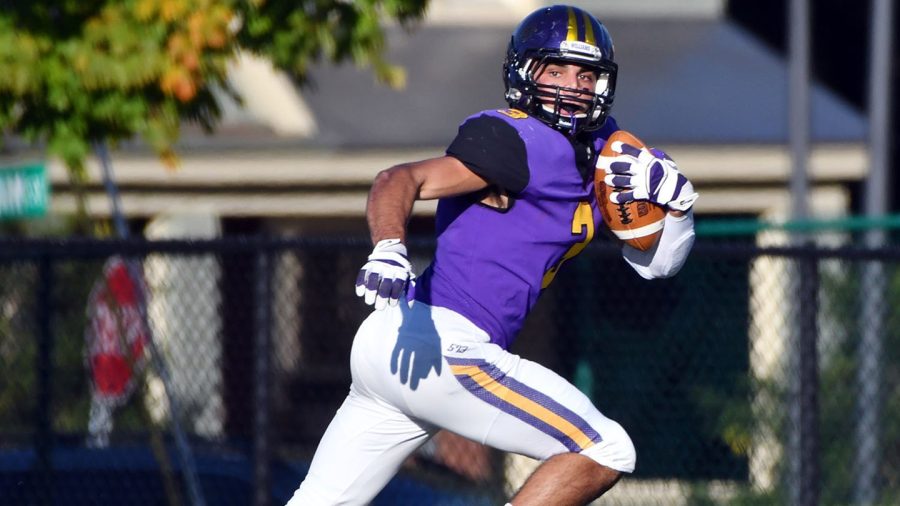 For most athletes at the College, their senior season brings an end to their competitive playing career. However, for Frankie Stola '21.5, graduation signaled the beginning of a professional career, albeit in a very different environment than Williamstown. Stola, a former receiver for the football team who holds six career and single-season receiving records, recently signed a season-long contract in April to play and coach for the Cottbus Crayfish American Football Club in Cottbus, Germany.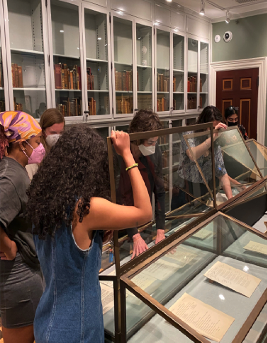 The College recently acquired the collection of Sterling A. Brown, a notable critic and poet who was Class of 1922. Students and professors have had the ability to engage with his materials in a variety of courses.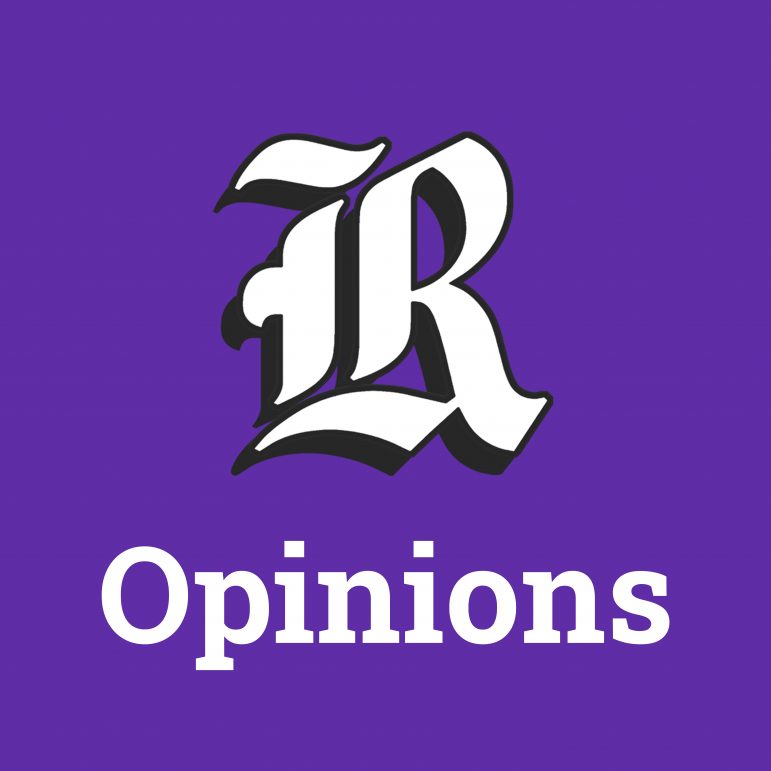 In an op-ed, Huijun Huang '22 argues for better housing for students on campus.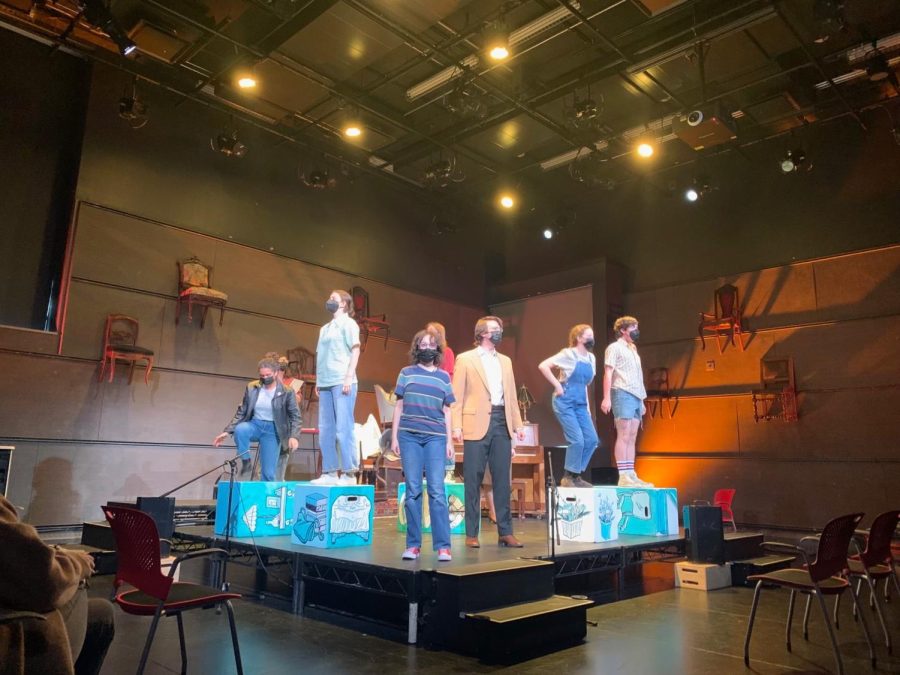 Fun Home, a Tony Award-winning musical adaptation of Alison Bechdel's graphic novel of the same name, will be performed in the '62 Center's Directing Studio from May 12 to May 14.