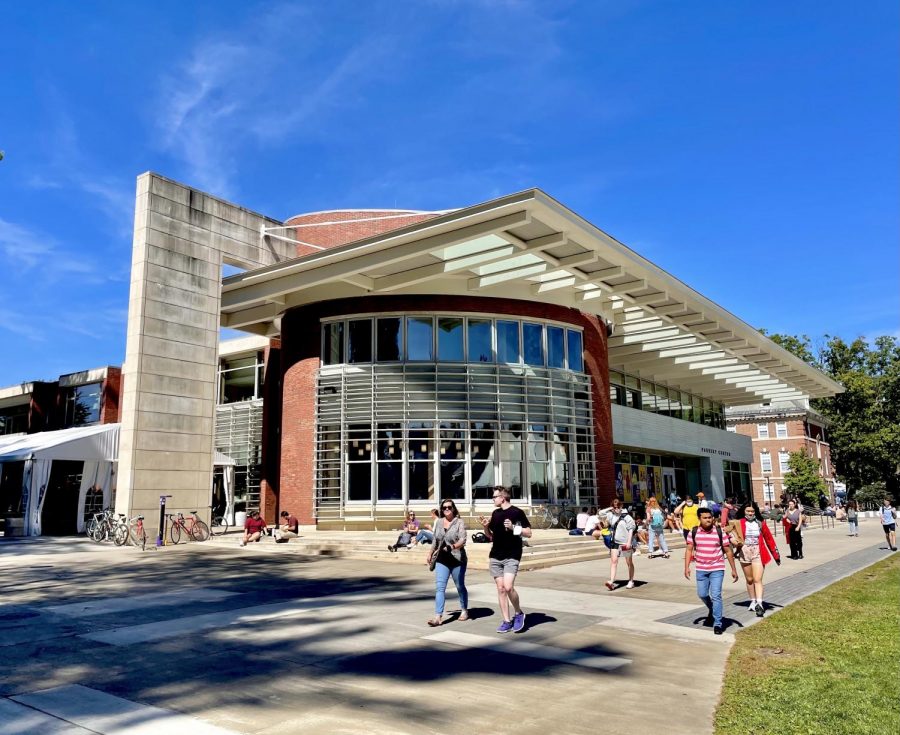 A lack of silverware, longer dining hall lines, and a shortage of caps and gowns for seniors participating in Convocation: The first few weeks of the academic year have been marked by logistical challenges, caused by shipping delays, the national labor shortage, and an especially large on-campus student population.
During a rehearsal for one of this year's mainstage productions, the sound crew walked out to protest what they said were unsafe working conditions. In the wake of the walkout, many festival workers from past years shared on social media that they had felt overworked and unsafe, suggesting that the walkout reflects deeper issues within the labor structure of the Williamstown Theatre Festival.
Eric Sullivan will replace Dave Boyer as director of Campus Safety Services starting Sept. 27. Sullivan's hiring comes as the College community grapples with questions surrounding racism and police misconduct in Williamstown and nationally.
The College's COVID dashboard has been updated to include more granular data on positivity rates, visualizations of long-term trends, and information on the local public health context.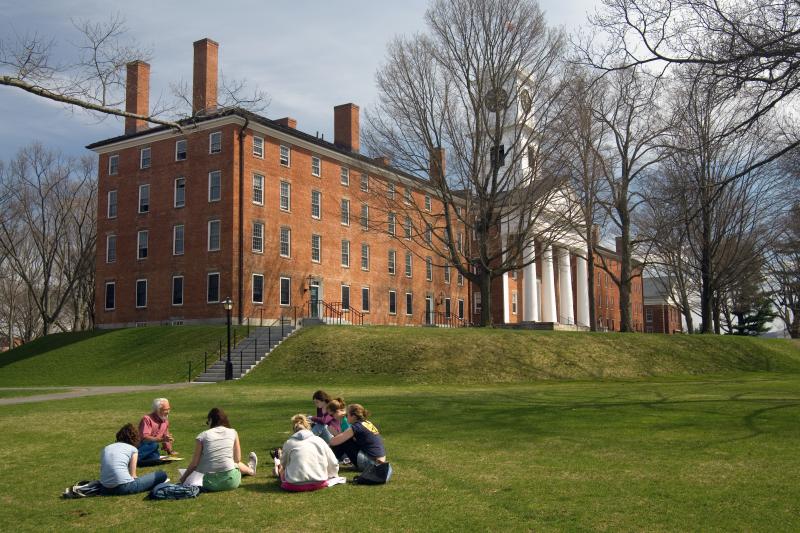 As colleges nationwide reopen for the fall semester, some peer institutions have implemented public health restrictions notably stricter than the College's COVID-19 rules. Others have had to change their policies in response to sharp upticks in student COVID cases.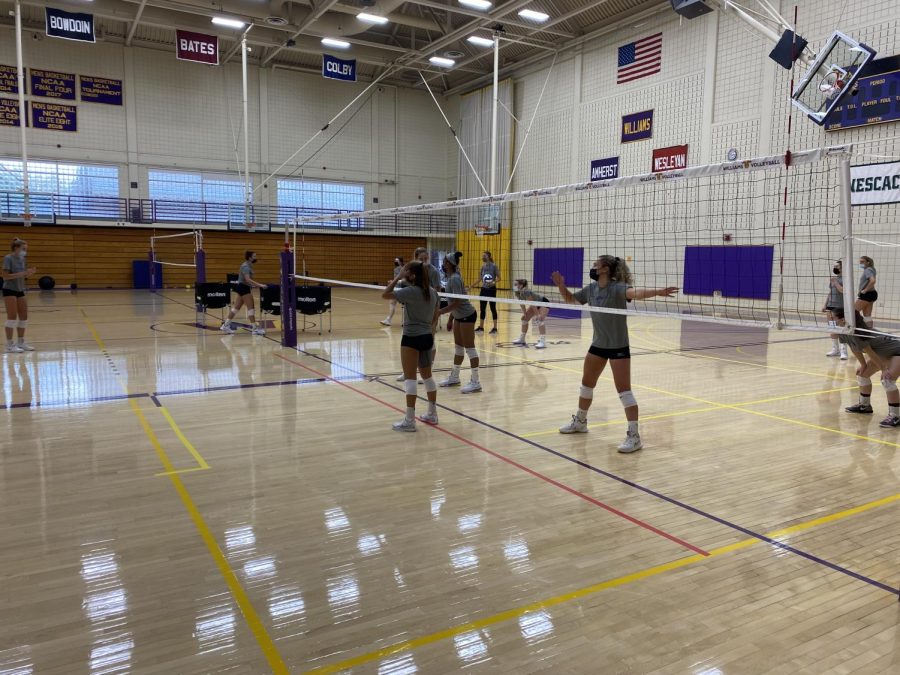 After a quiet last fall and restricted spring, Eph athletics have returned to full conference play. In order to protect the public health of the community, the NESCAC released a series of guidelines detailing COVID-19 protocols for the new fall season.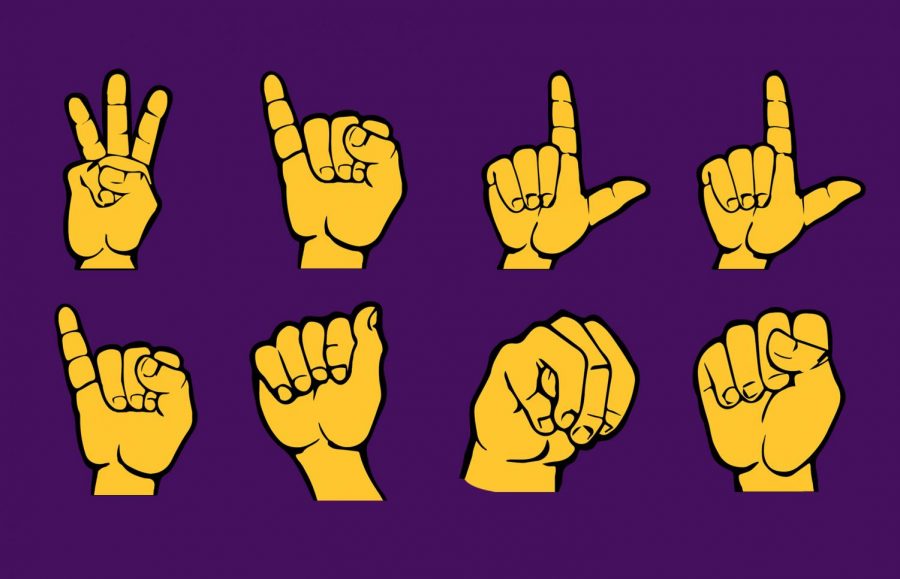 Two students are enrolled in an ASL class through Gallaudet University, thanks to the efforts of two alums and high student interest in taking sign language courses.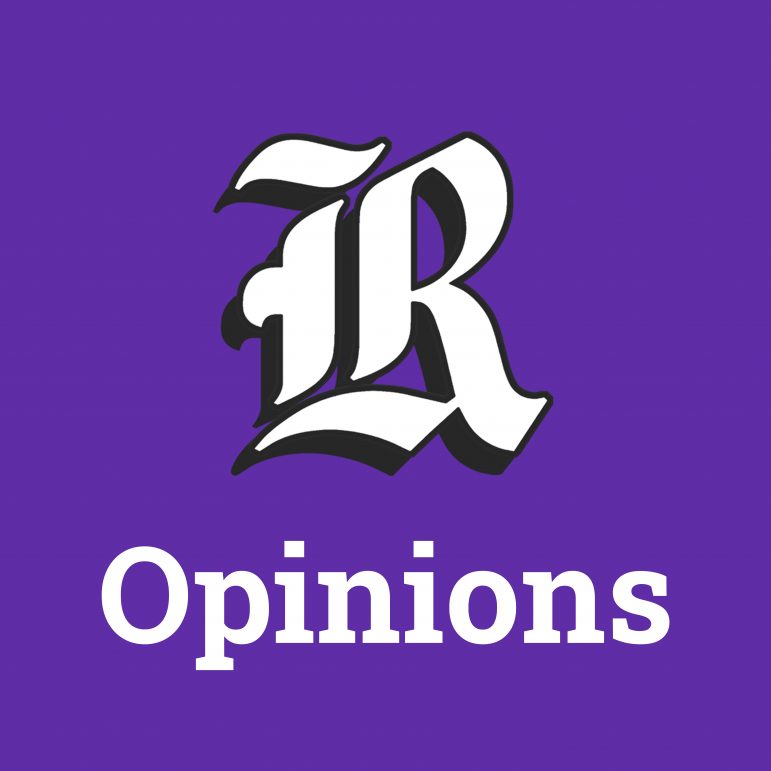 As the Record returns to print publication, it remains committed to fair, accurate reporting that will push Williams to be a better community, Editor-in-Chief Irene Loewenson writes.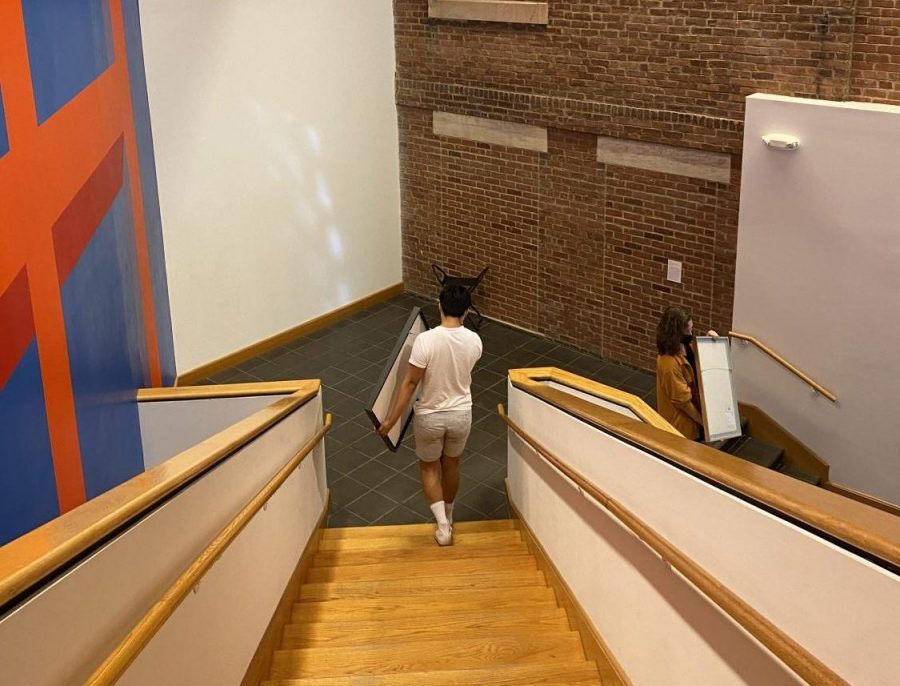 WALLS returned on Sept. 14 after a year-long hiatus due to the COVID-19 pandemic. While many celebrated its long-awaited return, an unprecedented high number of signups this year and consequent technical glitches led others to express disappointment with the new allocation process.