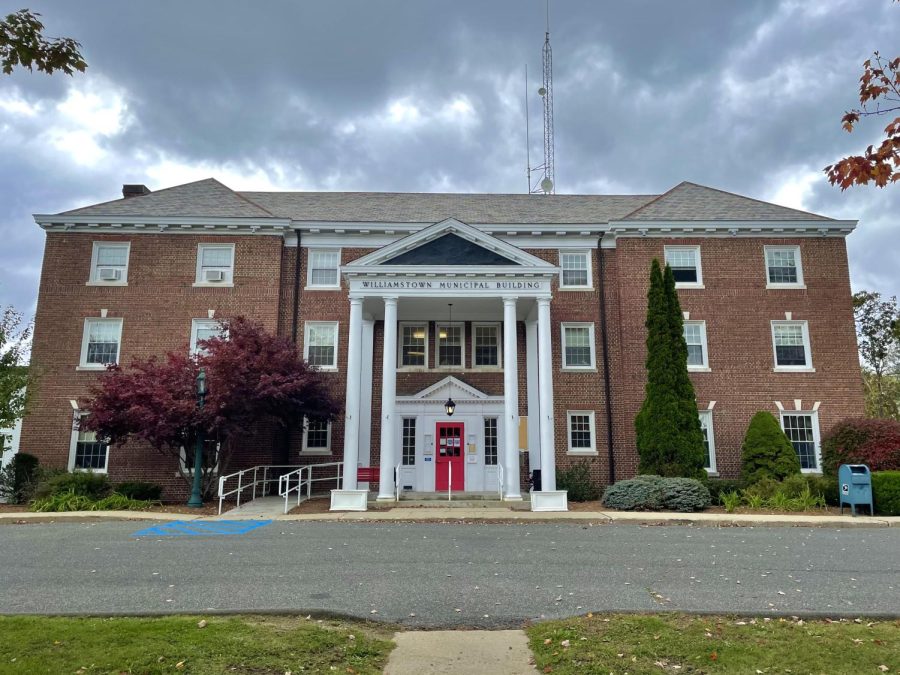 The Williamstown Comprehensive Plan Steering Committee has released its Existing Conditions Analysis, a report that will aid the committee's development of Envisioning Williamstown 2035, a comprehensive plan set to outline a community-driven vision of the Town's physical development.
Junior Advisors (JAs) will no longer receive an advantage in the co-op or general housing lotteries.

This past weekend, seven of the College's fall varsity teams — men's and women's soccer, volleyball, football, field hockey, men's and women's cross country — and two of the College's club ultimate frisbee teams all competed at home. Hosting this many sporting events was no easy feat: Executing a home weekend requires hours of planning from a wide range of Operations & Maintenance staff, as well as administrators in the athletic department.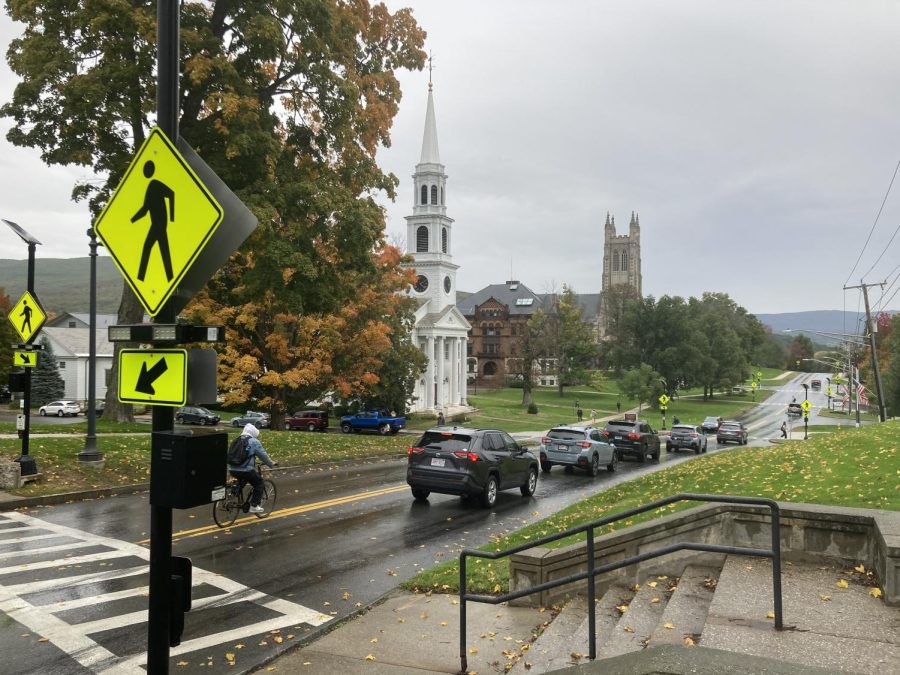 Though the fact that Massachusetts Route 2 bisects the College is likely one of the first things someone new in town would notice about the built environment, it quickly recedes into the background of daily life. "Stop, look, and wave" becomes reflexive; the miniature traffic jams that occur between classes start to feel mundane. It would take a lot for the road to feel unfamiliar — but quite a lot took place in the fall of 1993.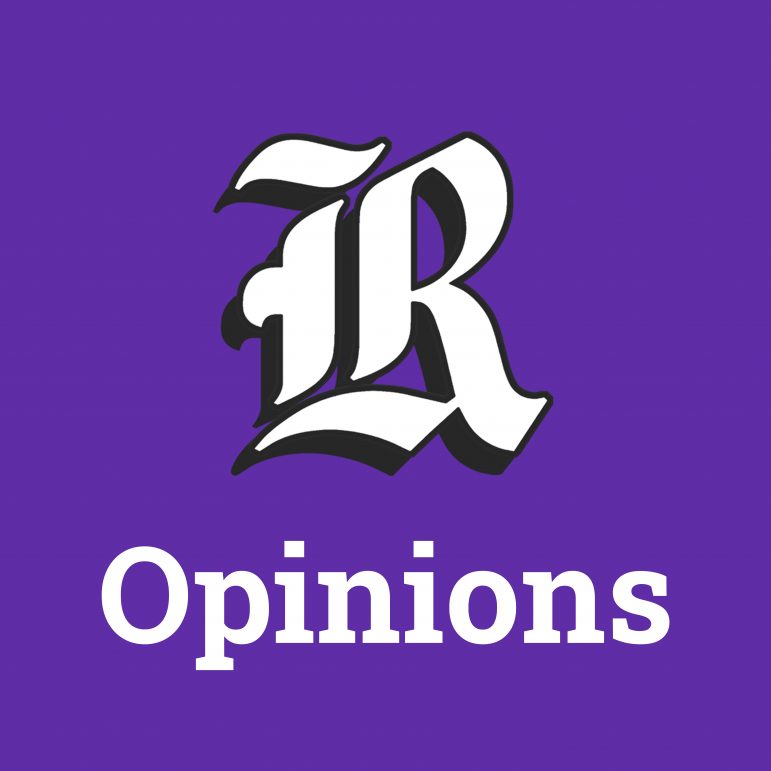 In an op-ed, Cooper Stuntz '24 argues for starting conversation about what the Honor and Discipline Committee means to the campus community.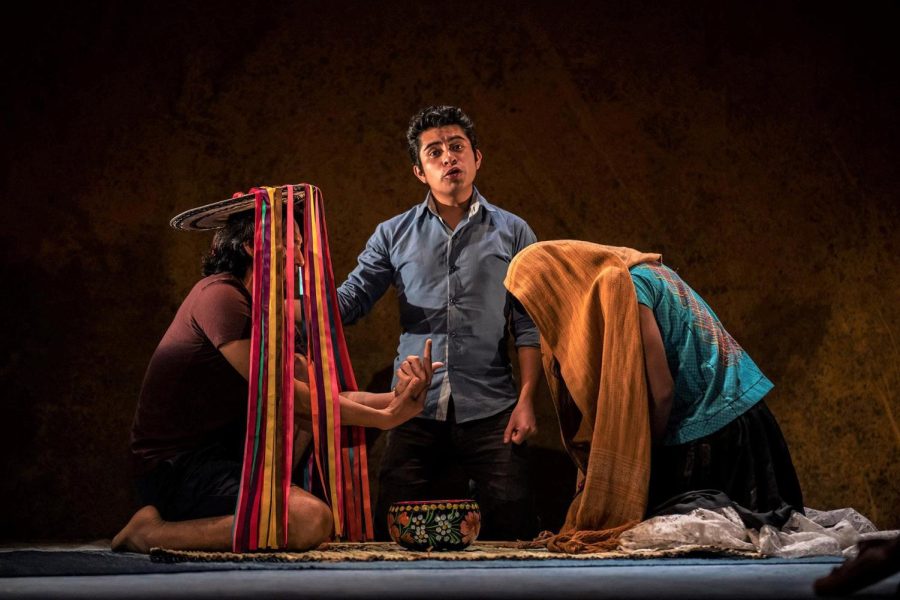 Directed and written by Héctor Flores Komatsu with the collaboration of the original cast of Makuyeika Colectivo Teatral, Andares combines oral storytelling, ancestral myths, dance, and traditional Mexican music into a single performance that told the stories of Indigenous Mexicans.