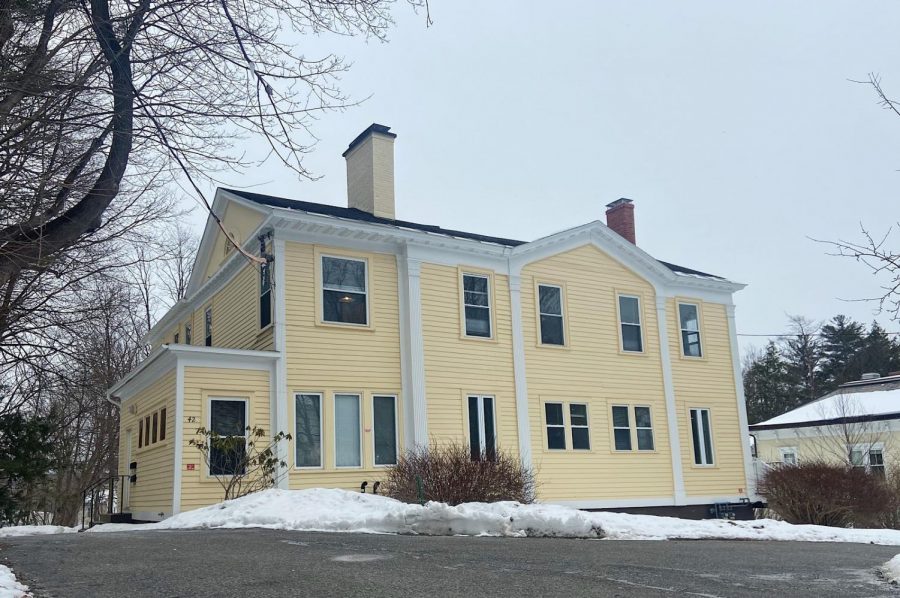 College sees first evidence of community transmission
Eleven on-campus students have tested positive for COVID-19 since arriving for the spring semester, a significant increase relative to the number of COVID cases reported at a comparable time in the fall.  Seven of this semester's cases were reported upon arrival, with the remaining four positives occurring after the student had initially tested negative. Three of those students, who at first moved to quarantine in Dodd House after coming into close contact with COVID-positive students, have since tested positive themselves and moved to isolation. One staff or faculty member tested positive on Feb. 15.
An indoor party was held on Friday night at Wood House with between 80 and 100 attendees, President Mandel announced in an email on Saturday. As a result, students will not be allowed to socialize indoors with non-podmates until March 15 at the earliest, two weeks later than planned.
The Williams Student Union (WSU) is holding a referendum on its continued existence concurrently with once-per-semester elections. Voting will be open from March 3 to March 13, with results scheduled for release on March 15. The WSU elections will occur simultaneously with elections for Facilitators for Allocating Student Taxes (FAST), the funding body of the Three Pillars student government.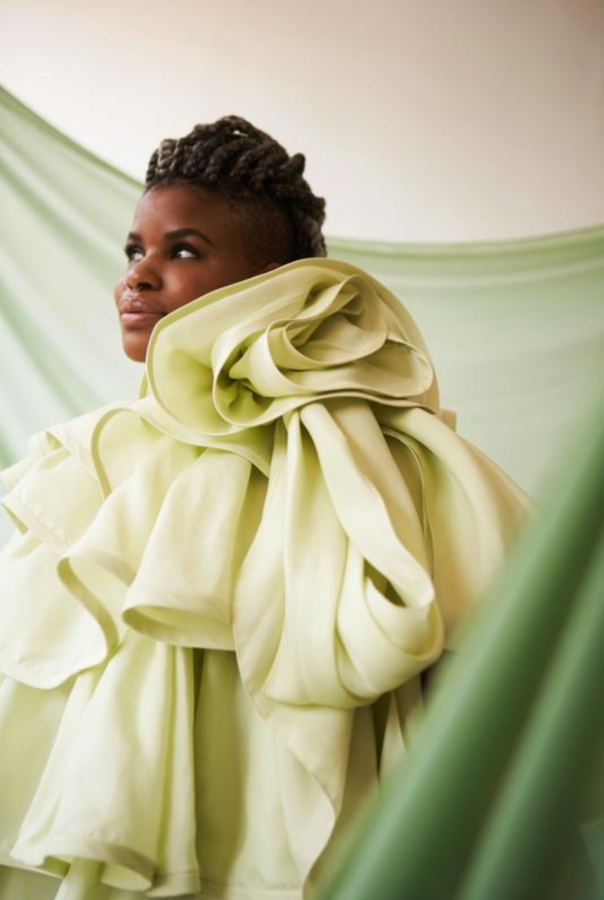 Activist Ericka Hart delivered the morning keynote on Claiming Williams Day on Thursday in a Zoom webinar titled "(Calling Out) Williams Day!" Hart called on the College to address past and present institutional racism against Black and Indigenous people.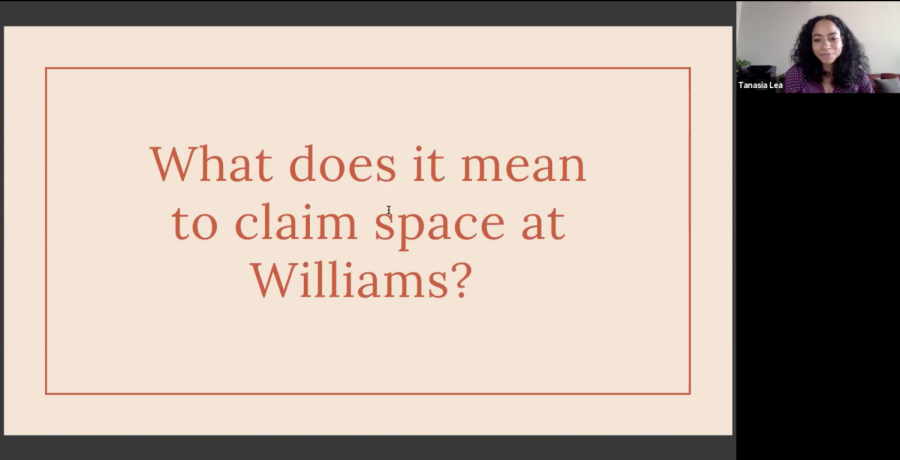 In a Claiming Williams session last Thursday, Tanasia Lea '13 spoke on her experiences as an athlete of color to an audience of nearly 150 students, faculty, and community members.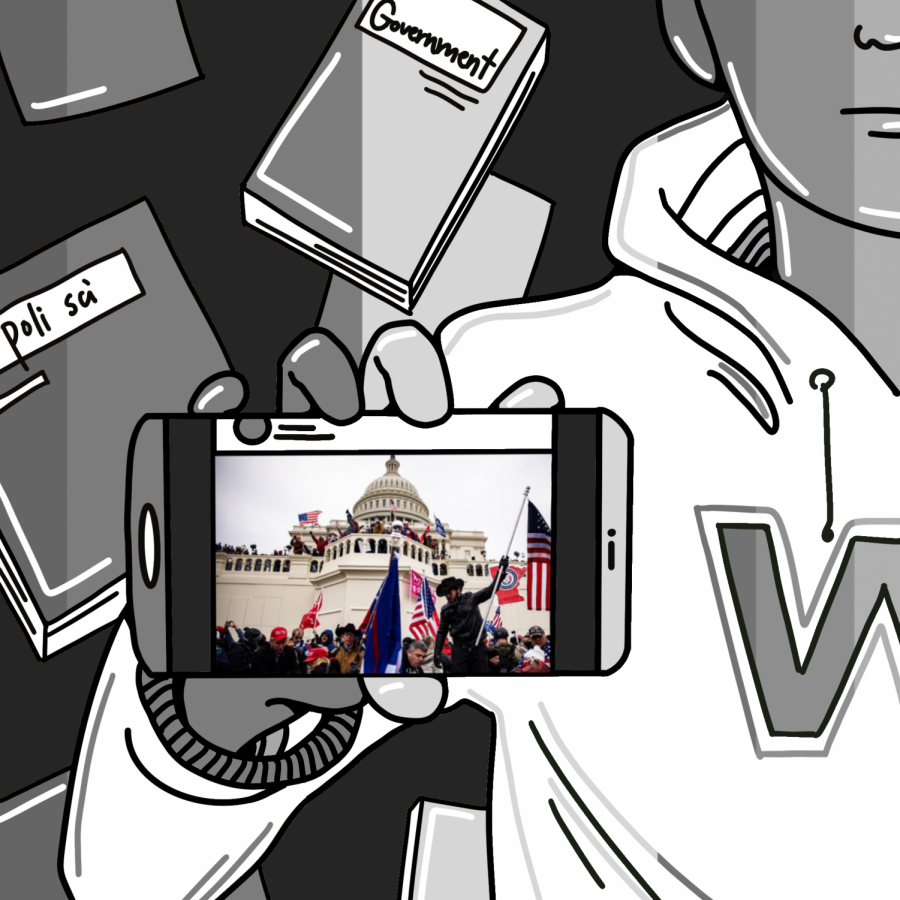 During a period of national reckoning following the siege, the Record spoke with four professors about the role social media played and just how predictable this violence was.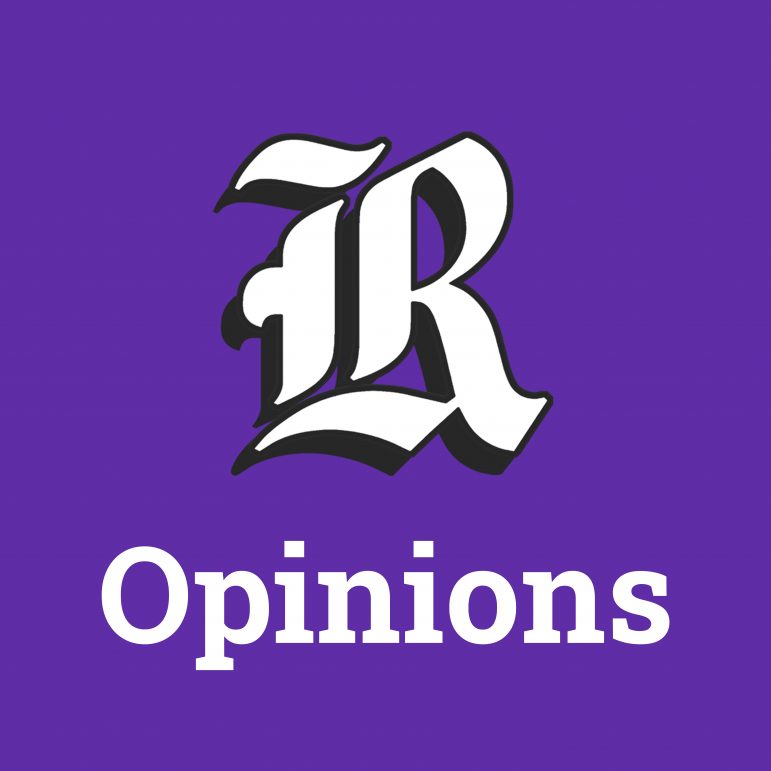 In the third Black History Month column, Dean Christopher Sewell '05 shares how growing up, he came to terms with his identities as Black, queer, and gifted, and how those experiences informed his quest to make Black people feel they belong at the College.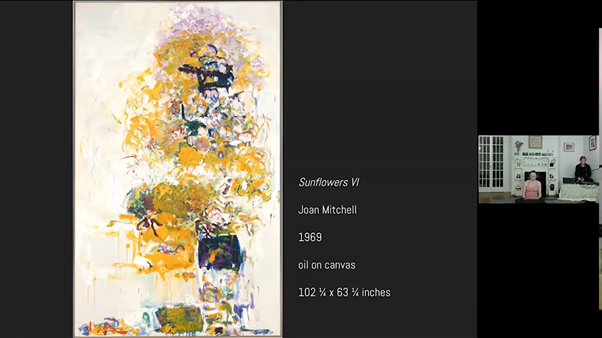 To help members of the College community overcome the fatigue of perpetual social distancing, the Williams College Museum of Art (WCMA) partnered with local wellness professionals to hold a month-long series of weekly virtual workshops called "Cures for Strange Times."