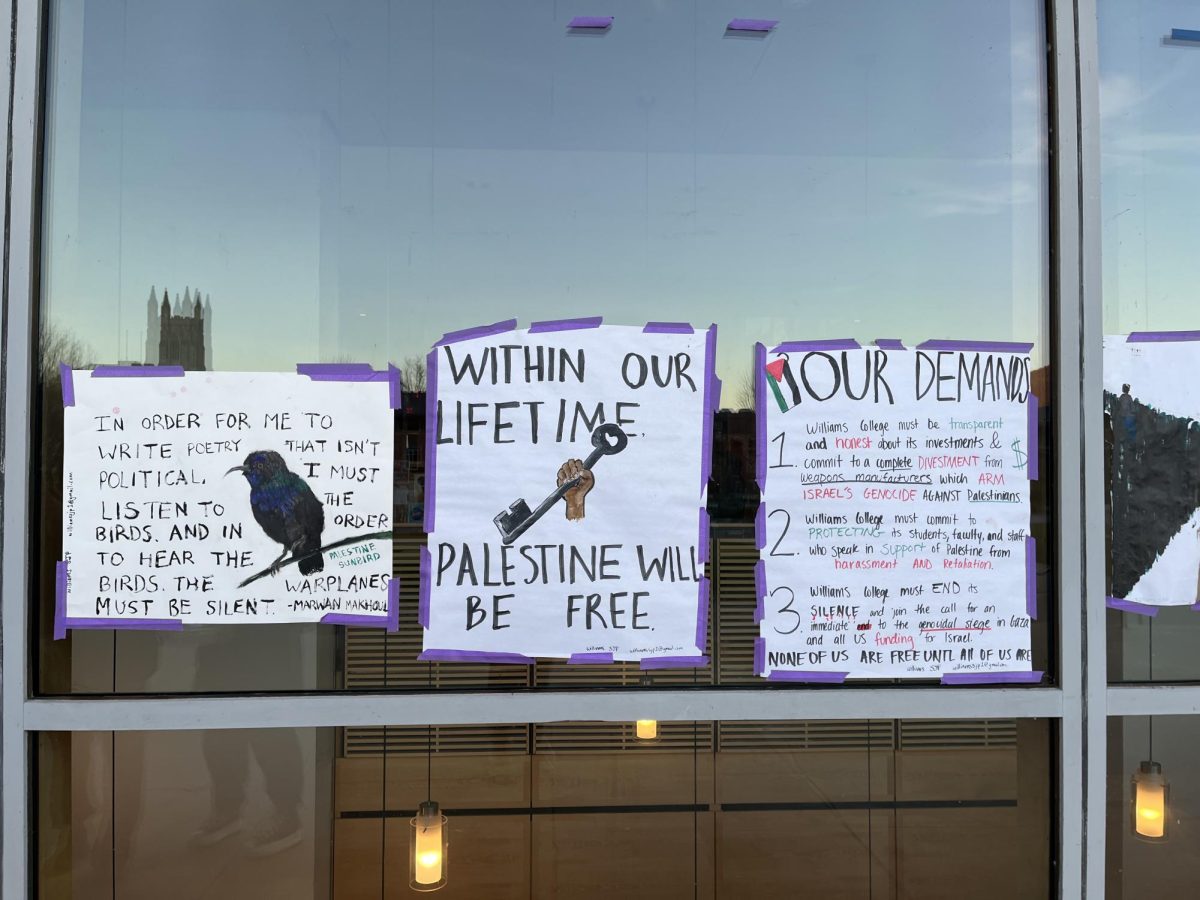 Since its Oct. 25 Rally for Palestinian Life, Students for Justice in Palestine (SJP) has continued to organize in support of Palestine and call for a ceasefire in Gaza alongside student group Jews for Ceasefire.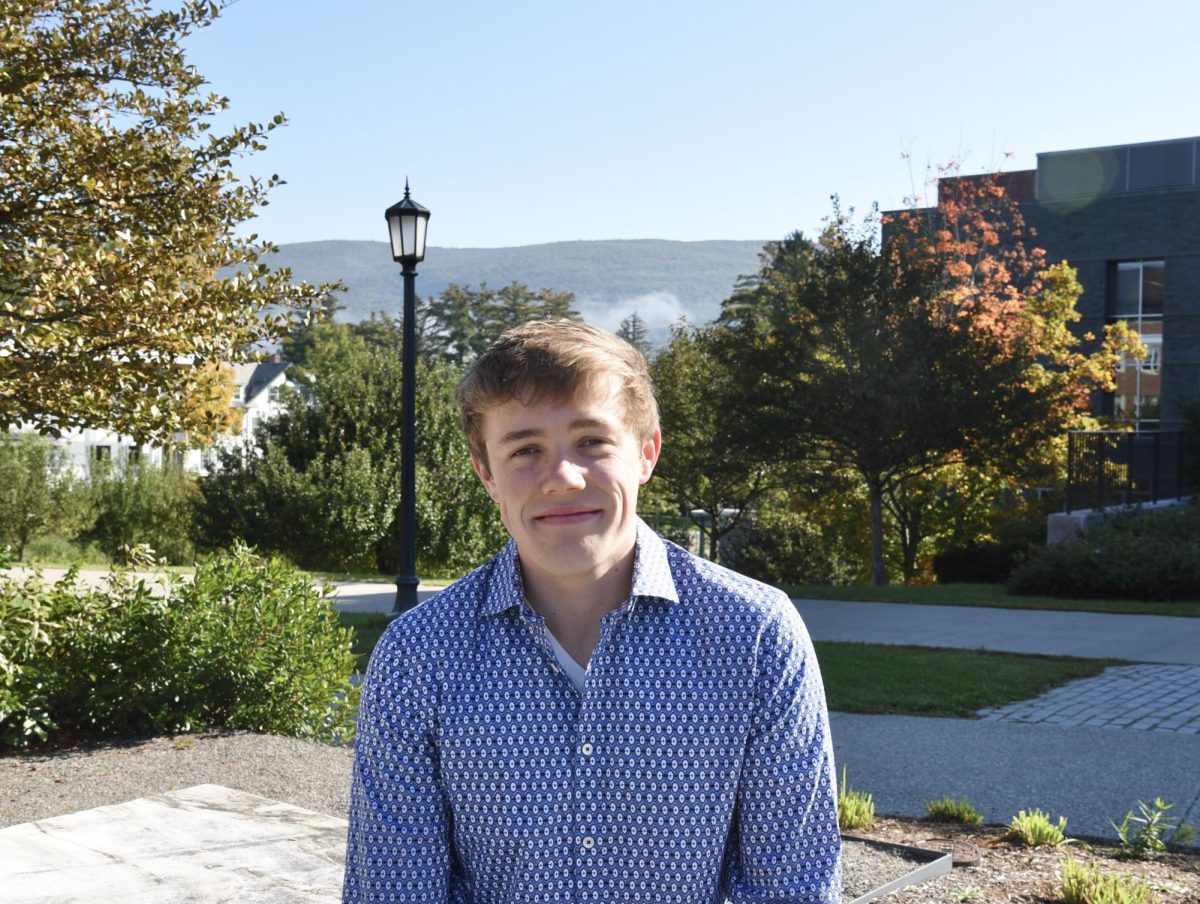 Cole Mason '23.5 was awarded a Rhodes Scholarship to pursue postgraduate studies at the University of Oxford next fall, joining the 31 other American Rhodes recipients announced by the Rhodes Trust in a Nov. 11 press release. Mason is the newest of the 40 Rhodes Scholars who have attended the College.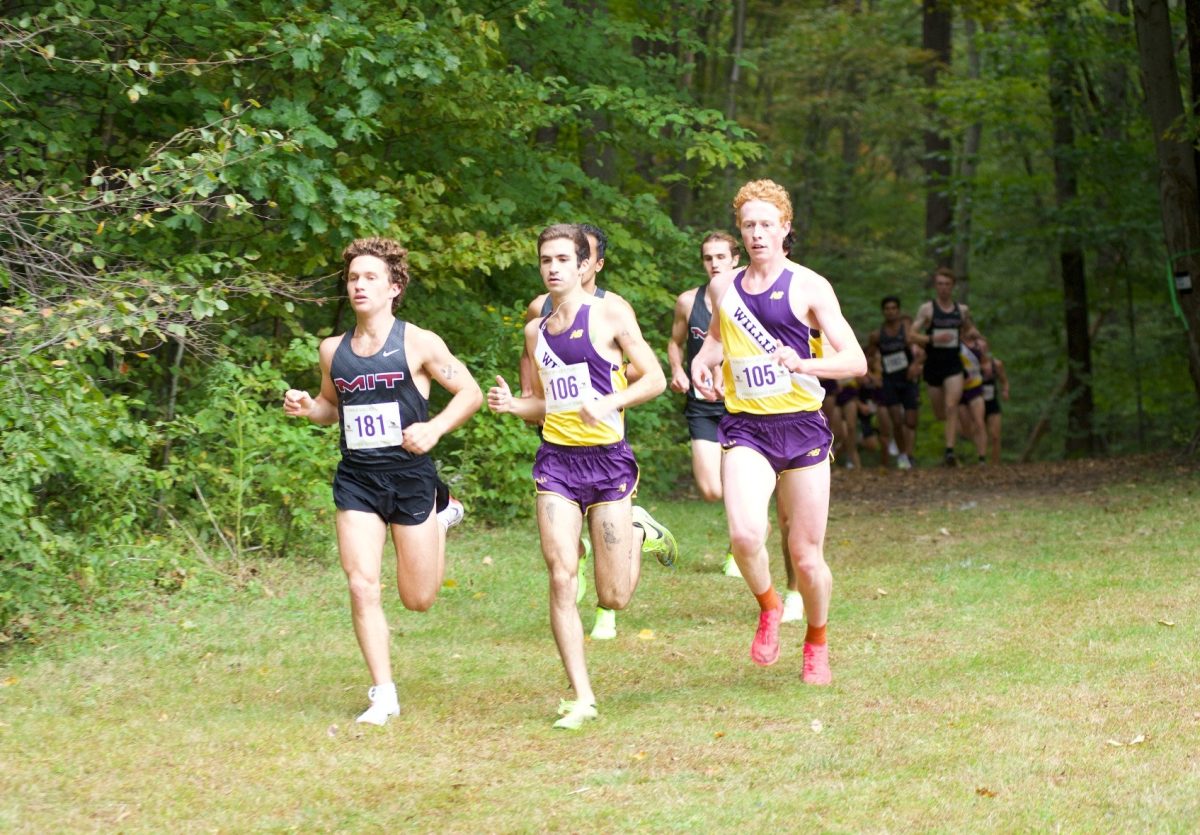 Men's cross country places fourth at NCAA Championship, securing podium finish  On Nov. 18, men's cross country earned a podium...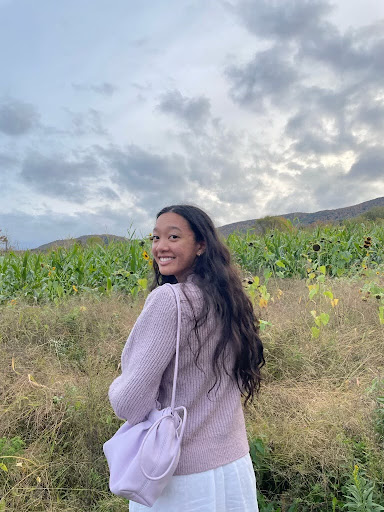 Each week, the Record (using a script in R) randomly selects a student at the College for our One in Two Thousand feature, excluding current Record board members. This week, Alisha Naidu '24 discussed early mornings, the harp, and her love of feminist philosophy.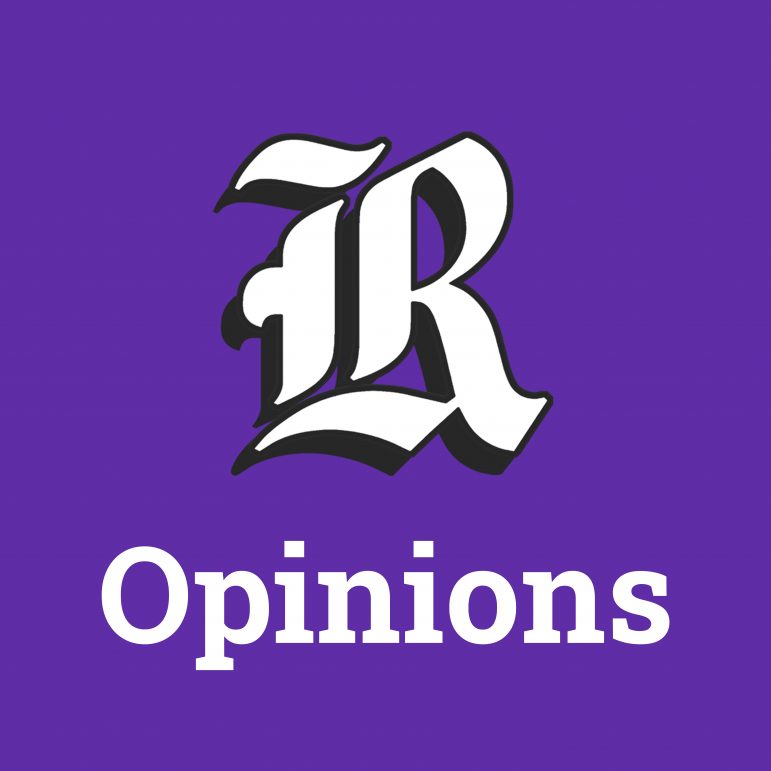 In a response to an op-ed from last week, Hugh Kane '27 lends support to the academic culture on campus.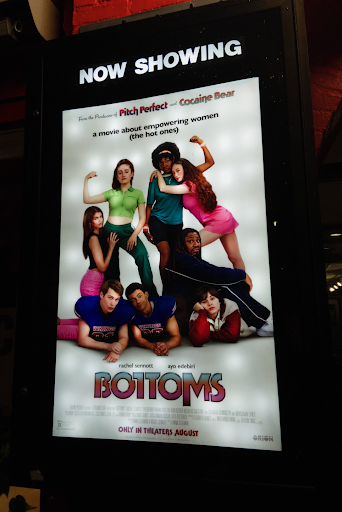 It's Superbad, it's Fight Club… it's also gay. Emma Seligman's Bottoms is unapologetic — it's a thrilling tale about two lesbian virgins trying to get some.