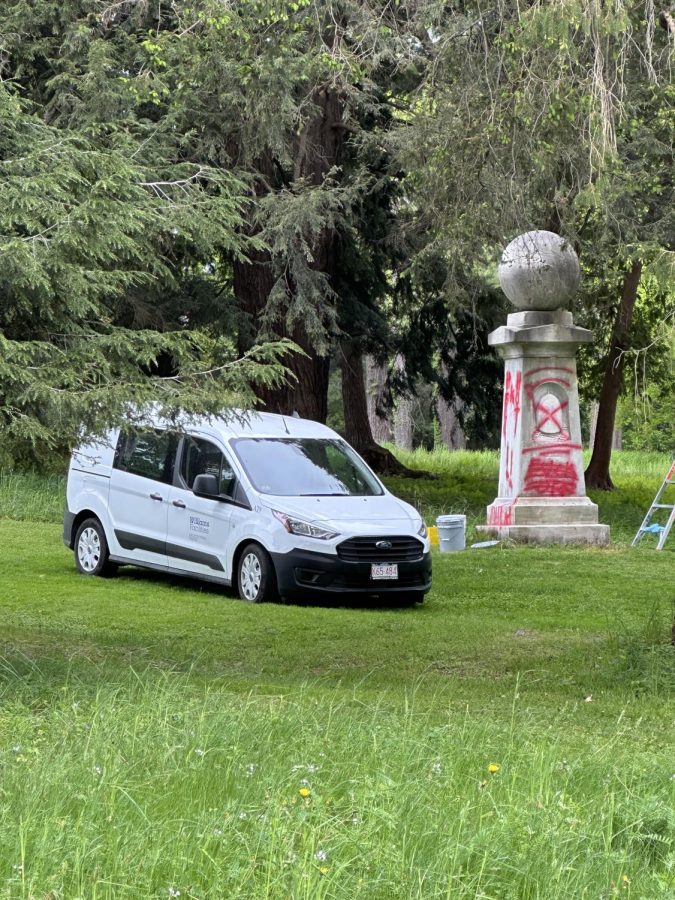 The Haystack Monument, which commemorates five Williams students' 1806 formation of the American Board of Commissioners for Foreign Missions, was spray-painted with allusions to Christianity in red graffiti that resembled the May 13 defacement.
Voting is underway for members of the Honor and Discipline Committee to adopt a set of bylaws intended to formalize the committee's internal processes. While the committee already follows a set of procedures to enforce the College's Honor Code, the proposed bylaws will help ensure year-to-year consistency by putting the procedures in writing, said Simon Kent '23, a member of the Honor and Discipline Committee who spearheaded a working group to write the document.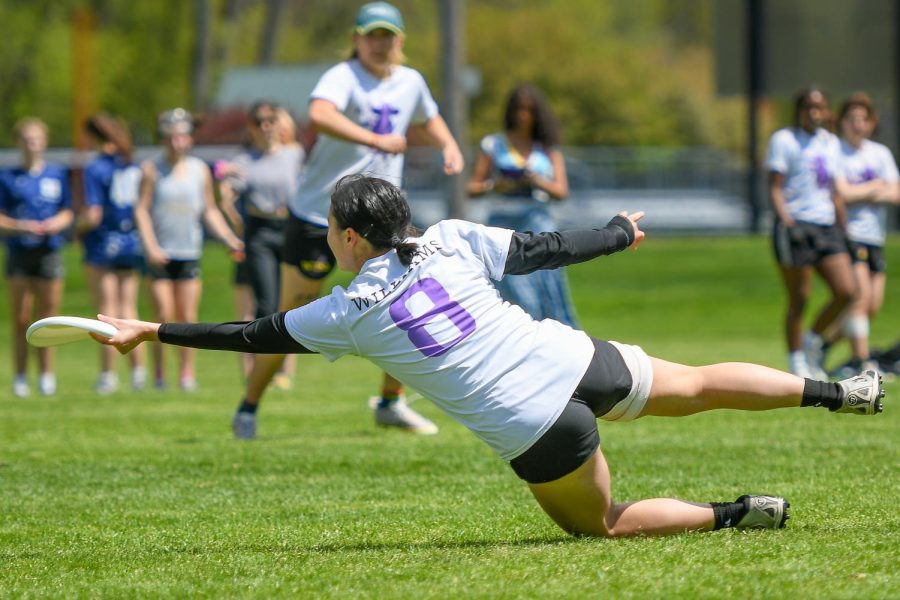 For the first time in 28 years, Nova and WUFO — the College's frisbee teams for trans, nonbinary, and female players and trans, nonbinary, and male players, respectively — will both compete on the national stage at USA Ultimate's Division III College Championships.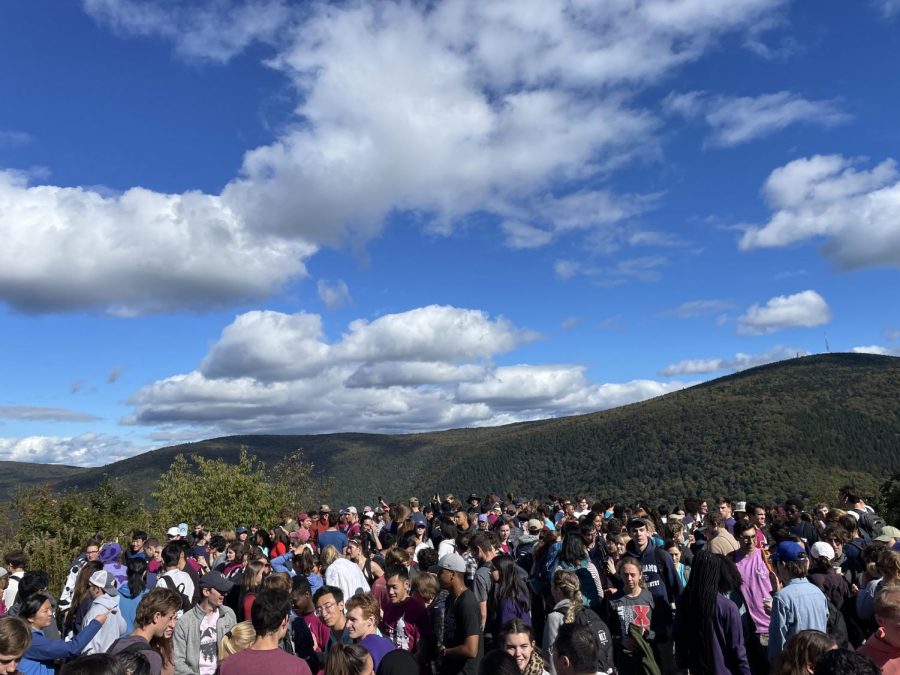 Most current students at the College know "The Mountains" as the song that is played on the campus bells to announce the glorious start of Mountain Day. But beyond its annual appearance on campus, the tune has a long and treasured history, and has served as an important source of connection for many alums over the years.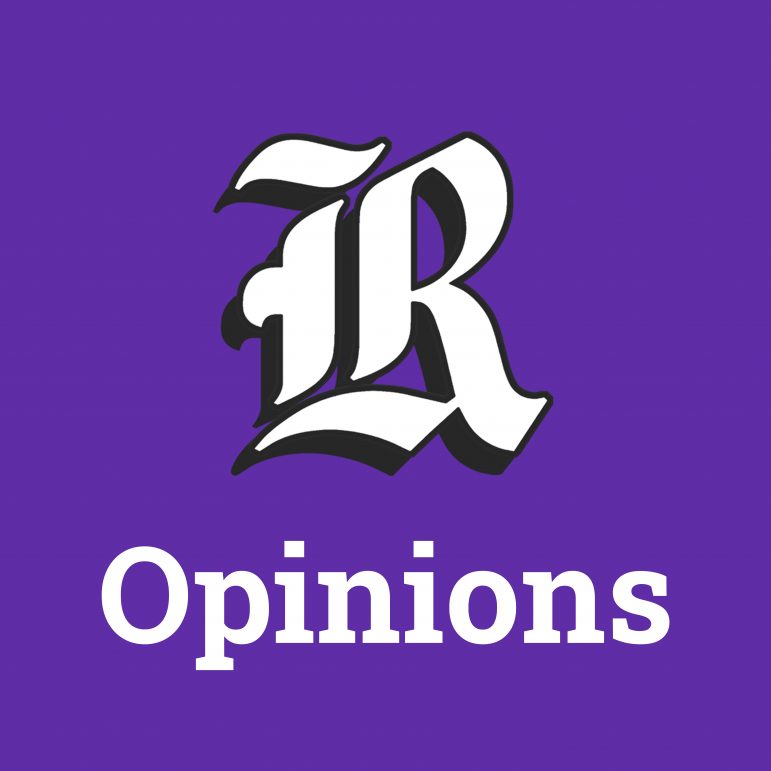 In an op-ed, Kitt Urdang '23.5, Lily Napach '25, and Susanna Niu '24 argue for WCMA to better address the colonial practices used to obtain artifacts in its collection.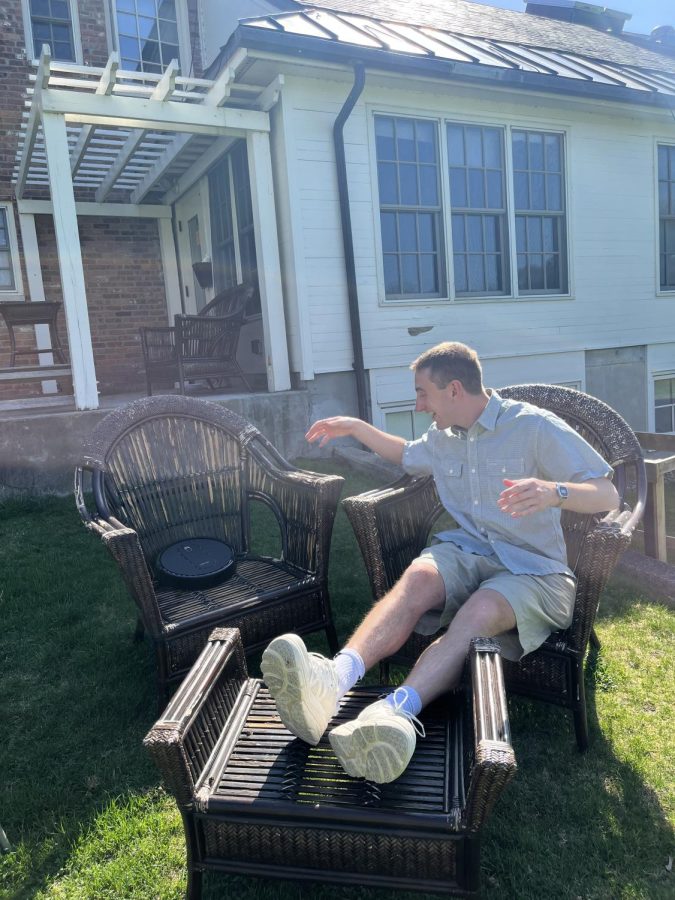 Reed Putnam '23 is an art history and practice major from Chappaqua, N.Y. He is a member of Treestyle Improv Comedy and the cross country and track and field teams.