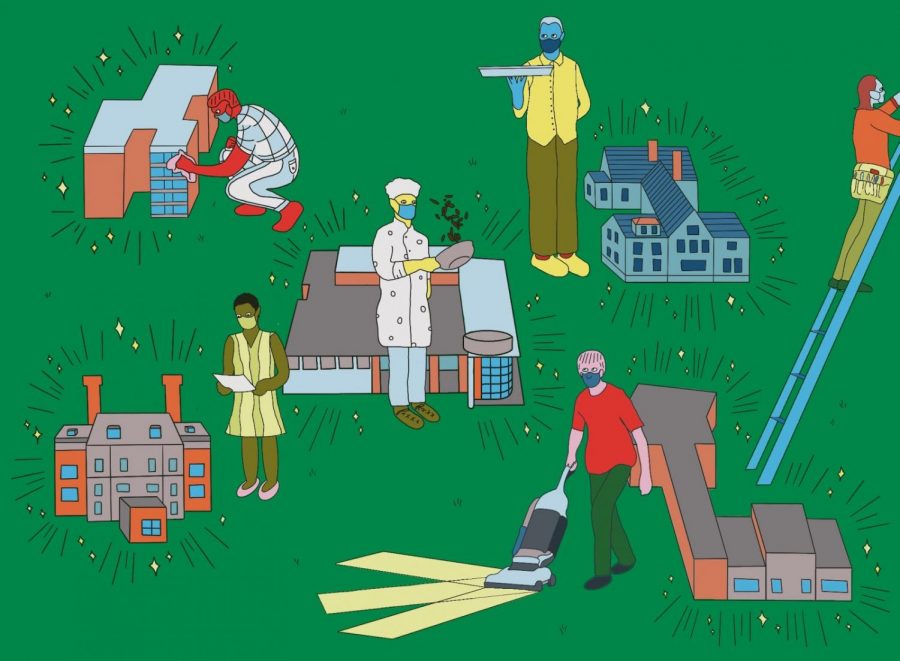 The Record sent a survey to every staff member at the College, and spoke with seven of them about their experiences since the pandemic began. The stories they told speak to the challenges staff have confronted in the past year, the ways staff feel they do and don't fit in at Williams, and the hopes many staff have for a post-COVID future.
Beginning April 19, the College will provide transportation to COVID-19 vaccination sites at St. Elizabeth of Hungary Parish Center in North Adams and Berkshire Community College in Pittsfield for students, faculty, and staff without personal transportation. In the meantime, some students who are already eligible have been able to get vaccines.
The Williamstown CO2 Lowering (COOL) Committee is pushing the Town to adopt its Net Zero Resolution, which calls for action to achieve net-zero greenhouse gas emissions and begin implementing a comprehensive climate action plan by 2023.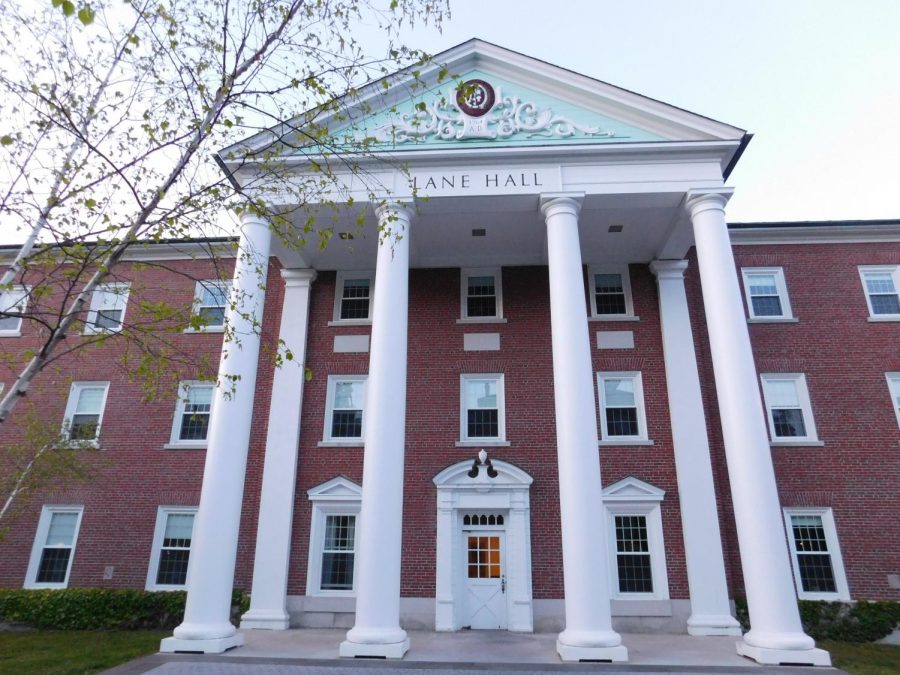 In recent months, several colleges and universities — including Bates, Dartmouth, and Duke — have been placed on lockdown in response to rising cases on campus. In all three of these cases, administrators cited illicit gatherings as a main source of infections.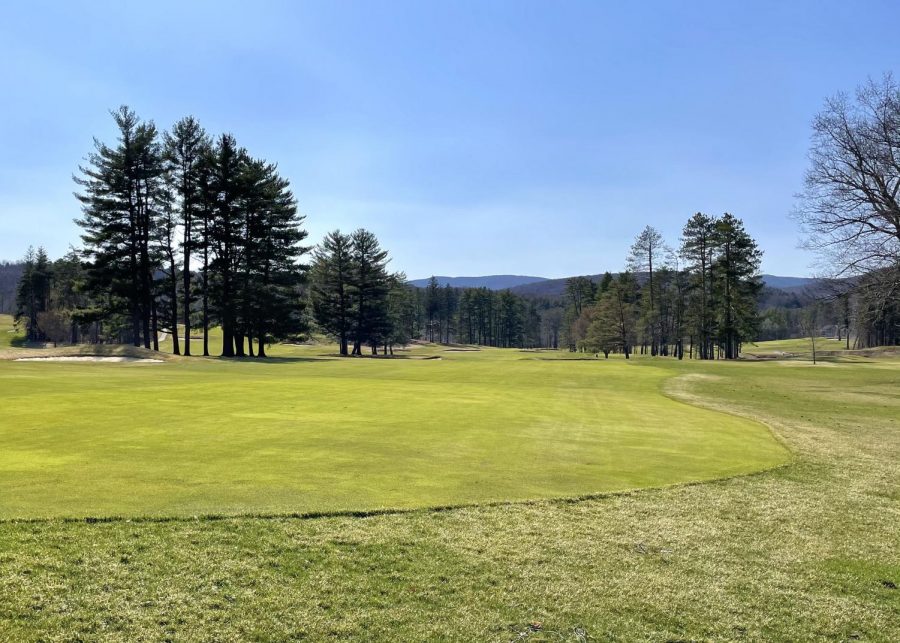 After being closed for the winter, Taconic Golf Club reopened on April 12, welcoming its members once more after a long hiatus.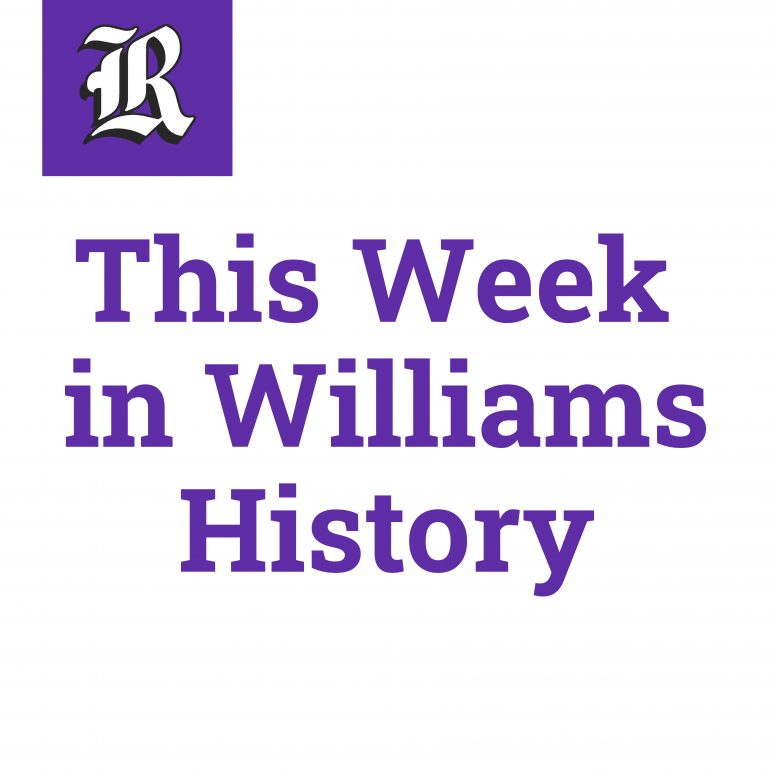 "This Week in Williams History" is a column dedicated to looking back at memorable moments in the College's past through articles in the Record. This week in history, the College dealt with draft deferment, hosted dance marathons, and invested in computer technology.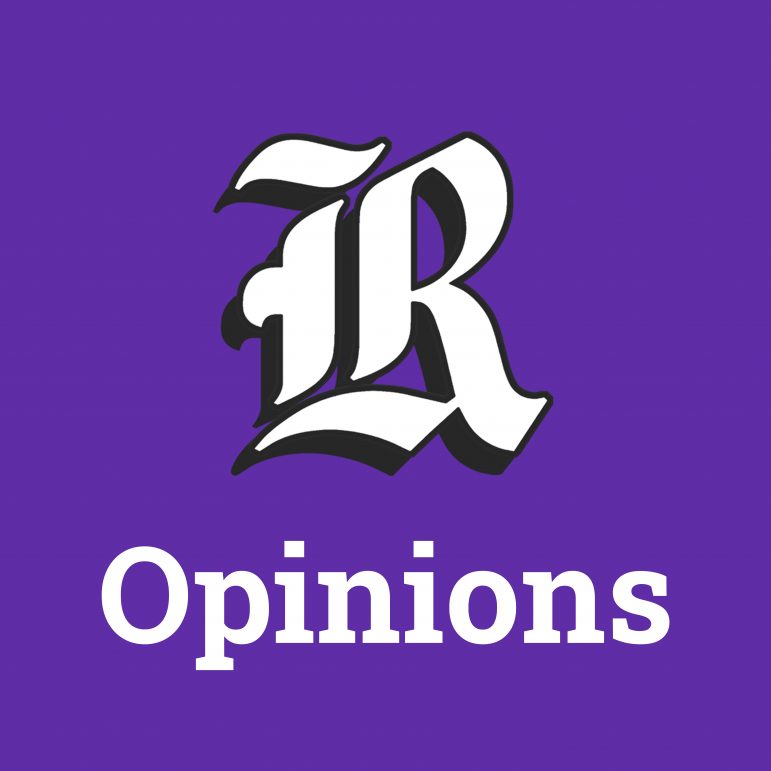 Niko Malhotra '24 discusses how the community's trust in the College has been tested by the administration's usage of students' WiFi data during its investigation of the Wood House incident, which he argues violated the College's own privacy policy guidelines.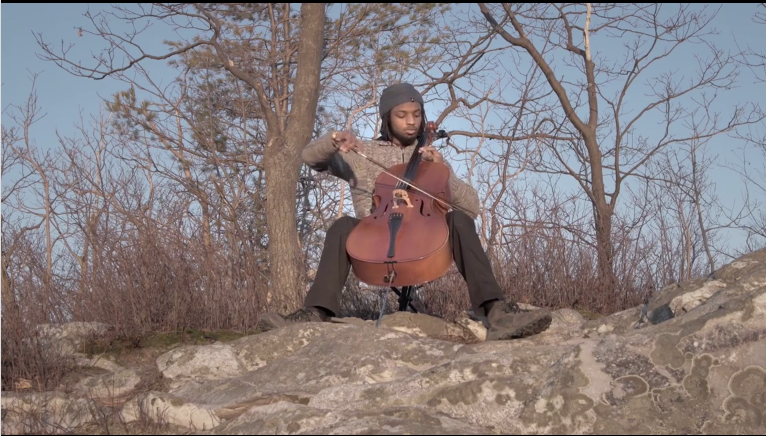 Student musician and composer Tasan Smith-Gandy '24 hiked up Pine Cobble trail, bringing along with him his six-pound cello. Upon reaching the summit of Pine Cobble, he sat down and performed "Pine Cello," an original piece inspired by the natural beauty around him.