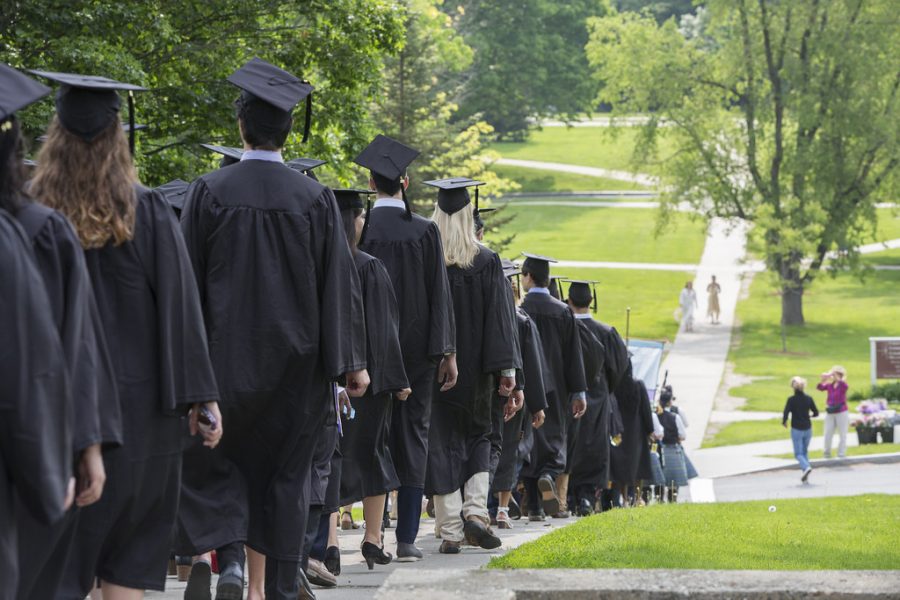 A list of prizes and fellowships won by the Class of 2022 provided by the dean's office.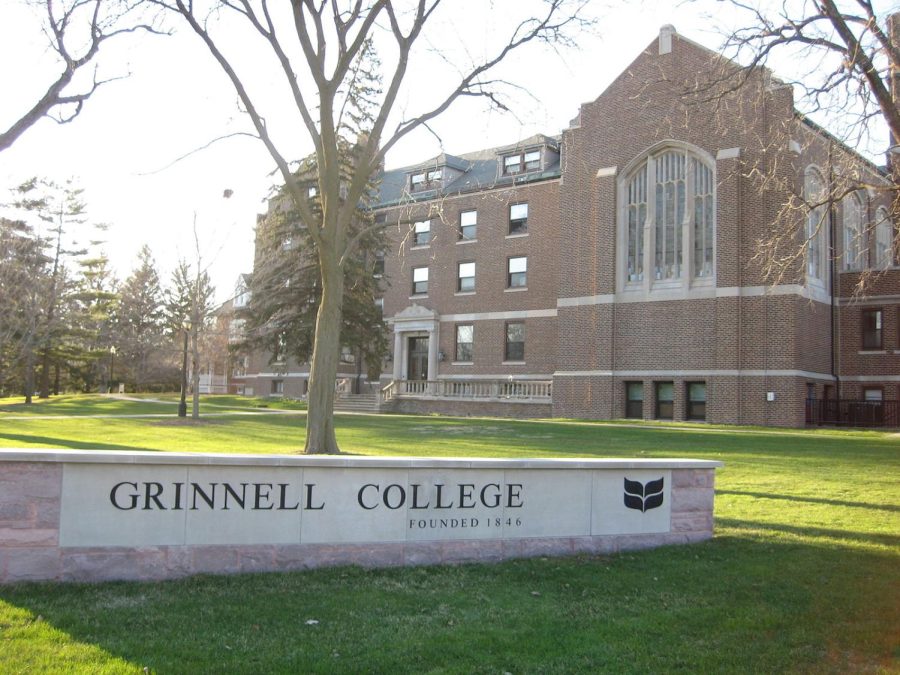 Student workers at Grinnell College in Iowa recently voted to expand the Union of Grinnell Student Dining Workers (UGSDW) to include all hourly undergraduate student workers.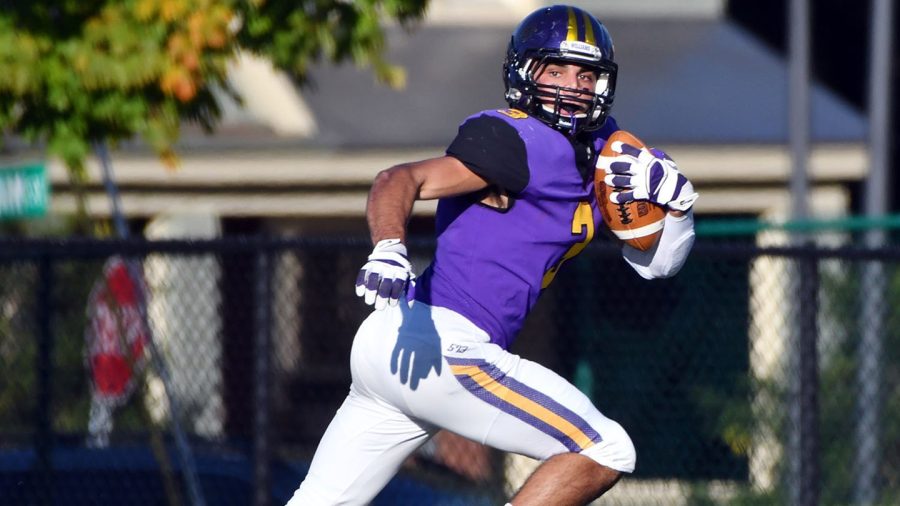 For most athletes at the College, their senior season brings an end to their competitive playing career. However, for Frankie Stola '21.5, graduation signaled the beginning of a professional career, albeit in a very different environment than Williamstown. Stola, a former receiver for the football team who holds six career and single-season receiving records, recently signed a season-long contract in April to play and coach for the Cottbus Crayfish American Football Club in Cottbus, Germany.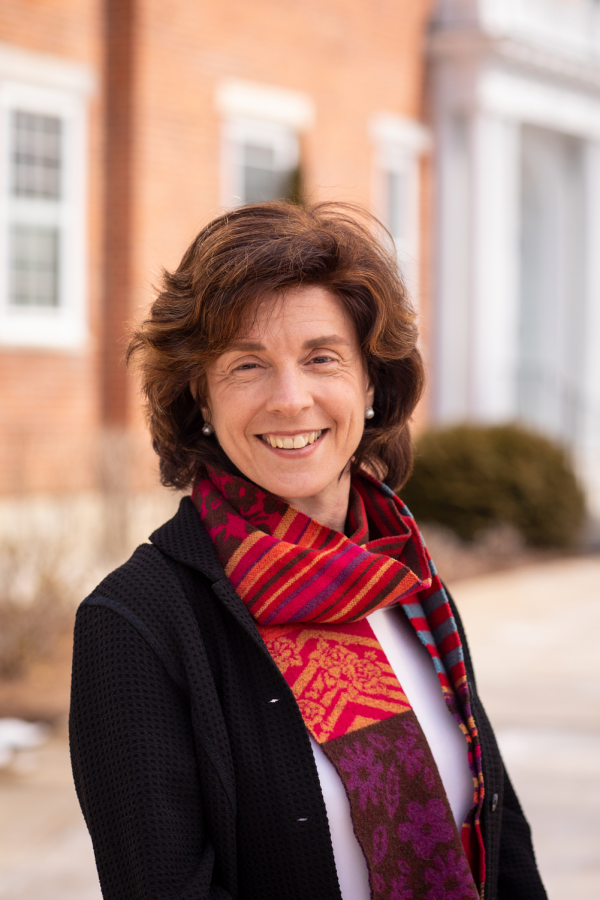 How does President Mandel spend her time outside of executive decision-making? To investigate, we shadowed her for a day, joining her for a few of the events on her itinerary.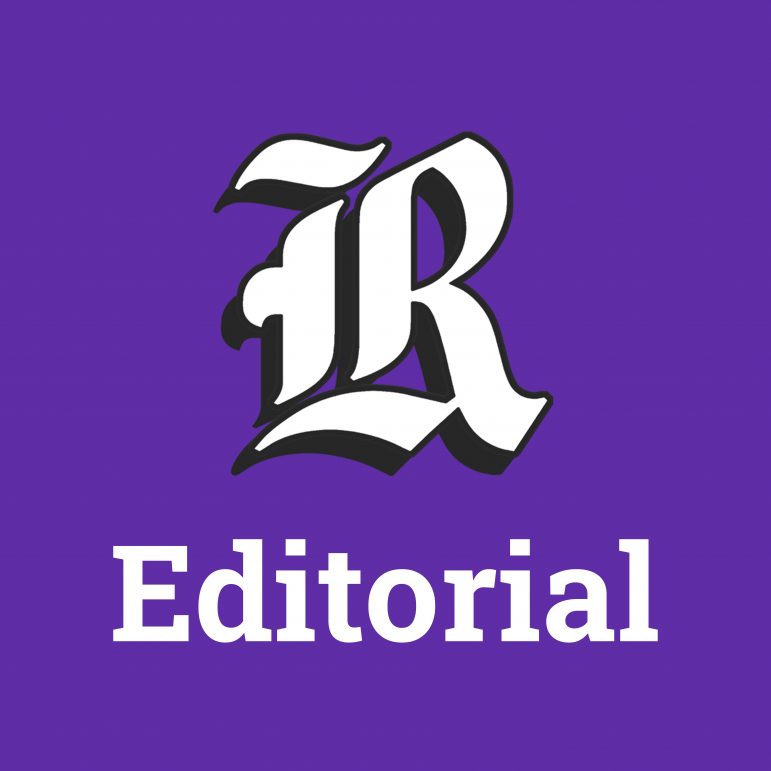 The Record editorial board argues for more transparency in housing decisions and the campus planning project.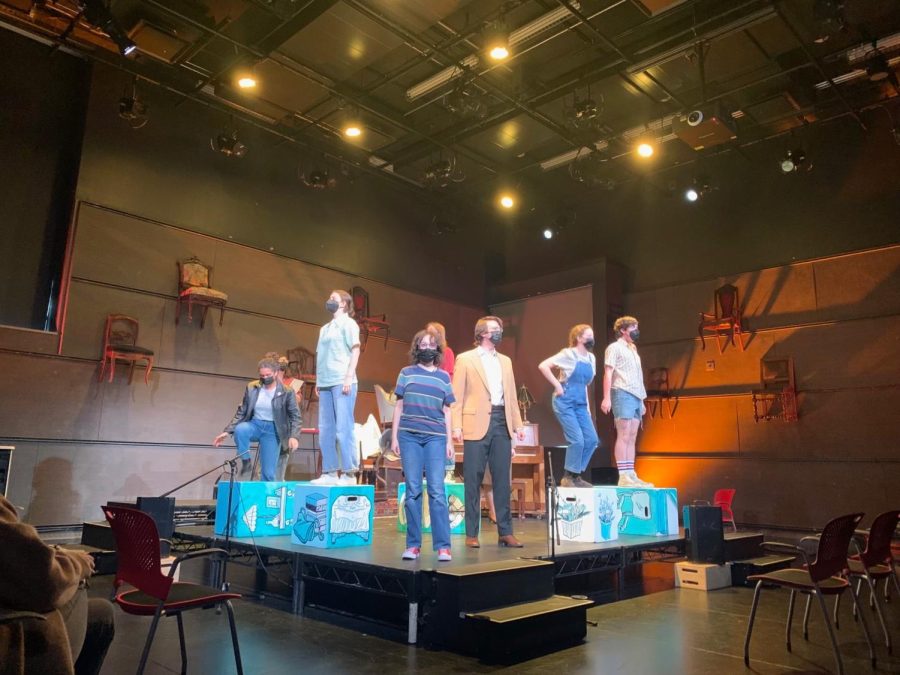 Fun Home, a Tony Award-winning musical adaptation of Alison Bechdel's graphic novel of the same name, will be performed in the '62 Center's Directing Studio from May 12 to May 14.