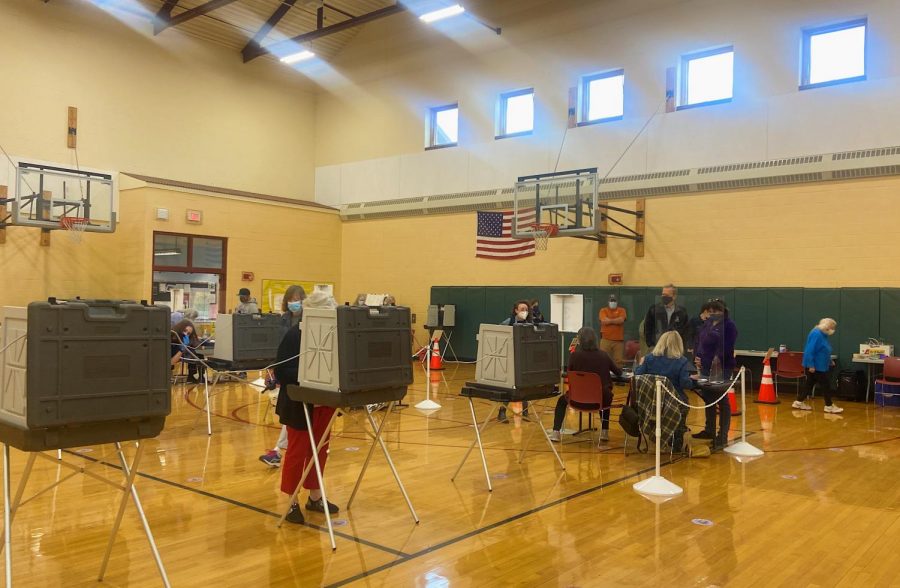 Lawrence, Dew win seats on Planning Board, Housing Authority
Jeff Johnson and Wade Hasty defeated Tony Boskovich '74 and Albert Cummings IV after a hotly contested campaign in yesterday's double-header Select Board election. Johnson and Hasty were informally aligned in a progressive-leaning slate that emphasized the need for racial justice in the Town.
In recognition of the College's Health Days, the Record will not publish an issue today.
On Tuesday, May 11, Williamstown voters will determine the Town's approach to racial justice for years to come, the Record board writes. With two Select Board seats being contested, the Town election offers an opportunity to make the Select Board more progressive.
Ninety-six percent of students living on campus have received at least one dose of a COVID-19 vaccine, a Record survey sent to the entire student body on Saturday estimates. Only 9.6 percent of the 751 on-campus students who responded, however, are fully vaccinated, which the Centers for Disease Control and Prevention (CDC) defines as occurring two weeks after the final required dose.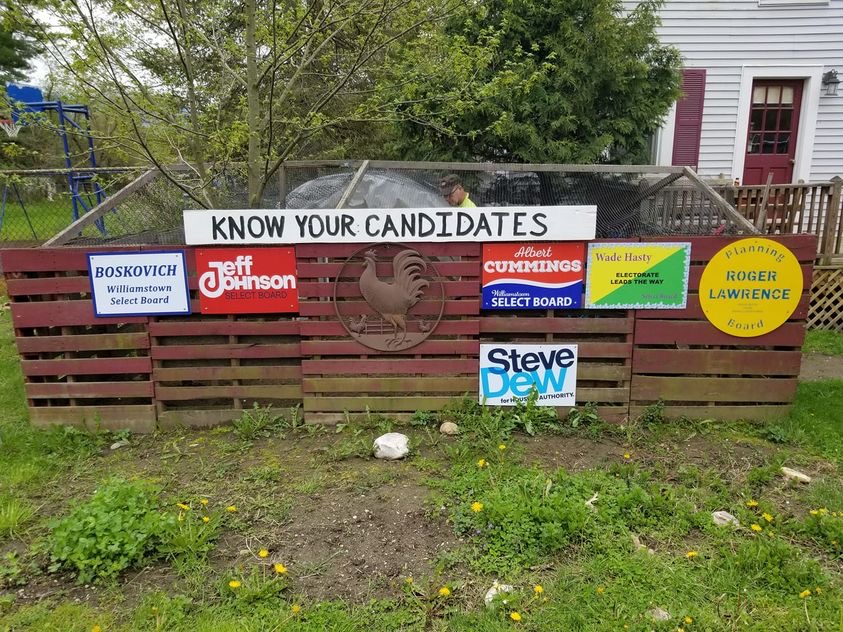 As Election Day fast approaches, the Record spoke with three Select Board candidates, as well as local advocates and activists, to better understand the dynamics of two races that will define the Town government for years to come.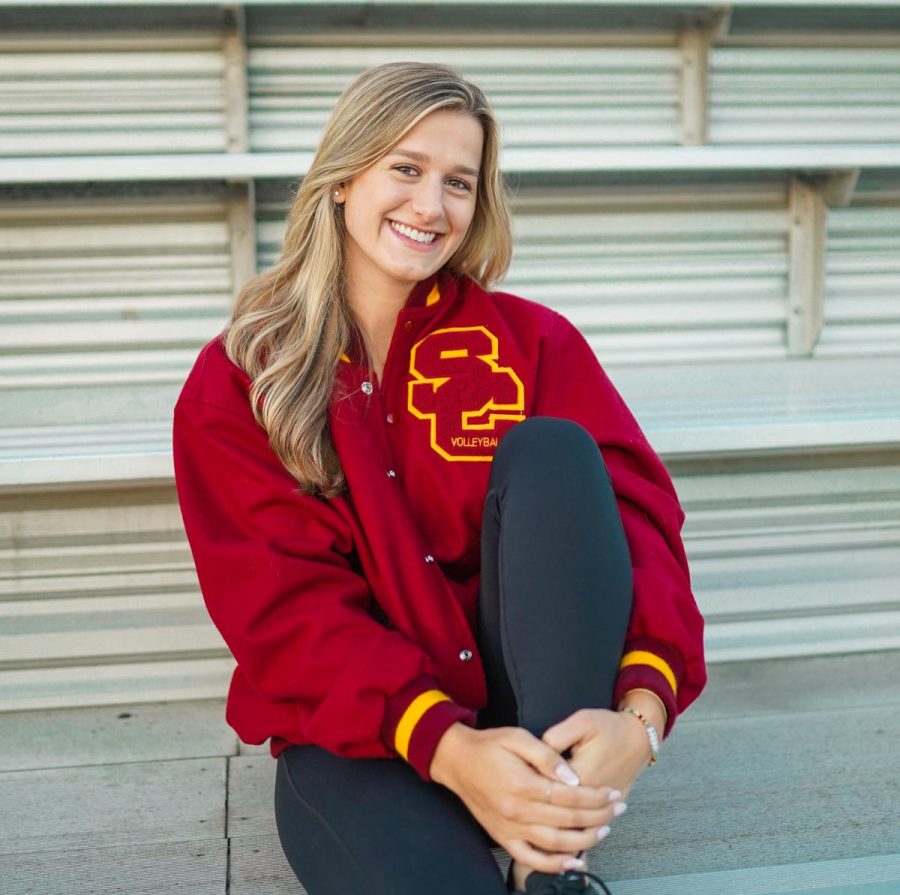 Victoria Garrick, a former Div. I volleyball player at the University of Southern California (USC) and current mental health advocate, spoke at the College on April 20 about her athletic career and struggles with anxiety and body image.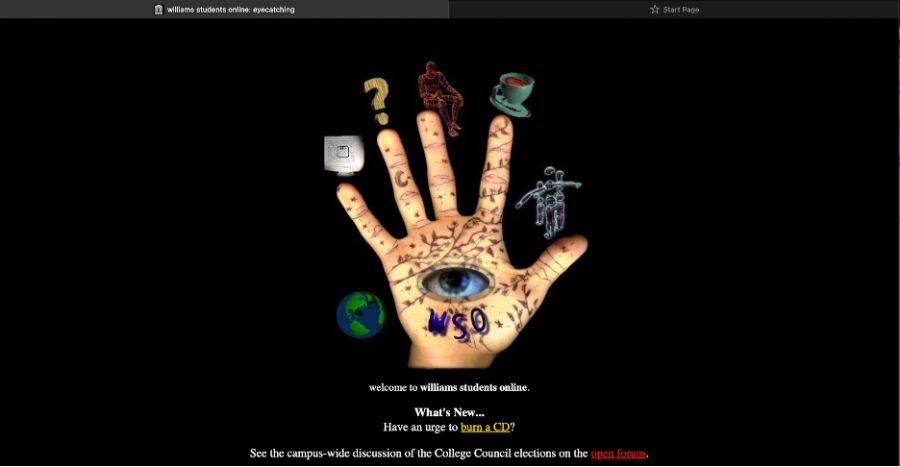 Thanks to the Internet Archive's Wayback Machine, Williams Students Online's earliest days are preserved like a digital time capsule, recording over 25 years of students' online personalities.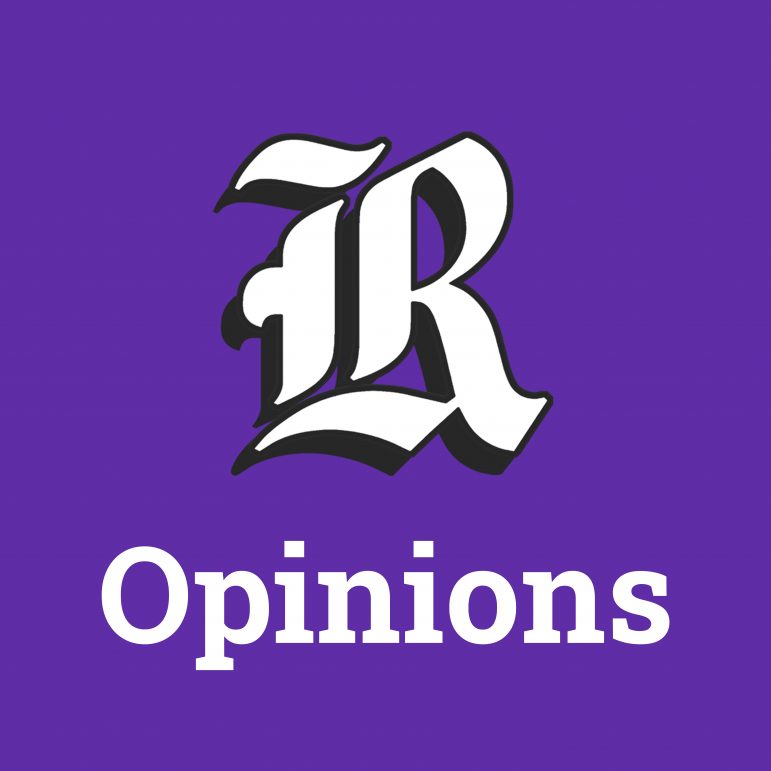 Rebecca Dodgson '22 decries the use of an ableist term in a law-related class — and the fact that the term continues to be in use in the legal realm.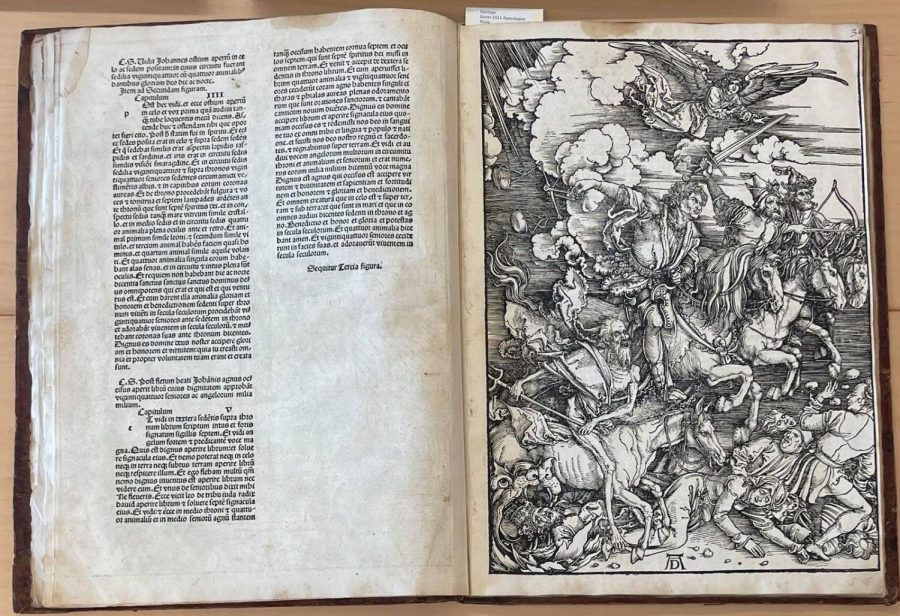 This past week, staff writer Yuchan Kim had the opportunity to take a look at Albrecht Dürer's magnificent prints, along with many other astonishing pieces at the College's Special Collections department.