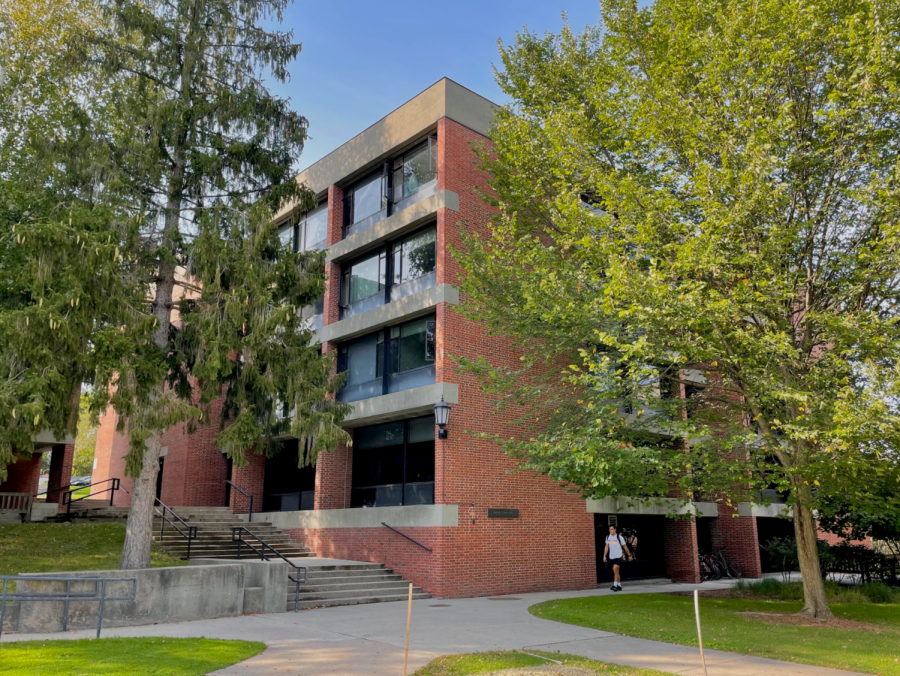 A perceived uptick of Campus Safety Services (CSS) interference in residential halls in recent weeks has left many students frustrated and concerned, according to several students who spoke to the Record. Students reported instances of CSS breaking up on-campus parties without adequate explanation, and stressed the negative impacts on mental health and well-being caused by the increased presence of CSS officers.
CSS officers should not be in student dorms unprompted, the Record board writes. Monitoring students in their living spaces violates the only real sphere of privacy they have on a small, residential campus.
Student opinion on the College's COVID-19 policies is divided, a Record survey found, with a slim majority of students in support of the College's overall approach and a plurality disapproving of aspects of the masking and visitor policies.
The College has adopted a land acknowledgment recognizing that it stands on the ancestral territory of the Stockbridge-Munsee Mohicans. The acknowledgment was written and adopted in collaboration with the Stockbridge-Munsee Historic Preservation Office and comes amid ongoing institutional conversations surrounding the College's history.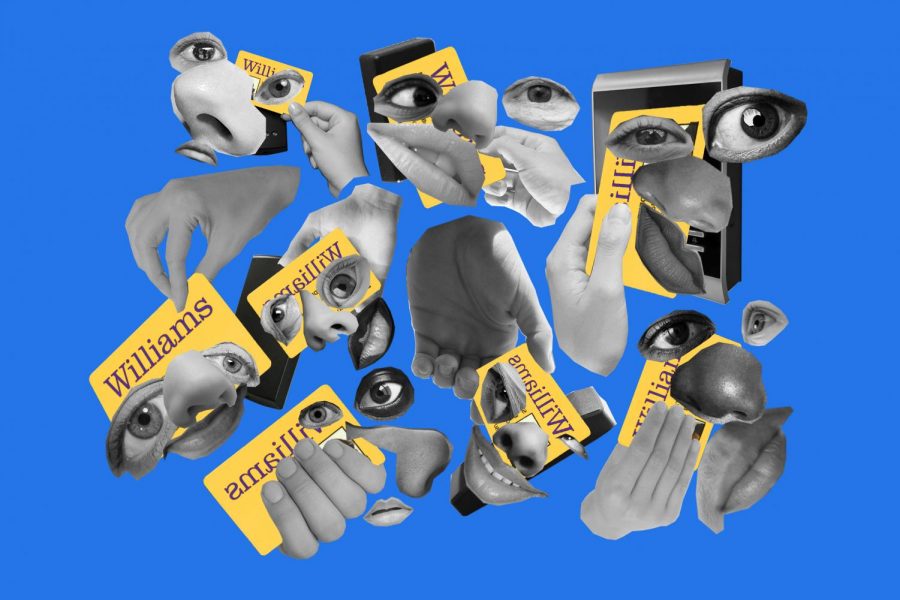 Student card access to all residential buildings was restored on Oct. 8. The College had originally revoked universal card access in the wake of students concerns about drink tampering, but administrators found that the access restrictions had not made a significant difference in party activity.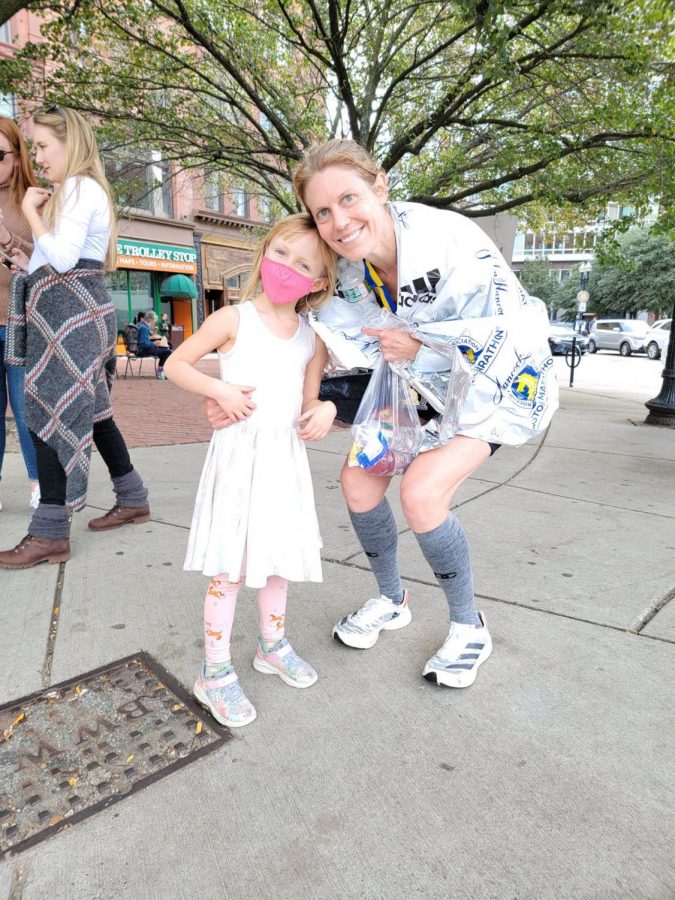 Canceled in 2020 due to COVID-19 restrictions, the Boston Marathon returned in 2021, albeit with a slew of pandemic-induced changes and precautions. This included a six-month delay of the race from April to October, opening up the possibility for members of the College community to take advantage of the reading period break to attend.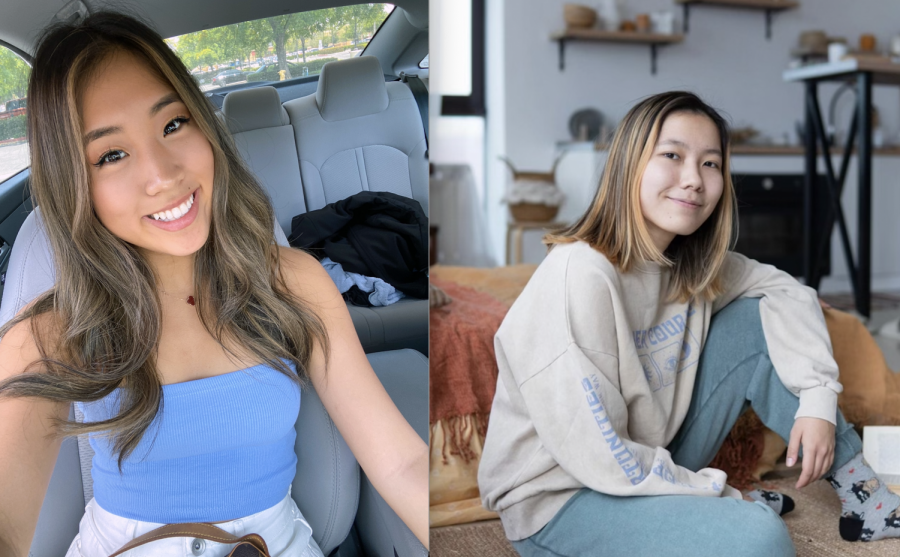 Perhaps most unexpected on the list of famous individuals at the College are social media influencers. The Record spoke with Alicia Blanco '21.5, Yeldana Talgatkyzy '25, and Aylen Park '23 to learn more about how their experiences with internet fame intersect with their experiences at the College.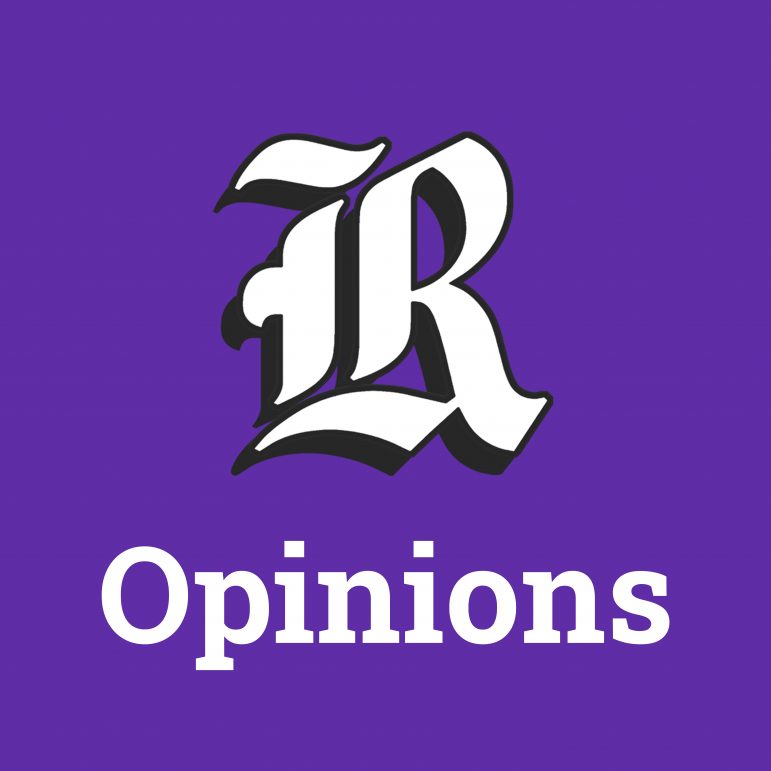 Lee Benzinger '24 calls on students to stop disrespecting dining staff by blaming them for perceived low food quality and by not cleaning up after themselves at meals.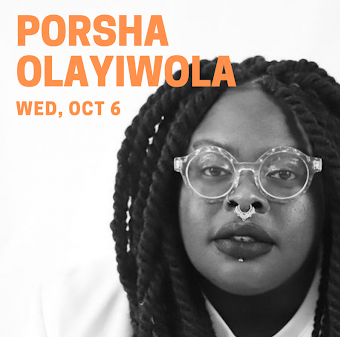 A virtual workshop held by Boston poet Laureate Porsha Olayiwola, sponsored by Franny Choi, allowed students to participate in an afternoon writing workshop followed by an open mic and poetry performance by Olayiwola herself.