A rhythm swells in the '62 Center. Stomp.

Akram Khan's XENOS, which focuses on a colonial soldier after World War I, is his final solo show. Photo courtesy of Jean-Louis Fernandez, 62 Center. Entering the main stage of the '62 Center Thursday evening, one might have initially been struck by the classical Indian music and lament filling the room, performed by vocalist Aditya Prakash and percussionist B C Manjunath.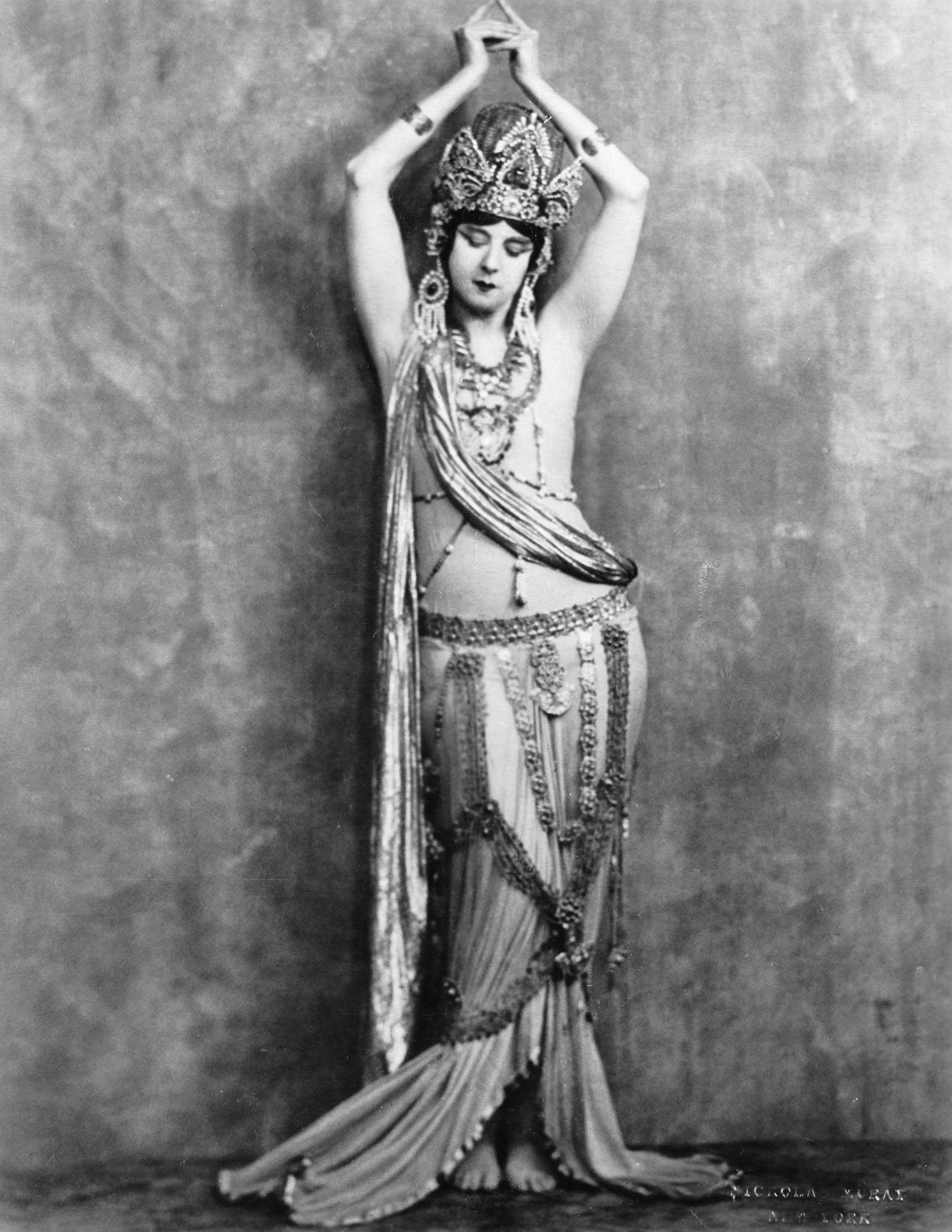 This summer, I interned with the Williams College Museum of Art (WCMA), and was told that one of the summer's highlights would be Dance We Must, an exhibition in collaboration with Berkshire County-based dance troupe Jacob's Pillow. I was instructed by my supervisor to familiarize myself with the show and familiarize myself I did.