College acceptance rate lowers to 8 percent for Class of 2025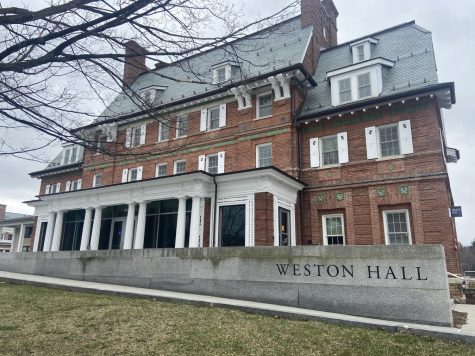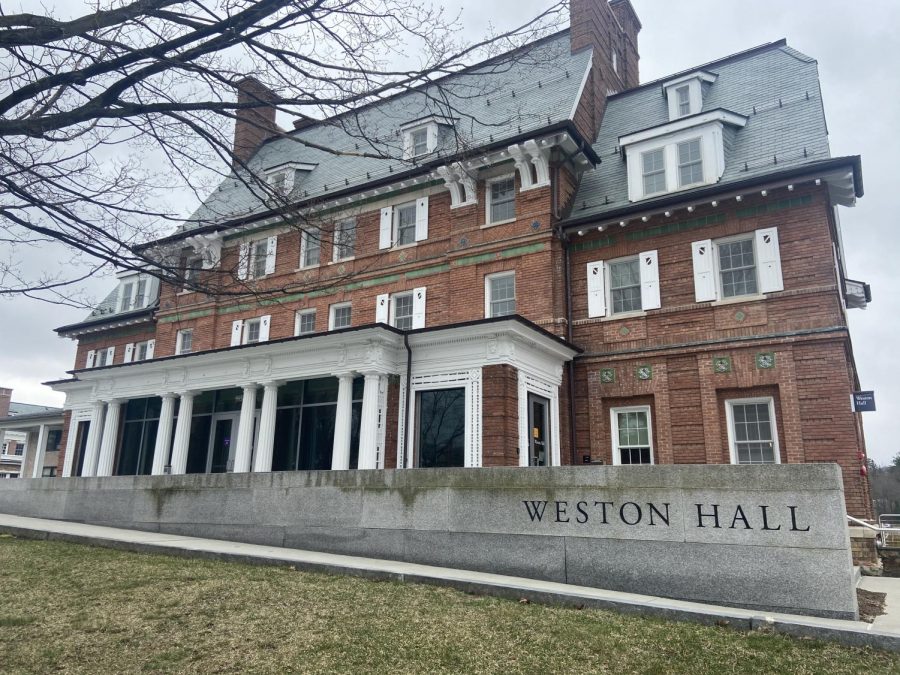 On March 25, the Office of Admission sent regular decision letters offering admission to the incoming Class of 2025. According to Dean of Admission and Financial Aid Liz Creighton '01, the College admitted 1,000 students out of nearly 12,500 first-year applications, a significant decrease from the roughly 1,250 students accepted into the Class of 2024. The approximately 8 percent acceptance rate this year is also a decrease from the 12.4 percent acceptance rate for the Class of 2023 — the last class accepted before the pandemic.
The lower number of students accepted may be due to the approximately 130 students who were originally members of the Class of 2024 but chose to take a gap year instead in light of the pandemic, most of whom will now be members of the Class of 2025.
Unlike previous years, students who applied to the College were not required to submit ACT or SAT standardized test scores. Many other colleges and universities also went test-optional due to the pandemic.
"As always, the admission committee worked to understand each student's experience, the opportunities they've had, and the challenges they've faced," Creighton wrote in an email to the Record.
Creighton noted the obstacles the office faced making admissions decisions in a virtual setting. "As a staff, the greatest change was the need to manage the entire admission and financial aid process remotely," she said. "We love working together and getting to know applicants as a team. So, we had to adapt, but we did so successfully, and we're thrilled about the incredible Class of 2025."
Students will have until May 3 to respond to their offer of admission, giving them less time to make their decision compared to last year's June 1 deadline.
Similar to last year, prospective first-years will not be able to visit the College in person this spring. Instead, Virtual Previews will be held on April 16 and 17.
"[Virtual Previews] will give admitted students the opportunity to meet faculty, get to know current Ephs, and learn about the people, programs, and resources that will be central to their experience at Williams," Creighton said.
As part of Virtual Previews, Assistant Director of Admission Gillian Wood '14 sent an email inviting current students at the College to match with prospective students in a "virtual hosting" program similar to last year's.
Admitted students and their families will be able to hear from faculty and students about research opportunities, listen to alumni speak on life after Williams, and learn more about financial aid. A collection of student organizations will also perform for prospective first-years at a virtual version of the Jamboree concert.
Other online events and opportunities for admitted students will be offered throughout April, according to Creighton.