College goes test-optional for 2022, 2023 applicants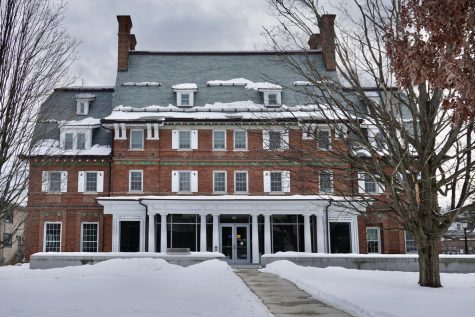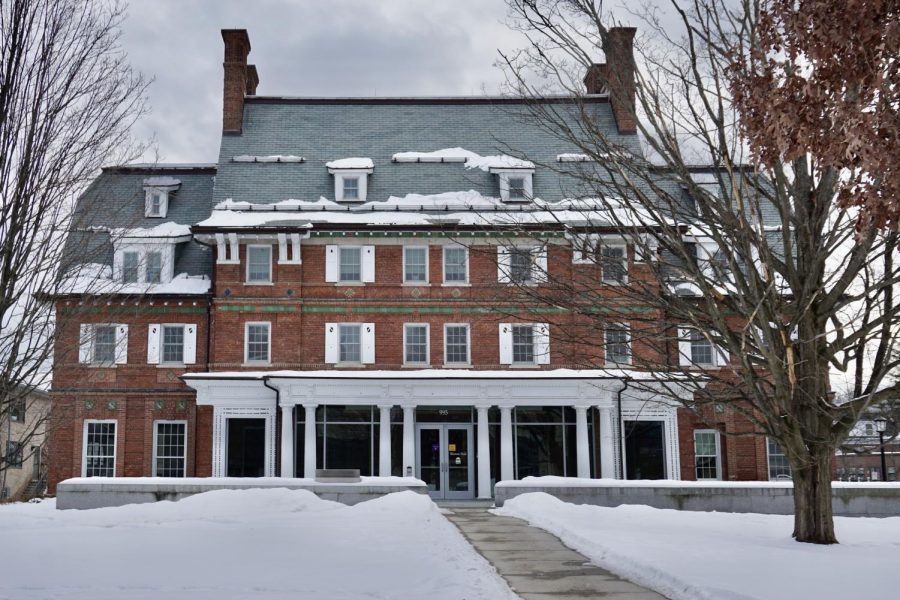 On Jan. 25, the Office of Admission and Financial Aid at the College announced that all applicants in the fall of 2022 and 2023 — first-years and transfers, domestic and international — may choose whether or not to submit results from SAT and ACT exams. This initiative will continue the test-optional policy implemented in April for the 2020-2021 admissions cycle, which was enacted due to the cancellation of many testing dates because of the COVID-19 pandemic. The admissions office will continue to consider test scores, if submitted, as an additional component to an applicant's profile in their holistic review of applications.
Dean of Admission and Financial Aid Liz Creighton '01 said that several factors contributed to the decision to extend the test-optional policy, including the pandemic and the admissions office's annual self-assessment. "We made the decision to extend to a three-year pilot this winter based on continuing public health concerns, and because doing so gives us an opportunity to better understand whether our process could be strengthened by removing testing as a requirement," Creighton said. 
Like the College, some peer institutions, including Amherst College, Middlebury College, and Tufts University, went test-optional beginning in the 2020-2021 admissions cycle because of difficulties that applicants faced with taking exams during the pandemic and will also extend the policy for 2022 and 2023 applicants. Others, such as Bowdoin College, Wesleyan University, and Bates College, have been test-optional for years. 
As a result of the new policy, the College saw an increase in both Early Decision and Regular Decision applications, Creighton said, matching a trend seen at other selective institutions that went test-optional for fall 2021 applicants.
Whether applicants submitted test scores or not had no measurable effect on their application. According to Creighton, the percentage of students admitted through Early Decision without submitting test scores was almost identical to the percentage of students who did include standardized test scores in their applications. "We were as wowed by the group [who applied without testing] as we were by their counterparts who opted to submit SAT/ACT scores," she said.
Although she said it's too early for a complete profile of the newly admitted class, Creighton said she expects many families to have greater financial need this year because of the pandemic. Regardless of an applicant's level of need or whether they submitted standardized test scores, the College says it will continue to meet all admitted students' full demonstrated need. 
The test-optional policy will run as a pilot for three years, and the admissions team will collaborate with the Office of Institutional Research to analyze the impacts of the program before making a long-term decision in the winter of 2023. 
"The impetus for the initial decision to pilot a test-optional process was people's health and safety, but we are eager to use the next two years to understand if and how such a policy might play a part in creating a more equitable process beyond the pandemic," Creighton said.