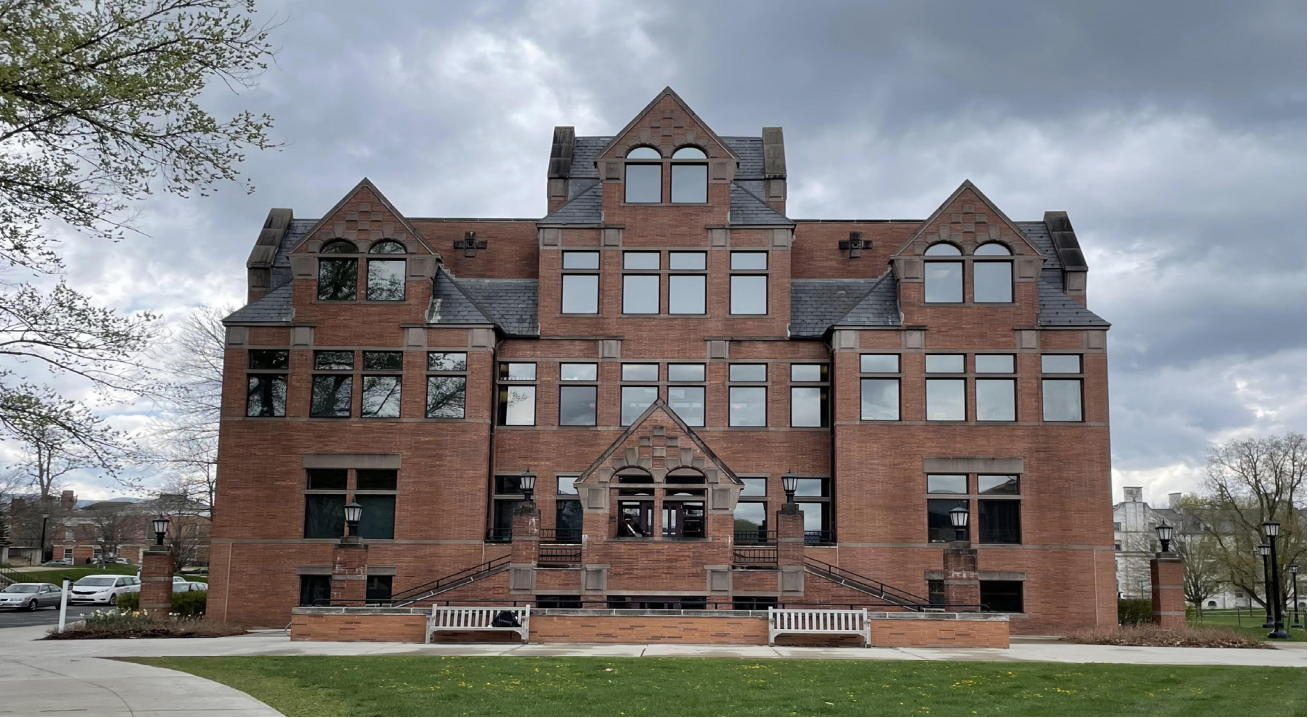 The Supreme Court declared race-conscious admissions practices at Harvard University and the University of North Carolina (UNC) unconstitutional last Thursday. These decisions radically limited colleges' abilities to use race as a factor in admissions decisions, often referred to as race-based affirmative action. 
Students for Fair Admission (SFFA), a nonprofit that files legal challenges against affirmative action, alleged that Harvard and UNC discriminated against Asian American applicants, violating the Equal Protection Clause and Title VI of the Civil Rights Act. In a single decision for the concurrent cases, the Court ruled that race-conscious admissions practices did not meet the standard of strict scrutiny — the highest standard of judicial review — which in this case demanded that any consideration of race be narrowly tailored and serve a compelling public interest. The Court's ruling reinterprets the precedent set by Grutter v. Bollinger, a 2003 case that upheld the constitutionality of colleges' consideration of race among many other factors in a holistic admissions process.
The long-anticipated decision will significantly alter admissions processes at schools nationwide, including those at Williams, which has long practiced race-conscious admissions in an effort to cultivate a diverse student body. The Court will still permit colleges to consider a student's account of "how race affected his or her life, be it through discrimination, inspiration, or otherwise" in personal essays, Chief Justice John Roberts wrote in his majority opinion. 
The College, which is waiting for President Joe Biden's Administration to issue guidance on how institutions should implement the ruling, did not comment on what specific changes it will make to its admissions practices. "Students sharing candidly about many aspects of their identity and lived experience … will continue to be foundational in our holistic approach," Dean of Admission and Student Financial Services Liz Creighton '01 told the Record. 
In the meantime, the Office of Institutional Diversity, Equity, and Inclusion has hosted programming for incoming first-years, and the Davis Center is planning to facilitate further community dialogue about the decision both on- and off-campus, Vice President for Institutional Diversity, Equity, and Inclusion Leticia S.E. Haynes '99 said in an interview with the Record. 
Williams administrators said that although race-based affirmative action was effectively ended by Thursday's ruling, the College's commitment to diversity remains intact. "We are committed to modifying our processes as necessary to continue seeking and supporting a diverse, vibrant and exceptional learning community within the new legal context," President of the College Maud S. Mandel and Chair of the Williams Board of Trustees Liz Robinson '90 wrote in a joint email to the College community following the decision. 
"Diversity, inclusion, and access are core values at Williams," they continued. "Today's decision will not change those commitments." 
Last summer, Williams filed an amicus curiae brief alongside 33 other small, selective residential colleges urging the Court to uphold Grutter. The precedent, according to the brief, enabled the College to cultivate racial diversity in its student body and was therefore a crucial component of its admissions policies."After an exhaustive review of a range of race-neutral initiatives, Williams determined that none, either alone or in concert with one another, would, in the absence of race-conscious admissions policies, position Williams to achieve its diversity-related goals without significant and unacceptable sacrifice to other institutional priorities," it reads.
In the brief, the colleges also cited multiple studies suggesting that a reversal of Grutter would result in a steep decline in admission rates for Black and Hispanic students. "Prohibiting the consideration of race in admissions, as [SFFA] seeks, would not only roll back the benefits of diversity but also result in substantial resegregation," it continues.
Colleges will still be able to consider how race has impacted individual applicants through qualitative means like personal essays, which Creighton and General Counsel Jamie Art '93 told the Record was consistent with the College's longstanding practice of holistic review.
"To me, [this practice] sounds like what Williams and a lot of schools have already been doing, which is allowing applicants to share their lived experiences and judging them not on what box they check, but who they are as a person and … what kinds of experiences and perspectives they would bring to the College," Art said. 
In an interview with the Record, Creighton also described what she characterized as race-neutral initiatives, like its all-grant financial aid program, as part of the College's continued dedication to accessible and inclusive admissions practices. "We have been, on an ongoing basis, reviewing our admission program and exploring every race-neutral strategy available to us," Creighton said.
"Providing access to higher education is imperative," Haynes said. "That's particularly true for those from groups that have been historically oppressed and excluded."
Mandel echoed a similar sentiment in a statement to the Record. "Among its other effects, the Court's decision has left students wondering if they deserve to be on campus," Mandel wrote. "I want to make clear: whether you're a Williams graduate, a current student or are just about to join us this fall, you belong here."