College admits 9.8 percent of applicants to Class of 2027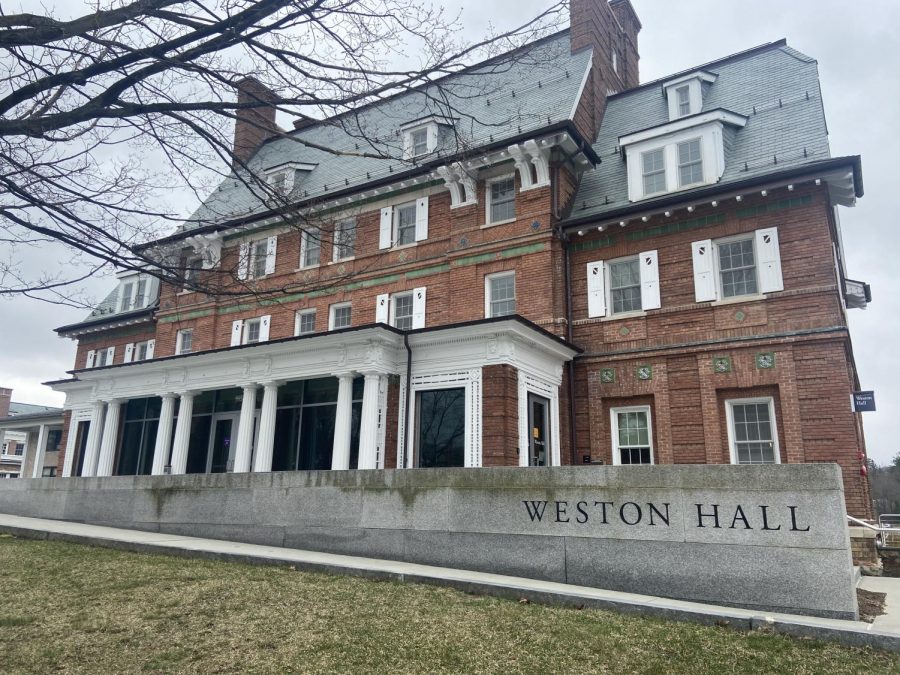 The College admitted 858 students on March 17 through its regular decision process, according to Dean of Admission and Student Financial Services Liz Creighton '01.  Applicants who accept their offers of admission will join the 255 incoming students admitted through early decision in December to form the Class of 2027.
This year, the College received 10,315 applications in the regular decision round, a decline of more than a quarter since last year. The total acceptance rate for the 2022-2023 admission cycle is 9.8 percent, a slight increase from the consecutive record-breaking lows for the Classes of 2025 and 2026.
In addition to the 858 students who were accepted on Friday, including 14 who were deferred from the early decision round, the College waitlisted 1,970 students and denied admission to 7,487. During the past five admission cycles, the College has accepted an average of 35 students off the waiting list. Last year, the College admitted one waitlisted student.
This year, the College has accepted almost two hundred fewer students than it did for the Class of 2026. In September, that cohort made history as the College's largest-ever first-year class, putting pressure on many aspects of student life. "The modest increase in yield for the Class of 2026 was factored into our modeling for this admission cycle," Creighton wrote in an email to the Record. 
"Each year, it's hard to imagine a cohort that can match the talent and impact of recent classes, but somehow, they do," Creighton continued.
Applicants to the Class of 2027 were the first to apply to the College following the announcement of its new all-grant financial aid program on April 13, 2022, which eliminated all loans and work-study contributions from aid packages. "The all-grant financial aid program made Williams an exciting option for students exploring colleges this past year, but it's too early to determine its impact on the Class of 2027," Creighton wrote.
All admitted students have been invited to campus for Williams Previews, which will begin on April 16. "As always, we're enormously grateful to the many members of the Williams community who are contributing their time and efforts to welcoming admitted students to campus in the weeks ahead," Creighton wrote. The Office of Admission will also hold Virtual Previews on April 20.
The enrollment deadline for admitted students is May 1.