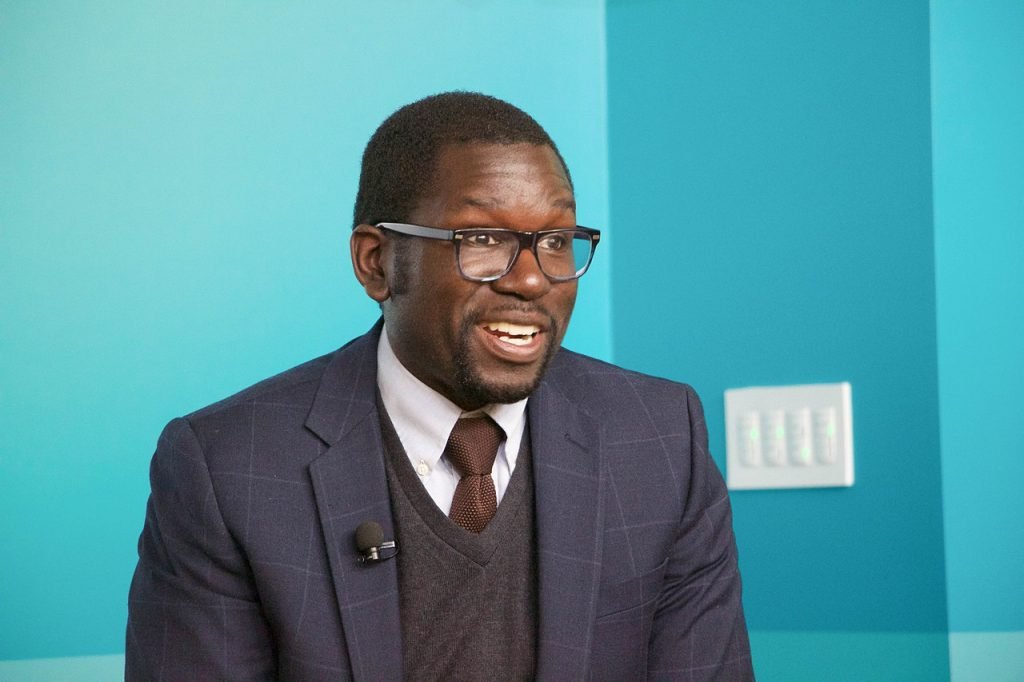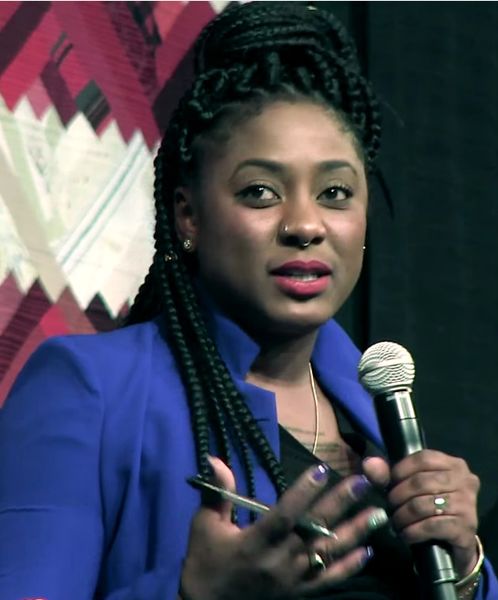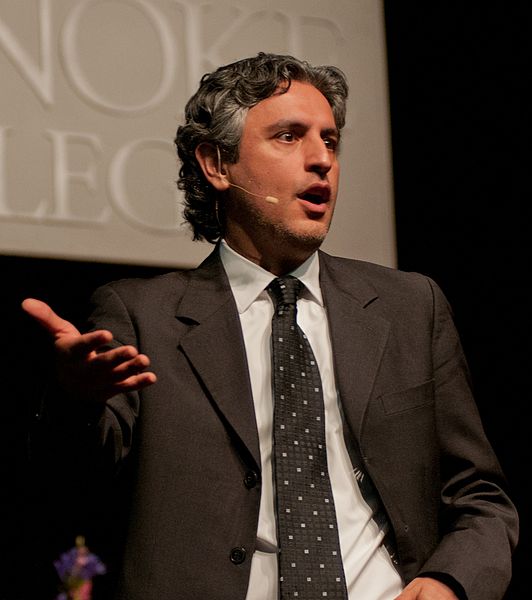 On Sept. 27, the College invited several prominent speakers to campus for a roundtable discussion on free speech and intolerance in the '62 Center for Theatre and Dance. The guests included religious scholar Reza Aslan, who wrote the New York Times #1 bestseller Zealot: The Life and Times of Jesus of Nazareth;  Alicia Garza, one of the founders of Black Lives Matter; and moderator Jamelle Bouie, the Chief Political Correspondent at Slate Magazine. Social justice comedian Negin Farsad was also invited but cancelled. 
Professor of Africana Studies Neil Roberts introduced the event, which was sponsored by the '71 Public Affairs Forum and the Lecture Committee. "We asked ourselves what the most pressing public opinion issues were in our community," Roberts said, describing the process for determining the event's theme. Ultimately, the committee settled on the topic of free speech, which Roberts described as relevant to campus discourse, both currently and historically. 
Bouie began the roundtable by asking the panelists to define free speech. "I find it useful in conversations about free speech to see where people are coming from when they talk about it, what they mean by it," he said. Garza's initial answer recognized the controversy of this question. "I think that this terrain of free speech is a contested one," she said. "It is also somewhat of a red herring… It also struck me as one of those conversations that was incredibly deceptive." To Garza, discourse around free speech frequently ignores that offensive belief systems and individuals already have a disproportionate platform in modern society. She gave the example that groups affiliated with Black Lives Matter have been categorized by the FBI as "black identity extremist" groups – in her mind, a grossly unfair characterization. She also argued that marginalized individuals are more threatened and endangered by certain speech than others. As a black woman, she described the danger that racist speech poses to her personhood. "[The free speech debate is] a question about whether or not I have the right to move through the world in a way that I'm not threatened," she said.
Aslan concurred, adding that he does not believe that free speech is truly threatened on campuses. He pointed out that, on approximately 4600 college campuses, only 20 to 40 speakers are disinvited annually. Regarding those speakers who are disinvited, he claimed that many of them come to campus merely to seek legitimacy, not to engage in earnest debate. He said that students should ask of prospective speakers, "How does this conversation actually add to the free flow of ideas? Is [this speech] specifically designed to inflame and to generate the legitimacy that the college campus might provide?"
The panel also discussed proper ways to address inflammatory speech on campus. Bouie argued that, given the prevalence of racist, sexist and xenophobic views in society, it is impossible to simply ignore such viewpoints. "They do have real purchase in society. Why don't they have a place on a debate stage?" he asked. Garza responded that, given the prominence of those views, not giving them additional outlets is merely leveling the playing field. "Language has power. Ideas backed by action have consequence," she said. In other words, giving further platforms to such views could only assist them in working toward a dangerous agenda. Aslan held a similar view. "When we invite [far-right figures] to speak on campus, what we are saying is that your ideas, noxious as they are, are worthy to be heard," he said.  
Bouie then raised the question of where the line should be drawn between disagreeable views and truly hateful ones. "What about people whose deeply held religious views say that LGBT people are an abomination?" he asked. "How do those people fit in the public conversation?" Aslan responded that, when colleges and universities preemptively affirm in written form the values that they hold, such issues will not need to be handled on a case-by-case basis; if the campus' stated values do not align with a speaker's, they should not be invited. With regard to religious values, Garza sought to distinguish scripture and interpretation. "The teachings are the teachings," she said. "But then there's the question of how people interpret those teachings." Speaking on potentially dangerous religious interpretations, she added, "We should not be so wishy-washy about letting all flowers bloom when all of these things are not flowers."
After the discussion, students were invited to ask the panelists questions. One asked about the dangers of being unwilling to "talk out" differences with ideological opponents. "I think we've already done that," Garza responded. "We have been not only giving them platforms, but giving them a pass, and giving individuals associated with them power. That's where we are." 
Another student asked about how to respond when offensive ideas are coming from students. "Obviously, there is going to be a wide range of sociopolitical views on campus," Aslan responded. "We just need to make sure that there is a very clear line being drawn." To Aslan, that line exists for students as well as visitors. Regarding certain forms of noxious speech, he said, "Those are not topics of debate. Those are not topics that have two sides to them." Bouie took a somewhat different view, arguing that students should feel free to say whatever they please but should expect social consequences for their words. "For incendiary language, anyone can say what they want, but there's no guarantee that you won't feel social sanction for it," he said. Garza distilled this debate into a central question: "Can we create campus communities that hold a range of expressions and viewpoints without exposing views that endanger humanity?"