Anonymous alum donates $1 million after Field House closure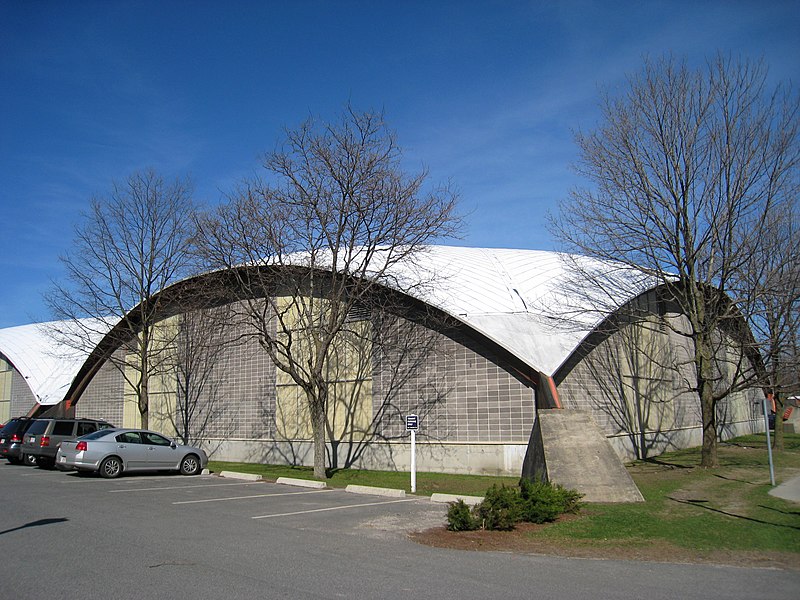 An anonymous alum has donated $1 million to the College in response to the Towne Field House's indefinite closure due to the deterioration of a support beam that compromised the building's structural integrity.
The donor has designated this gift to support either short-term fixes that will enable students to use the Field House or allow the College to cover other expenses it will incur while seeking alternative spaces for activities held in the Field House. "It's a generous and flexible commitment to cover the crisis that has ensued and the expenses that have resulted from it," Vice President for College Relations Megan Morey said in an interview with the Record.
A new task force will identify possible short-, medium-, and long-term alternative plans or solutions presented by the Field House's closure, according to Director of Athletics Lisa Melendy.
The task force, which will make recommendations to President Maud S. Mandel, comprises Melendy; Morey; Safa Zaki, the dean of the faculty; Mike Wagner, the vice president for finance and operations; Amy Lovett, the editor-in-chief of the Office of Communications; Julie Sniezek, a project manager for Planning, Design, and Construction; and Jill Campbell, the associated director of athletics for Facilities and Operations.
The alum who gifted $1 million has consistently donated to the College over the past several years, and "they have a deep admiration for the role that athletics plays at Williams — not just varsity, but also the well-rounded nature of our student body and the importance that wellness and physical well-being have in your education," Morey said. The gift was made in the names of Softball Head Coach Kris Herman and Cross Country Head Coach Pete Farwell, two coaches that have long been at the College and used the Field House often during their coaching careers.