Two TAPSI houses downsized, discontinued after too few applications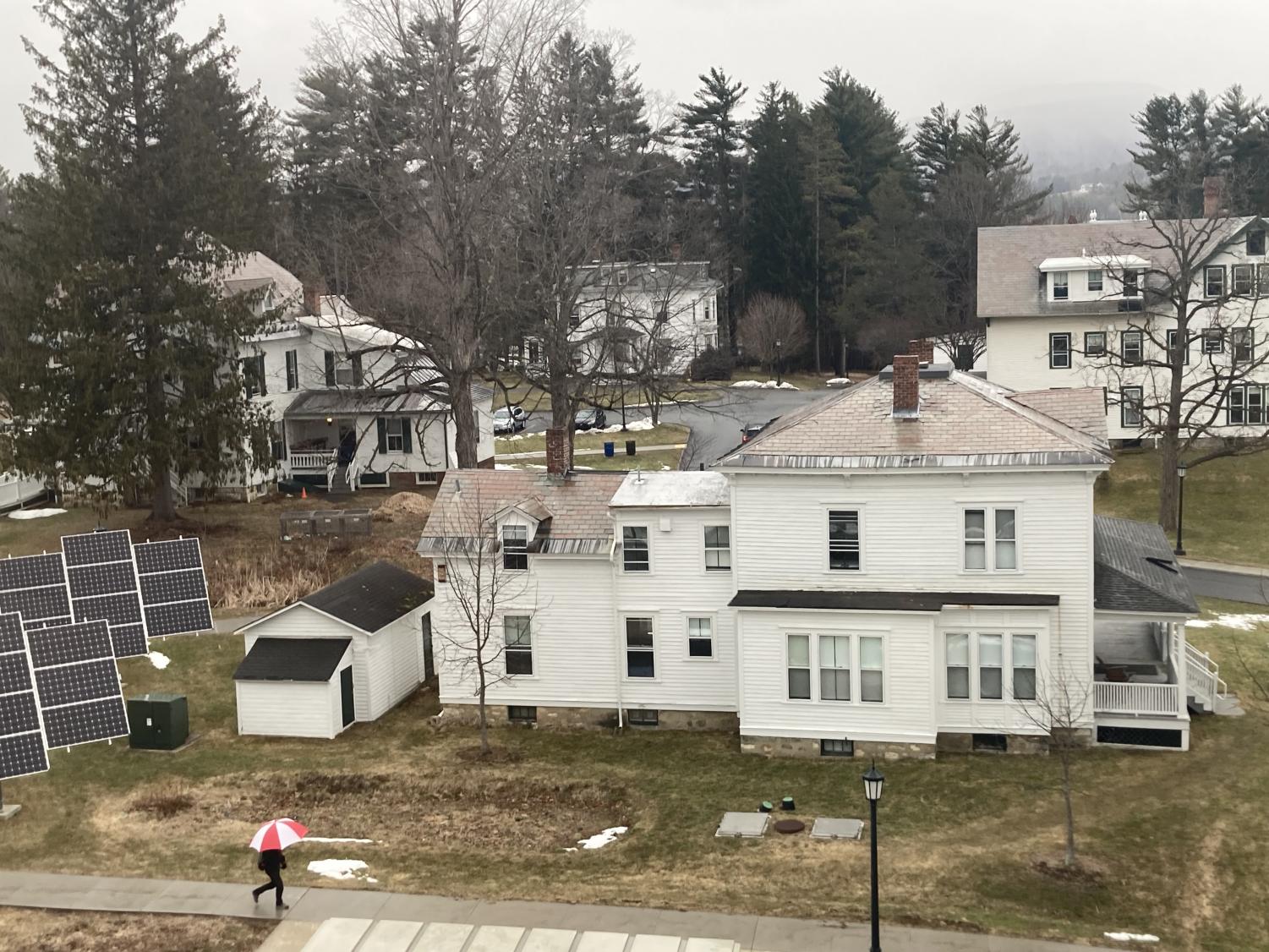 Two of the 2023-2024 academic year Theme/Affinity/Program/Special Interest (TAPSI) communities approved by the Office of Campus Life (OCL) have failed to recruit enough students to retain their assigned locations. One of them, Williams Interfaith Dialogue (WID), will be discontinued after receiving 14 out of the 15 necessary applications after an extension of the deadline. The other, the Performing Arts House, will be reassigned to a smaller space in Currier Hall, the building it was previously assigned, after receiving 27 out of the requisite 30 applications.
OCL requires that TAPSI communities achieve at least 90-percent occupancy of their assigned location. While six of the eight 2023-2024 TAPSI communities had met this threshold by the potential residents' application deadline of 5 p.m. on March 10, WID and the Performing Arts House did not receive enough applications.
On Friday evening, OCL offered these communities an extension through the end of the weekend. Even with the extension, however, neither community collected enough applications for the upcoming school year.
On Tuesday afternoon, after meeting with the Community Coordinators (CCs) for the two communities, OCL allowed the Performing Arts House to move forward, in a smaller space.
OCL informed WID's CCs on Tuesday in an email that their community would be discontinued, as it had only garnered 14 applications, just one shy of the 90-percent minimum. Students who applied to be part of WID will be able to participate in the general room selection process, provided that they submitted applications before the deadline for the housing application passed.
The Performing Arts House will still be located in Currier next year. While it was originally slated to take up the building's basement and first floor, it will now fill the basement and only two of the three wings of the first floor.
Shoshie Hemley '25, a CC for the Performing Arts House, said that she originally asked OCL if the Performing Arts TAPSI could be reassigned to a smaller space on Friday, at which time her community had garnered 19 applications. "19 [applications] fills more than one floor of Currier," she said. "So I asked the housing people, 'Can we do one floor [rather than two]?'"
Hemley told the Record that she felt that her community was unduly burdened by its relatively large building assignment, which required it to fill at least 30 beds, more than most other TAPSI communities. "The only other TAPSI that was asked to fill 30 beds was Eban [House], which existed already," she said. "Every other TAPSI was asked to fill between 15 to 23 beds." Hemley said that OCL never consulted with her about what an appropriate number of beds would be for the TAPSI house, and that filling the rooms was a source of great stress and frustration for her and the house's other CCs.