IWS responds to record student demand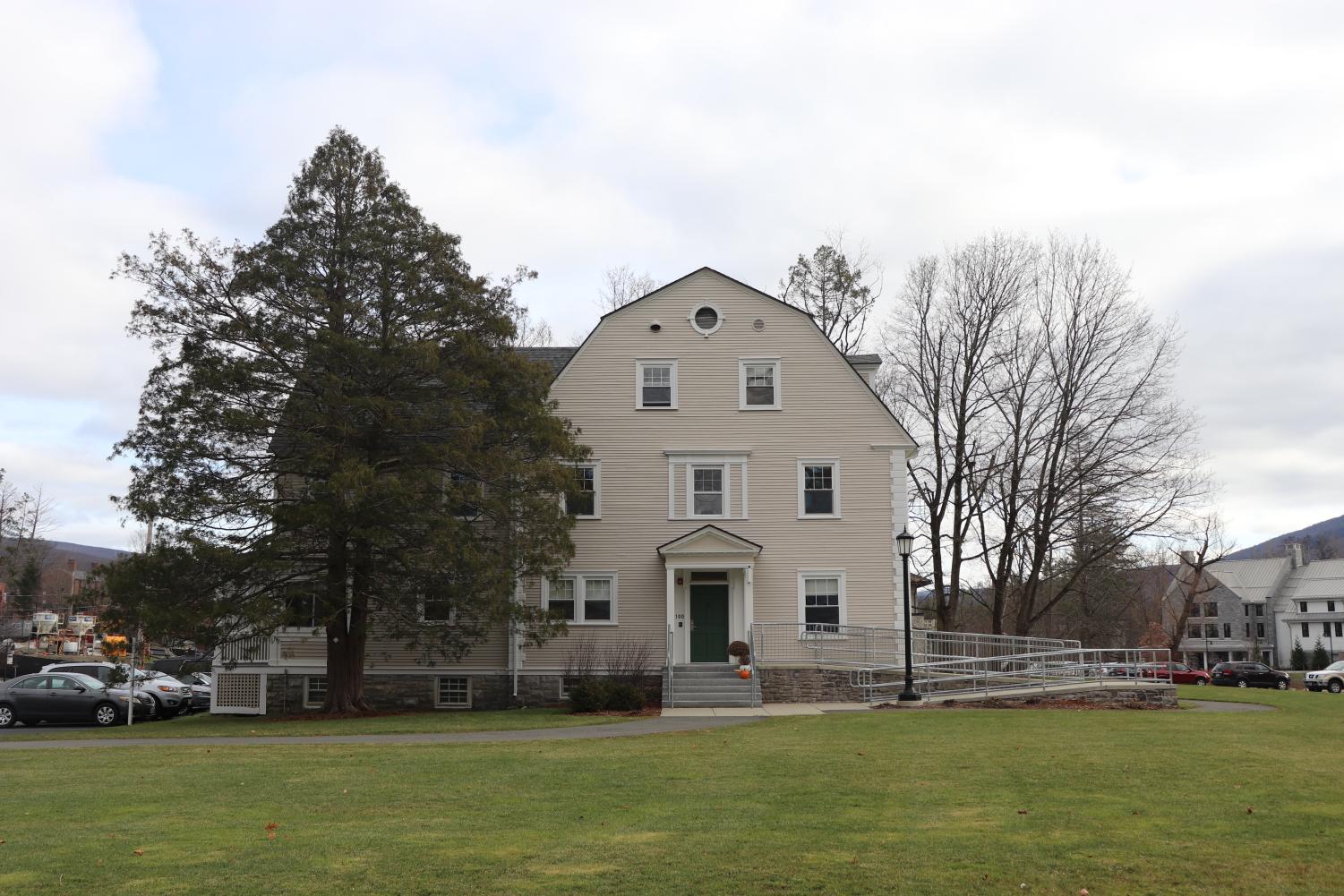 Integrative Wellbeing Services (IWS) has experienced record demand for mental health services this semester. Since September, 603 students have used IWS services, a notable increase from 513 during the period from the start of classes to Thanksgiving in 2019, before the COVID-19 pandemic began. Amid this uptick in demand, IWS has recently run out of availability for regularly scheduled therapy. However, it is working to ensure that no student who requests help from IWS will be denied mental health services; it is offering alternative resources, including self-scheduled sessions, supportive sessions, crisis counseling, and Talkspace services.
Crisis counseling is intended to provide immediate support for students experiencing mental health emergencies, and IWS sets aside sessions each day for this purpose to be filled on short notice. Self-scheduled sessions are also available on a one-off basis but are available to students regardless of the urgency or direness of their situation. Supportive sessions, meanwhile, are provided to students who seek regularly scheduled therapy but are not able to secure a biweekly session due to the shortage of slots.
Director of IWS Wendy Adam wrote in an email to the Record that IWS no longer has slots available for biweekly 45-minute therapy sessions. But instead of maintaining a traditional waiting list, IWS is placing students into supportive sessions and crisis counseling, if needed. Additionally, students can self-schedule single appointments (either in-person or remote) through the College's health portal and speak to external therapists or psychiatrists through Talkspace, a mental health services app that is free year-round for students at the College.
According to Adam, many students use IWS resources other than regularly scheduled therapy sessions: 21 percent of students who have worked with IWS this year use self-scheduled sessions, and approximately 200 students use Talkspace.
Last fall, as its therapy slots filled up amid increased student demand, IWS found itself unable to contract outside therapists to supplement its regular staff, which constricted capacity. Before the pandemic, IWS supplemented its staff by contracting with six outside therapists. Last fall, due to high county-wide demand for therapy, the College could only partner with one outside therapist, and over 50 students seeking IWS care were placed on a waitlist. Adam wrote that, to address this shortage, IWS worked with College administrators, including then-Dean of the College Marlene Sandstrom, then-Provost Dukes Love, and Chief Human Resources Officer Danielle Gonzalez to find funding to expand capacity mid-year. IWS then increased the rate paid to contract therapists and permitted contract therapists to use telehealth resources, allowing the College to recruit therapists from across the state rather than just the Berkshire area. With these changes, Adam noted that IWS was able to hire five outside contractors, nearly restoring its pre-pandemic capacity, and did not need a waiting list during the spring 2022 semester.
Adam said that all contract staff hired for the spring 2022 semester are still working with the College, alongside two staff psychiatrists hired this academic year. With these increases in capacity, IWS is better able to cope with the record demand it faces. While the additional therapists IWS hired in the middle of last year helped it meet demand in spring 2022, this semester's record demand exceeds even the added capacity. However, due to its new hiring, IWS is not stretched quite as thin as it was a year ago and is able to provide resources besides biweekly slots with greater regularity than before, seeking to ensure that no student is denied mental health services altogether.