House Coordinator responsibilities intensify after addition of stipend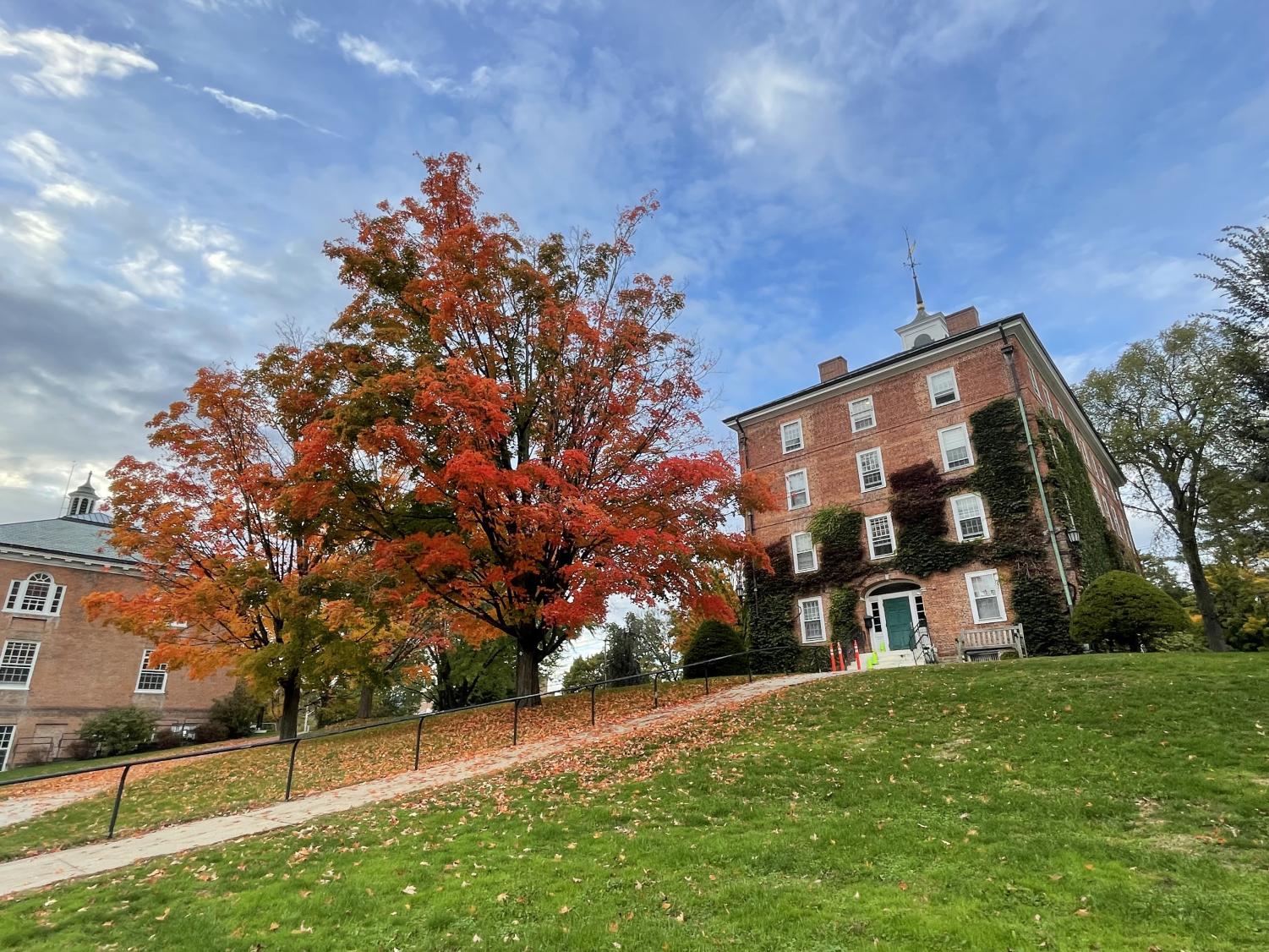 Last year, the College announced that House Coordinators (HCs) would be paid for their work. In past years, the incentives to apply for the position were related to housing benefits: a guaranteed single and the ability to pull five other students into their housing group. With the addition of monetary compensation, however, HCs may now only use up to two rooms — singles or doubles — to pull in their friends.
Although the program directors clearly communicated their expectations for HCs, this year's HCs' perceptions of the role were also shaped by what they heard from former HCs who had a different experience. 
Thus, despite the change in compensation, many current HCs, like Annie Scott '25, who is an HC in Agard, were motivated to apply by other factors. "My JA told me … that [being an HC] would guarantee me a single and that it would probably be very competitive this year, because everyone wants good housing," they said. "It's a common understanding that people would not have done it without the single being guaranteed. When I applied for it, I didn't know I was being paid." 
Even though Isaac Leslie '25, an HC for East, had heard from previous HCs that it was a "joke job," he wanted to use the HC position to build community on campus. "A large part of the Williams experience and what makes the school enjoyable for me is feeling that I know the people that I'm around," he said.
Although there are no new responsibilities for the HCs this year, the addition of compensation has changed the nature of the position.
"Providing student residential leaders with a leadership stipend reinforces the expectations of the role within the residence halls and houses," Director of Residential Life and Housing Patricia Leahey-Hays said. 
Although Leahey-Hays said there were no new responsibilities this year, the supervisors of the Residential Life Team have communicated to HCs that they are required to attend Williams After Dark (WAD) events — which HCs are in charge of planning and hosting — because it is a paid position.
"There are some vague statements of 'Well, this is paid now, so you have to show up to your meetings and your responsibilities and whatnot,'" said Sylvana Widman '25, an HC for Fayerweather. 
Scott echoed this sentiment. "The general consensus among HCs is that [the College] definitely upped our responsibilities since making it paid," they said. "There is just more of an expectation that, because we are getting paid, we are now obligated to the housing offices." 
Leahey-Hays said she found that these changes have created a more engaged cohort of HCs. "I have seen the residential student leaders grasping a stronger understanding of some of the expectations of the role and the program overall," she said. "These expectations have actually always been in place, but, as we have grown the program over the past ten years, each year the intent, purpose, and commitment of the student leaders in these roles continue to strengthen." 
"With this year's cohort, it feels like there's a shift to take [the position] more seriously and to get involved with events," Leslie continued. The days of the HC position being a "joke job" are a thing of the past.
This article was updated at 5:20 p.m. on Nov. 9 to reflect the fact that past HCs did not receive extra points in the general or co-op housing lotteries as a result of their role.