Williamstown Theatre Festival announces 2022 season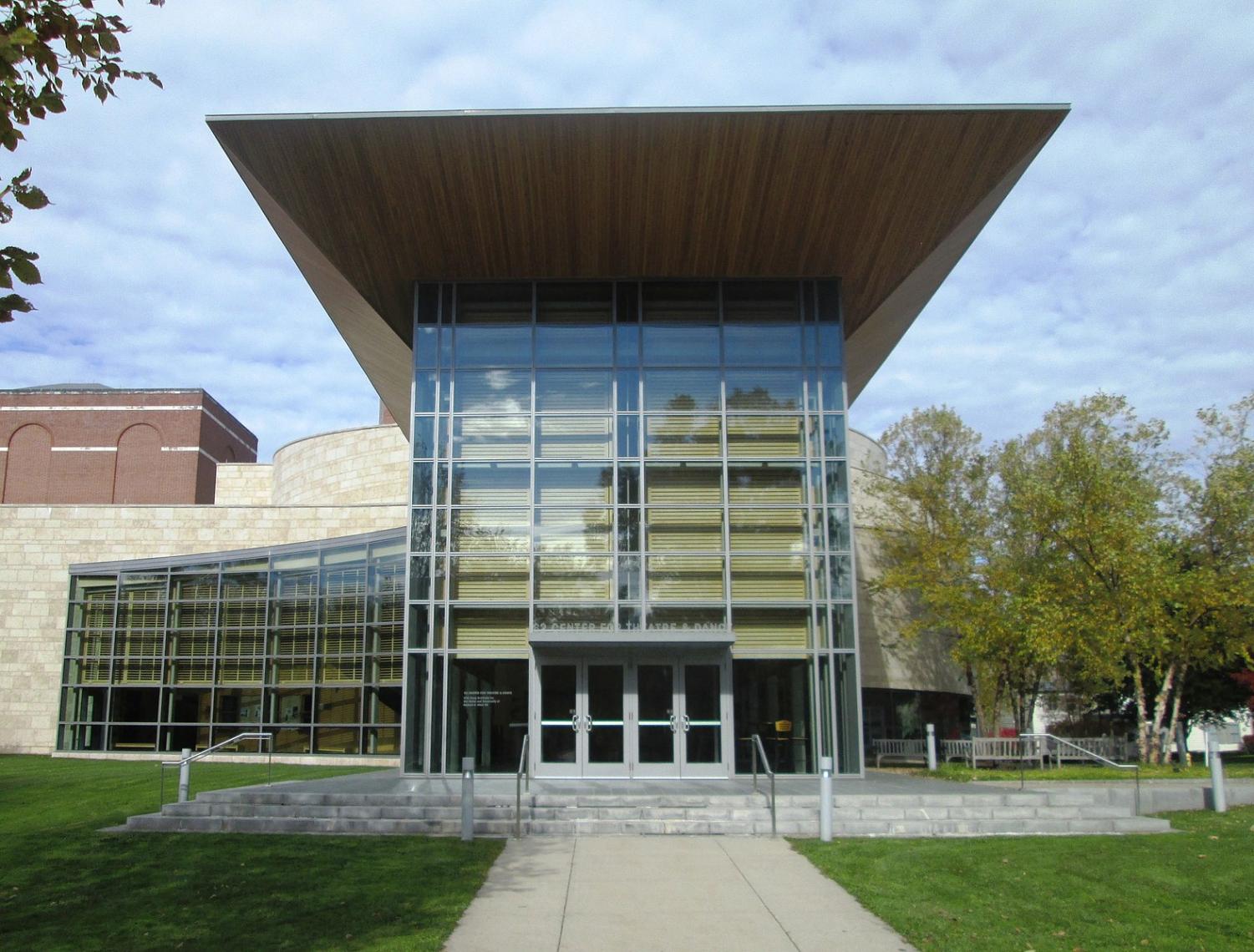 The Williamstown Theatre Festival (WTF) will premiere three new theatrical works this summer, the festival announced on Tuesday. This season marks the return to indoor performances and implements the major changes outlined in the festival's progress report released on Feb. 3 to reduce the burden on festival workers, such as a reduction in the number of shows each season. As a result, WTF will put on three shows this summer, rather than its typical seven.
"This season will feature the same artistic excellence audiences expect from the Festival, but we are in the process of evolving and reimagining the way we engage our community of artists and theatre-makers," the festival's new interim director Jenny Gersten said in a press release. "The season will feature three productions that I hope will intrigue and enthrall."
The season will begin with "Man of God," a new comedic thriller written by Anna Ouyang Moench and directed by Maggie Burrows, produced in association with The Geffen Playhouse, where the play is currently being developed. The play, which follows four teenage girls on a mission trip to Bangkok who discover a camera hidden by their pastor in their hotel bathroom, will perform at Nikos Stage in Williamstown from July 5 through July 16.
The second production, "Most Happy in Concert," will be performed in the '62 Center for Theatre and Dance from July 13 through Aug. 7. The production is a concert version of "The Most Happy Fella," a musical by "Guys and Dolls" composer Frank Loesser conceived of and directed by Daniel Fish, a visionary director known for reimagining old shows using new, bolder perspectives. Excerpts from the production were premiered last summer at Bard SummerScape arts festival. The concert will be sung by seven female-identifying and non-binary performers, accompanied by a 12-part orchestra, who will explore themes of love, desire, isolation, and connection, according to the press release.
The final show of the season is a world-premiere WTF commission titled "we are continuous," written by Harrison David Rivers and directed by Tyler Thomas. The show will run from Aug. 2 through Aug. 14 on Nikos Stage. The play follows Simon and his mother Ora as they discover a life-changing secret, and it explores how their relationship changes and evolves as a result.
Casting and full creative teams, as well as full COVID-19 protocols, will be announced at a later date. Season ticket bundles are on sale now, and individual tickets will be available on April 18.