College raises price of attendance to pre-COVID cost in preparation for in-person fall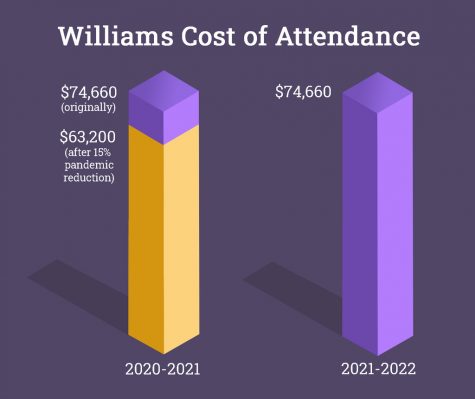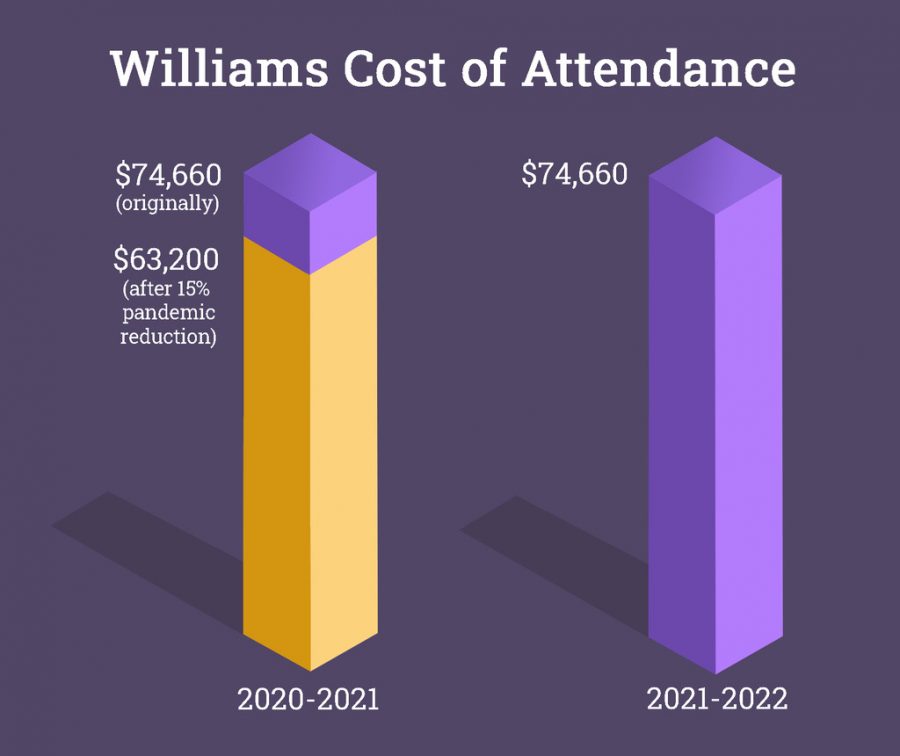 On April 14, President Maud S. Mandel announced in an email that the College's comprehensive fee for the 2021-22 academic year would be $74,660. The $74,660 price of attendance is the amount that the College originally planned for the 2020-21 school year, before the College reduced the fee by 15 percent in light of the COVID-19 pandemic. 
The 2021 summer earnings expectation will still be waived for all students on financial aid, as it was during summer 2020.
When Mandel revealed in July 2020 that the College would hold an in-person fall semester, she also announced the reduction of the year's tuition to $63,200. According to Provost Dukes Love, the reduction was made "in recognition of the fundamentally different kind of experience students would have this year," with some differences being the elimination of Winter Study for the 2020-2021 academic year and cutbacks in extracurricular offerings and athletics.
Mandel announced in a March 19 email that "if trends continue as predicted and hoped for," the fall 2021 semester will  be fully in-person. She wrote that the College would take into consideration state COVID guidelines, vaccination rates in the community, and local conditions when planning for the fall. Mandel also warned that the plan for an entirely in-person fall semester was not set in stone, and, should pandemic conditions worsen, the College would announce changes by July 1.
The move from a hybrid format this year to a fully in-person school year for 2021-2022 caused the increase in price. "We are anticipating a return to a more typical experience next year and the recently announced comprehensive fee reflects those plans," Love said. "When we discounted the comprehensive fee, we did so with the understanding that it would only be financially sustainable if it were implemented for a single year."
The $74,660 price reflects an increase from the pre-COVID 2019-20 school year fee of $72,720. "Modest annual increases in the cost of attendance are to be expected, given inflation and specific areas of increased support, such as residential life, financial aid, and the many additional costs associated with our COVID response," Love said.