WSU, FAST election results: Student body passes referendum to keep WSU, elects representatives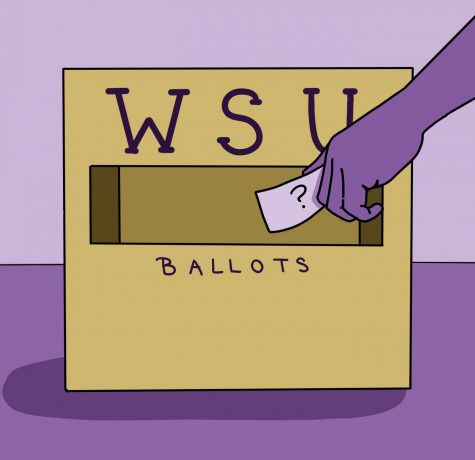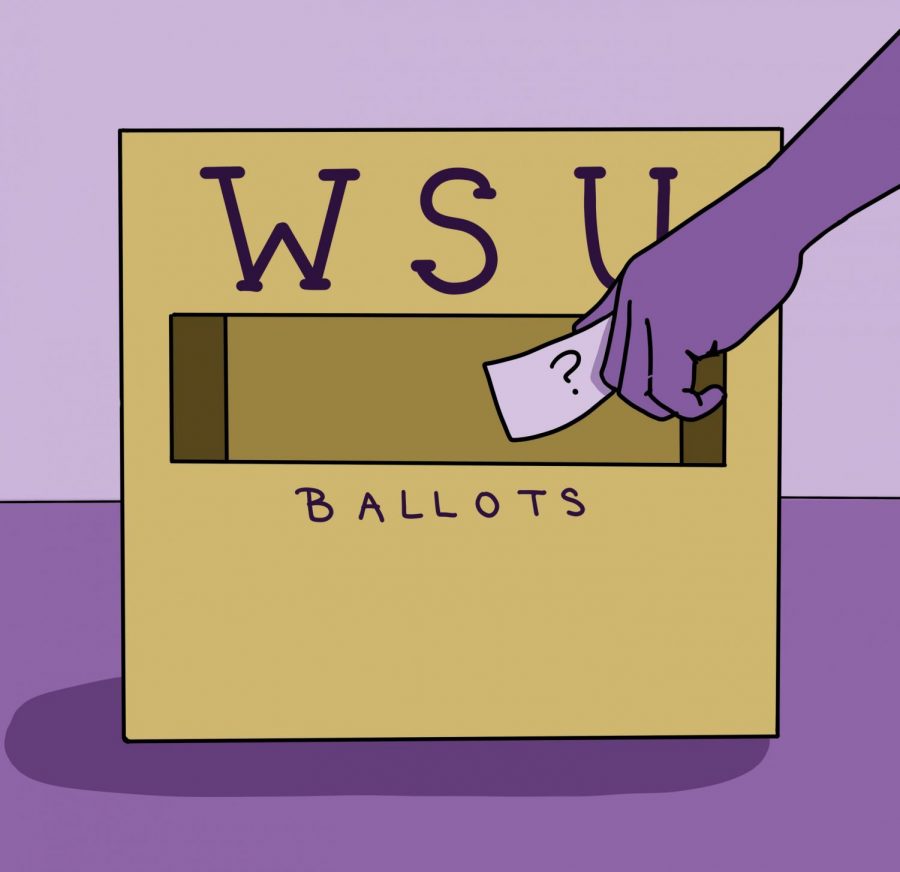 The student body passed a referendum on the continued existence of the Williams Student Union (WSU) in this month's student government elections, allowing the WSU to remain as the advocacy branch of the Three Pillars. Students also elected representatives for the WSU and Facilitators for Allocating Student Taxes (FAST), the funding body of the Three Pillars, during the same election, which announced its results on March 14.
The referendum was mandated as a condition of the WSU's creation in February 2020 in order to allow students to evaluate the body's performance and necessity after a one-year trial run. A total of 648 students voted in this election, a turnout rate of 33.1 percent. Of those, 81.5 percent voted to keep the WSU, far surpassing the simple majority needed to allow the WSU to continue its existence.
The number of WSU representatives has increased from seven in the fall semester to nine this semester, with the election of two new junior representatives. The WSU was created with the intention of having 12 representatives, three from each class. However, since there were no self-nominations from seniors this spring, three WSU positions will remain empty. 
The nine WSU representatives for the spring semester are Samir Ahmed '24, Hailey Brown '24, Gwyn Chilcoat '24, Emmanuelle Copeland '23, Caitlin Han '23, Yunjin Park '23, Abdu Donka '22, Argenis Herrera '22, and Alice Qu '22. (Qu and Han, who are social media editors at the Record, were not involved in the writing or editing of this article.)
The only contested election for WSU representatives was the race to be a sophomore class representative, which initially had four contenders for three positions. 
Aside from Donka and Qu, the WSU representatives elected this month were all incumbents from the fall. The nine representatives will serve for one semester before the next WSU election in fall 2021. 
All five positions on FAST were filled, with one each from club sports or competitive teams, performance groups, and Minority Coalition groups as well as two at-large representatives. 
Spencer Huang '24 will represent club sports and competitive teams on FAST, Obi Nwako '24 will represent performance groups, and Mohammad Faizaan '23 will represent Minority Coalition groups. Essence Perry '22 and Qu, who is also a junior class WSU representative, will serve as at-large funding facilitators.
The elections for the facilitators from club sports or competitive teams and performance groups went uncontested. Of the students elected to FAST, Perry was the only incumbent from the previous term. Facilitators will serve until the next FAST election in spring 2022.
This semester's 33.1 percent turnout was the highest in an election since the Three Pillars system was implemented. The largest group of student voters this semester was first-years, while the smallest was seniors. There was a slight increase in student turnout from the last time WSU and FAST elections were held jointly in spring 2020, when 26.2 percent of the student body voted.
Nwako, FAST's new performance group representative, expressed eagerness to fulfill his duties. "I was pretty excited, honestly, and I really don't want to let any of the people who voted for me down," he said. "For next year, I'll definitely plan on giving each proposal a fair and honest review and being active in informing clubs that they have the opportunity to access funds in order to do activities for their members."
Chilcoat, who was re-elected as a first-year representative, said that she was "thrilled" by the WSU election results, but recognized the need to increase student turnout by working to earn engagement from the student body. "Although my election wasn't competitive, I'm humbled and grateful to have the class of 2024's support to continue representing them," she said. "I'm proud of what I learned and accomplished in my first term, but advocacy is a lifelong mission."
"Spring 2021 WSU projects won't be determined until we can all convene, but in the meantime, I can promise that we will remain committed to making Williams a place with space and support for all students," Chilcoat added. "We have a lot of work to do, and I'm excited to keep going with a renewed energy!"
About the Writer
Milo Chang, Staff Writer
Milo Chang '24 is a prospective political economy and computer science major from Rowland Heights, Calif. He is a staff writer for the news and features...