WSU to hold referendum on continued existence; WSU, FAST to hold elections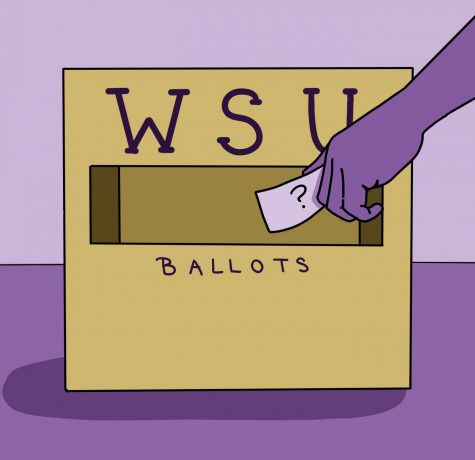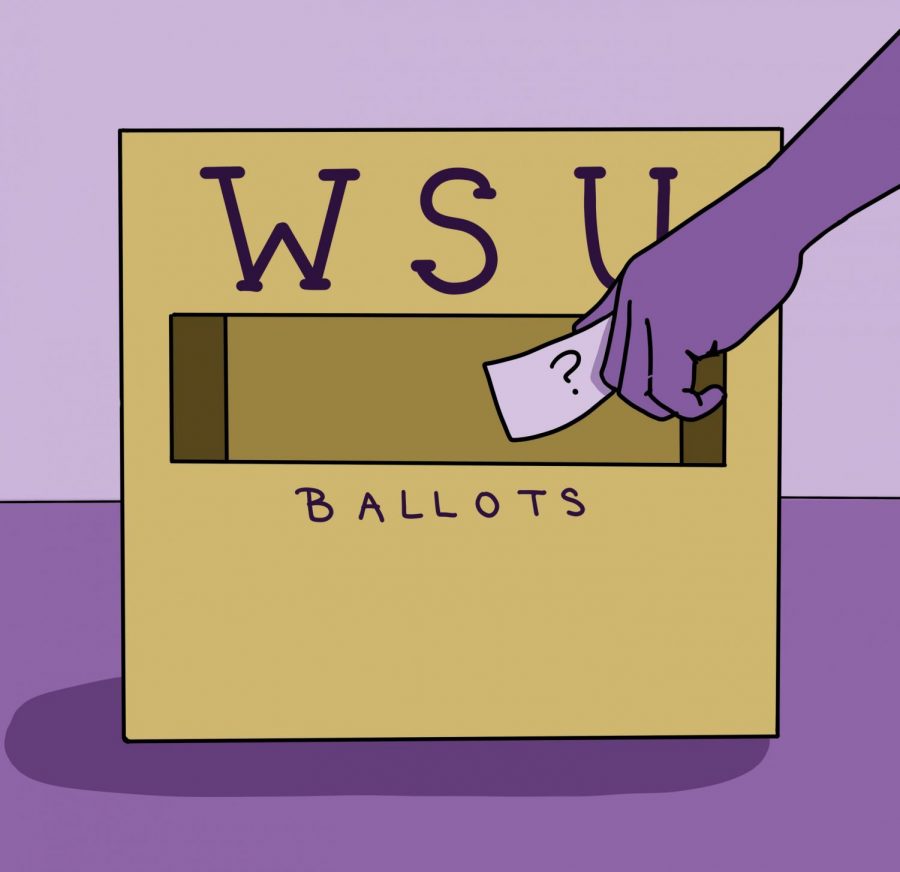 The Williams Student Union (WSU) is holding a referendum on its continued existence concurrently with once-per-semester elections. Voting will be open from March 3 to March 13, with results scheduled for release on March 15. The WSU elections will occur simultaneously with elections for Facilitators for Allocating Student Taxes (FAST), the funding body of the Three Pillars student government.
The WSU referendum, in which students will vote on whether the body should continue to exist, was mandated during the creation of the WSU in February 2020 as part of the new Three Pillars system. The WSU Constitution mandates, "A referendum on dissolution will automatically be held in the Spring 2021 academic semester, concluding before the last day of classes." A simple majority in favor will allow the WSU to continue its operations. 
WSU and FAST will use a ranked-choice voting system for the upcoming elections, in which all candidates will be ranked, a change from last semester's system for WSU elections that allowed for the ranking of only three candidates. Instead of being tabulated manually, votes in this semester's election will be calculated with a system set up by the Office for Information Technology. 
There are 12 positions on the WSU, three from each class. There are five funding facilitators on FAST: one from a club sport or competitive team, one from a performance group, one from a Minority Coalition group, and two at-large. 
Self-nominations for WSU and FAST are open until March 1. Both remote and on-campus students enrolled for the spring semester are eligible to declare their candidacy. Due to COVID-19, the WSU and FAST Election Supervisory Panels are adhering to a flexible interpretation of the constitutional requirement that students self-nominating for a position "must be on-campus for the duration of their respective term."
In the final years of its existence, the previous student government, College Council (CC) suffered from a lack of student participation, with no self-nominations for representatives from the Class of 2021 in spring 2019 and write-in candidate Papa Smurf receiving more votes than three of the students ultimately elected. It also came under criticism after the Record found in April 2019 that the body was more likely to debate before approving funding for predominantly Black student organizations. The same month, it prompted a firestorm (and later a federal civil rights investigation) after it denied a request by Williams Initiative for Israel (WIFI) for registered student organization (RSO) status.
A task force on student government worked over Winter Study 2020 to provide an alternative to CC and ultimately proposed a system of "Three Pillars": WSU, which advocates for students; FAST, which handles students' requests for funding; and The Advisory Board for Lobbying and Elections (TABLE), which appoints students to student-faculty committees. Students voted in February 2020 to adopt this model of government in place of CC.
WSU representative Argenis Herrera '22 stressed the differences between CC and WSU. "CC used its flexibility to abuse its role on campus and harm campus life," Herrera said. "To guarantee that WSU would not become CC, the founders included a one-year trial period in the WSU constitution." Herrera said he supports maintaining the WSU, noting that "there are provisions included for its abolition should we deviate from our original purpose somewhere down the line."
The WSU also struggled last semester to solicit self-nominations from upperclassmen, culminating in the election of only one junior and no seniors. In response, WSU representative Emmanuelle Copeland '23 stressed the need for WSU to engage with juniors and seniors who understand the history of advocacy on campus and how the College operates. 
"I do think that people have more hope for WSU than was ever possible with CC for upperclassmen," she said. Copeland expressed hope that the new generations of students entering the College would be excited about student government without the reputational baggage left behind by CC. However, she noted that a "sustainable" future requires WSU to engage with upperclassmen, either through electing more representatives from those classes or communicating with them through their positions in other groups. 
Herrera said that WSU can continue to carry out its duties even with the absence of additional juniors and seniors. "Upperclassmen representatives are critical to the representation of upperclassmen students," he said. "As we have proven, however, they are not critical to the functioning of student government."
Copeland expressed optimism about the referendum's chances of passage, given what she said WSU has been able to accomplish in its infancy. "We're pretty satisfied with the work we've done so far," Copeland said. "So I think the student body should be able to take us up on that chance." She emphasized that the WSU has "been able to constantly include the stakeholders for any project that we've done."
Herrera emphasized the work that the organization has pursued over the past two semesters. "My peers and I built the body from the ground up, relaunched popular programs such as Free University, connected with President Mandel and other administrators across campus, and are now pursuing a monumental step forward in addressing Williams' complex institutional history," he said.
In the lead-up to the upcoming referendum, WSU has recently implemented a host of new transparency initiatives. "There weren't previously ways for us to publicize our meetings or to have our agendas on a website because there wasn't a website; we had to organize that with the Office of Communications," Copeland said. "We only just got access to the all-campus email and, having that, we've been able to regularly publish the newsletters." 
Copeland added that the WSU representatives would recognize and respond to areas for improvement. 
Copeland also said that WSU could play an influential role in helping students manage the College bureaucracy. "I don't think many students quite know where to input their complaints to the College or know how to navigate that complicated scheme of different committees and members and ad hocs and whatever else," she said. As a result, she said part of WSU's role is to help students understand and navigate the structure of the College, as well as point the faculty in the direction that students need. 
The WSU will be holding information sessions about the organization, elections, and referendum on Feb. 24 from 7-8 p.m. and on Feb. 28 from 2-3 p.m. A "yes" vote on the referendum will retain the WSU; a "no" vote will dissolve the organization.