Stop & Shop workers vote to authorize strike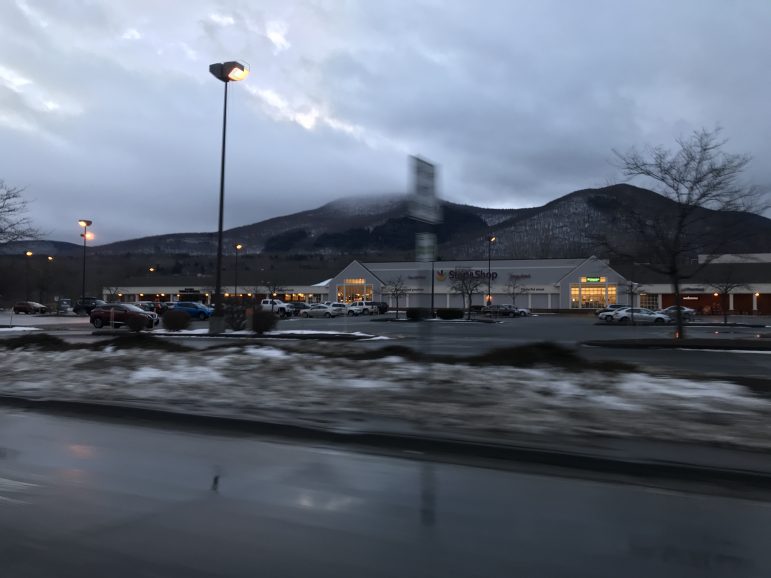 Hundreds of members of United Food and Commercial Workers (UFCW) Local 1459, the union representing approximately 2000 Stop & Shop workers in western Massachusetts, voted on Sunday to authorize a strike against the grocery store chain. Although it has not yet begun, all five UFCW locals representing Stop & Shop workers, composed of unions 1459, 1455, 919, 371 and 328, have authorized a strike, allowing for the possibility of action if negotiations fail.
The unions' frustrations come from recent contract negotiations following the conclusion of the latest contract for workers. Some of the unions' main concerns include wage decreases and negative effects on workers' health care plans.
Before the vote, Tyrone Housey, president of UFCW Local 1459, released a video explaining the importance of the vote. "There's not much progress that has been made," he said. "The company continues to demand drastic cuts in wages and benefits, which we have soundly rejected… This vote is imperative because we need to send a message to the company that we mean business so far as maintaining our existing wages and benefits… The company is not moving in a direction that we feel is good for us and good for our customers."
An update on the UFCW Local 1459 website described an enthusiastic atmosphere at the meeting. "Housey's displeasure with Stop & Shop was clearly shared by workers who shouted a chorus of 'Take them down!' as he spoke," the website said. "There was no dissension or apprehension about the possibility of a strike, and workers were clearly willing and ready to strike if necessary."
Stop & Shop has been releasing statements on its website to provide updates to the negotiations. "A fair, new agreement also must reflect the rapid changes and increasing competition that are reshaping our industry," the company said. "Any new contract must ensure that Stop & Shop can continue to offer customers the service, selection and value they expect."
Although the unions have not yet called a strike, the authorizations give the union leaders the ability to begin a strike in the coming weeks if negotiations continue to falter.