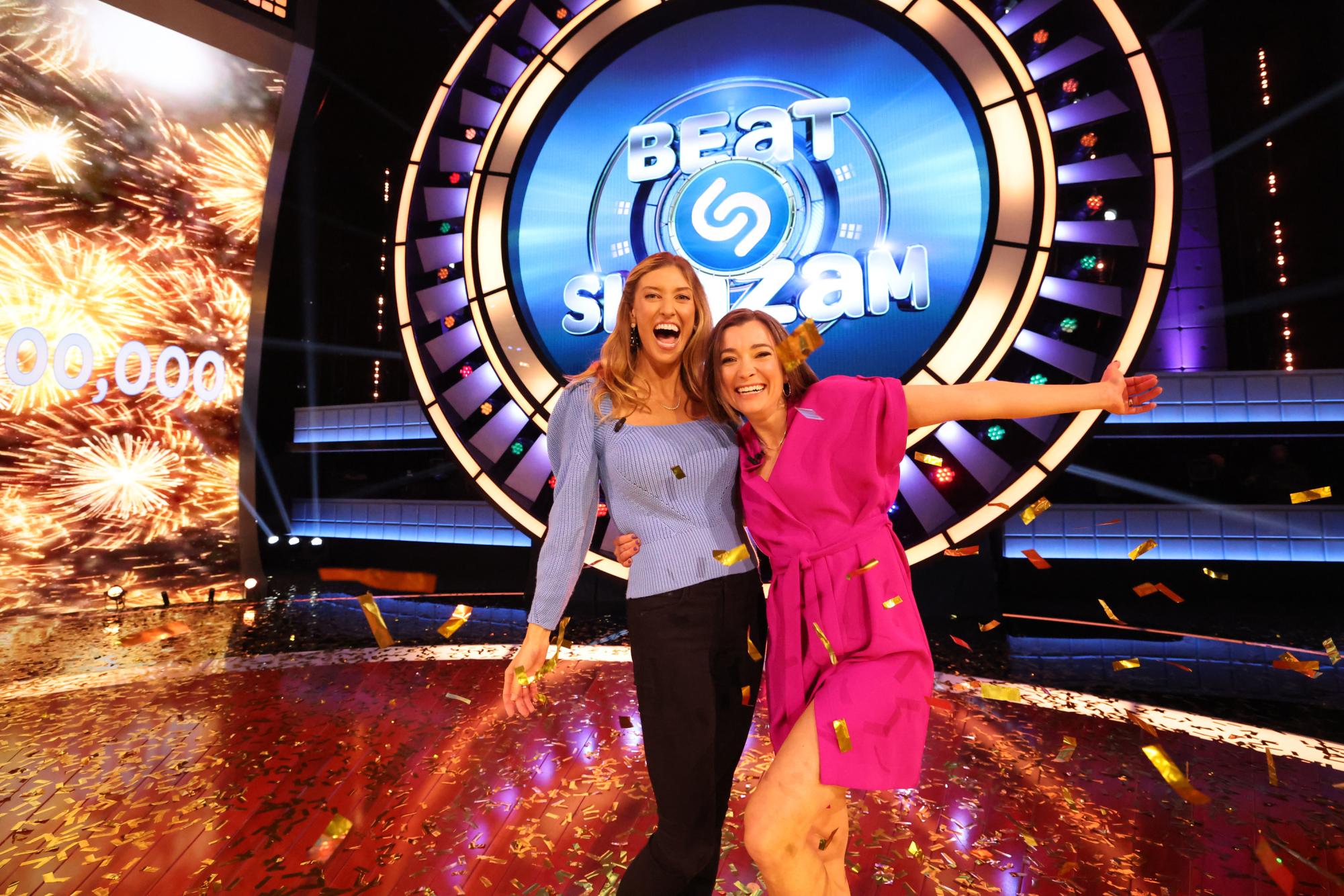 What do your professors do outside of the classroom? On Sept. 12, former Visiting Professor of Political Science Beth Wellman won $1 million on the season finale of Fox's game show Beat Shazam. 
Wellman, who taught at the College from 2020 to 2023 and specializes in contemporary international migration and electoral politics, began the audition process for the show last March despite having never previously heard of it. 
"Between being a professor, being on the academic job market, having two kids, and commuting two hours to Williams, I just haven't watched TV in a long time," she said in an interview with the Record.
But when Wellman's best friend Lauren Kenny saw an online casting call, the two were immediately interested. "I was kind of in a sassy mood," she said. "I was in the middle of midterm grading and was like, 'Why not?'" 
On the show, pairs of contestants face off to identify song titles based on short musical excerpts. In the final round, the game changes: Instead of competing against other teams, the final pair competes against Shazam, a musical recognition algorithm that can identify songs in mere seconds. 
Love for music has been a throughline in Kenny and Wellman's friendship of 30 years, beginning when the two were 11 years old. "Our connection is to each other, and our connection was to music," Wellman said. "It was just kind of a lark that we decided to do this."
Wellman may have gone out on a limb when she decided to compete on Beat Shazam, but the skills that made her and Kenny successful were long-standing aspects of both their personalities and friendship. "I've just always had this encyclopedic part of my brain that can catalog songs and artists," Wellman said. "It's like a weird party trick that you can do, and it turns out that my best friend from childhood also has that party trick."
Although the pair found the show by chance, they took preparation seriously.  "Once we were in the casting process and it was looking increasingly likely that we might be contestants on the show, we got down to business," Wellman said. "We're nerds! We studied really hard." 
She and Kenny found ways to incorporate studying into their daily routines. Wellman, who lives about two hours south of Williamstown, would use her morning and evening commutes to the College to listen to an expansive set of playlists from different genres and times.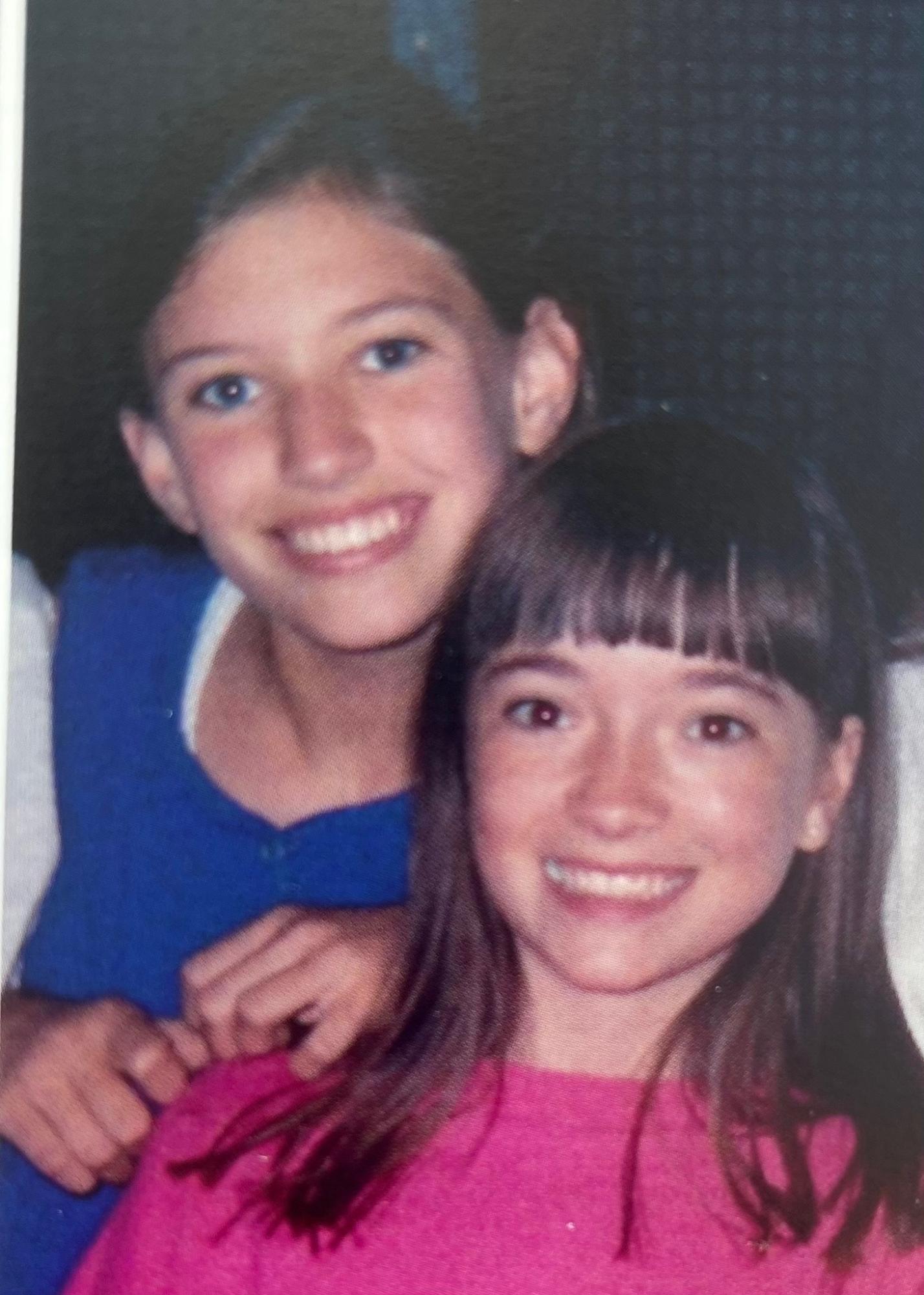 On campus, however, news of Wellman's involvement had to be kept under wraps until everything was finalized. "The last day of class, I was like, 'Remember that time I had to cancel a class? The reason was that I was on this game show!'" she said. 
Even after she had finished taping the show in May, the news of her big win had to be concealed before the episodes aired. "My kids didn't know, my family didn't know," Wellman said. "I think that was the most challenging part of the show — sitting on that for four months."
But getting to finally watch the episode with her family two weeks ago — and revealing her winning song,  "Señorita" by Camila Cabello and Shawn Mendes — was worth the wait. "It turned out that the song we won on was my son's favorite song," she said. "I heard that song 20 times a day in 2019. When [Lauren] said it, everyone at our house erupted… It was just pure elation." 
In line with her political work, Wellman said she wants to use her winnings to give back to the global community. "I'm a migration scholar," she said. "I know there are so many amazing immigrant and refugee organizations that are doing really incredible work… I'm really interested in helping partner with those organizations." She said she is also planning on supporting Kartemquin Films, a documentary company that produces films about social issues that prioritize historically underrepresented voices in filmmaking.
The experience has had an immaterial impact as well, proving to be a meaningful complement to Wellman's academic life. "I was really conditioned that I needed to be considered a 'serious academic' if I was ever going to get a tenure-track job," she explained. "I probably have diminished a lot of the side of me that is really fun and loves to dance and is an inner pop girlie, thinking that it would take away from the scholarship that I do or how dedicated I am to teaching."
"I think it's given me a larger sense of freedom to be more myself in whatever capacity, whether that's teaching or research or just my everyday life," Wellman said. "Everyone has dimensions, and we all contain multitudes. Why not let that shine?"