Dean of Faculty Safa Zaki to serve as president of Bowdoin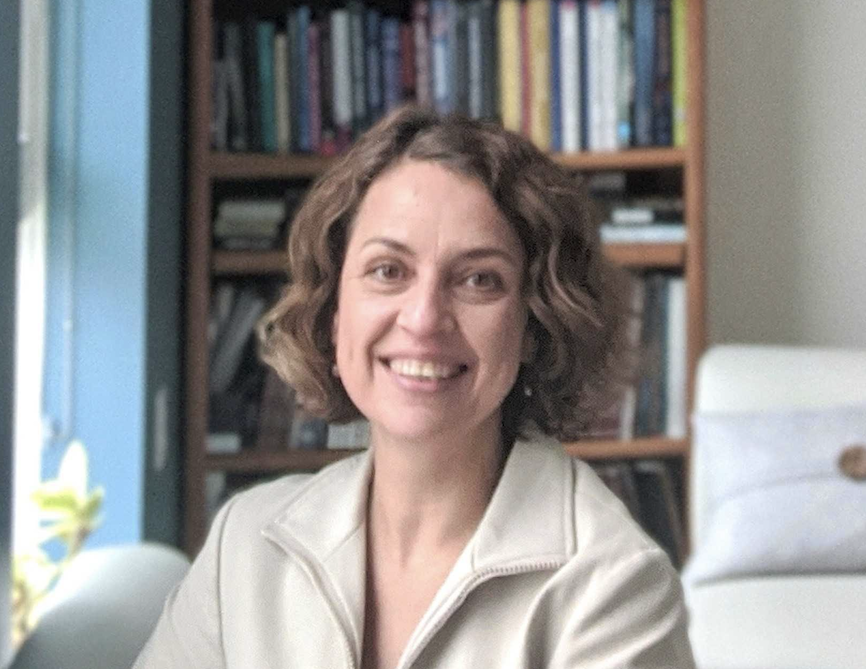 Dean of Faculty Safa Zaki will be the next president of Bowdoin College, President Maud S. Mandel announced in an all-campus email yesterday. Zaki will serve as the college's 16th president and its first female president. Her term will begin on July 1. 
In her 21 years at the College, Zaki has touched countless corners of campus. As a professor of psychology and chair of the cognitive studies program, Zaki conducted research on how the mind uses concepts and categories to understand sensory input. She chaired the Committee on Priorities and Resources, as well as the Faculty Steering Committee, and she sat on the Committee on Appointments and Promotions and the Presidential Search Committee — which appointed Mandel as the College's president in 2018.
Mandel wrote in her email that Zaki's work as dean of the faculty "sustained her focus on excellence in research, teaching and scholarship." She oversaw searches for new faculty; supported the founding of the Rice Center for Teaching, which provides faculty with resources to develop their pedagogies; established the Grants Office, which helps faculty and staff obtain and manage grants; and led the transition to remote and hybrid learning and staff work during the COVID-19 pandemic.
"She has all the makings of a great college president, and I know that she will thrive in her new position, as will the institution that she will be leading," Mandel wrote in an email to the Record.
In Bowdoin's announcement, outgoing President of Bowdoin Clayton Rose commended Zaki's "character, exemplary scholarship and teaching, dedication to students, and deep experience as an administrator and colleague to faculty and staff" as traits that make her "the perfect leader for Bowdoin."
According to the announcement, Zaki was selected by a 19-person search committee composed of  eleven trustees, three members of faculty, two staff members, two students, and an alumni representative. "[The committee] was informed by numerous listening sessions to solicit input from faculty, staff, students, parents, trustees, and alumni along with community surveys and the solicitation of nominations from the larger Bowdoin community," the announcement stated.
In her all-campus email, Mandel highlighted Zaki's "ability to absorb multiple points of view and take every interaction to heart, and then to incorporate those diverse perspectives into a coherent, strategic and often innovative vision" as well as her  "keen intellect, experience and compassion."
"Safa is one of those special colleagues who has figured out how to preserve her scholarly and educational passions and infuse them into her administrative work," Mandel wrote. "Knowing her as I do, I feel sure she will continue pushing for the greater academic good."
Mandel addressed Bowdoin's students, faculty, and staff in Bowdoin's announcement. "The single most important thing I can tell the Bowdoin community about Safa Zaki is that she will be deeply missed by Williams students, faculty, and staff alike."
Mandel will work with the Faculty Steering Committee to appoint a new dean of the faculty.