In Other Ivory Towers: Stanford newspaper alleges president committed scientific misconduct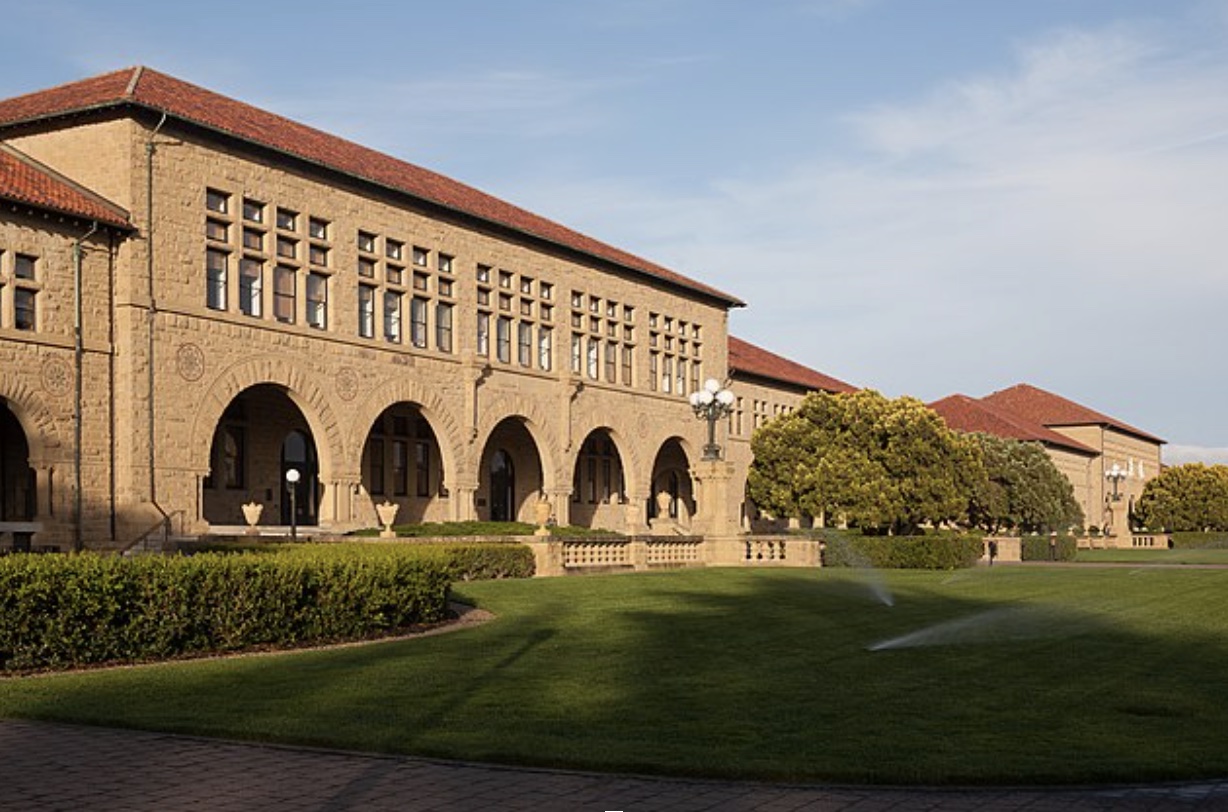 Marc Tessier-Lavigne, the president of Stanford University, is facing intense scrutiny following allegations of scientific misconduct. According to a series of reports by The Stanford Daily, the university's student newspaper, multiple scientific journals are investigating Tessier-Lavigne for altering images in his research and members of a biotechnology company have accused him of covering up previous allegations of fraud.
In November, The Daily reported that research conducted by Tessier-Lavigne was under review by the European Molecular Biology Organization Journal following allegations that a paper he published in the journal in 2009 contained manipulated imagery that indicated a potential intent to mislead.
The university later announced an investigation led by its board of trustees to "assess the allegations presented in The Stanford Daily, consistent with its normal rigorous approach by which allegations of research misconduct are reviewed and investigated," Stanford spokesperson Dee Mostofi wrote. On the same day, Science, a top research journal where some of Tessier-Lavigne's contested work has been published, announced that it had prepared corrections for two of his papers in 2015 but did not release them at the time due to an internal error, according to a statement it provided to The Daily. In the following days, Cell, another top scientific journal, announced that it would also investigate a paper that Tessier-Lavigne had published.
On Dec. 5, Tessier-Lavigne wrote in a letter to the faculty that he was in communication with editors at Science and Cell but that he stood behind his research. "I want to be clear that I have never submitted a paper without firmly believing that the data were correct and accurately presented," he wrote. "As a scientist, I am dedicated to the rigorous pursuit of the truth."
By Dec. 15, both Science and Cell issued Editorial Expressions of Concern — an acknowledgement by each publication that there may be significant problems undermining the confidence of three of Tessier-Lavigne's papers.
This month, The Daily published allegations by three anonymous members of a review team at the biotechnology company Genentech. Through an internal inquiry in 2011, the team found falsified data in a Nature paper by Tessier-Lavigne that claimed to identify the cause of brain degeneration in people with Alzheimer's disease, they told The Daily. Members of the team also stated that Tessier-Lavigne — who was a top executive of Genentech at the time — prevented them from releasing its findings. The Daily reported that Genentech canceled all research stemming from the paper's findings in 2011 in response to the internal report but never publicly acknowledged falsifications.
Tessier-Lavigne released a statement denying all allegations of fraud in the 2009 Nature paper. "The [Daily] article is replete with falsehoods and betrays a misunderstanding of science and the scientific process," he wrote.
"We stand by the integrity of our reporting," Theo Baker, the Stanford first-year who serves as the Investigations Editor at The Daily and broke multiple stories on Tessier-Lavigne's alleged scientific misconduct, said in an interview with the Record. On Monday, Baker received a George Polk Award, a prestigious prize in journalism, for his reporting, making him the youngest recipient in the award's history.