Office of Accessible Education will use new software to alleviate staff shortage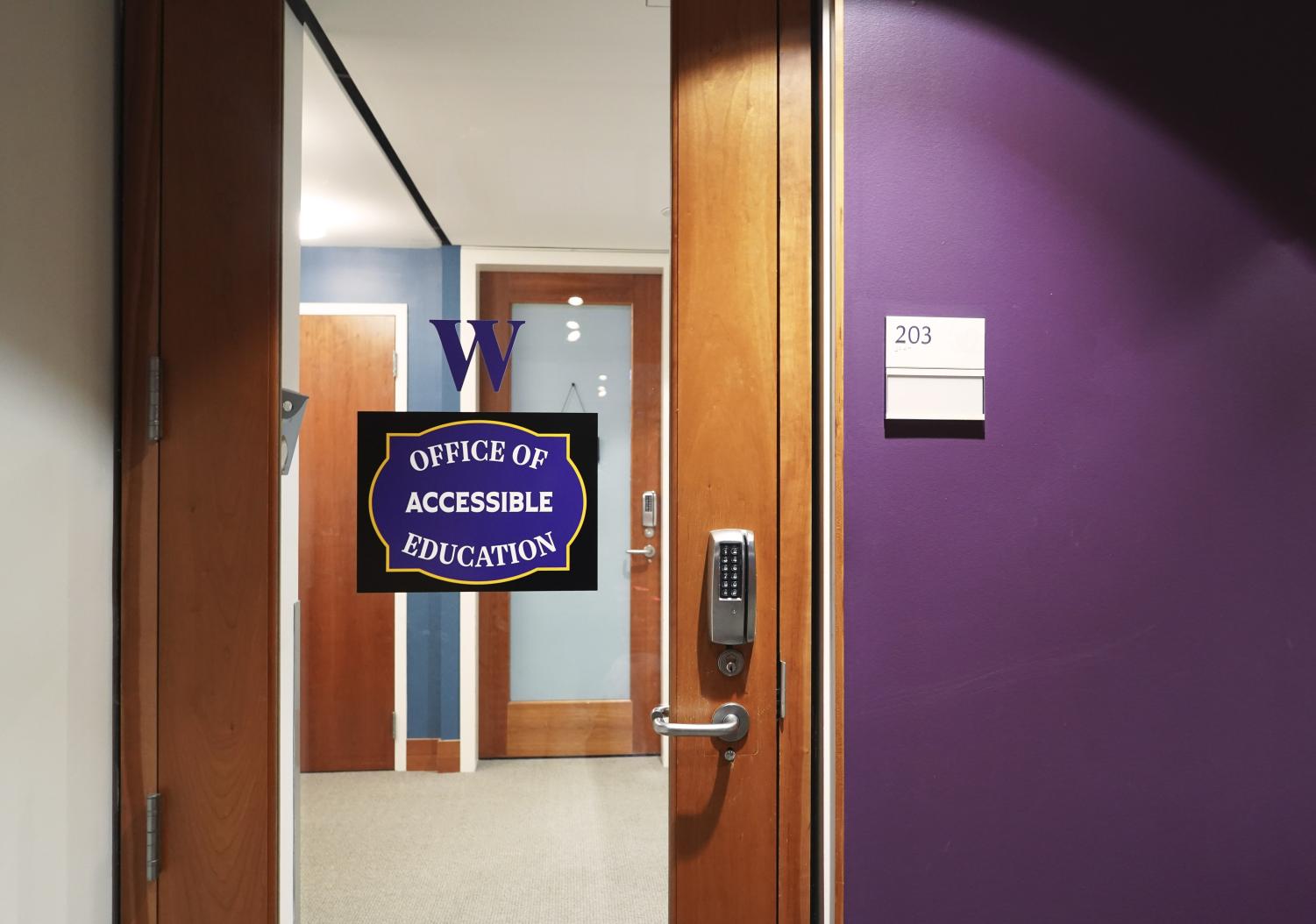 The Office of Accessible Education (OAE) will adopt a new software program in the fall of 2023 to streamline its workload amid a staff shortage. The program, which is called Accommodate, aims to simplify the process of renewing academic accommodations — the most common kind of disability accommodation handled by OAE. This year, OAE has struggled with staffing in the wake of the departure of former Assistant Director Ky Gerbush, who left the College in August 2022. While it has worked to fill Gerbush's position, OAE has employed three temporary part-time staff members to help it handle its workload.
Since the return of students to campus after the first months of the COVID-19 pandemic, OAE has seen its workload expand rapidly while students have increasingly struggled with mental health challenges. "[The rate of] mental illness [has] risen immensely since the pandemic… The need for all accommodations has increased," said Jean Grant, OAE's Coordinator of Accessibility Services. As a result, OAE has found itself short-staffed, according to Grant. This challenge, however, predates the pandemic. Grant said that both internal and external reviews conducted prior to the pandemic stated that OAE's "staffing needed to increase [for OAE] to be able to provide the accommodation needs of our students responsibly and legally." 
In addition to hiring a full-time replacement for Gerbush, OAE is working to adopt Accommodate to manage requests for academic accommodations. The software will serve as a centralized system where all relevant parties will be able to upload and access information relating to accommodations. Its adoption will largely automate the process of renewing academic accommodations, reducing the workload of OAE's staff. OAE is training its staff on the software and hopes to roll it out for the fall 2023 semester, Grant said.
After the pre-pandemic reviews, OAE added an assistant director position, which Gerbush filled in January 2021. The addition of Gerbush's position was meant to address the staffing shortage that already existed before the pandemic, but the increased demand for academic accommodations precipitated by the pandemic renewed OAE's staffing crunch. 
Currently, students who have already received academic accommodations must email OAE each semester to renew their accommodations for each class. OAE's staff must then manually write individual accommodation letters for each professor. This time-intensive process is duplicated when students switch classes during the drop/add period. With Accomodate, according to Grant, the only thing that OAE staff must do to renew accommodations is approve the requests. The process will be simplified for faculty members as well. Rather than receiving accommodation letters for individual students by email, they "will be able to log in and have all the accommodation letters in [Accommodate]," Grant said.
In the wake of Gerbush's departure, OAE hired a temporary administrative assistant and two temporary accessibility coordinators who conduct intake meetings with students virtually. All three temporary employees work off-campus and on a part-time basis. Like all other OAE employees, including student workers, they are bound by strict confidentiality agreements due to the sensitivity of OAE's work and the legal guidelines it works within.
According to Grant, hiring the temporary workers has gone smoothly. "The accessibility coordinators are both very knowledgeable in accessibility office work, and the [administrative assistant] is a recent Williams graduate — they graduated in 2020 — so they're very knowledgeable of how [the College] functions," Grant said. "Hiring the temporary workers as quickly as we did … pretty much saved us from drowning," she added.
While OAE has functioned using temporary employees in the interim, it is still working to hire a permanent, full-time assistant director. Grant said that the office has sought candidates who have prior experience working with students in similar positions and are knowledgeable about the Americans with Disabilities Act, privacy regulations, and other legal constraints within which OAE operates. Four finalists have been interviewed and OAE is looking to hire one of them in the near future.
While Grant expressed confidence in Accommodate's potential to streamline the office's operations, she said that there still remains progress to be made. "Like every other department at Williams, [OAE] need[s] more help," she said. I think we always need more staff… That's the main need for our office right now."