College to hire new Health Center director through Berkshire Health Systems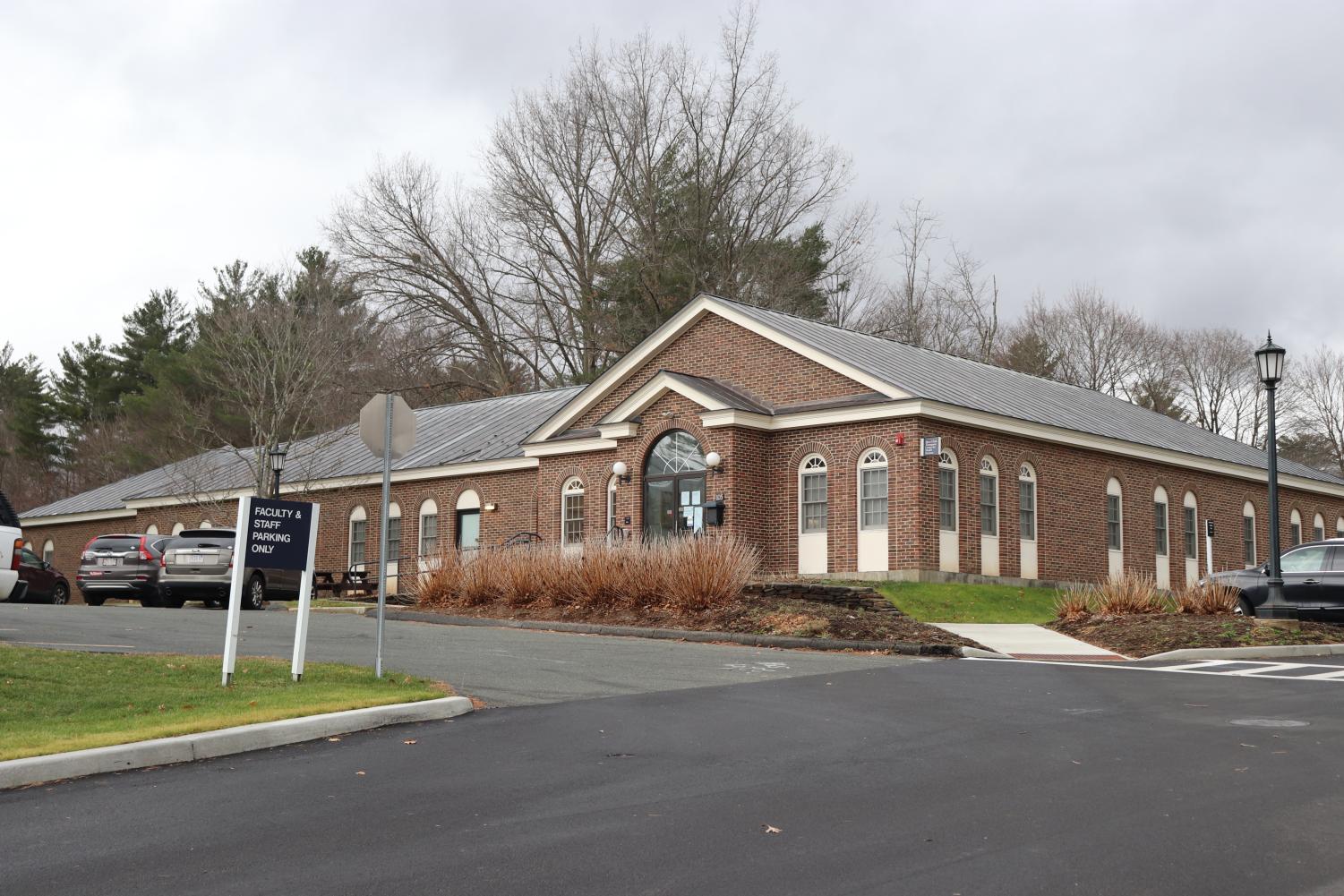 Director of Medical Services Deb Flynn will retire on March 31, 2023. Following her departure, the College will appoint a new director from Berkshire Health Systems (BHS) to lead the Health Center as part of a two-year pilot program.
While Health Center staff will remain College employees and continue to receive benefits and pay from the College, they will report to the new director, who will be a BHS employee.
The College already has a close relationship with BHS: The current supervising physician at the Health Center, Kristin Lamontagne '01, works with BHS, and the College previously partnered with BHS in 2020 to open the Williamstown Apothecary. "We already had that very good relationship with BHS, so this felt like a way to build on that and take an opportunity to leverage the BHS network for hiring and their expertise in the field," said Aaron Gordon, director of administrative affairs, strategy, and planning. 
The job listing for a new director of the Health Center has been posted for nearly a month, but the College has not interviewed any candidates yet, according to Dean of the College Gretchen Long. She said current Health Center staff and students will be involved in the interviewing and decision-making process.
According to Long, the change in management will not have many perceptible effects on students, at least for the two-year pilot program, and insurance and billing will remain unchanged. However Long said she hopes the partnership with BHS will produce positive changes for students and others who use the Health Center.
"I think we will have a quicker turnaround with some labs, because we'll have a closer relationship with BHS," she said. Long also said that the partnership will increase efficiency in terms of referrals and record-keeping for students who seek care from specialists in the BHS. 
Regarding the hiring of a new director, Long added that she is happy to have help from BHS in the hiring process. "I feel more competent about finding someone who's a good fit and understands priorities and culture at Williams, particularly around racial equity and gender-queer inclusion, … sexuality, and reproductive health," Long said. "I think in the more nuts and bolts of managing a medical center, I'm very happy to have BHS."
Long and Gordon recently met with Health Center staff to discuss these new changes. "I'd say they're more curious than anything about lines of reporting," Long said of the Health Center staff. "[They asked,] 'Is there a plan beyond the two years?' There's a lot of questions like that." Long said that for now, the College does not have any concrete plans for what will happen after the two-year pilot program.
Long also stressed that this change does not have anything to do with the proposed budget cuts due to inflation and the College's endowment returns.
Overall, Gordon said he is excited about the potential positive outcomes of having BHS partner with the College. "We're hopeful that, as time goes on, and especially over the next two years, [BHS] might make some good suggestions about how to make things more efficient or do things in a slightly different way that will be beneficial to the student experience," Gordon said. "We'll be crossing our fingers that that will be one of the outcomes."
Flynn declined the Record's request for comment.