Six varsity teams move on to NCAA postseason competition this weekend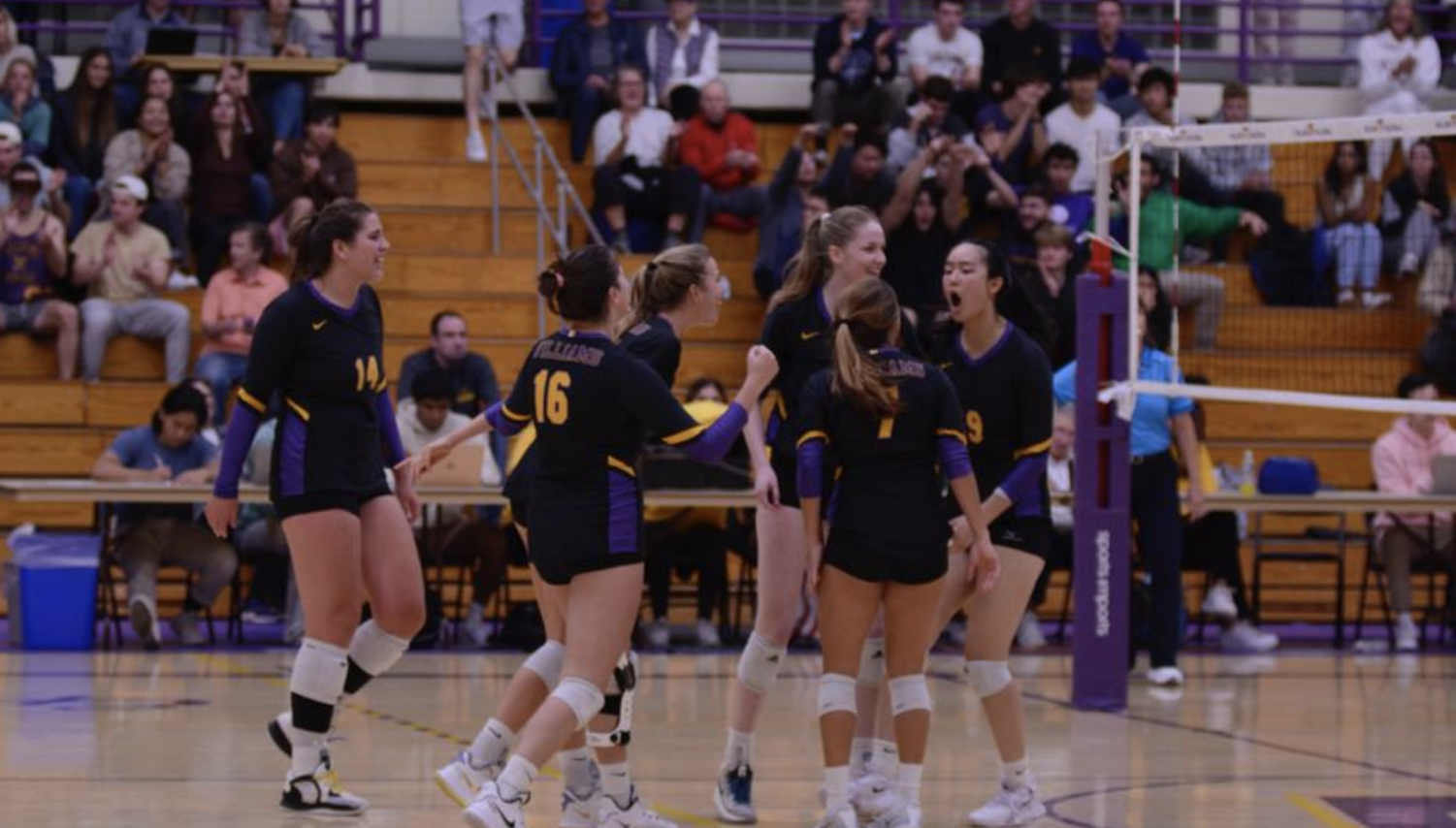 Six varsity teams will compete in NCAA postseason competition this week: field hockey, volleyball, men's cross country, women's cross country, women's soccer, and men's soccer. 
Field hockey (12–5, 6–4 NESCAC) went 11–4 in the regular season and entered the NESCAC tournament as the fifth seed. After upsetting fourth-seeded Amherst on their home field with a 2-1 victory, the team fell 0-4 to the top-ranked Middlebury in the semifinals. The Ephs will host Johnson & Wales University in the first round of the NCAA tournament on Wednesday at Williamson Field at 5 p.m.
Volleyball (13–8, 7–3 NESCAC) came out of the regular season ranked third in the NESCAC. The Ephs beat Middlebury 3-1 in the tournament quarterfinals before falling to the eventual tournament winners Tufts 0-3 in the semifinals. Volleyball will travel to Wesleyan to play Stevenson University for the first round of the NCAA tournament on Thursday at 5 p.m.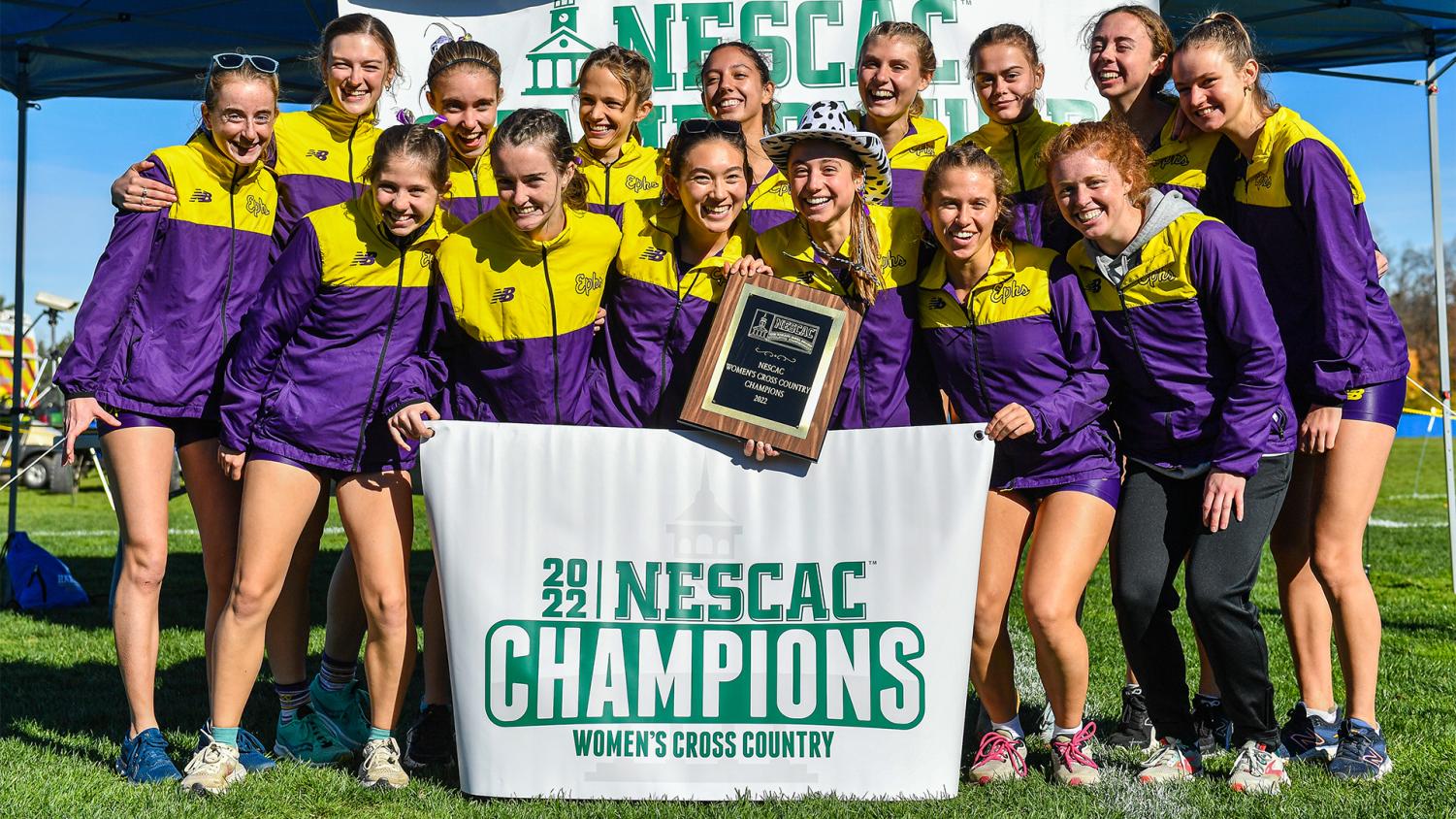 The men's and women's cross country teams both won the NESCAC championships on Oct. 29. On the men's team, Elias Lindgren '23 won the conference individual title, leading the Ephs, who placed five runners among the top 15 finishers. For the women's team, Genna Girard '24 was the meet's second finisher and led three more Ephs who finished in the top eight. The Ephs will head to St. Lawrence University for the Mideast regional championships on Saturday. 
Women's soccer (10–4–2, 7–2–1 NESCAC), which had a highly successful regular season, entered the NESCAC tournament ranked second and fell to Tufts 0-2 in the quarterfinals. The Ephs' strong regular season performance carried them into the NCAA tournament, and they will compete against the University of Southern Maine for the first round of the tournament at MIT on Saturday at 1:30 p.m. 
Men's soccer (6–1–10, 4–1– 5 NESCAC) also entered the postseason ranked second and defeated the seventh-seeded Tufts team in penalty kicks to advance to the semifinals. After playing 110 scoreless minutes in the semifinal game against Connecticut College, the Ephs lost in penalty kicks. Men's soccer will travel to Messiah University to play NYU on Saturday at 3:30 p.m.