Williams Club in New York moves to Penn Club building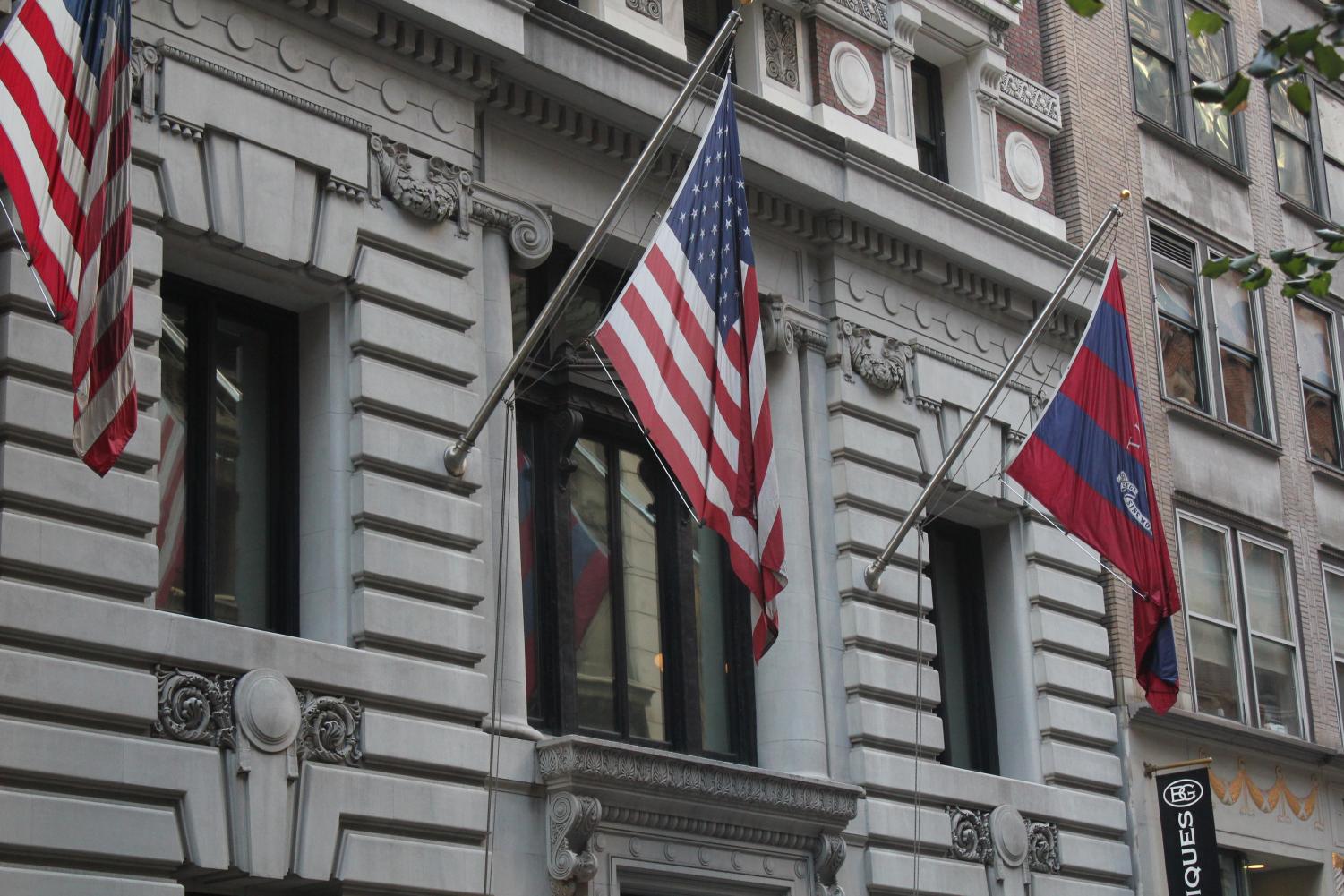 The Williams Club in New York City — a private alumni club that offers networking and educational programming to its members — moved to the Penn Club building in March 2022 after 12 years of being housed at the Princeton Club. The move was prompted by the Princeton Club's financial difficulties, which led to the permanent closure of the Princeton Club in October 2021.
The Princeton Club initially closed its doors in March 2020 due to the onset of the COVID-19 pandemic, Dale Riehl '72, the director of the Williams Club, wrote in an email to the Record. The Princeton Club reopened on July 7, 2021, with various limitations on its facilities due to COVID restrictions, but closed permanently after defaulting on its $40 million mortgage.
This came as a surprise for the Williams Club's operating team: Thomas Morgan '91, who serves as the president for the club's board, explained by email to the Record that "[the Williams Club was] not consulted as to the Princeton Club's handling of the pandemic, and we were certainly not aware of the severity of their dire financial position until the very end. It was a mess."
After the Princeton Club's closure, the Williams Club entered a search process and decided to partner with the Penn Club, using their facilities in much the same relationship as that between the Princeton and Williams Clubs in past years. "While the subsequent hunt for a new partner was naturally challenging, we are excited about our new home at the Penn Club," Morgan said. "In the end, the Penn Club provided us the best opportunity to preserve our identity, programming, and other elements of value for our membership." According to Riehl, the Williams Club will maintain its status as a "club of clubs" by allowing alums from other affiliated institutions, such as other NESCAC schools, to join. Current students, faculty, staff, and alums over 21 are eligible to purchase a membership. Members will continue to have access to hotel accommodations and dining, among other services, at the new location.
The transfer of members wasn't seamless. "Returning club members [will] have to rejoin the club, which [has] sparked some confusion, as some people still thought they were part of the club," Grayson Brooks '25, who serves as the Club's marketing associate, said in an interview with the Record. "Some people requested rooms at the Penn Club assuming that they were still members, even though they needed to rejoin."
The Williams Club is still acclimating to its new location and contract. Its first independent event since the move will be a Nov. 2 panel called "Brains and Brawn — The NESCAC at 50," which will discuss the recent history of collegiate athletics in the conference and what might lie ahead for Div. III athletics programs. "We are planning on continuing to host high-profile events and invite speakers at the Penn Club," Brooks said.