College remembers late Professor of English Walter Johnston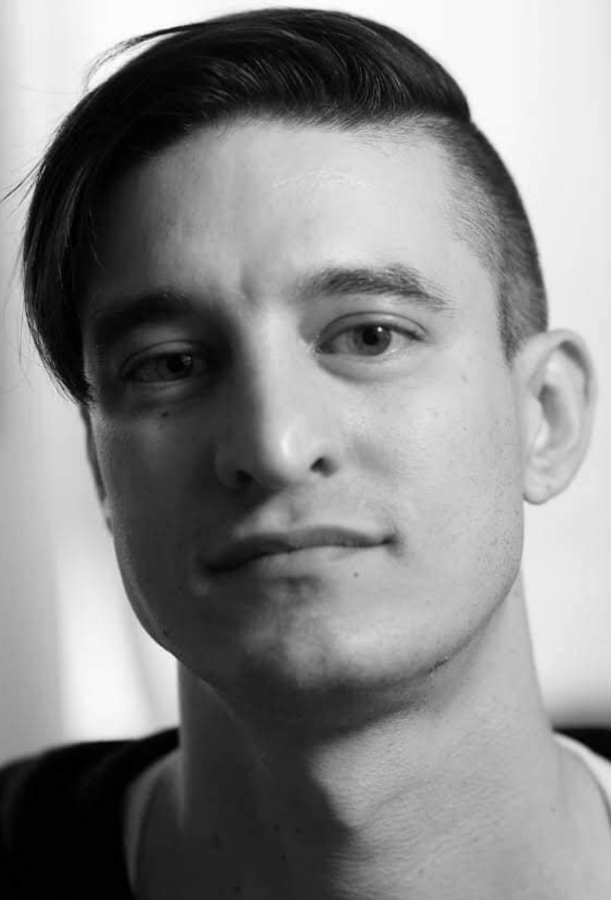 Former Visiting Professor of English Walter Johnston passed away on Jan. 12 at the age of 41.
It was Johnston's class "Theater and Politics," which I took during my first semester at the College, that introduced me to the multitude of ways in which we can analyze and learn from literature. After philosophical discussions about performing and perceiving others (which we considered theatre) and how we interpret different events and persuade others of our point of view (which we considered politics), I often left class with my head spinning. But during office hours, Johnston was able to help me put my thoughts into words, a skill I have used every semester here as an English major.
After graduating from Bard College in 2002, Johnston received his PhD in comparative literature from Princeton University. Johnston joined the faculty of the College in 2013 as a visiting assistant professor of English and remained at the College as an assistant professor until he returned to his alma mater in August 2020. He became the director of Al-Quds Bard College's (AQB) Academic Resource Center (ARC) during the COVID-19 pandemic and advised a number of ARC Fellows during his time as director of the ARC.
AQB students put together a video tribute in which they shared thoughts and memories about Johnston. "Walter was a great inspiration for all academics at Al-Quds Bard College," ARC Fellow Amir Mufteh said. "He was very resourceful, he was very honest, and he really helped us, as the ARC Fellows, refine our skills of reaching out to students and helping them."
Professor of English Anita Sokolsky shared her memories of working with Johnston. "His flair for engaging theoretical and political issues that he infused with his acute literary sensibility made his teaching, like his participation in talks and seminars, inspiring, open, and responsive," Sokolsky wrote in an email to the Record. "Walter's rapport with students was palpable: He taught with a lightness and warmth that made a class feel as if it were engaged in a sustained and exciting exploration of how cultures transmit and revise their perceived histories."
The English Department will hold a memorial service for Johnston over Zoom on May 15 at 4 p.m., which current students and alums are invited to attend. Sokolsky is collecting quotes of memories of Johnston from his former students and colleagues that will be shared at the memorial service. To submit a memory of Johnston for the service, please email [email protected].