College reports 26 new COVID-19 cases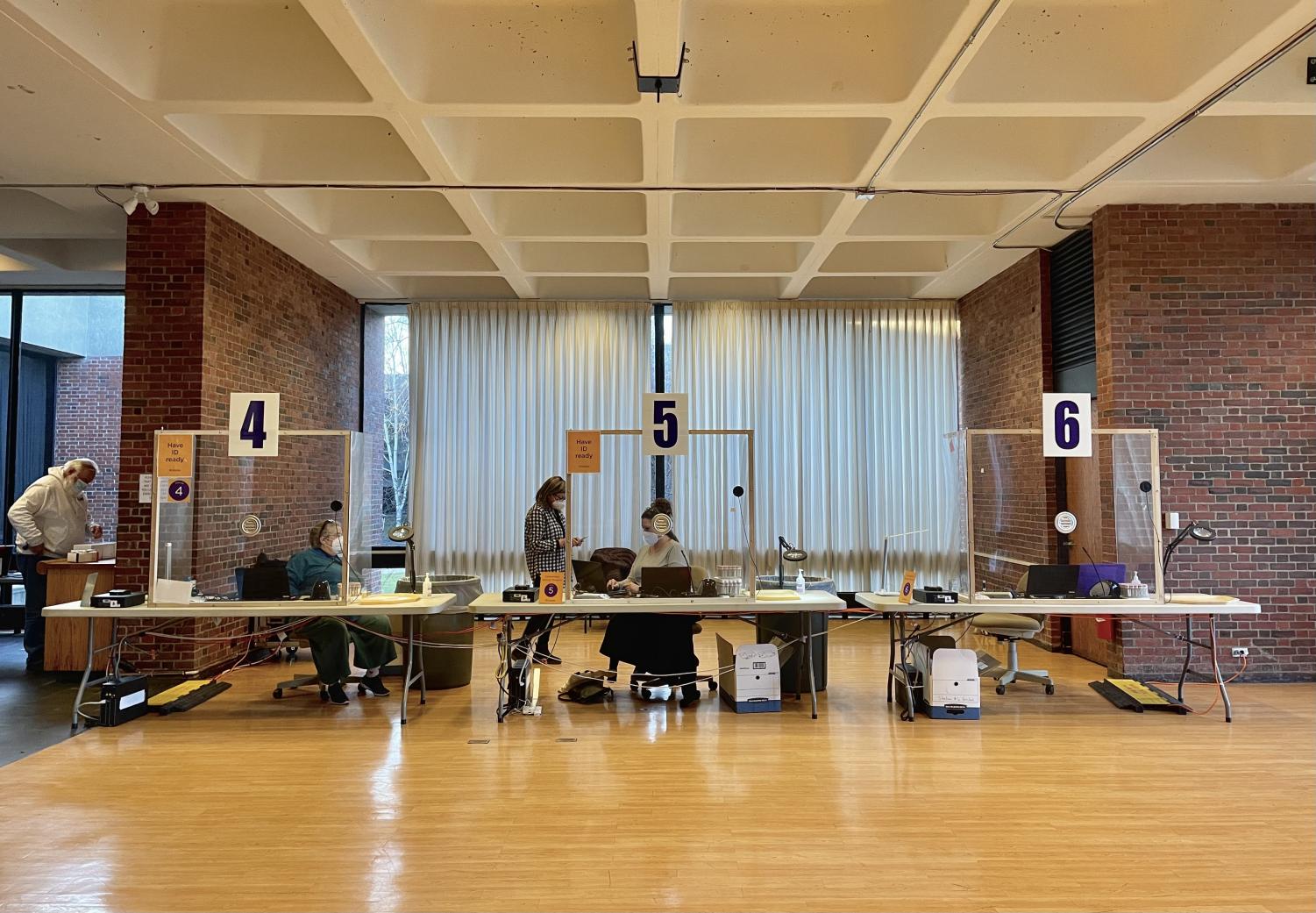 April 20 | 2:07 p.m.
On Wednesday, the College reported 21 new student cases and five new faculty and staff positive cases.  1104 new tests were added to the COVID dashboard on Wednesday, bringing the number of positive tests since the start of last week to 92.  Today's cases bring the College's weekly positivity rate to 2.7%.