College hires its first ombudsperson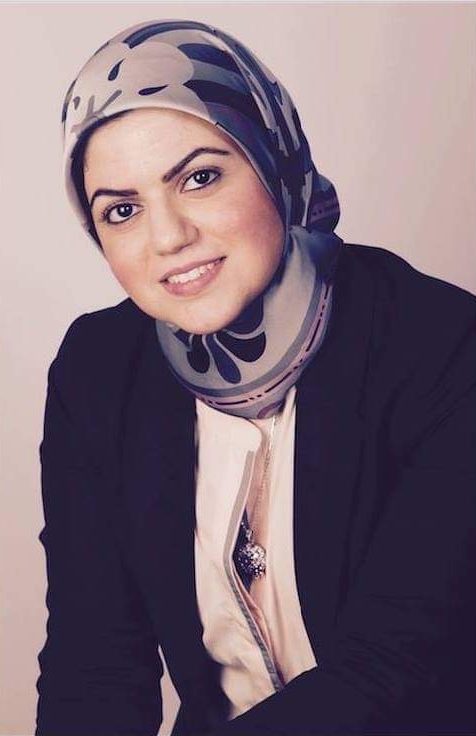 The College has hired its first-ever ombudsperson, establishing the position as a confidential resource for faculty and staff seeking guidance on issues and questions related to the workplace. President Maud S. Mandel announced the hiring of Ombudsperson Waged Jafer on Dec. 6; her first day of employment at the College was Jan. 18, and she will deliver her first remarks at today's faculty meeting.
Keli Gail, assistant to the President and secretary of the College, chaired the ombudsperson search committee. After seven months of reviewing applications and interviewing candidates, "members of the search committee were thrilled with the outcome of the search," Gail wrote to the Record in an email. "It's pretty special to search for an individual who will serve in an inaugural role at the College."
Jafer told the Record that her role is to help faculty and staff through workplace issues such as conflicts among co-workers and assist with questions and concerns such as curiosities about fair compensation or College policies in a neutral, informal way.
While the ombudsperson does not have the power to overturn decisions made by the College, Jafer said that her role will be to recommend solutions to dissatisfied parties. "The Ombuds Office is not an advocacy office," Jafer told the Record. "I don't advocate for an individual, and I do not advocate for [an] organization. I advocate for fairness."
Jafer told the Record that she hopes to be a resource for members of the College community to turn to when they experience frustrations in the workplace. "I always look for a win-win solution for all, where we can restore trust, we can restore relationships," she said. "To me, if we can find the commonalities between two opposing parties, we can reach an agreement where every day can be better."
According to Mandel, the Williams Staff Committee put forth the idea to hire an ombudsperson for the College several years ago, and several peer institutions already have ombuds positions in place. Jafer will work three days per week and report directly to Mandel about concerns or trends that she sees in her work, without disclosing any confidential information.
Before coming to the College, Jafer earned a doctorate in interdisciplinary studies from the University of British Columbia (UBC) and has experience with conflict resolution in academic contexts; she served as an ombudsperson for students at UBC, the alternative dispute resolution specialist at the UBC Investigations Office, and an ombudsman consultant at Quest University Canada.
Most recently, Jafer served as the regional ombudsperson for Near and Middle East at the International Committee of the Red Cross (ICRC) in Geneva, Switzerland, where she oversaw conflict management between ICRC employees from nine different countries' delegations.
During her first month at the College, Jafer said she has focused on giving presentations to different departments to introduce them to the role that the ombudsperson plays in the community and explain how she can support them. She has also hosted workshops on conflict management and de-escalation.
Mandel told the Record that, though Jafer has only been in the role since Jan. 18, she has already made a positive impact on the College. "I have no doubt that she'll make significant contributions to this community," Mandel wrote.