'68 Center resumes allocating Career Access Fund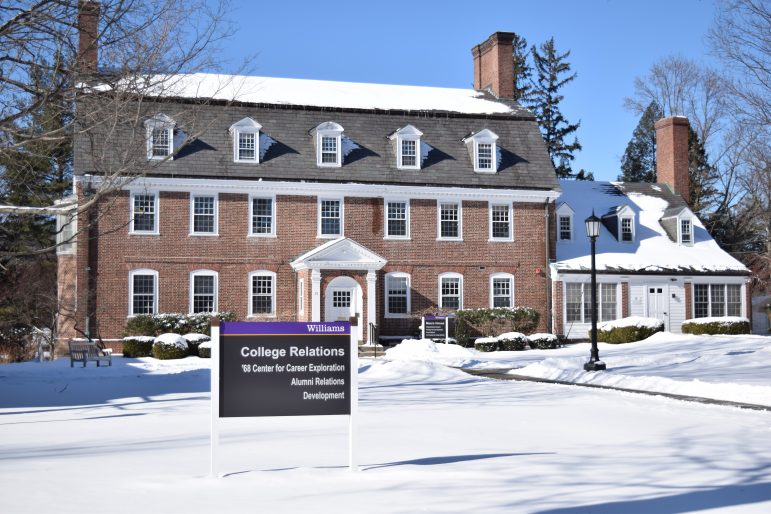 The '68 Center for Career Exploration on Dec. 6 ended a months-long pause on the Career Access Fund (CAF), which provides financial support for expenses arising from career preparation, internship and job interviews, and graduate studies preparation. 
The CAF had not been operational since the beginning of semester, after the fund's administrator left the College. While the '68 Center has not yet hired a new CAF administrator, it found temporary help from the Office of Student Financial Services and the Office of College Relations, according to Leigh Sylvia, the '68 Center director of operations  and external relations.
Each student applicant may receive up to $400 of CAF grants per year, with priority given to students who demonstrate the highest level of financial need. As a result of the program's suspension, students had been unable to receive financial support from the fund for much of the fall semester. Sylvia told the Record that reimbursements will be handled on a case-by-case basis for CAF eligible expenses made while the fund was on hold. She emphasized that as operations restart, the '68 Center will focus the fund on eligible students with the highest need by reaching out to them directly and asking them to apply. 
Sylvia added that the '68 Center has been working to resume allocation of the CAF all semester and emphasized that the continuation of the CAF will not come at the expense of other programs. The fund is expected to function as normal. "It doesn't look like changes are needed at this point," she said. "We'll know for certain once [the fund] is up and running."
Some students said they are pleased that the CAF is resuming its role in decreasing the financial barriers to pursuing certain career opportunities.  "For students like me, where attending college seemed like an impossible dream due to cost of attendance, the Career Access Fund enables us to pursue the internship we want or the career we want without money being as big of an obstacle," Williams Firsts Student Board member Emily Hidalgo '25 said.