Psych dept., students reflect on impact of switch to Div. III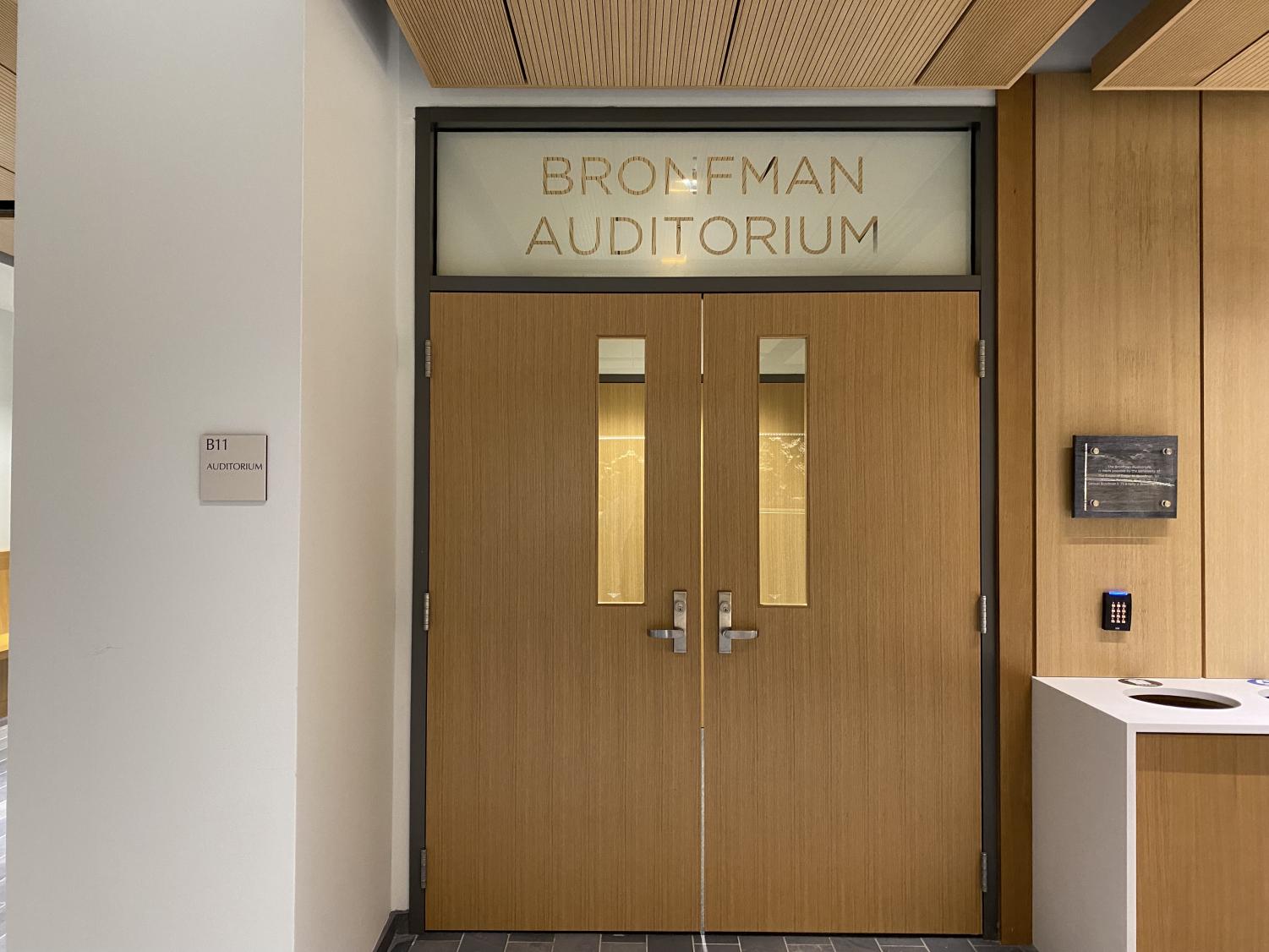 Beginning this academic year, the psychology department changed its curricular affiliation from Division II to Division III after several years of deliberation, self-study, and external review. Most psychology classes have now been reclassified as such, with a few exceptions (PSYC 127: "The Psychology of Success" and PSYC 334: "School-to-Prison Pipeline"). As the semester ends, the Record spoke with professors and students about how this division change has affected enrollment numbers, class structures, and the major as a whole.
The College defines Division II courses as "social sciences," while Division III courses are categorized as "science and mathematics." According to the College's course catalog, Division II courses "consider the institutions and social structures that human beings have created," while  Division III courses  "are intended to provide some of the factual and methodological knowledge needed to be an informed citizen in a world deeply influenced by scientific thought and technological accomplishment, and to cultivate skill in exact and quantitative reasoning."     
After psychology's divisional switch was approved at an April 15, 2020, faculty meeting, some faculty members expressed concerns to the Record regarding how the division change might affect enrollment in introductory courses, as well as the distribution of majors across smaller Division III departments like geosciences and astronomy, from which students might be drawn away. 
Although there have been shifts in enrollment patterns this semester, they may be due to reasons other than the division change. "There's been an increase in enrollment numbers, most obviously in [PSYC] 101," Chair and Professor of Psychology Noah Sandstrom told the Record. "What's difficult about that is the change in divisional attribute is occurring at a time of lots of other noise … so it's a little difficult to know whether that should be attributed to the divisional change [or] whether it's due to the fact that a lot of students took time off and are coming back." 
"While some students may be drawn to psychology courses to fulfill Division III requirements, other students may be drawn away from psychology courses to fulfill their Division II requirements," Sandstrom added.
Some psychology classes have always been large, and professors have adjusted accordingly. This year has been no exception. For instance, despite an original cap of 65 students, Professor of Psychology Steven Fein has accepted 148 students for "Social Psychology" next spring, a course he said has been over-enrolled for 30 years. 
"I want to make clear that the switch to Div. III is not the primary reason this course is so over-enrolled," he wrote in an email to the Record. "In all my years here, except for last fall when we taught it remotely and wanted to keep it small because of that, I've taught the course to fewer than about 100 only once, and that was because I couldn't get a larger room that semester." 
"The bigger problem is that unlike many other departments, the psych department hasn't been allowed to grow in faculty by more than about one new position in years," Fein added. "So we've actually shrunk in this area, which has made it all the harder to offer additional sections."  
Even though psychology faculty say the changed designation hasn't necessarily affected enrollment, from some students' perspectives, peers do appear to be enrolling in psychology courses for the Division III credit. "Even just in informal conversations with my friends, lots more people are [finding it hard] to get into PSYC 101 and social psych to fulfill Div. III requirements," psychology major Helene Ryu '22 wrote to the Record.
Asha Sandler '24, a prospective English major currently enrolled in a psychology class, said she didn't enroll solely for divisional credit but that she did take into consideration the division change. "I had wanted to take a psych course last year but decided to wait when I realized psych classes would count towards my Div. III requirements this year," she wrote to the Record. 
Aside from its effect on enrollment, the psychology department's division change has prompted other discussions regarding its reputation as a field of study. Both Sandstrom and Fein stressed that the division change was well justified. 
"There are some misconceptions about psychology, and that's unfortunate," Fein said. "Over the years, I've had students tell me about some of their professors in other departments saying wrong and disparaging things about psych, and I find that extremely unprofessional. I would never do that to anyone else's field when talking with students." 
Ryu argued that the psychology department's switch may help students figure out what they want to pursue in the future. "The general idea seems to be that it'll be the easiest Div. III they can find," she wrote. "But I think it's also important to consider how this increased interest points to how psych classes are inherently interesting and compelling. I'm pretty excited about the increased interest in psych because even if it's initially about fulfilling requirements, more people will get to be exposed to these ideas and develop deeper interests than they otherwise might have."