Jennifer Macksey to become North Adams' first female mayor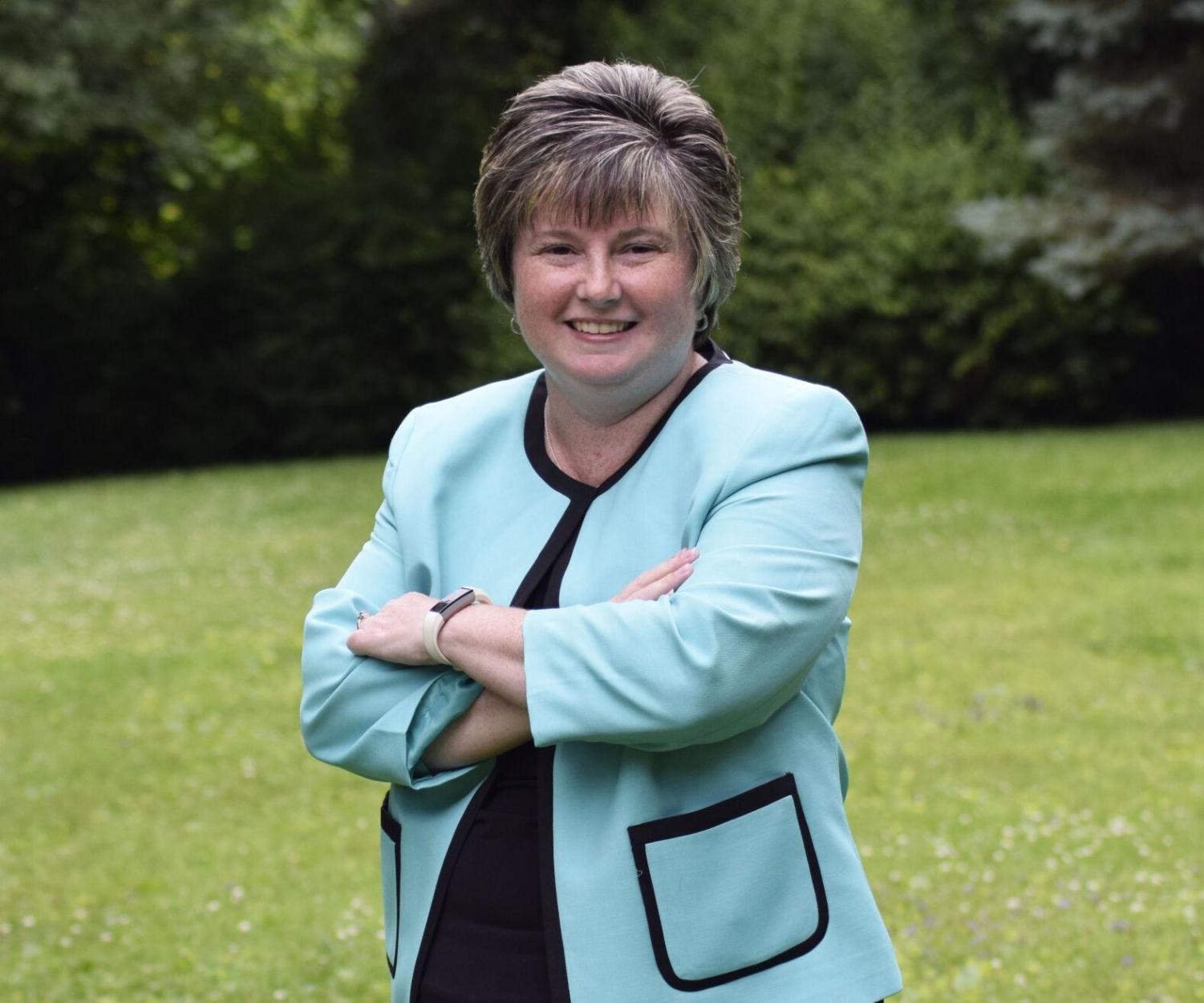 Democrat Jennifer Macksey will become the first female mayor of North Adams in January after defeating opponent Lynette Bond by 200 votes in the Nov. 2 election. 
A North Adams native, Macksey currently serves as the assistant superintendent of operations and finance at the North Berkshire School Union, and in the past, she has worked for Southern Vermont College and Massachusetts College of Liberal Arts. Prior to that, she served as the city's treasurer and tax collector and director of finance. 
"I've been training my whole life for this position," she said in an interview with the Record. "I have a good pulse on the nuts and bolts of operating this city." 
In September's preliminary election, Macksey and democrat Bond beat all other mayoral hopefuls — meaning that the next mayor was guaranteed to be a woman. Bond, who moved to the city in 2010, currently serves as the director of development for grants and research at Massachusetts College of Liberal Arts.
Macksey's first action in office will be to evaluate and restore municipal services such as the transfer station, the library, public services and public safety facilities. In particular, the state of the public safety building is "unacceptable, embarrassing, and will no longer be ignored," she stated in a campaign video that aired in September. Her administration plans to erect a new, safer building to better provide for its officers. 
Macksey said she will propose an investment plan geared towards the city's infrastructure needs within her first 100 days of office, addressing its aging water and sewer systems and decaying roads and sidewalks. 
Macksey's team also plans to invest further into the city's educational programs, an issue "near and dear to her heart," she said. Her administration will aim to provide better technology to educators and more diverse extracurricular programming to students. "The youth of this community are our number one asset," she said. 
Macksey, who characterized herself as a "people person," said she will strive to stay in direct communication with the citizens of North Adams in her time as mayor. "I'm going to be a hands-on mayor, and I'm going to empower my team to do the same," she said. "My plan is just to be me and keep communicating." 
Macksey said she hopes North Adams will become a "destination for all" as a result of an economic development plan her administration will develop for the city's downtown area. The plan will include a renovation of the Mohawk Theater, which could attract more employers and tourists into the area, according to the National Endowment for the Arts. 
In assuming the role of North Adams mayor, Macksey will succeed Tom Bernard '92, who announced on Feb. 23, 2020, that he would be retiring. Although she had never run for public office before, Macksey said that Bernard's retirement spurred her decision to launch her campaign.
"To be honest, this was something I've always wanted to do," Macksey said. "I just never knew when the right time was to take the leap."