Local arts institutions to require proof of vaccination for visitors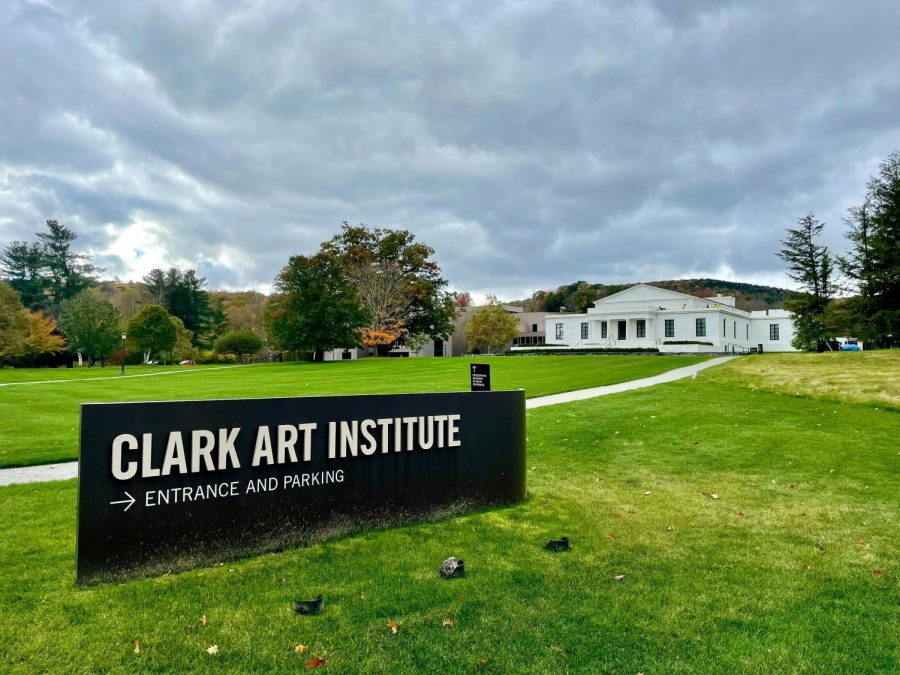 The Clark Art Institute and MASS MoCA will require visitors to show proof of vaccination against COVID-19 starting Nov. 1, the Clark announced on Oct. 13. Images Cinema will follow suit starting Nov. 5. All three institutions already require their employees to be vaccinated. 
Deputy Director of MASS MoCA Tracey Moore said that the success of the vaccination requirement at this year's FreshGrass, an annual music festival hosted by MASS MoCA, prompted the museum to consider a broader vaccination requirement. "The vaccine requirement we put in place for FreshGrass was overwhelmingly well-received, so now our staff has a playbook to work from," Moore said in a statement to the Record. "We're committed to maintaining safe and healthy conditions as we approach the winter months and start to spend more time indoors." 
Director of the Clark Oliver Meslay said that a vaccination requirement is the best way to stem the tide of infection and keep visitors and staff safe. "We continue to place the health and safety of our visitors, staff, and community at the forefront of our thinking," Meslay said in a statement. "We trust that our guests will be supportive of this effort."
Images Cinema cited community reactions as the primary reason for implementing a vaccination requirement. "In response to community feedback and in keeping with other local arts and culture organizations, as well as independent movie theaters across the U.S., Images Cinema is expanding our [entry] requirements to include proof of vaccination in order to safeguard the health and wellbeing of our guests and staff," the website said. 
Although the policies share many similarities — such as exempting children under 12 as long as they are masked and accompanied by a vaccinated adult — there are also significant differences. For example, the Clark's policy states that partially vaccinated visitors will be admitted as long as it has been at least two weeks since their first dose, while MASS MoCA and Images require all visitors to be fully vaccinated. 
The Clark considers medical and religious exemptions upon request, according to its website. MASS MoCA also allows for medical and religious accommodations, but these visitors must provide proof of a negative PCR test taken within 72 hours of the event for which they purchased tickets. Executive Director Doug Jones said that Images's process for accommodations will also require proof of a negative PCR test, but the theater is still cementing the details.
The Williams College Museum of Art (WCMA) has not announced any changes to its visitor policy — though WCMA Director of Communications Joellen Adae said that may change. "The administration is actively considering the possibility of following suit with museum visitors," she wrote in an email to the Record.