College institutes new protocol for travel outside Berkshire County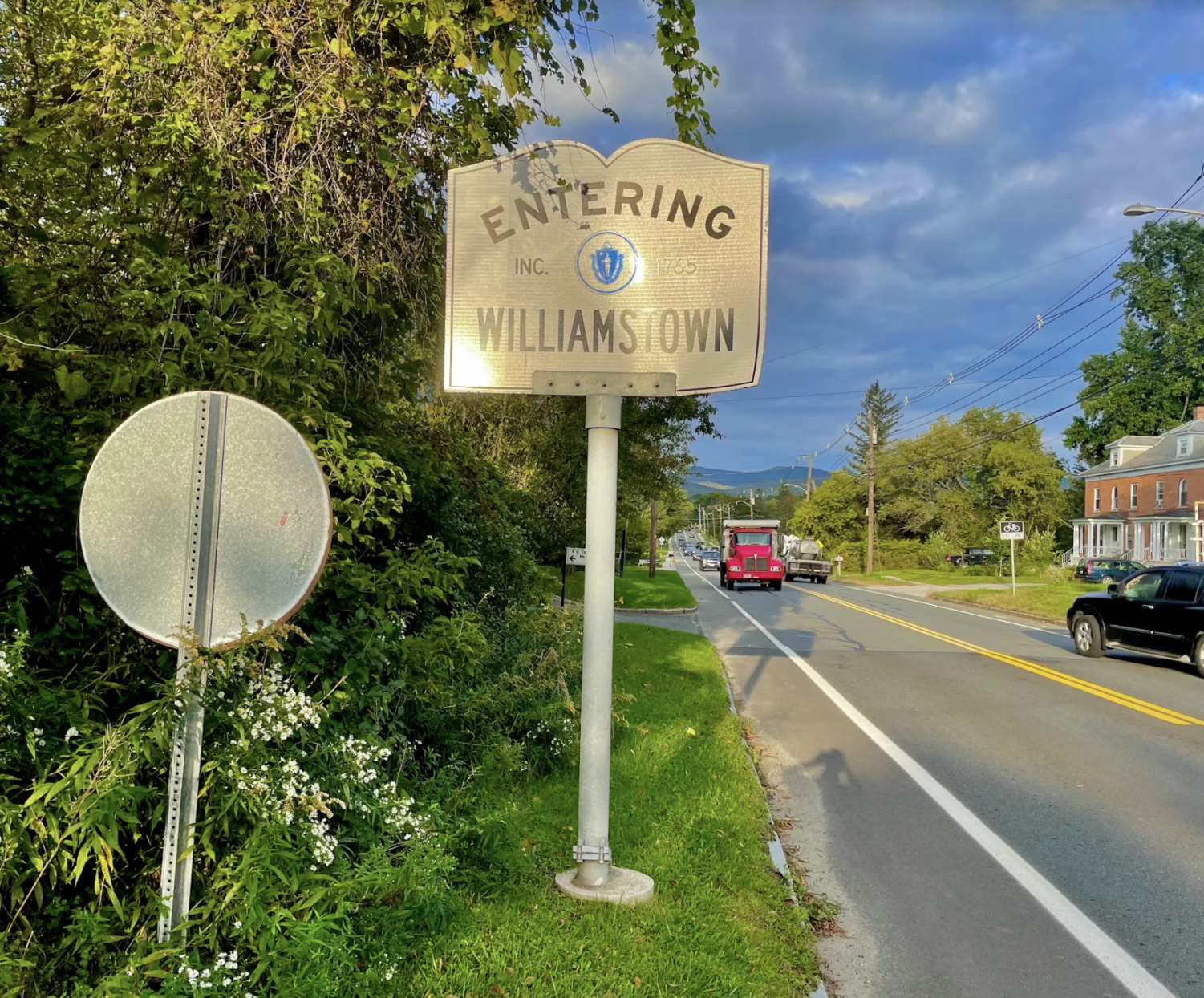 If students wish to travel overnight outside of Berkshire County, they must follow new COVID-19 protocols, including a masking requirement in all buildings until students receive confirmation of two negative COVID tests 72 hours apart. Announced by Dean of the College Marlene Sandstrom via email to the student body on Sept. 22, the changes come as fall reading period approaches on Oct. 11-12, a time at which many students traditionally choose to spend the long weekend off campus.
According to the protocol outlined in the email, students are now required to notify the College of their intention to travel via an online form. They must also inform their suite mates before their departure. If their trip takes them away from the College for more than four days, students will be expected to test immediately upon their return to campus. If the trip length is less than four days, they will be expected to test within one to two days of their return. In both cases, students need to retest three days after their initial test, with two negative results clearing them for reintegration into the College bubble.
In the interim between their return and clearance, students will be expected to wear a mask in "all indoor locations (including residence halls, except when you are in your own bedroom) and outdoor locations where you cannot maintain at least six feet of distance from others," Sandstrom said via email to the student body. In the same email, Sandstrom noted these students must eat outside of dining halls during this period. Only mobile ordering or takeout from Whitmans' Dining Hall will be available to these students during that time.
Given student confusion about the applicability of these protocols to non-overnight travel, including outdoors trips like runs, hikes, or bike rides, Sandstrom clarified to the Record that the protocol was intended for "personal [overnight] travel, not College-sponsored travel." When asked about their purpose, Sandstrom told the Record that "it would be great if folks chose not to travel, but since it will happen, we want to be as safe as possible without a bubble."
This week also saw the arrival of the first cohort for Windows on Williams (WOW), a program that provides high school seniors the opportunity to experience the College firsthand. Notably, the restrictions for these prefrosh to arrive on campus were less stringent than for enrolled students who return to campus after a trip. Sandstrom noted the exceptional status of the WOW students, stressing that "these students have a vaccine requirement, and are only here for a short period of time."
When asked about the time frame of the restrictions, Sandstrom stressed the flexibility of the College's COVID protocols. "Every policy is a 'for now' policy," Sandstrom said. "Our goal is to remain situated where we are, without having to restrict gathering sizes."