Summer students struggle with meal plans, lack of financial support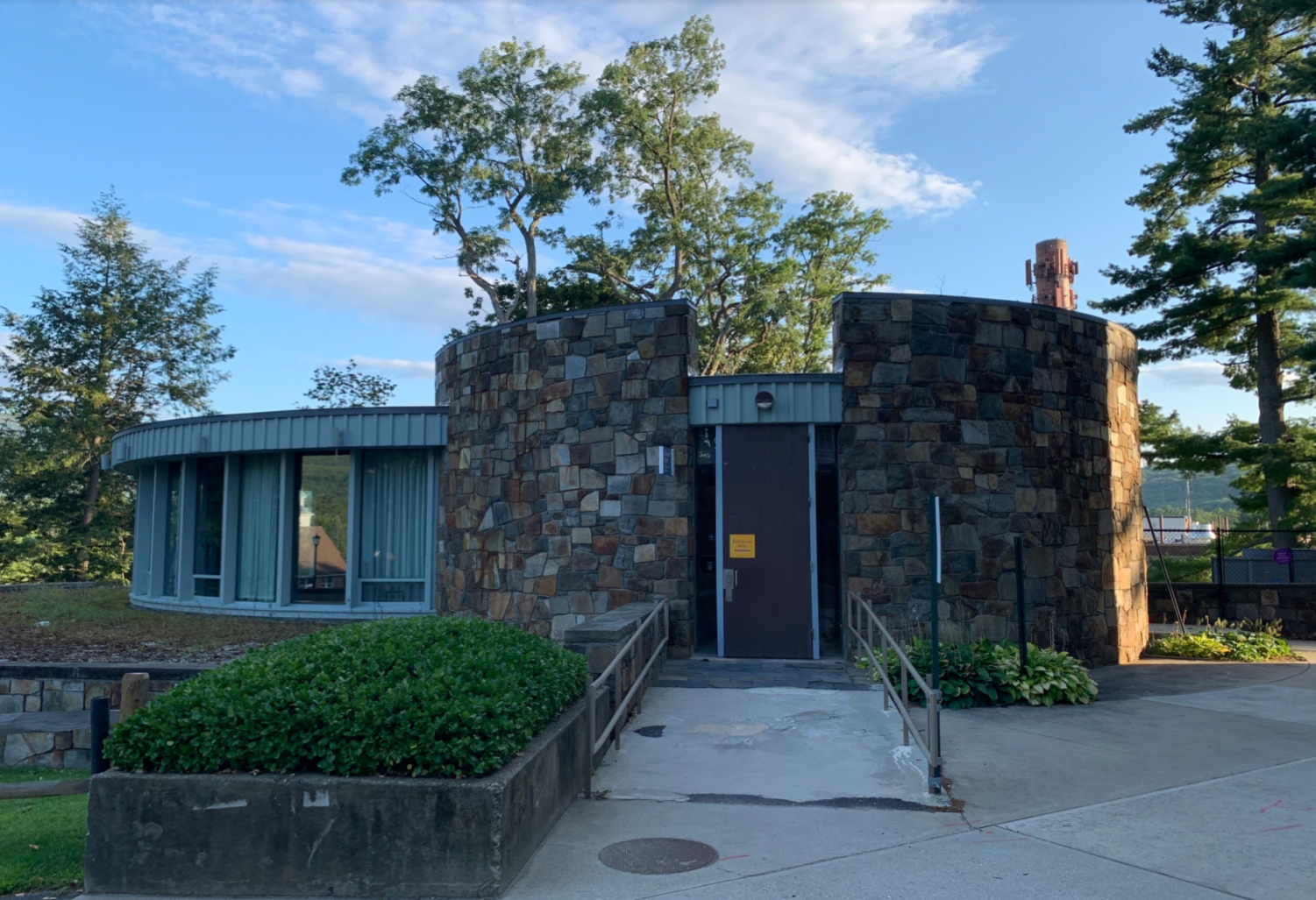 More than 500 students called campus home this summer, as the College resumed in-person research and internships in the Berkshires remained remote. Many of these students expressed frustration with the College's approach to summer meal plans, saying that they were too expensive and did not provide enough food — issues that disproportionately affected low-income students. Students also criticized the College for not offering financial support for meal plans during the summer, despite requiring that students purchase a summer meal plan to live in campus housing.
Summer board plans function differently from those offered during the academic year. Instead of resetting each week, students received a fixed number of meals for the summer. Students are assigned one of three plans — 15, 50, or 75 meals — depending on how long they will be living on campus, and they can purchase another meal block at any point if they run out of meals. The plans are priced at $175, $582, and $873, respectively. Most students are assigned the 50-block plan. 
"We do not want to force students over the summer to commit to our traditional academic meal plans," Director of Dining Services Temesgen Araya wrote in an email to the Record. "The cost for a plan to reset will exceed our current price structure and cause a higher financial commitment for our summer students." 
Araya also said the plans are designed to give students flexibility with when and where they can eat. "Many students do not work on campus and need to have the autonomy/flexibility to eat where is most convenient for them," he wrote. 
Some students, however, said that paying for a meal plan is an unreasonable financial burden — especially given that having only 50 meals makes supplementing with food from elsewhere, or purchasing another block, necessary. 
"If I was completely relying on the meal plan, it wouldn't be enough," Petros Markopoulos '23 told the Record over the summer. "I mean, do the math. It's less than one meal per day. But it has been fine because I've been supplementing with grocery shopping and cooking in the dorm." 
Other challenges arose for students with dietary restrictions. Besides the limited meal blocks, the dining hall was not always accessible to students with food allergies and other dietary restrictions, according to Sophie Throop '23. Throop, who is gluten intolerant, said that they were not able to rely on the dining hall for food during the summer.
"The dining hall doesn't have a lot of trustworthy gluten-free options," Throop said over the summer. "They frequently forget to label stuff that clearly has wheat… The meal plan itself hasn't been enough food for me to reliably feed myself." 
Throop added that it was a financial burden to pay for the meal plan while also buying food from other places. "I can cook my own meals that I know I can eat for a lot cheaper than [the meal plan]," they said. "Being forced to purchase [the meal plan] has made it more difficult for me to afford food that I can cook for myself."
But it was not always possible for students to cook for themselves. Markopoulos said that it could be difficult to get the ingredients necessary to cook meals because Stop & Shop — where many students buy groceries — is nearly a 40-minute walk from campus, and many students do not have cars. He pointed out that while public transportation exists and is free, students may have felt uncomfortable using it as COVID-19 continued to surge. 
Yunjin Park '23 shared both Throop and Markopoulos's sentiments. She added that food options within walking distance, such as restaurants on Spring St., are often financially inaccessible. "The meal plan is such a struggle not only because [it's only] 50 meal swipes, or that it's expensive," she said over the summer. "The food around this neighborhood is [also] really expensive. Williamstown is not a cheap place to live."
Park said that the College should provide some form of financial assistance for financial aid students living on campus for the summer. "You don't suddenly become rich … over the summer," she said. "[Your] financial situation has not changed."  
Ayanna Columbus '24 agreed and said that students should not be required to enroll in a meal plan if financial support is not provided. "If people are going to stay on campus, [the College] should just let them provide meals for themselves — if the meal plan is going to be so expensive," she said.
Director of Financial Aid Ashley Bianchi said that the College generally expects students who are living on campus to use their summer wages to pay for meals, since housing is provided for free. However, she added that the decision not to offer financial assistance for summer board is not one the financial aid office makes. "We actually aren't permitted to award financial aid in the summer," she said. "I wouldn't want to pass the buck to anyone, but it's an institutional decision."
Federal laws prohibit the College from awarding government-funded financial aid, such as federal loans and Pell grants, during the summer and other periods of non-enrollment. Because not all students are eligible to receive federal funds — international students and participants in the Deferred Action for Childhood Arrivals program are excluded, for example — the College also uses these guidelines to disburse state and institutional aid and ensure that aid eligibility is "consistent across all populations," according to Bianchi.
But there are a number of exceptions to this rule. For example, the College awards institutional grants for making up course deficiencies and to provide health insurance during periods of non-enrollment.
The pandemic has also allowed for more exceptions than in a typical year. Given that COVID has made paying jobs more difficult to come by — and prevented some students from leaving campus at all — the financial aid office disbursed $1700 grants from the CARES Act Fund. The CARES Act Fund, which consisted of relief money from the federal government, financed a series of direct payments that were awarded to any financial aid student who was enrolled at the College in the past year. Bianchi also said that summer students facing sudden financial hardship can request emergency funds by filling out a critical needs request, but these are not awarded for routine groceries. 
Given these exceptions, Bianchi said the policy of not awarding financial support for summer meal plans could change in the future. She said that the College could either forgo the revenue and absorb the cost of providing summer meals or provide institutional financial aid for students who demonstrate financial need. 
"We've made exceptions for other policies," she said. "It would certainly be an additional expense that we'd have to figure out … but [it] certainly could be something that we could explore should the need arise." 
Markopoulos said that not providing a more direct form of financial support runs contrary to what he characterized as the College's more typical generosity and willingness to support students. "I'm surprised that this is the way they do it," he said. "In my experience, Williams has been super helpful… and this is unlike that… It seems they could improve on it and make students' lives better. And the fact that they're choosing not to is questionable."