Artists of the Class of 2021
In recognition of the graduating seniors in studio art, music, and theatre, the Record has created a brief series of artist features. The artists offered their thoughts on their senior projects, recitals, or theses; how the COVID-19 pandemic has affected their art; their experiences as artists at the College; and their plans for the future.
Rebecca Christainsen '21
Music majors, whose final projects and theses often depend on the ability to perform in person, were hit especially hard by the pandemic this year. Christainsen recorded their last viola recitals at the College after their junior-year recitals were canceled as a result of the pandemic.
"I decided to record two recitals this semester — a recital in March with some repertoire from my junior year, and a senior recital that I just recorded last week," they said in an email to the Record. "Both were pre-recorded in Brooks-Rogers with no audience."
Christainsen said that there were pros and cons to recording their recitals. The lack of a live audience made performing less nerve-racking, but they missed the energy of an in-person audience. "I tend to get pretty nervous for performances, so not having 50 people staring at me onstage definitely helped," they said. "However, it's not as much of a thrill to perform for an empty hall. Having spectators present creates a special atmosphere that gives me energy during a concert." 
For Christainsen, music is more about the act of performing and interpreting art than creating it. "What I am expressing … is my own ideas on how the notes written on the page should sound," Christainsen said. 
Christainsen recalled playing in the Axxea String Quartet, a quartet started by students at the College, as one of their favorite memories from their time at the College, and said that music is part of their plans for the future. "We performed at retirement communities around Williamstown and even in New York City, at Bargemusic and Lincoln Center," they said. "I definitely plan on continuing to make music as a violist and chamber musician and hope that it can be my career someday. For now, I will continue practicing and playing chamber music with friends."
Kester Messan-Hilla '21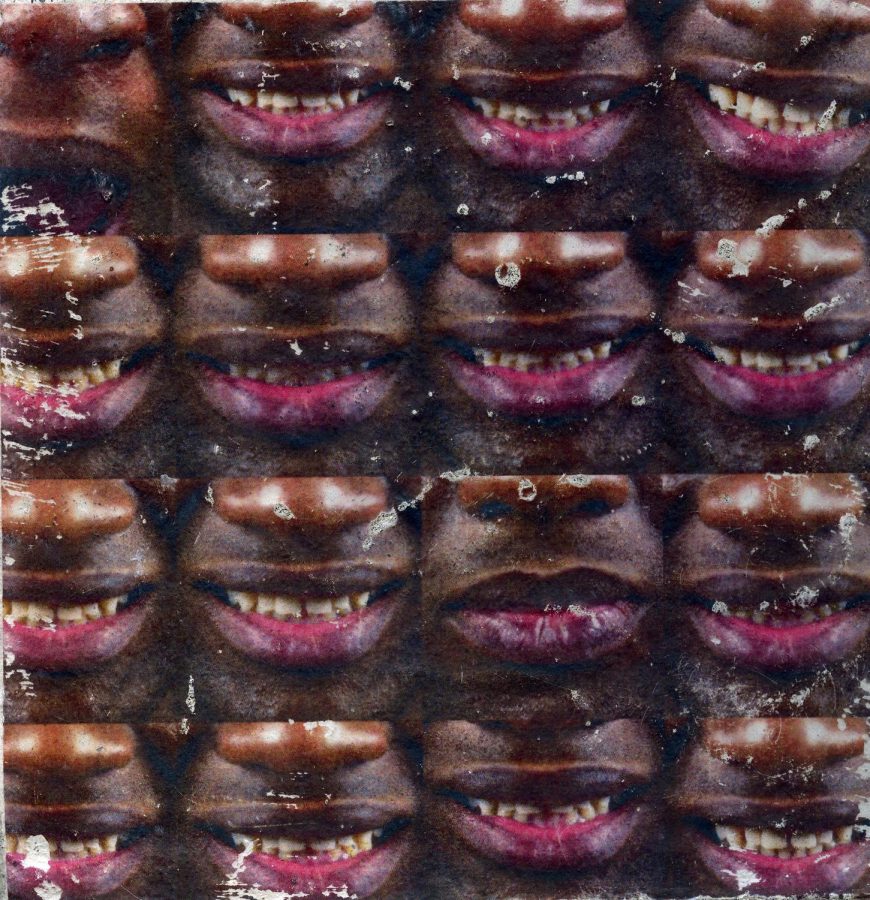 Messan-Hilla, a studio art major, will end his time at the College with an exhibit at the senior show at the Williams College Museum of Art. Unlike with performances, members of the College community can view Messan-Hilla's art either online or in person. 
Messan-Hilla's senior exhibit focuses on red bricks, which he said has been the subject of his research for the past year. His exhibit takes an interdisciplinary approach, viewing red bricks as symbols of larger, institutional forces. "The work explores the red brick, and concrete, as a material that is symbolic of both the Body and the Institution," he said in an email to the Record. "Throughout this entire semester, I have worked interdisciplinarily, utilizing techniques that showcase my skills in sound, sculpture, and installation."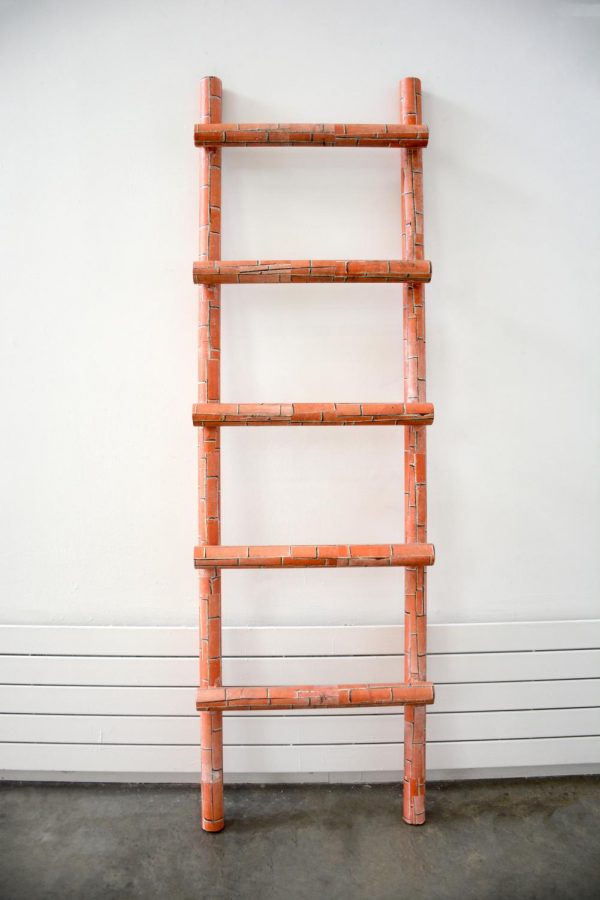 The COVID-19 pandemic proved powerful inspiration for artistic development, according to Messan-Hilla. "Much of being an artist is about sorting through limitations," he said. "I was given the space to get into a practice that, although widely independent, proved to be generative." He added that he's relied on "observation and question-asking" to drive his art. 
In keeping with his interdisciplinary approach, Messan-Hilla borrowed language from theatre as a way of creating agency and addressing institutional power. "I look to the world that is created between actor, director, and audience as a way to discover truths about individual and community relationships with power, trust, control, and complicity," he said. 
Messan-Hilla said that his favorite piece of art from his time at the College was a live performance he produced in his sophomore year, entitled Bear With Me. He said that this performance was a turning point for him. "I felt empowered," he said. "I realized that I had the potential to change the world through art-making; not just in a theoretical sense, but in a physical sense too, rooted in real people. I felt a responsibility to make more art, to tell more stories, and to disrupt more spaces." 
John Murphy '21
For his theatre thesis, Murphy wrote and directed a horror film, Keepers of Miskatonic, set on a small college campus in New England. He said that he collaborated closely with members of the College community in theatre, visual art, and music, to "create something to hopefully give you the shivers."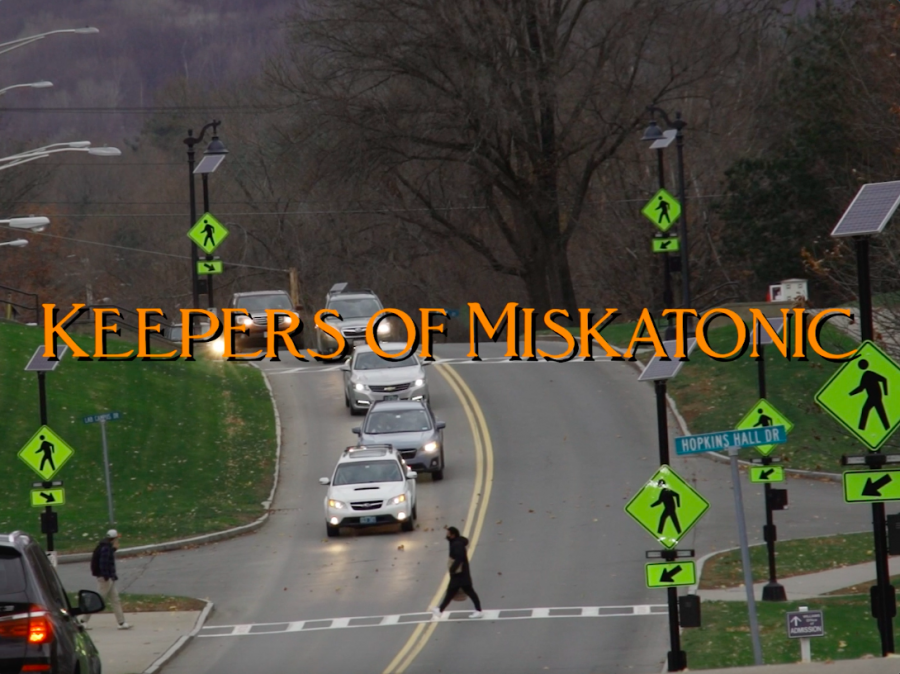 The pandemic heavily altered what Murphy would have done in a normal year, as the cancelation of Winter Study limited how much time he could spend shooting the film on campus. "I probably would have shot for an additional 40–60 hours during Winter Study, and hopefully completed the film earlier to go through several drafts of editing and reshooting," he said.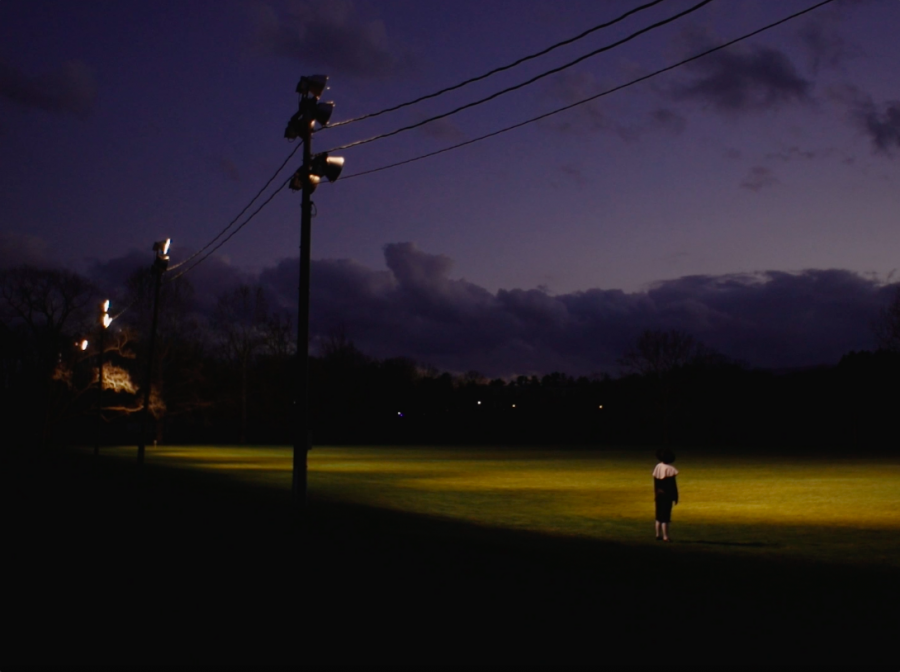 After graduating from the College, Murphy hopes to continue his work by traveling and working with theatre professionals who share similar interests and goals. He added that his writing and directing is inspired by the "strange, grotesque, macabre, humorous, absurd," but that he takes a different approach when it comes to acting. "In my acting practice, I'm very concerned with interrogating consciousness and reality, and connecting with the transcendental and experiential part of being alive," he said. 
Fiona Selmi '21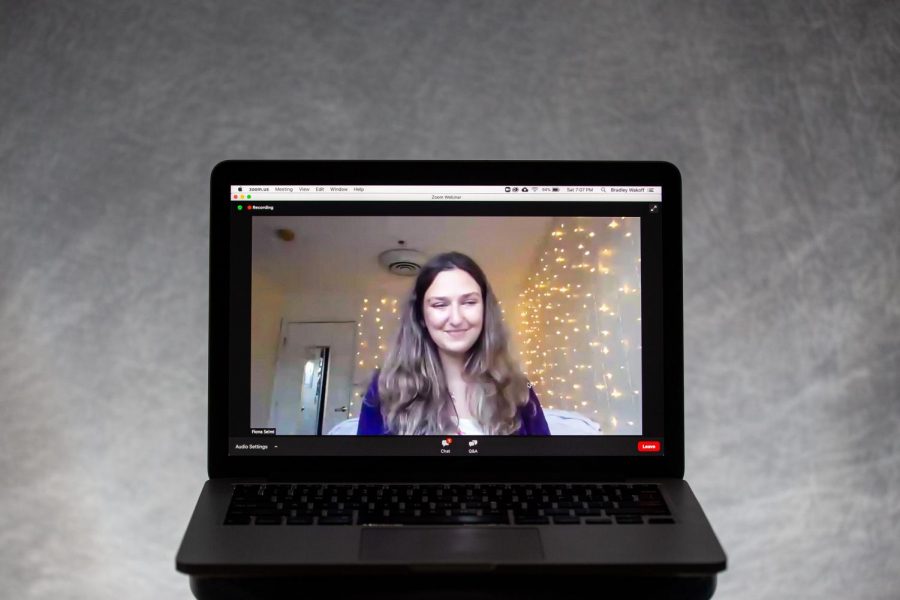 Selmi wrote a thesis that explored community-building between femme-identifying artists, incorporating both a written section and a performance. The performance, which was done virtually this year because of the pandemic, focused on Clare Barron's Dance Nation. Selmi also worked with playwright Lyndsey Bourne on Spitfire: A Space Femme Fantasia, a new play about a group of female pilots who become test subjects for astronaut training. 
"In non-COVID times, I would have loved to stage the two pieces in person, especially Lyndsey's play which contains so many beautiful visuals," Selmi said via email. "Doing a play about a dance team virtually was also weird, and figuring out what one's physicality looked like in these collective moments — which are really about being in a room together — was something I would have really liked to explore."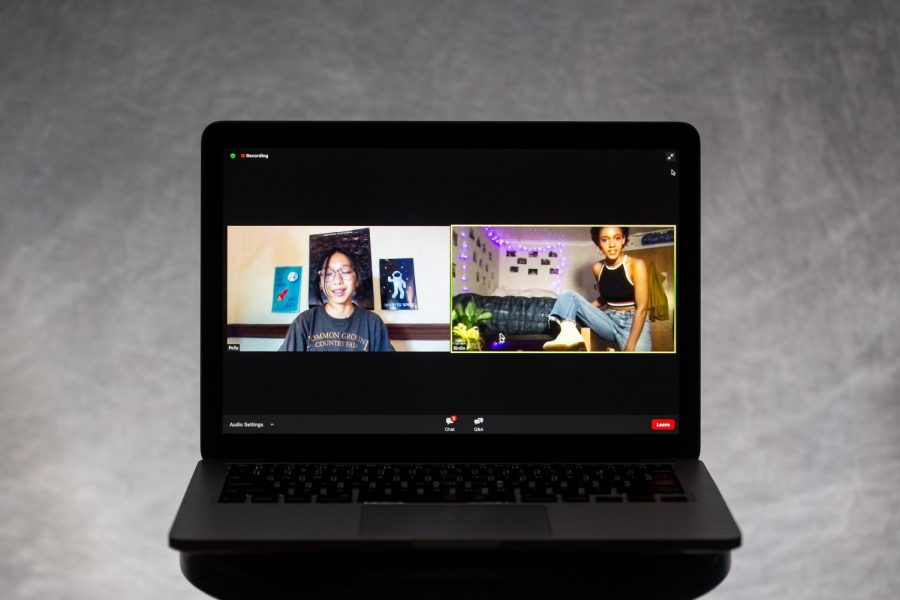 Selmi said that she hopes to continue her work in theatre after college, focusing especially on representing different groups of people through theatre, which she said inspires her. "There is so much power in representation," she said. "The fact that theatre requires you to render something on bodies in space and time gives it so much political and aesthetic potential… There is so much power in the act of creative imagining that theatre asks us to do."
About the Contributor
Cameron Pugh, Senior Writer
Cameron Pugh '23 is an English major and Africana studies concentrator from Port Saint Lucie, Fla. He is a senior writer. He previously served as a managing...