In Other Ivory Towers: U.S. colleges require COVID-19 vaccination for fall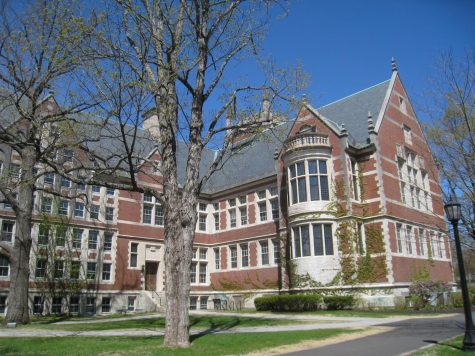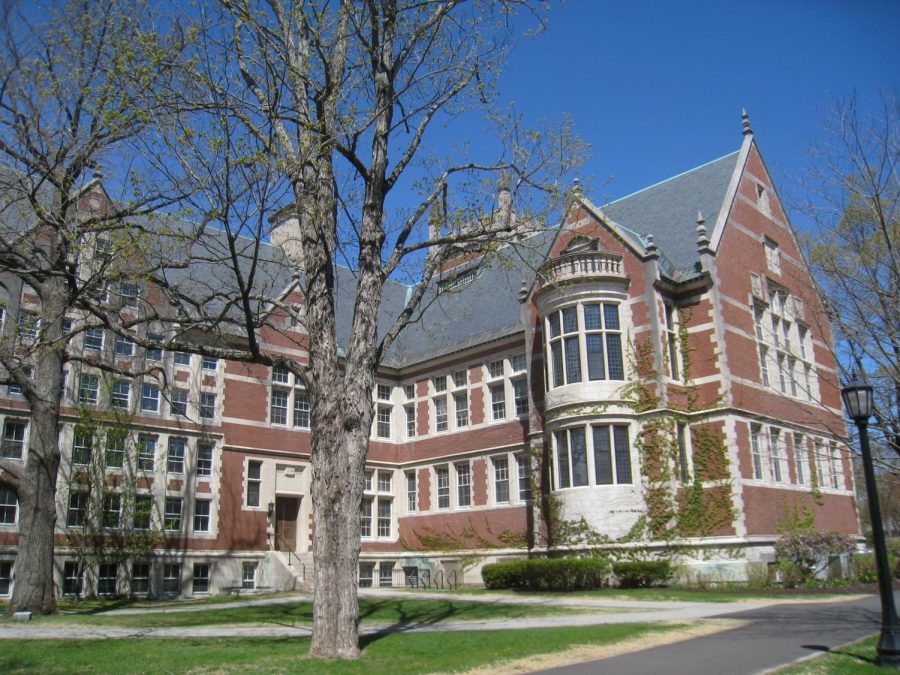 At least a dozen colleges and universities across the U.S. have said they will require students planning to enroll in the fall to be vaccinated against COVID-19. Bowdoin announced last week that it will require its students, faculty, and staff to be vaccinated next semester, becoming the first college in Maine to do so. Bowdoin joined a growing number of colleges and universities across the country issuing COVID-19 vaccine requirements, including Wesleyan, Dartmouth, Georgetown, and Northeastern. 
Not all colleges are implementing a vaccine requirement for their student bodies.  The administration at Virginia Tech, for example, decided not to issue a vaccine requirement on the grounds that the U.S. Food and Drug Administration authorized COVID-19 vaccines for emergency use, rather than giving them full approval. A growing number of colleges and universities, however, have already made the decision to mandate vaccination, citing the demonstrated safety and efficacy of the authorized vaccines.
Bowdoin said that all students, faculty, and staff will be expected to be fully vaccinated by August 13, prior to the beginning of the 2021-2022 academic year. This requirement does not apply to those who qualify for legal exemptions. Under Maine state law, which will go into effect on Sept. 1, college students will not be able to claim religious exemptions to vaccinations. Bowdoin also said students without a legitimate medical exemption will not be able to enroll, as the option for remote study will be discontinued next academic year. 
Other schools — including Wesleyan, Dartmouth, Georgetown, and Northeastern — will allow students with approved medical or religious exemptions to return to campus in the fall without first getting the vaccine.
Vaccination requirements for college enrollment are not new, and similar mandates have long withstood legal challenges in the past. In Zucht v. King (1922), the Supreme Court held that school districts could exclude unvaccinated students from attendance, citing a previous case in which it ruled that state-mandated vaccination did not constitute a violation of personal liberty under the Fourteenth Amendment. 
President of Bowdoin Clayton Rose said he was confident that Bowdoin would welcome all students back to campus in the fall and stressed the positive effects of mass vaccination on campus life. "The goal is to return as close as we can to the Bowdoin we knew before the pandemic," Rose wrote in the announcement. 
Bowdoin also provided an online FAQ page addressing potential resistance to its announcement, including questions such as, "Why is Bowdoin requiring vaccinations for COVID-19?" and "What if I don't believe the vaccines are safe?" 
In response to college vaccination requirements, some have raised concerns about accessibility and the fate of international students, who might not be able to receive the vaccine in their home country by the fall. 
In many countries, vaccine rollout and supply lags behind the United States, where 26 percent of the population has been fully vaccinated and 40 percent has received at least one dose as of April 20. The uneven distribution of vaccine doses abroad might create problems for international students at colleges like Bowdoin that have set a pre-arrival deadline. Bowdoin said its health center will work with international students who are unable to receive a vaccine prior to arrival, though they will be asked to quarantine. Dartmouth, for its part, said in its announcement of a fall vaccine requirement that students and staff who arrived unvaccinated could receive their vaccines on campus. 
Vaccinations became available to all Massachusetts residents aged 16 and older on Monday. The College has not yet announced whether it will mandate COVID-19 vaccinations for students who wish to return in the fall.