In Other Ivory Towers: Amherst joins Middlebury, Wesleyan in pledge to divest from fossil fuels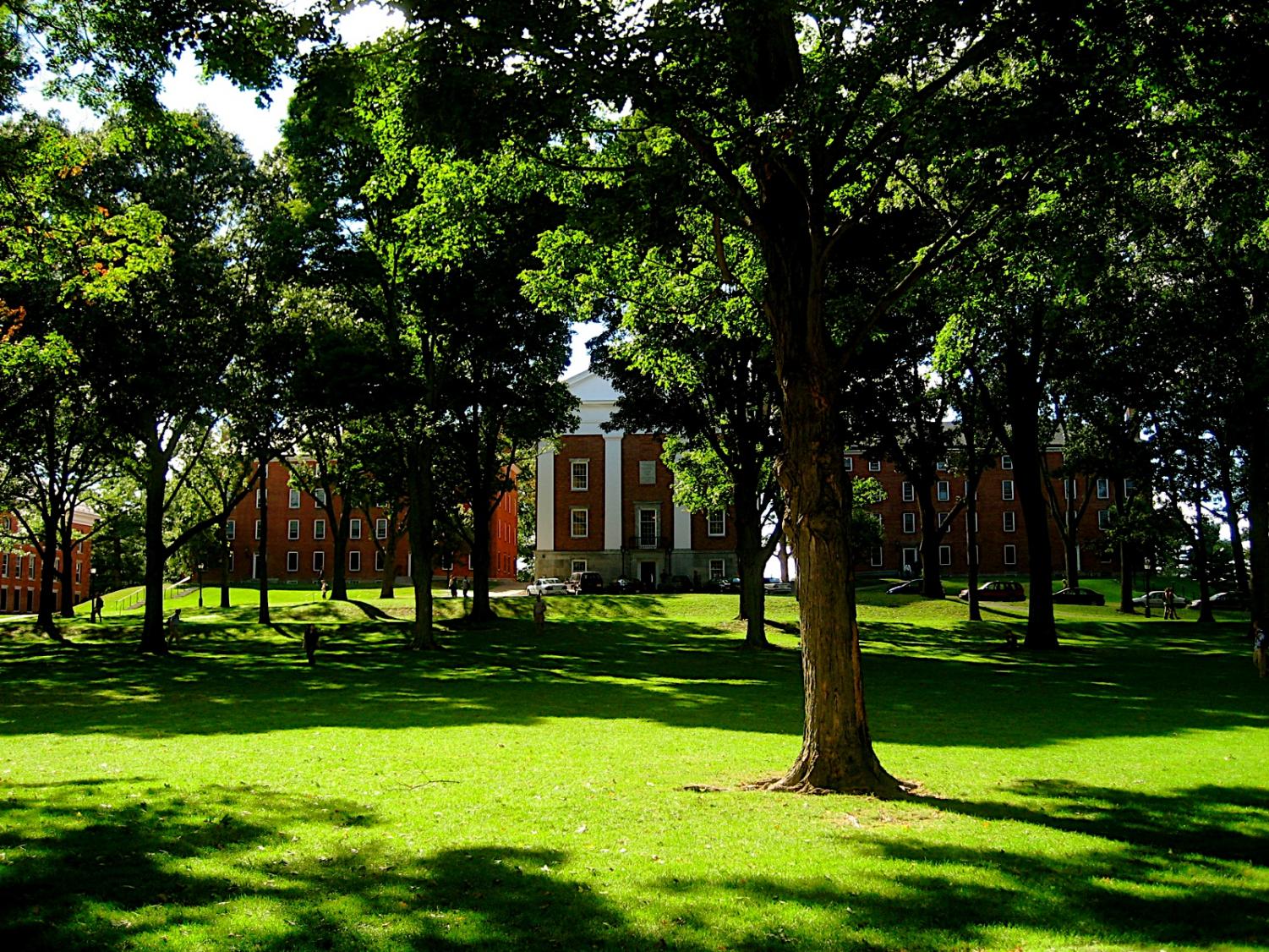 On March 31, Amherst College formalized its commitment to divest its endowment from fossil fuels. 
Effective immediately, Amherst will cease to make new investments in the fossil fuel industry, and all assets currently invested in fossil fuels will be phased out by 2030. In making this decision, Amherst joined several other NESCAC institutions, including Middlebury and Wesleyan, in plans to divest. Other NESCACs, including Bates and Bowdoin, have seen substantial but ultimately unsuccessful student movements for divestment. 
Amherst's decision comes on the heels of student advocacy on behalf of climate justice and divestment. Twelve student groups co-signed an op-ed published in The Amherst Student in November 2020 calling for divestment from fossil fuels and private prisons. 
At Williams, the Board of Trustees rejected the most recent student-led effort to instigate the divestment process in 2016. Student activists had pushed for the Board of Trustees to divest from fossil fuels since 2013, when the Williams Divest Coal Campaign (later known as Divest Williams) brought the issue to the attention of the College Council, the student government body at the time. The group organized panels, teach-ins, letter-writing campaigns, public art projects, and marches through campus. A 2015 petition presented to the board received more than 600 signatures from students, faculty, and alums. The same year, an honorary degree recipient returned his degree in support of divestment. In a 2016 referendum, over 70 percent of students supported divestment, but later that year the board ultimately rejected the concept and said it would no longer consider divestment.  
Former student leader of Divest Williams Lili Bierer '19, who organized with the group between 2015 and 2018, wrote in an email to the Record that "while the campaign for Fossil Fuel Divestment had overwhelming student support, we were met with condescension from the administration who told us we did not understand the economics of the College's investments well enough to have a say."
Fellow organizer Alex Griffin '18.5 shared that "the College responded to the campaign with a new set of commitments to address climate change, but which did not address how the College continues to hoard wealth and profits from profoundly destructive companies."
Williams does not have any direct investments in fossil fuel companies, and the share of the College's investments in private equity funds focused on fossil fuels is 4 percent. There are no immediate plans to decrease these investments further and fully divest, Provost Dukes Love said in an email to the Record. 
"It is worth noting that Williams has been a leader in higher education in the impact investing world," Love said, stating that the College currently invests $30 million of its endowment in funds contributing to reductions in greenhouse gas emissions. In addition, the College's Investment Office is developing a framework for "engaging fund managers to ensure that climate risks are taken into account in their investment analysis," he said. 
Bierer said that "when the work of the campaign became exhausting, many of the organizers involved transitioned into other projects with the hopes that in future years other students would revive the campaign." It remains to be seen what reaction — if any — Amherst's recent announcement will spark within the Williams community, and if the campaign will be revived.