Finding home abroad: International professors reflect on their journeys to the College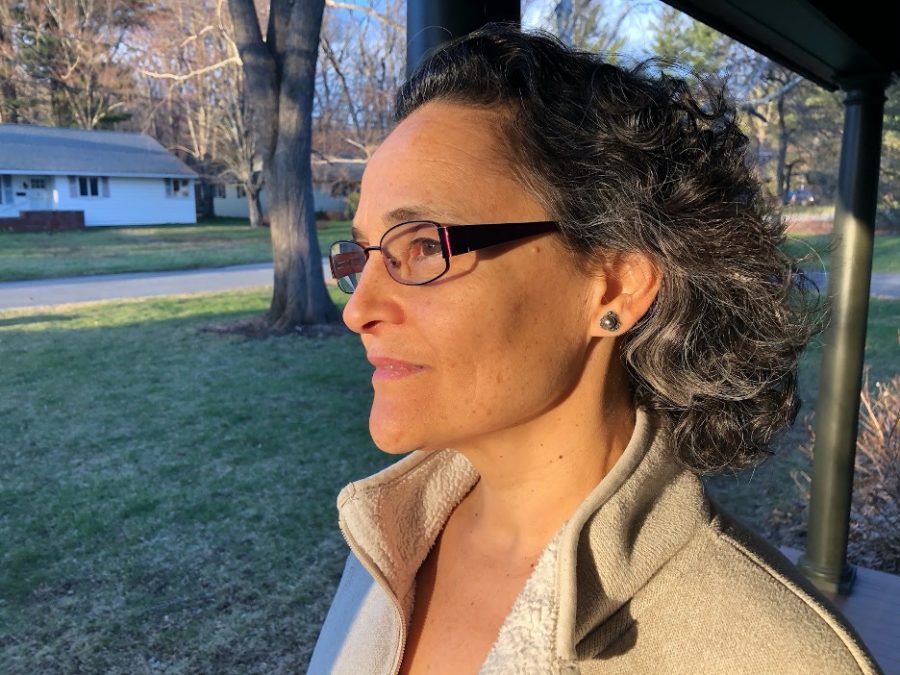 Janneke van de Stadt, professor of Russian, has never considered just one country home. Throughout her life, van de Stadt has lived in Turkey, the Netherlands, Argentina, and the United States — and each, in their own way, has become home to her.
"I've distinguished in many respects between a physical home, national home, and an intellectual home, and they're very different," she said.
Van de Stadt is not alone in her multinational background. Before settling in Mass., many other members of the College's faculty lived, learned, and worked in countries around the world. 
Among them is Amnon Ortoll-Bloch, a postdoctoral fellow in chemistry who was born in Colima, Mexico. "Colima was home for a long time," he said. "It still feels like home. Many of my friends who I grew up with either don't live there anymore, or I grew apart from because we just don't see each other… It still feels like home in some ways, because my mom and my brother live there, but in other ways, it doesn't feel like my current home."
Before moving to Northampton, Mass., Ortoll-Bloch received his undergraduate degree at the National Autonomous University of Mexico in Mexico City and his graduate degree at Cornell University in Ithaca, NY. He has also lived in Bologna, Italy and Richland, Wash. 
Professor of Statistics Xizhen Cai first came to the United States from China after consulting with her peers who applied to graduate school in the United States. "I [thought] I would just try," Cai said. "And I was lucky enough to get an offer to head to the Ph.D. program at Penn State University. So I decided, why not why go there and check it out, to see what would happen."
"I came to the United States in 2008 and never regretted my decision," she continued.
Van de Stadt said that though she similarly is happy with her choice, she still feels a strong connection to her prior homes. "In my heart of hearts, I think I'm more than anything from Argentina," she said. "That's where my most tender, most fundamental sense of belonging was cemented for me. But home really was where my family was, and that could be anywhere."
Van de Stadt added that she considers the United States as her intellectual home. "I just find educationally, academically, intellectually, this is where I feel most comfortable and I am very much a product of that system," she said.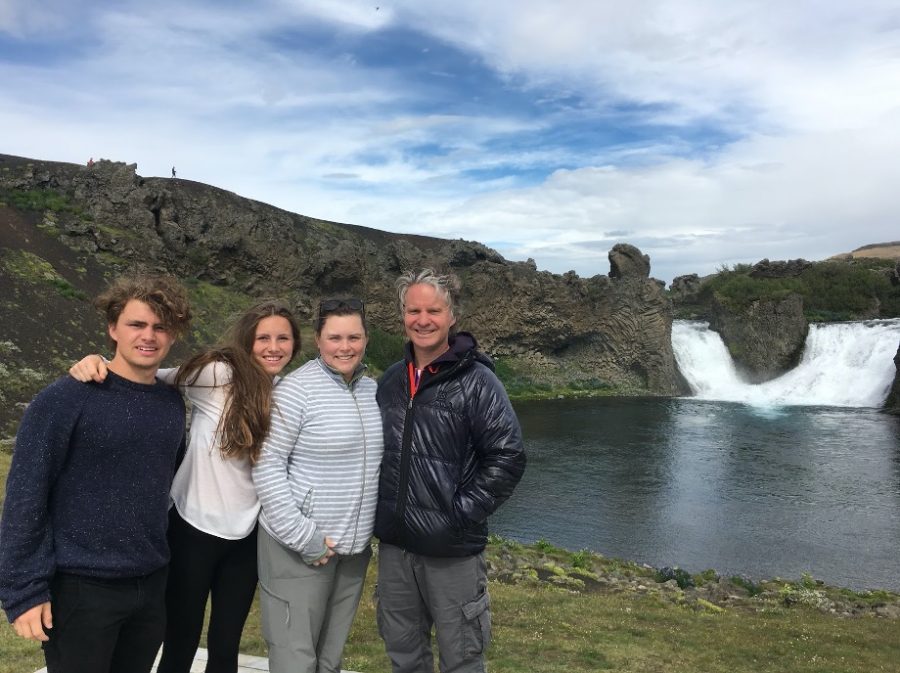 After growing up in Iceland, Ethiopia, and southern Illinois, then living in Connecticut and Syria, Chair of Arabic Studies and Professor of History Magnus Bernhardsson has laid down roots in the College community. "Now I've made Williamstown my home and I've lived here for 17 years," Bernhardsson said. "And I feel now very invested in this space and the college. I've made this my home but I think my heart is in Iceland in many ways."
Bernhardsson grew up on a small farm in Iceland and lived in Ethiopia while in elementary school. His family moved to southern Illinois for a year, then moved back to Iceland, where Bernhardsson attended the University of Iceland. He returned to the United States for his master's degree at Yale University, and then lived in Syria to study Arabic. He ultimately arrived in Williamstown after pursuing his Ph.D. at Yale University and teaching at Hofstra University. 
Like van de Stadt, Bernhardsson said his national identity is complicated. "Even though I've now lived more years in the United States than I have in Iceland, I still feel sort of as a foreigner here in this country," he said. "And I also don't feel a hundred percent at home sometimes in Iceland. So I think I'm sort of a classic example of this third culture kid that is hybrid in that way."
Many international professors said they feel an affinity with their international colleagues and students. "I see and I feel very strongly tied to folks who, like me, weren't raised here and who came here from somewhere else," van de Stadt said.
"Perhaps the ideal place for foreigners to get to know culture is on university campuses, even though university campuses are not like the real world, so to speak," Bernhardsson said. "But I think that that is because people are eager to meet other people, because nobody is at home on a college campus. So that that makes it easier to fit in."
Bernhardsson added that he faced additional challenges as an international student focusing on the Middle East and Islam. "Because I was in a field that is very controversial and political, I felt I was in somewhat of a precarious situation in terms of if what I was doing would be considered anti-American in some way," he said. "Once I became a citizen, I felt more confident… and [that] then there would be more opportunities for potential funding and collaboration—but I never really faced significant obstacles."
According to Cai, international professors and students alike provide community for one another. "We do have a group of people like this, where we can easily identify each other and support each other," Cai said. "[But] because of the pandemic, [small gatherings] very rarely happened in the past year or so."
Cai said she enjoys the College's unique intellectual culture. "I felt the most different thing is the dynamic between faculty and students, and most of this may be reflected in how much interaction occurs during this learning and teaching process between faculty and students," she said. She added that fellow faculty members had helped and supported her, especially when she first arrived.
For Ortoll-Bloch, the College's academic culture differs greatly from the National Autonomous University of Mexico, which he attended as an undergraduate. "I went to the National Autonomous University of Mexico, which is a huge campus," he said. "So it's very different from Williams. It's the largest campus in Mexico — it's around 180,000 undergrads."
All four professors said they share an appreciation for their colleagues and fellow community members in the place they now call home.
"A lot of people [at the College] have traveled and have experiences and therefore are open minded, and so forth," Bernhardsson said. "And people tend to be very curious about where you're from, and different aspects of your culture." 
"I'm surrounded by brilliant people, students and colleagues, who are motivated, who want to work, who want to think, and I really feel very lucky," van de Stadt said. "It really has been a wonderful aggregate for me, both in terms of work, … but personally, as well."