Peter Mertz '12 launches droppod app to create gaming communities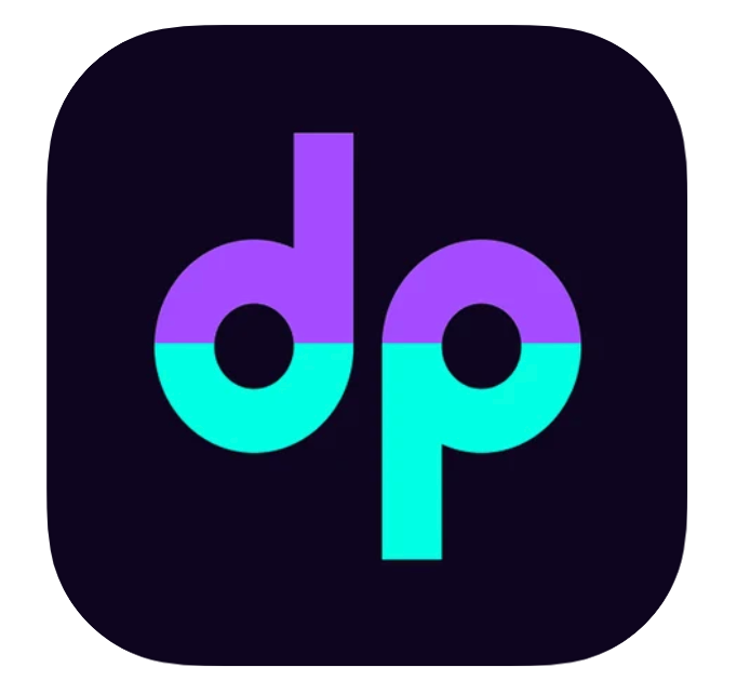 When he arrived at the College in the fall of 2008, Peter Mertz '12 was certain he would be an astrophysics and music major. In high school, Mertz was involved in, "chorus, theater, and music," and was the business manager for the Williams octet for a time. 
The summer before his sophomore year, however, his interests took a turn. "I didn't do great in my freshman music classes, and midway through the summer of my freshman year, I sort of … realized that most of my summer, I had just been playing around with computers in various different ways: installing stuff, modifying my computer, and that sort of thing," Mertz said. "And I was like: What if I just did computer science instead?" 
After graduating with a major in computer science, Mertz has been working as a software developer for various companies, a few of which have been startups. He currently works full-time at Google. But on May 15, 2020, in the midst of the COVID-19 pandemic, he and his friend Alex Puskas, who transferred to Wake Forest after his first year at Williams, decided to co-found their own startup: droppod. The two had become friends during Mertz's junior year, when he was Puskas's Junior Advisor (JA).
During that year, the two had bonded over a mutual love for multiplayer games like Call of Duty and Halo. It was this love that planted the seeds of droppod. "So what we decided was okay, it would be really cool if, when I wanted to play Call of Duty, I could have an app that would let all of my friends know that I'm gonna play Call of Duty tonight at seven o'clock," Mertz said. "And droppod would send an alert to all my friends saying, 'Hey, Pete's gonna play at seven o'clock. Do you want to play with him?'"
Recognizing the need for such an app in his own life, Mertz quickly coded a basic version of droppod. "And then we sort of started bringing our friends on because it's a social thing, right?" he said. "It's not useful without your friends. And our friends were like, 'This is awesome — can we share it with our friends?'" 
Upon discovering that there was a market for their idea, Mertz and Puskas began to work seriously on droppod. They found that what distinguishes droppod from other forms of social media typically used to coordinate playing video games with friends — such as iMessage, WhatsApp, Xbox Live, or Discord —  is the way droppod organizes people. The app specifically groups people into communities based on a single video game.
According to Mertz, a founding tenet of droppod is the belief that the community built around a game, whether it be a video game, board game, or sport, is just as, if not more, important than the game itself. "People love games — people have loved games for thousands of years," Mertz said. "Do people actually like games themselves, though? We say the answer is, Yeah, games themselves are interesting. But what people really keep coming back to games for are the communities that are built around games." 
In Mertz's view, droppod solves the difficulties associated with having many different levels of interaction for the same video game spread out across different platforms and channels. Mertz cited Discord, an app that features user-created voice channels so that gamers can converse while they play, as an example. Each voice channel is separate from each other. 
"Discord is a bunch of walled gardens," he said. "So if you're in Discord, you're in like 18 different servers, but the servers never talk to each other… There might be multiple different servers for playing Rocket League. But you just don't know about them because they're meant to be isolated by default." 
These isolated communities, which are all focused on the same video game, make it time-consuming for people to find others to play with, he said. 
"What droppod emphasizes is that you can have your little Discord-style server, if you want," Mertz said. "Or you can find people at a much larger scale just by saying, 'Hey, anyone else who's interested in Rocket League, I'm playing at this time.' Or you can say, 'Hey, anyone who's interested in Rocket League, here's a fun post.'"
Mertz credited his education at the College for giving him the skills to succeed in a startup environment. "It's that breadth of knowledge that liberal arts gives you that really helps you perform better in this really fast-paced and dynamic environment of the startup world," he said. "Because you just need to have a wide set of skills in order to fill all the roles that need to be filled."
He found that the broad skill set he developed at the College came especially in handy considering the small size of droppod. "When you're working at a company that's [at] such a small scale as a startup, when there's less than even 100 people at the company, you end up needing to do so much more," Mertz said. "So if you're hyper-focused on a certain aspect of engineering, or just engineering in general, you may not have that broad Williams education of like, 'Okay, you need me to write a brief — I can do that. You need me to do research about this other thing — I can do that."
Mertz offered a piece of advice to budding entrepreneurs at the College: "Just go for it. Try it. If you have an idea, build an MVP [minimum viable product]… There are tons of ways that you can make really simple proof of concepts without needing a million dollars in funding. If you have an idea for a clothing line, try and learn to sew. Try to make your product rather than relying on other people to do it."