Tom Bernard '92 announces he will not seek reelection as North Adams mayor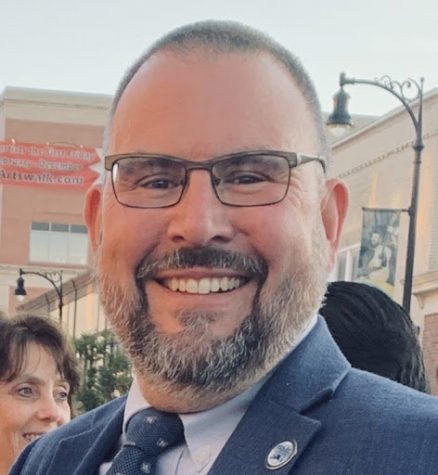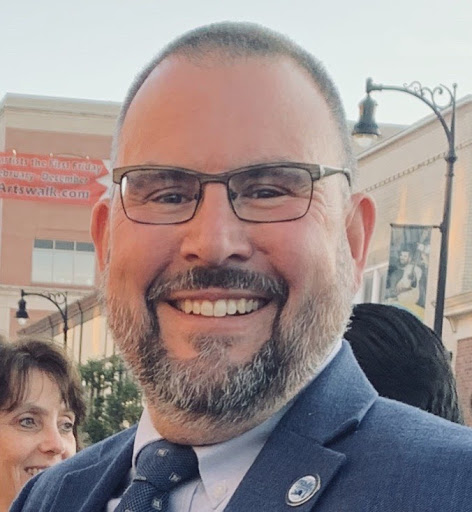 North Adams Mayor Tom Bernard '92 announced Feb. 23 that he would not seek reelection this year to a third term in office. Bernard, who grew up in North Adams before attending the College, was elected in 2017 and reelected in 2019, both times with commanding majorities.
In an interview with the Record, Bernard said that the decision stemmed from his ongoing efforts to lead North Adams through the pandemic. "I couldn't see fitting a campaign into the work that I feel like I really need to do in the time that I have now left to me," he said. "[I'm] just thinking about taking the next 10 months and continuing to help guide the city through COVID recovery."
"You look at it and you say, 'All right, I can do COVID recovery, I can do management and leadership, I can do campaign,'" he continued. "I can try to do two of those things well, but if I try and take on all three, it's going to slip… It's the right decision for me, it's the right decision for my family, and it's the right decision for the city."
Bernard, who identifies as a Democrat, worked at Smith College, the Massachusetts College of Liberal Arts, and Mass MoCa before his first run for mayor in 2017. While his first term was primarily focused on matters such as hiring a new police chief and building a cross-Berkshire bike path, Bernard said that since his second term began, COVID-19 has been his chief priority.
"I declared a state of emergency, and we've been in pandemic response, officially, since Friday the 13th of March," Bernard said. "I was saying to somebody the other day, 'I'm the person who killed fun in North Adams for a year.'"
Bernard also noted the work that North Adams has done towards advancing racial justice and police accountability in the wake of local Black Lives Matter protests last summer, though he did not mention specific policies the city has changed beyond the creation of a new community working group.
"North Adams also has been part of an overdue national reckoning with the legacy of racism and white supremacy," Bernard said in his State of the City address last week. "I especially want to acknowledge the work of the city council and the inclusion, diversity, equity, and access working group for their leadership and partnership and this important and ongoing work."
According to iBerkshires, the upcoming election will mark only the second time in 40 years that the incumbent mayor has not run for reelection in North Adams — with the other time being Bernard's own victory in 2017. Though the first round of voting won't be until the fall, the election already has a major contender: City Council Vice President Jason LaForest, who launched his campaign the same day that Bernard announced he wouldn't seek reelection.
Bernard said that he does not intend to be heavily involved in the race to choose his successor. "I think it's too soon to even know what the field looks like, let alone what public position I would take and what that means for somebody," he said. 
As for what he'll do next, Bernard said that he isn't sure yet. "But again, I feel like the time is right," he said. "I feel like I've got a clear sense of what I want to accomplish. And hopefully we'll move the needle on some of it, and then I'll see what's next."