NESCAC says COVID conditions must 'improve significantly' before spring sports can compete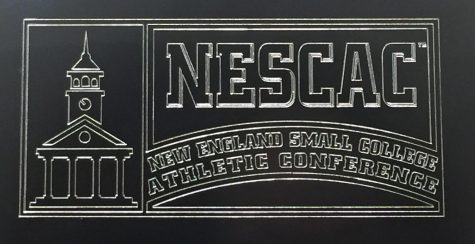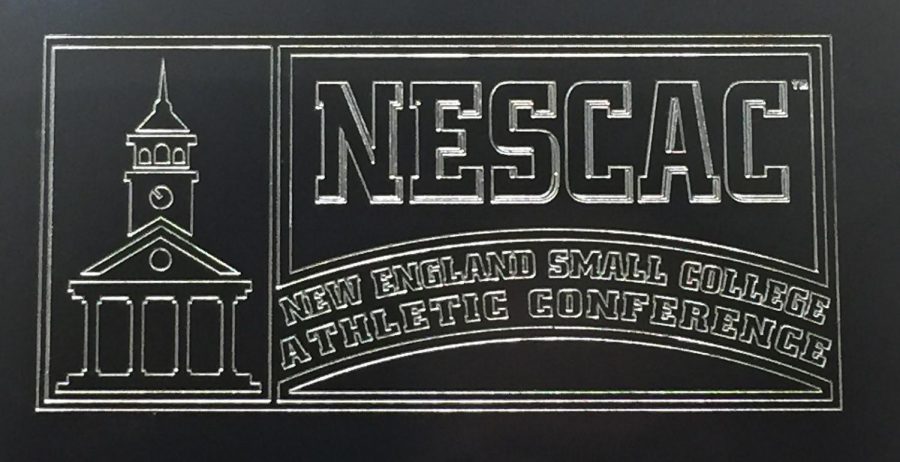 The 11 presidents of NESCAC colleges and universities, including President of the College Maud S. Mandel, said in a joint statement Wednesday that spring sports conference competitions will not take place unless the national and regional COVID-19 situations greatly improve. 
"After a careful review, the NESCAC presidents have agreed that conditions will need to improve significantly in order to conduct conference competition this spring," the presidents wrote.
The statement does not foreclose the possibility of spring conference competitions, noting that the presidents will come to a final decision in late February or early March. In making this upcoming decision, they will take into account "the dismay many will feel at the possibility that spring conference competition might be canceled two years in a row."
The presidents underscored that although COVID rates have begun to decrease, cases are still much higher than at the start of the fall semester. When fall and winter competitions were canceled, case numbers were lower than they are now. 
Should spring competitions occur, they will not begin until late March or early April, the presidents said, given that some institutions are starting their semesters later than usual. At the College, for example, the first day of the spring semester is Feb. 17, while last year it was Feb. 5.
"We will continue to monitor closely the progress of the pandemic, including SARS-CoV-2 variants with increased transmission, and changes in federal, state, and local guidelines on public health and athletic competition," the presidents wrote. "We all hope that conditions will improve."