Nine staff, faculty test positive for COVID since early December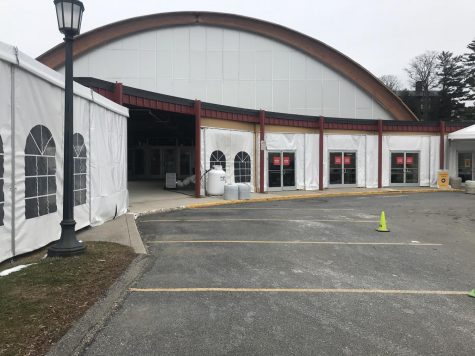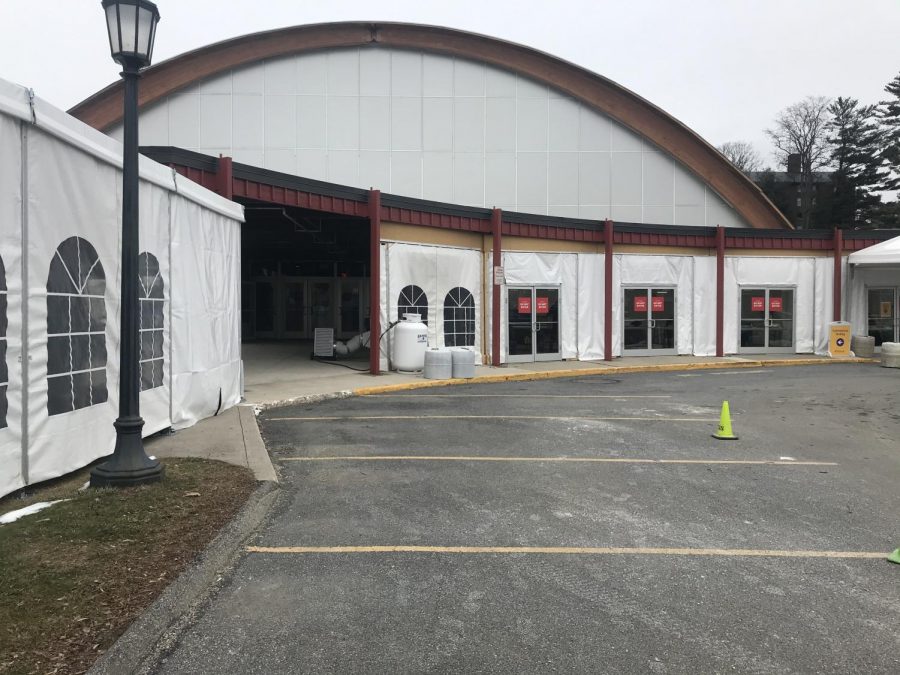 In the weeks since most students departed campus at the end of November, the College has reported an increase in the number of COVID cases among faculty and staff from three to 12, according to the College's COVID dashboard. 
Of these nine most recent positive test results, two were reported earlier this week, on Jan. 5. Two cases went up on the dashboard on Dec. 1, one case on Dec. 22 and four cases on Dec. 29, according to Health Services Administrator Robert McBain. 
"We have no evidence of community transmission," Chief Communications Officer Jim Reische said. "We can't say for sure that there isn't any, of course. But so far we've seen no signs of contagion within the Williams community."
The cumulative number of positive test results among students has remained at seven since mid-November.
The College shifted to once-weekly testing beginning Nov. 23, due to the decrease of on-campus students, with a small number of additional tests conducted on Wednesdays for essential staff who are off-duty on Mondays. "Testing is mandatory for any staff or faculty members working on campus and for all students who are continuing to live on campus," Reische said. "Staff not actively working on campus can choose to participate in the testing program but aren't required to."
"Once someone joins the testing program, they're expected to continue getting tested every week," Reische continued. "We're not allowing people to do a drop-in test one week and then not come back, or to get tested once a month, or anything of that nature."
According to Director of Human Resources Danielle Gonzalez, many of the staff and faculty who tested positive have actually been working from home. In the case that the person who tested positive had been working on campus, "their work area is locked down for a period of time until the special cleaning protocol can be enacted," Gonzalez said.
While students are informed of positive test results by the Health Center, the Health Center does not manage College employees, Director of Medical Services Deb Flynn explained. "We have a physician from [Berkshire Medical Center] who notifies employees of positive results and answers questions," Flynn said. "He also explains the required isolation procedure. Employees are then directed to notify their primary care physicians regarding the results."
Flynn also said that contact tracers for Massachusetts are responsible for following up on isolation and quarantine processes for faculty and staff. Students, in contrast, must undergo isolation under the College's guidelines.
Staff who are asymptomatic and able to work from home have typically continued to do so, Gonzalez said. "Otherwise, staff report COVID [sick] time in Peoplesoft and continue to receive full pay."
The testing program has been key for the College to consider "allowing people back in significant numbers this spring," Reische said. "It's a testament not only to the amazing folks who are running and staffing the program, but also to the faculty, staff and students who've been so diligent about participating and getting tested."