Williams Undergraduate Research Journal aims to share interdisciplinary work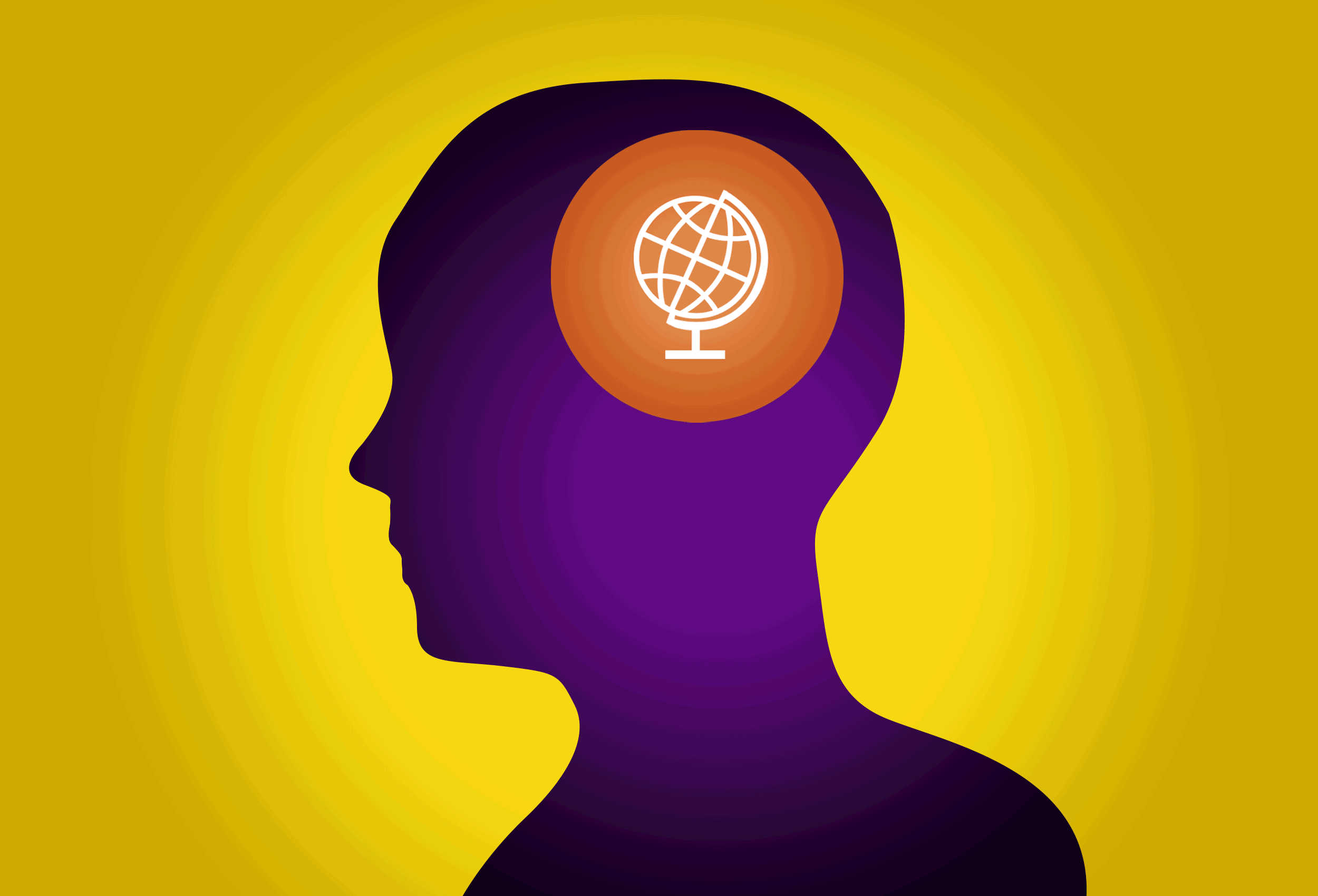 The Williams Undergraduate Research Journal (WURJ) is launching this year to showcase student research that might not get traditionally presented in the way that thesis defenses or academic presentations would. The idea for WURJ came to Nick Patino '21 about a year ago, when he noticed that the College did not have an undergraduate research journal. 
"We didn't really have that essential platform to surface research, and other undergraduate institutions did," said Patino, who is now the president of WURJ. "[The journal] would be a great way to publish undergraduate research, and also foster a community for Williams College undergrads to talk about research and academic careers in research." 
Patino teamed up with Chief STEM Editor Nico Coloma-Cook '21 and Chief Humanities and Social Sciences Editor Zoë Fisher '21 to form the executive board of WURJ. The three seniors created the journal to publish student writing from internships, fellowships, research with professors, theses and independent work. In addition to encouraging submissions from a wide variety of source projects, WURJ will cover STEM, humanities and social sciences. The journal seeks to publish short and long topic reviews, primary research manuscripts and media submissions. 
"We saw, being in physics on the more STEM side, a lot of students presenting thesis work and other types of research that weren't their defenses that were going unpublished," Nico Coloma-Cook said. Patino and Coloma-Cook, both physics majors, were interested in surfacing the work that they and their colleagues do that does not get formally presented. 
A history major, Fisher noted that a lot of student work in other departments was going largely uncelebrated. "There's a lot of classes in Division I and II where the purpose is to produce a research paper at the end," she said. "People put a lot of work and passion into that… [WURJ is] a great way for people to get their work out there." 
The group was inspired by the Dartmouth Undergraduate Research Journal and is working with them and several other publications, including the National Collegiate Journal of Science. The group is composed of the executive board, an editorial board and a faculty advisory board. In creating the journal, the club plans to provide students a hands-on learning experience in academic publishing, editing and research. "We are helping our editors understand the process and guide them through it, and being in constant communication with our advisory board to understand how this peer review process works," Patino said. "The purpose of this is also to understand that research at Williams is a dynamic process that involves a lot of different steps along the way." 
The broad composite structure of WURJ makes it unique, as undergraduate research journals at other institutions tend to cover singular disciplines. The complexity of the publication is something that the executives see as both an advantage and challenge for the publication. "The challenge on the humanities side is that at a larger research institution, the journals are even more specific than, say, 'humanities and social science,'" Fisher said. "They are particularized to disciplines, rather than categories of disciplines. It's definitely exciting to be covering all this ground, and I'm glad it's the direction we're going in."
Coloma-Cook said that the wide scope of the journal reflects the liberal arts nature inherent to the College. "Having that STEM side but also the social science and humanities side gives you the best reflection of what Williams really is," he said. 
"Williams thrives on interdisciplinary research," Patino added. "It thrives on interdisciplinary structures."
One of the most important aspects of the project is mentoring younger students in research on campus, as well as students who are interested in research but are not currently doing a thesis, according to Coloma-Cook. "[We are] making the notion of research not so far-fetched and bridging the gap between what [underclass students] might see as unrealistic and telling them it's really not, and encouraging them to reach out [to professors] and best strategies to do that," he said. 
The group is also trying to increase access to the journal in other ways. "Contrary to more established journals, we don't have a submission fee, which can make our journal more accessible to a large community at Williams," Patino said. "Otherwise these fees could rack up to $5,000 in the sciences."
The founders said that one of their main goals is to provide a platform through which students in different majors can share their work with each other. 
"This kind of journal makes it easier for science people to understand what's happening on the other side of Route 2, you know, things that I wouldn't normally cross paths with on a normal day, at a level that's understandable to me in an undergraduate journal," Patino said.