Intent to enroll: How six students are making their decision for the spring
As an unparalleled fall semester concludes, the Dec. 1 deadline for students to decide their enrollment status for the spring semester draws closer. In anticipation of the deadline, the Record interviewed six students from around the world about how they are making their decisions for the spring semester. 
Lili Au '22
Honolulu, Hawaii
Fall enrollment: Remote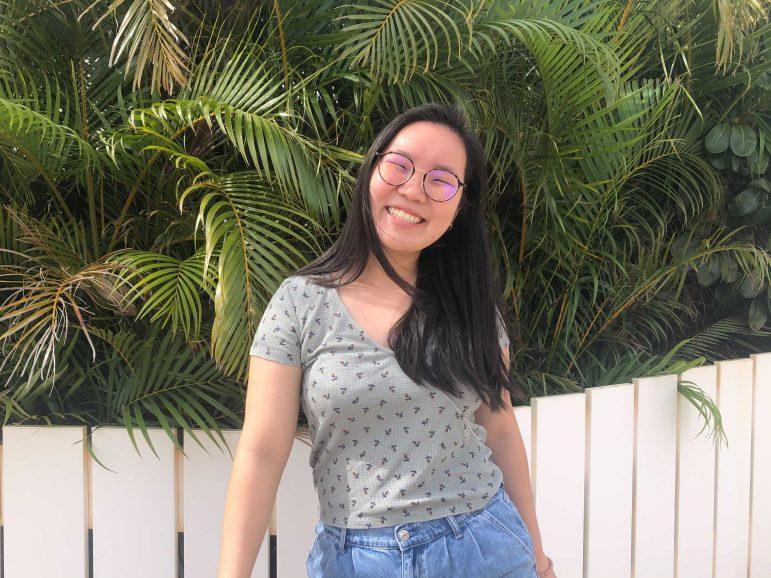 For Lili Au '22, who is enrolled remotely from Hawaii, being in a different time zone and having to socialize through a screen has been difficult. "Getting in touch with people has been hard," she said. "If I am on campus, it is much easier to get in touch with people and have those spontaneous interactions."
 "And also, I want to say goodbye to all the seniors that are graduating, and see them before they go off," she added. 
So Au, who is a Junior Advisor (JA) to the remote entry — an experience she said she has enjoyed so far — will enroll on campus this spring. She expressed excitement about fostering community in person.
(As remotely enrolled first-years, the authors are in Au's entry.)
 "I think that when I did initially apply and sign up to be a JA, I did so because I wanted to meet everyone and do fun, spontaneous things together, and it is just not the same online," Au said. "So I would love to have at least one semester of that if possible, but even if it is not, I'm super grateful to be a part of my entry."
Au said that various academic concerns have also shaped her decision. "Since I'm a chem major and thinking of doing a thesis next year, I feel I need to gain more lab skills before starting my thesis," she said. "Being able to study at home is hard. I have responsibilities within this family, so those also take away from my time studying."
 As COVID-19 cases rise in Hawaii, the promise of weekly testing by the College and the overall College response has been reassuring for Au. "If it gets too dangerous to travel, I just might not," she said. "But I'm not super concerned [with] the College. I think once I get there, I'll be OK, for the most part."
Alejandro Fuentes '23   
Greensboro, N.C.
Fall enrollment: Remote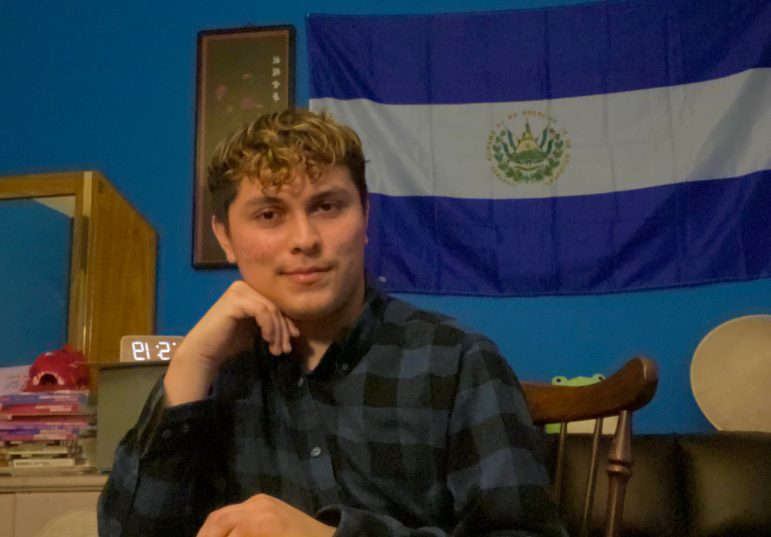 Alejandro Fuentes '23, who is studying remotely this fall, said his choice of whether to enroll in person this spring was influenced most by the pull of the College's social life. 
"It's some of the things that I really liked about my fall that I'm completely missing," he said. "When you're sitting on Zoom all day long, the last thing you want to do is really just be on Zoom again for fun. I have a support system at home, of course, my family, but I'm a first-generation college student, so there's only so much that I can relate with my family. But being on campus around other students, you all kind of understand what's going on."
Fuentes said that although he is still concerned about the support available to students who have to quarantine or isolate, the College response to the pandemic pleasantly surprised him. 
"Some people may argue that their policies are a little strict, but I think that some strictness is necessary in order to maintain a safe, healthy environment," he said. "It's not a perfect system, but how the fall mostly went OK for most people gives me a little bit more assurance that the spring hopefully — if we do get to come back — will run just as smooth, if not better."
Ultimately, whether remote or on campus, Fuentes said he knows the experience will not match up to fall semester last year.   
"At least for me, it won't feel like the authentic community that I discovered for myself last year," he said. "Something I need to keep in mind is that I can make the most of the situation, but it's not going to be the same because of the circumstances."
Seamus Connor '22.5
Woodstock, Conn.
Fall enrollment: Taking time off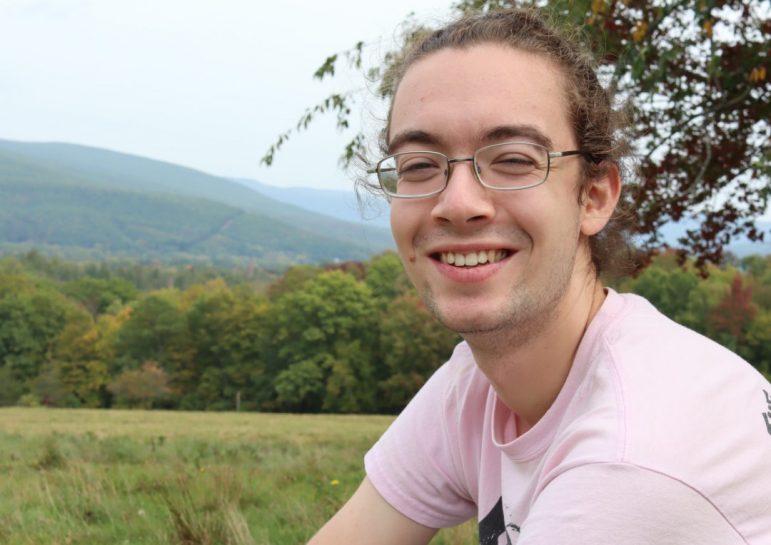 Seamus Connor '22.5, after deciding to take time off, moved to  Cambridge, Mass., and started to work at a local Target. Connor plans on continuing to take time off until next fall.
"When I was first making my decision, the thing that was most important to me was being able to be with friends," Connor said. "It's kind of a hard trade-off, because now that I've taken time off, there's a lot of people that I won't be able to see. But my thought process was now I have two more years of Williams to make friends and hang out with people in a way that I thought would be hard to do this year."
Now, Connor said, after several months, he feels invested in his job and his roommates, two of whom are students at the College. He said that he also hopes to return next fall so he can graduate in the spring of his senior year, instead of the winter before the spring of his senior year. 
Following developments on campus from afar, Connor said he has appreciated how the College has responded to the pandemic. "I don't know that I've heard about a response from a different college that seems better than what Williams has done," he said. "If anything, I would probably feel safer going back just because I'd be tested much more often." 
Ultimately, Connor said he felt happy with his decision because he is confident that he will make the best of it.  
"I'm glad I made the choice I did, but I think I would have been happy back at Williams as well," Connor said. "I don't really know that there's a right choice for me, because I'll make a good experience out of it either way."
Young Wuk Jung '21
Seoul, South Korea
Fall enrollment: On campus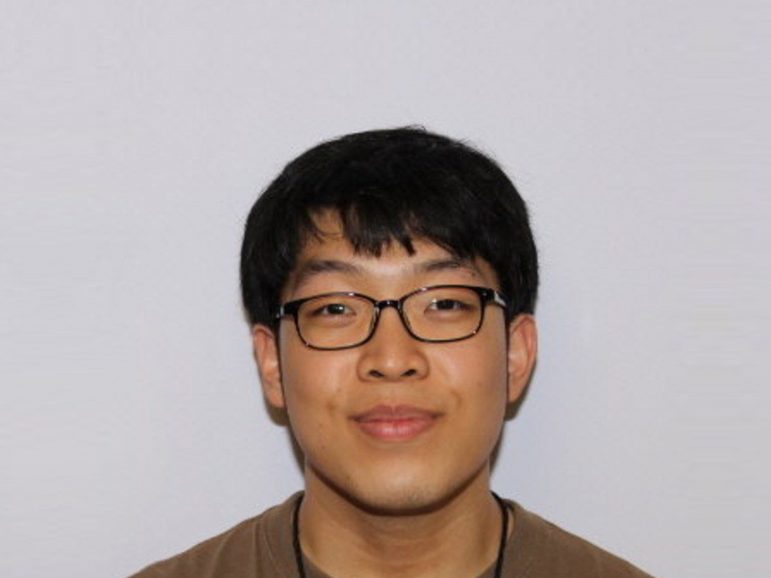 For Young Wuk Jung '21, a theater major on campus this fall, being a senior and an international student from South Korea meant he had to enroll in person for the spring semester.
This spring, he plans to do his  Optional Practical Training (OPT) — which allows international students from universities and colleges in the U.S. to stay on their F1 student visa status and work for a U.S. employer to complement their degree for around 12 months — and he can't do it unless he is enrolled on campus. "And I definitely didn't want to do my last semester at school remote — OPT or not," he said.
Jung has been mostly satisfied with the College's COVID-19 restrictions. "[The fall semester] reassured me that [college] was possible, and even with the restriction in plans, I enjoy this Williams so much more than remote Williams," he said. "It is a shame the gym isn't open and there are live performance restrictions, but besides that, I'm not very social and rarely feel the COVID restrictions in everyday life."
Jung said he was optimistic about being back on campus and taking in-person classes, declaring, "Unless COVID causes the world to completely fall apart — if school opens like it did this fall — I'll be back." 
Ana Wever '24
Wassenaar, Netherlands
Fall enrollment: On campus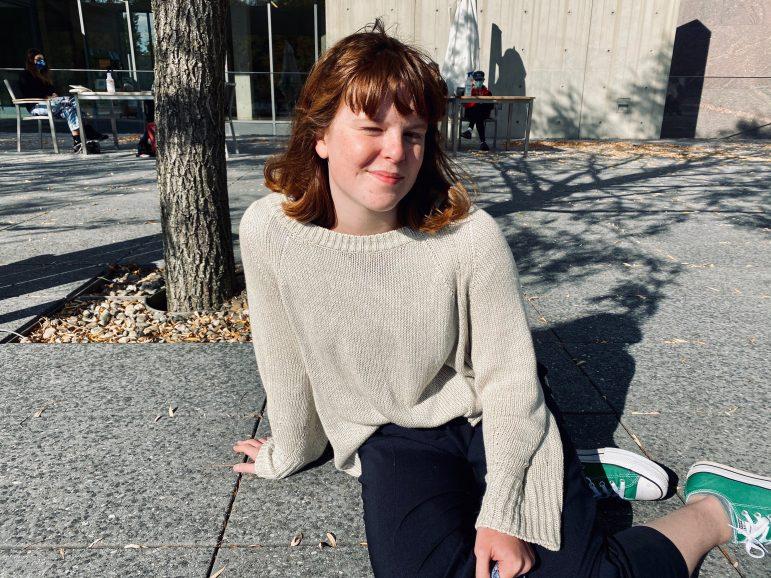 In August, Ana Wever '24 said goodbye to her parents at Amsterdam Airport and flew to the United States alone for the first time this semester. Now, Wever said that she is looking forward to her next several months on campus for the spring semester.
Wever pointed to the communal nature of college in the U.S. as playing an important role in her decision.  "I think one of the most important aspects of the American education, which is different from European education, is the social aspect," she said. "You go to college together, not by yourself."
Since enrolling on campus for the fall semester, Wever said that she has become increasingly close with her entry, MD4, and the College has begun to feel like a home. 
"Now I have a bunch of friends and I would like to see them again," she said. 
"If they all come back, then there are no social concerns at all, because we're all very comfortable around each other," Wever added. "We trust each other. We know our boundaries, COVID-wise and on all other aspects as well."
Having moved to another country, Wever said she has found a new sort of independence. 
"Now you're an adult — now you're alone," she said. "You have to do things by yourself. No time for crying or doubt, just go. That's a mindset that I had to grow into very fast, but now I have adopted it. And I think it makes it easier for me to make the decision to come back."
Wever said she is firm in her decision to return to campus. "If there's a change in my enrollment status, it will have to come from the College's side," Wever said. "If in any way, shape or form it is possible for me to come back to the U.S. in January — if I'm not hindered for international relations reasons — I will come back. And unless the College closes or the state closes, I will be here."
David Yeh '22.5
Needham, Mass.
Fall enrollment: Taking time off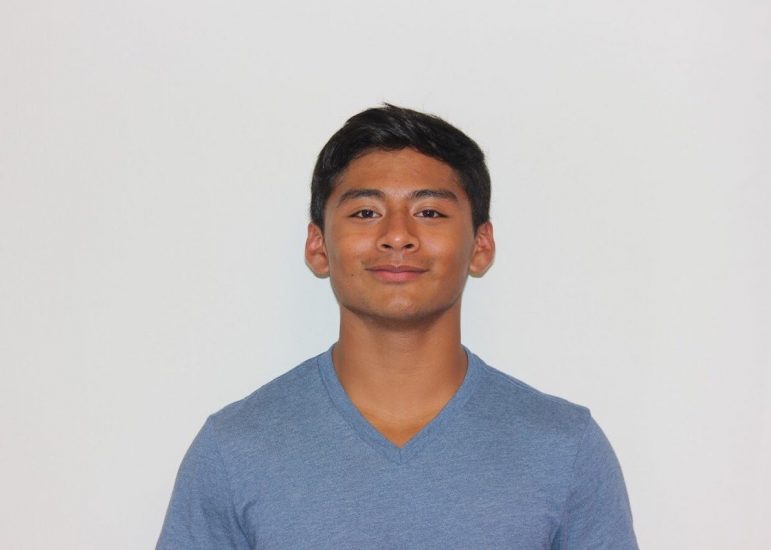 At the beginning of quarantine, David Yeh '22.5, a member  of the wrestling team, bought a home gym to maintain his physical and mental health. 
According to Yeh, concerns about National Collegiate Athletic Association competition and access to athletic facilities were key in his decision to take the fall semester off  and remain his main consideration as he decides whether to enroll for the spring semester.
Though most of his teammates have already decided to take spring semester off, Yeh said he would still appreciate seeing his girlfriend and other friends on campus, as well as attending in-person classes and labs. 
"But then I would say probably the biggest factors pulling me away from that decision would be, honestly, access to athletic facilities and the ability to practice," he said.
"I made this decision in the first place to take time off because of wrestling, so it would kind of seem like a shame to me if I go back to campus for the spring and I can't wrestle at all because of COVID restrictions," he said. And then if I can't even get into a gym, that's bad for me athletically but also mental-health-wise. That's just something I do to really destress and distract myself from schoolwork."
Yeh said that he is going to wait until the last moment to decide his enrollment status for the next semester.
"If the college does exactly what they're doing now — like, very limited access to athletic facilities, and pretty strict regulations on where you can go off campus, and what you can really do on campus — I would say I'm probably not going to go," he said. "But if, you know, the spring comes around, maybe COVID cases are a little bit lower around here, and the College relaxes its policies a bit, then I could definitely see myself going."
Yeh said that he hopes the College can provide a snapshot of what life will look like on campus by the time he has to make his final decision. "Until then, it's really just, who knows?" he said. "I flip back and forth pretty much every day."