Three students receive fellowships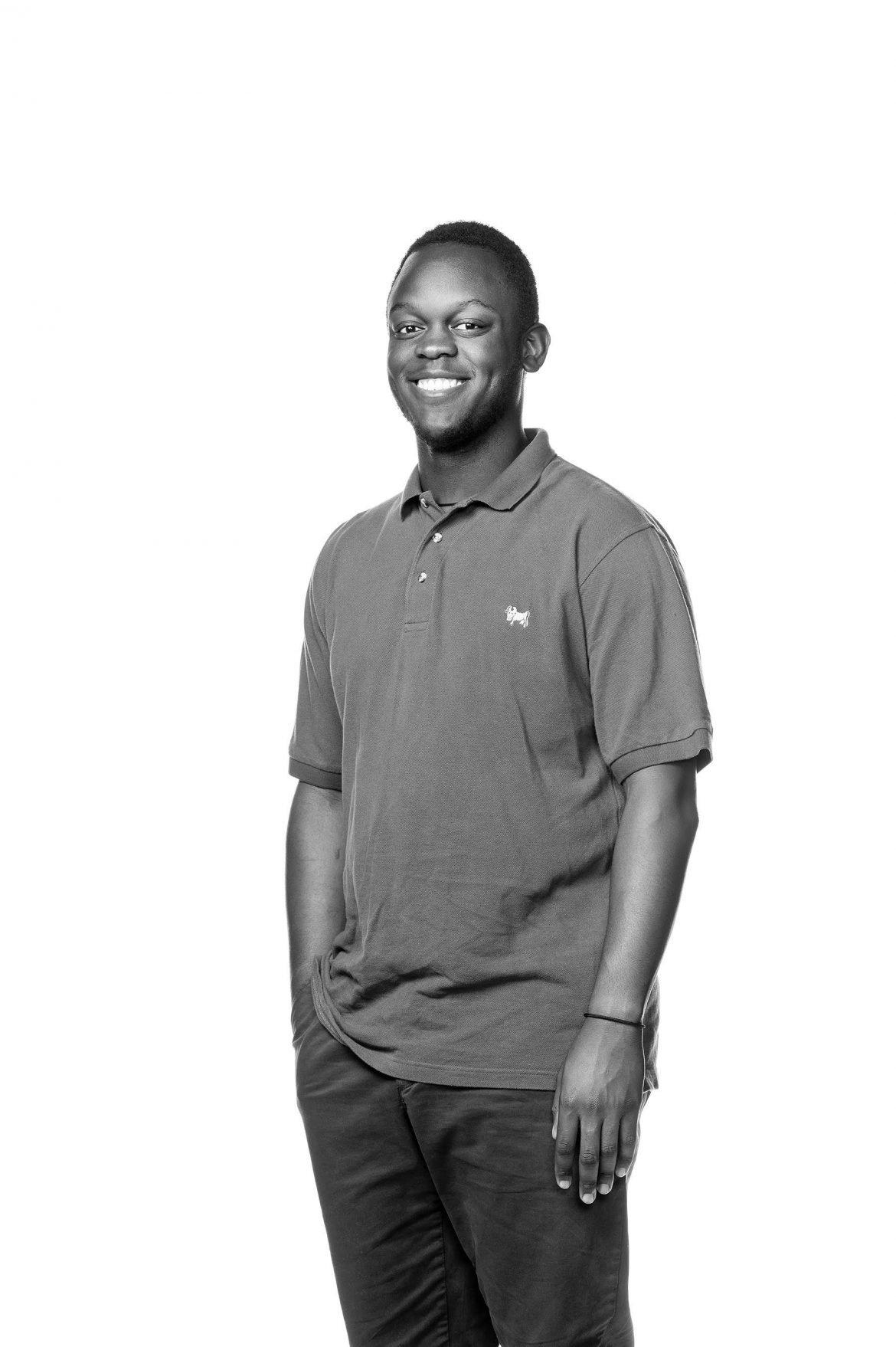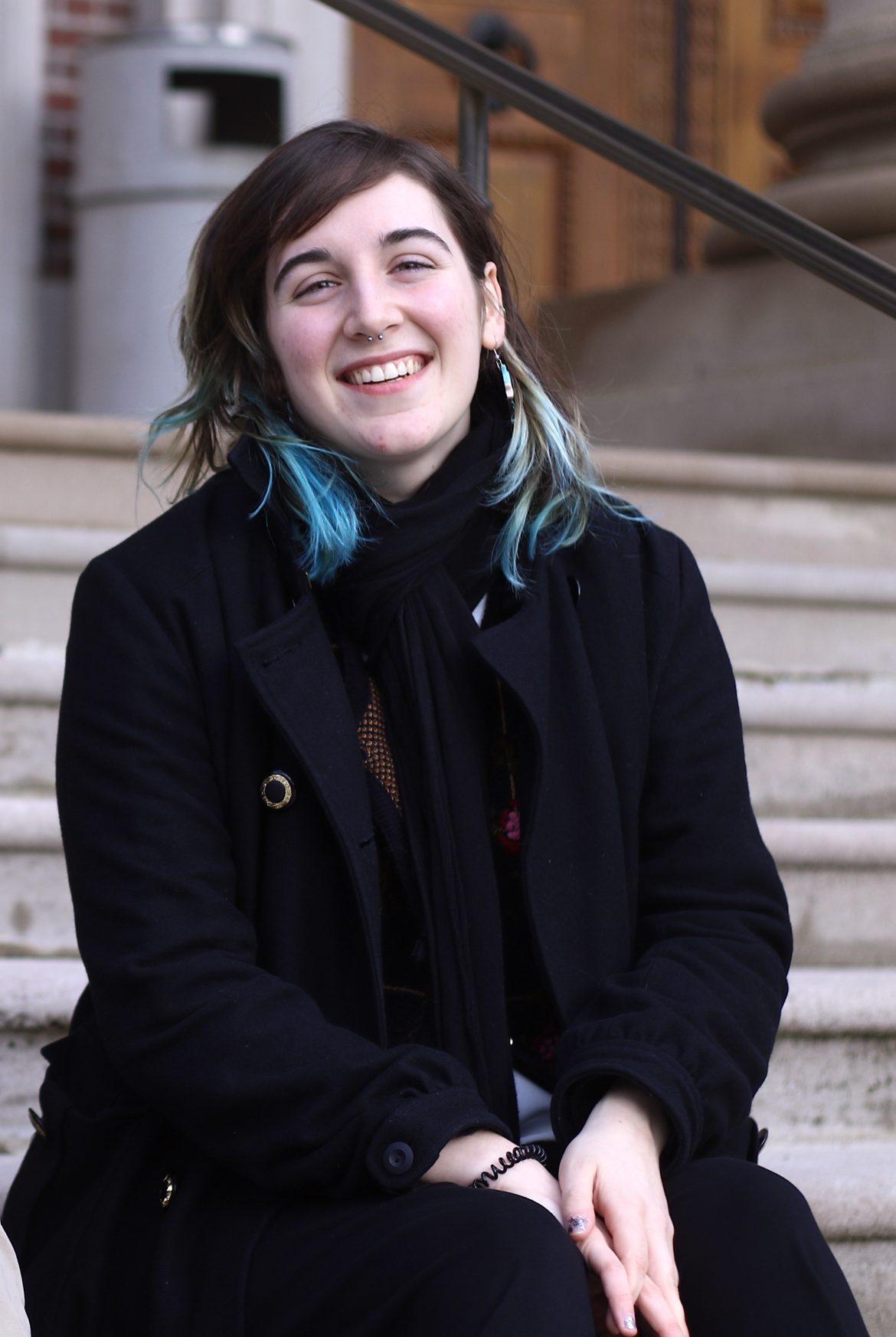 Three seniors were selected for prestigious fellowships funding post-graduate studies abroad. Keshav Goel '19 was selected for the George J. Mitchell Scholarship, Linda Worden '19 was selected for the Rhodes Scholarship for Canada and Kai Cash '19 was selected for the Schwarzman Scholarship. 
Goel is among 11 other individuals chosen from over 370 applicants as Mitchell Scholars for the class of 2020. The George J. Mitchell Scholarship, sponsored by the U.S.-Ireland Alliance, selects up to 12 individuals between the ages of 18 and 30 annually for an academic year of postgraduate study in Ireland and Northern Ireland. It is designed to connect generations of emerging American leaders to the island of Ireland, building stronger relationships for the future. Goel is the first student from the College to receive this scholarship.
As a Mitchell Scholar, Goel will be pursuing a Master of Science at Maynooth University in immunology and global health, "which is pretty unique," Goel said. He noted how most graduate programs focus on either one or the other, but not both. The lab teaching the program specializes in research on Type 1 diabetes, which Goel hopes to research further for his dissertation. Goel is currently working on an immunology thesis about the mechanisms of asthma. After he finishes a year of study at Maynooth, Goel plans to go to medical school in the United States. He is also considering a Ph.D. related to immunology and application toward diseases. 
Worden, along with ten other individuals, was named a Canadian Rhodes Scholar for 2019. The Rhodes Scholarships for Canada is a partnership between the Rhodes Trust and the Second Century Founder John McCall MacBain O.C. This scholarship has been awarded to over 1,000 Canadian students since 1904, allowing students a year of postgraduate study at Oxford. Worden is the 39th student at the College to receive this scholarship.
With this scholarship, Worden plans to pursue a Master of Philosophy for Comparative Social Policy. At the College, Worden is currently a political economy major and is interested in how everyday people can get involved with policy-making. She has a particular focus on housing and urban, community-level social policies. This interest stems from an urban studies class she took, a Winter Study 99 project on precariously housed LGBT youth in Vancouver, Canada, various internships and thesis work. 
Worden was encouraged to apply for the Rhodes Scholarship after her junior year abroad at the Williams-Exeter Programme at Oxford. "I really wanted to return to Oxford after Williams more than anything, as my year abroad was holistically amazing, and I was impressed by the department of social policy and intervention," Worden said. During her time at Oxford, Worden actively engaged with the local community, volunteering with the Oxford Homeless Action Group and On Your Doorstep, a student campaign combating housing insecurity.
After studying at Oxford, Worden hopes to return to Canada and work on the newly launched National Housing Strategy, with a focus on consultation processes with First Nations communities. She is also interested in increasing citizen participation in policy-making through municipal, provincial and national-level efforts.
Cash was one of 147 students, out of over 2,800 applicants, selected for a Schwarzmann scholarship, which is a yearlong master's program based in the Tsinghua University in Beijing. The scholarship was introduced in 2016 and Cash is a member of the fourth cohort of acceptances. For his scholarship, Cash will pursue a public health degree and examine the relationship between Chinese public health and cultural and economic conditions. 
"I realized that being a physician helps one person at a time, but I wanted to change the entire human experience by influencing the health of not only people, but also societies and cultures," Cash said. After completing his scholarship, he will be joining Microsoft and plans to eventually find an organization that will improve living conditions for communities and cultures around the world, with an emphasis on historically underrepresented people.  "My interest in health care wasn't limited to being a practicing physician but was augmented by my interest in equity, entrepreneurship, teamwork and technology, so now I seek to lead an organization that combines these interests," he said.