Brand extensions
January 5, 2021
The College will shift away from relying solely on the word "Williams" to constitute its wordmark, extending it in some cases to read "Williams College." Although the previous wordmark projected "strength and confidence," Kaan said, the College's name is not universally recognized, so the clarity will help on student ID cards for those traveling or hoping to get student discounts. "The confidence doesn't help you when you're presenting in Spain or in Jordan and nobody knows what Williams is, so having that option available is helpful," she said.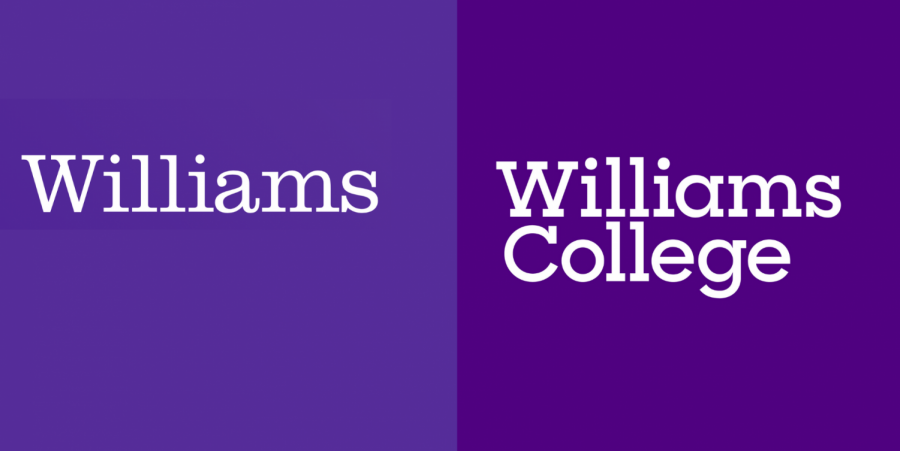 The transition to the new visual identity will be gradual, as well as environmentally and financially sustainable, Reische and Kaan said. Any materials displaying old graphics will be used up, not thrown out, before transitioning to the new fonts and colors.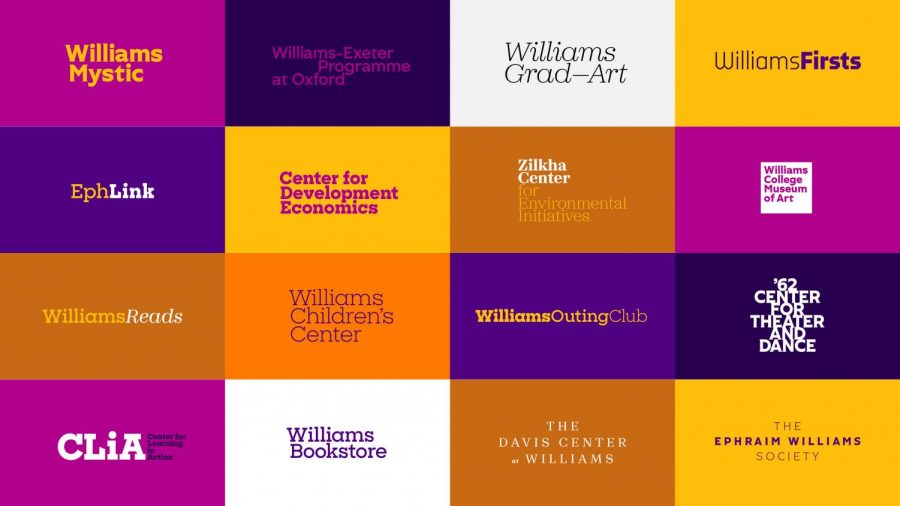 The set of graphic standards will inform designs for all kinds of merchandise, promotional content, and communications materials.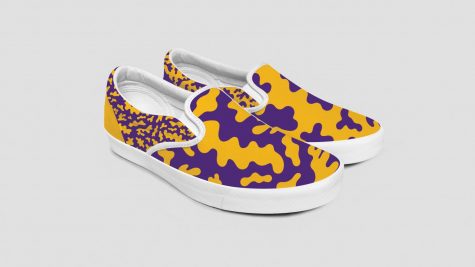 At the end of the day, Reische said, the visual identity is meant to reflect the College and will always be interpreted in light of observers' pre-existing opinions about the College. "If people come [to the College] and they have a really good experience, then eventually, over time, the typefaces and colors will come to represent that experience, and it will be positive," Reische said. "What we hope is that over time, people who love Williams will become used to this, and will learn to see how it represents something about the institution."