Reimagining Ephelia
January 5, 2021
One change was far more striking — and controversial — than the rest. Ephelia was never in danger of being replaced as the College's mascot, according to Reische, but she received a makeover, gaining a more splotchy spot pattern and smoother features. 
Kaan made clear that the new Ephelia is not intended to be the definitive rendition. "The expectation is not that there will be one; there never has been just one Ephelia," she said. "It's not like that's the only one you can use. We're eager to have individualized depictions of Ephelia."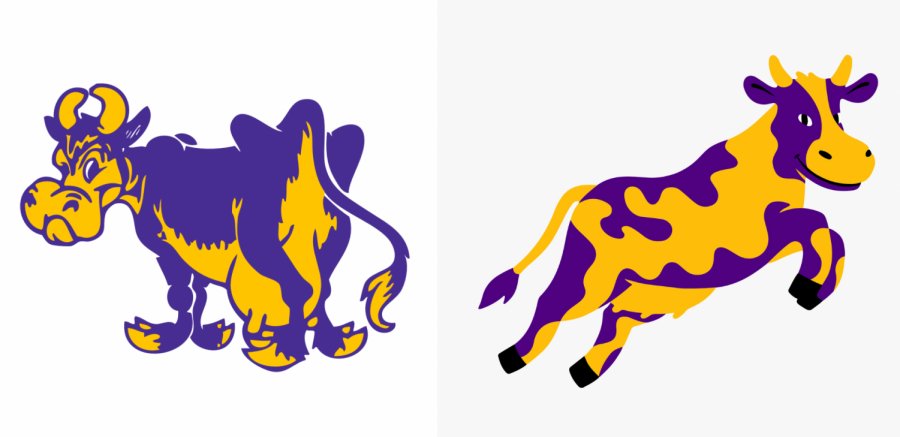 Still, students and alumni pushed back forcefully against the new interpretation, with many taking to the "Williams Memes for sun-dappled tweens" and "You know you went to Williams College if…" Facebook groups to post satirical responses to the update. 
Surabhi Iyer '21, via meme, accused the update of "laying waste to ephelia," capturing a broadly shared sentiment. Joseph Grillo '24, meanwhile, created a Change.org petition calling on the College to "allow Williams Students the chance to submit and vote on a new cow." The petition had 48 signatures at press time.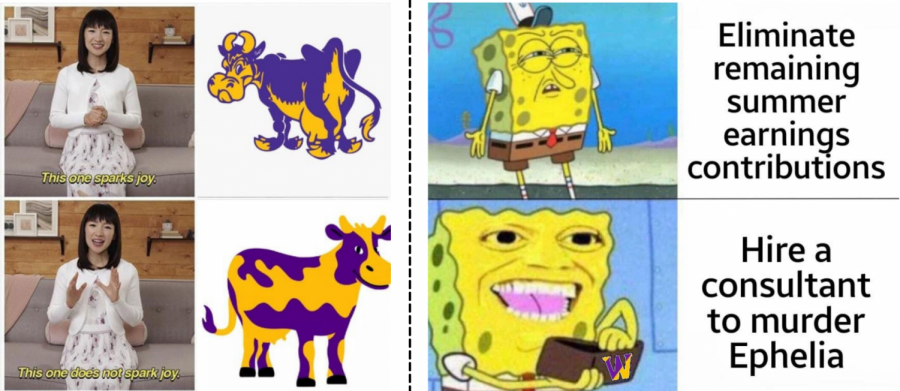 "The decision to change the Ephelia was made without asking pretty much anyone, and was obviously shortsighted as to the reaction of students and alumni who have grown to love Ephelia," Adam Jones '21 told the Record. "Also, the new Ephelia literally looks like a children's cartoon."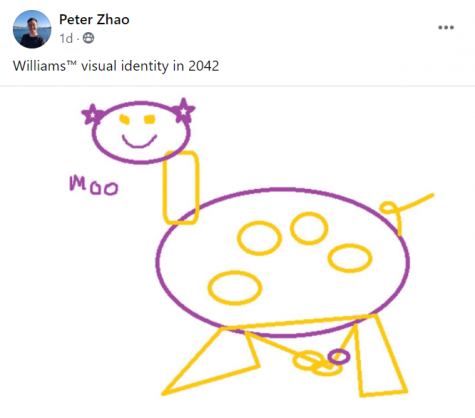 Reische and Kaan said they knew from the start that certain elements of the update would rub community members the wrong way, as has likely been the case whenever the College changed its visual identity throughout history. "Every one of those [typefaces and logos] was once new, and there were probably people who liked it or didn't like it," Reische said. "Now, through the mists of nostalgia, they look back, and they're like, 'Oh, that's so Williams.' We'll get there with this stuff, too."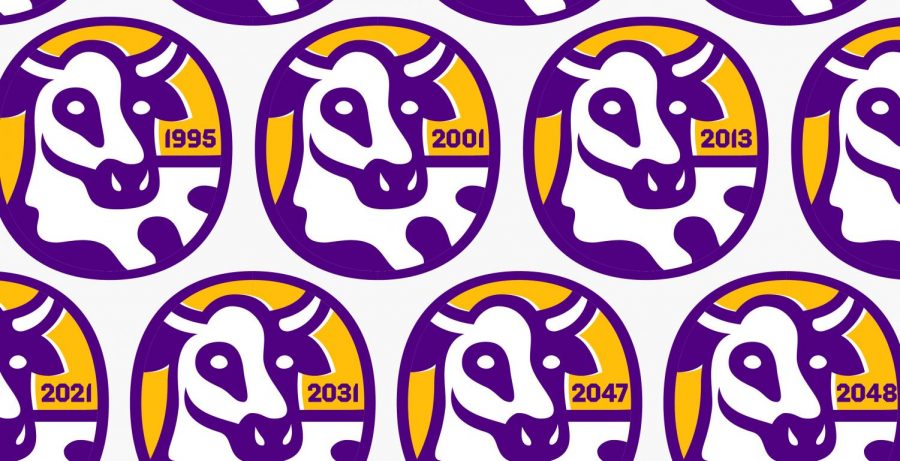 In conducting research, the design team found that people hold a diverse range of attitudes toward different versions of Ephelia. Kaan said they concluded that there was room for flexibility in how Ephelia is represented; in other words, the College community is "loyal to the cow, but not necessarily this cow," she said.