Interviews by Lily Goldberg, Arts Editor, and photos by Sabrine Brismeur, Photo Editor.
El Alfa & Bad Bunny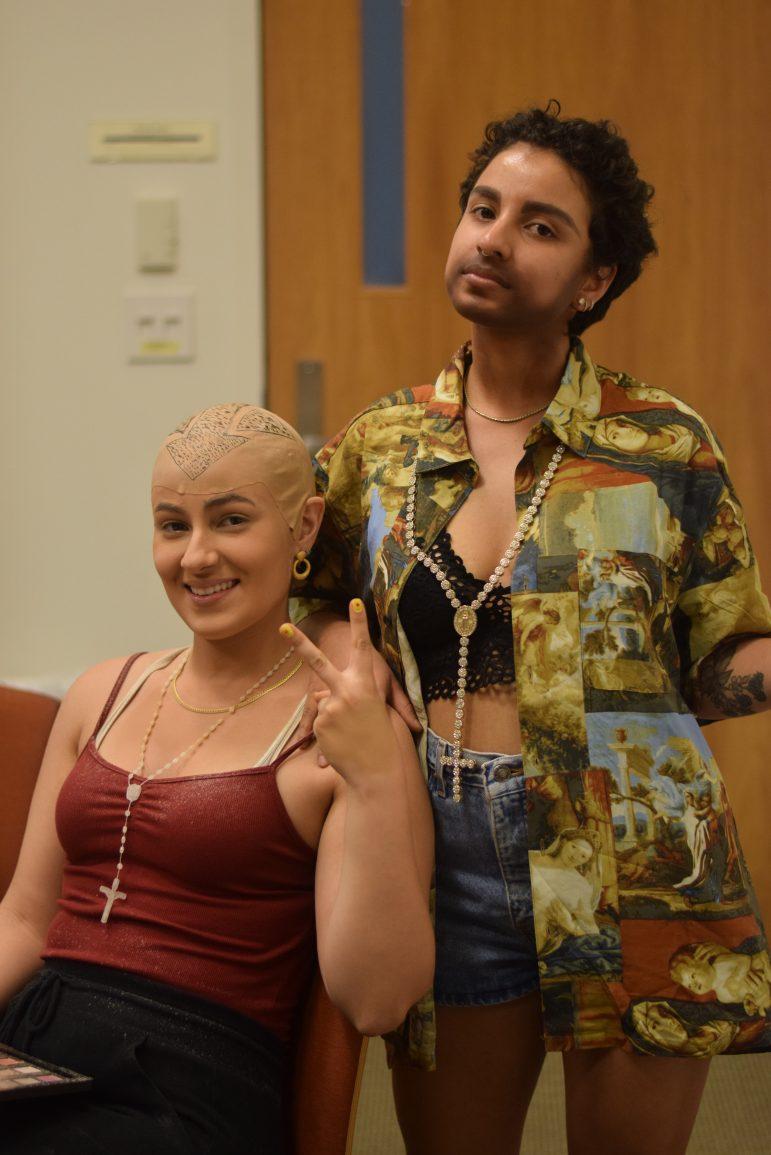 Hometown El Alfa: Santo Domingo, Dominican Republic Bad Bunny: Vega Baja, Puerto Rico Backstory El Alfa: Once I was arrested by the Dominican Republic for slandering the government and I was sentenced to 15 days of community service. Bad Bunny: I was a SoundCloud rapper, and a bunny was my profile picture, which is how I got my name. Anthem (both): "La Romana." Or "Dema Ga Ge Gi Go Gu." Inspirations Bad Bunny: The living Bad Bunny and El Alfa. El Alfa: My father, for giving me this jawline.
Mother!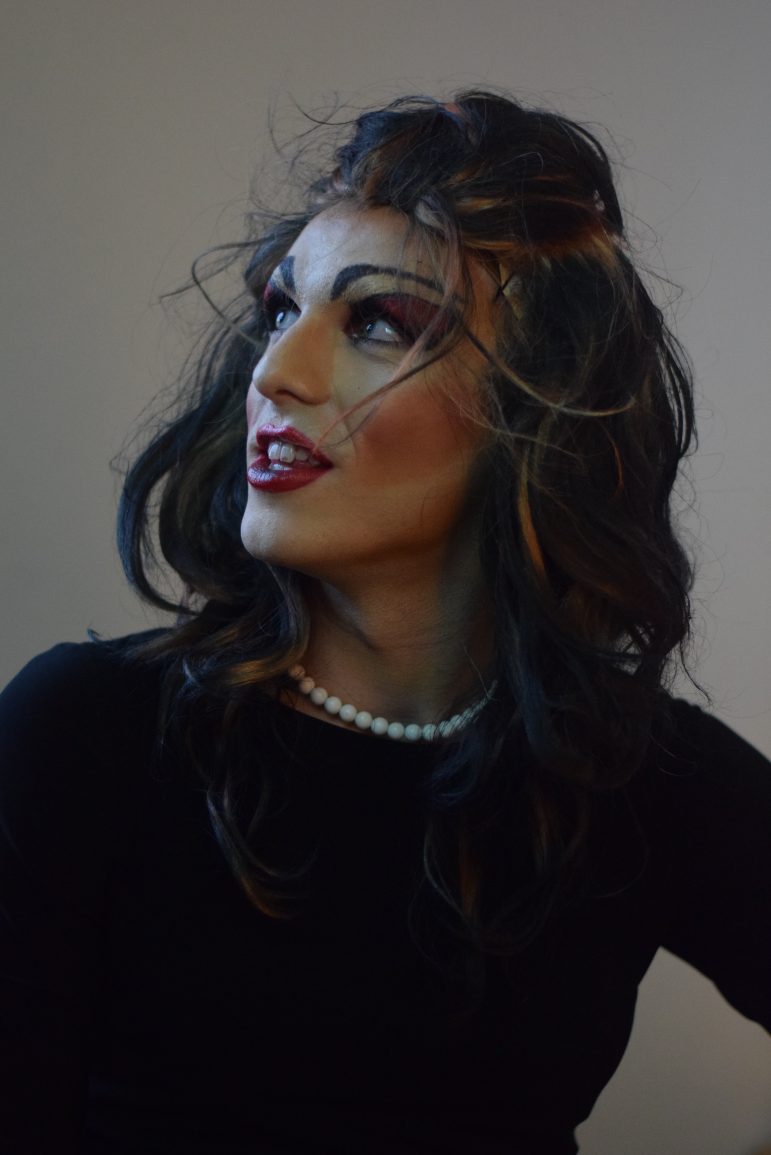 HometownCochranville, Pa. BackstoryMother is a timeless, spooky MILF with delusions of grandeur. Anthem"My Heart Belongs to Daddy" [from the 1938 musical Leave it to Me!] InspirationHmm. Well I would love to get a meal with Alec Baldwin. I would make eye contact with his blue eyes while I [redacted] him.
Laissez-Faire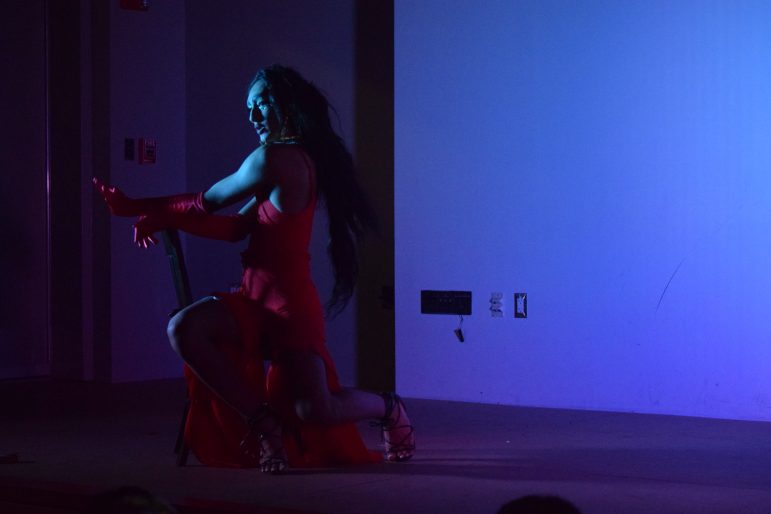 HometownSanto Domingo, Dominican Republic BackstoryAnti-capitalist Dominican mamí. I came up with the name when I was self-hating and thought I had to be white and French to love myself, but now I'm a Communist so it's ironic. Anthem"Salao" by La Insuperable InspirationsNaomi Smalls and pictures of my mom when she was young. Oh, and Maud Mandel.
Drezellee J Moon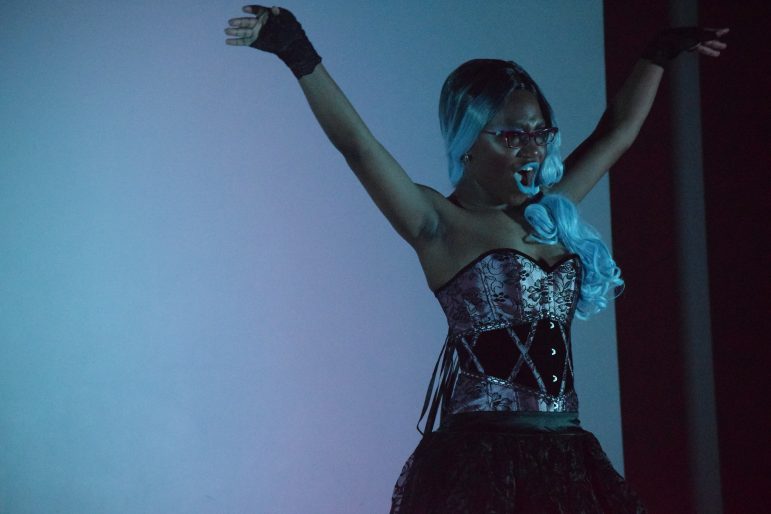 HometownMiami, Fla. BackstoryIt's always been my dream to become a big star. Anthem"Creep" by Radiohead. InspirationsJeffree Star, Ariana Grande.
Thotiana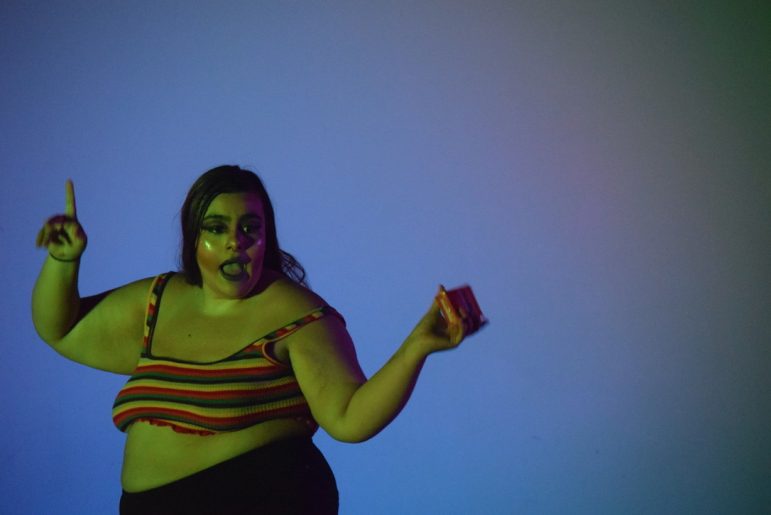 HometownMiami, Fla. BackstoryI'm a spicy mamí with a bangin' body from Miami. Anthem"Act Up" by City Girls InspirationsKatya Zamolodchikova and Trixie Mattel