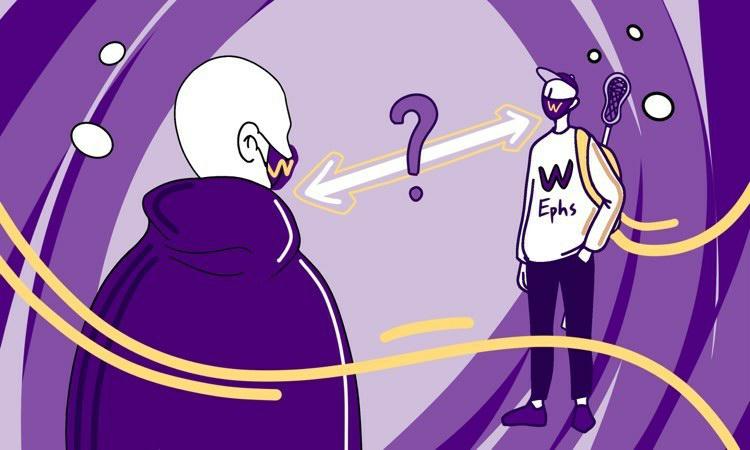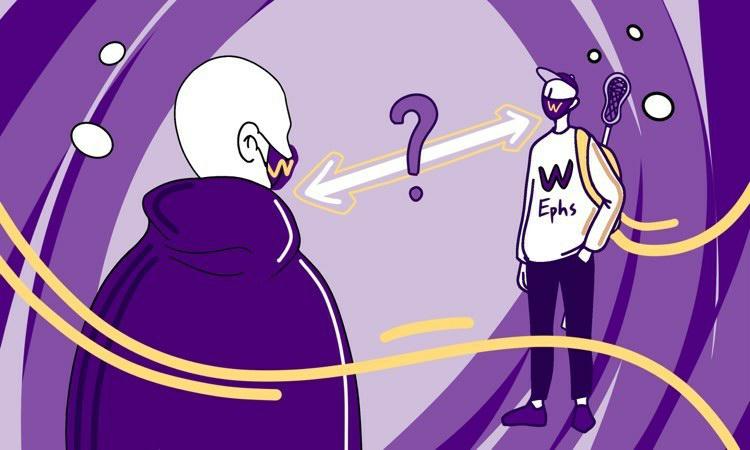 It has been nearly two weeks since a large gathering at Wood House shook the College community. 127 students have come forward about their presence at Wood on the night of Feb. 26, and all have either left campus or will do so soon. Those remaining on campus will contend with the loss of friends and teammates; those going remote will adjust to their new lives away from the Purple Valley.
But even as the dust settles, the problems and conflicts raised by the party may have lasting implications. A majority of the party attendees were student-athletes, and some students attended the party because invitations circulated among sports teams, students who were at the party told the Record. 
Many students — including both varsity athletes and non-athletes — voiced complaints about the party culture of certain teams, as exemplified by the high number of student-athletes who attended the party. 
In an email on Friday, March 5, Chief Communications Officer Jim Reische called for the student body to stop stereotyping student-athletes at large. 
"I … hope that the people who have been demonizing party attendees, or using this as an excuse to attack athletes and other categories of students, will recognize the damage you're doing, too," Reische wrote. 
The division between athletes and non-athletes is not a new issue. In 2019, the Record published a series of op-eds on the subject of athletic recruitment, where athletes and non-athletes debated the role of recruited student-athletes in building a diverse, academically excellent community at the College. 
Now, amid a global pandemic, the questions became: What has caused the division between athletes and non-athletes? How did the Wood party highlight and exacerbate that division? And what will it take to bring students together? 
The Record spoke to athletes and non-athletes alike about the effects of the party on athletics; the often-heated debate about athletics; the ties among athletic culture, party culture, and privilege; and where the student body can go from here.