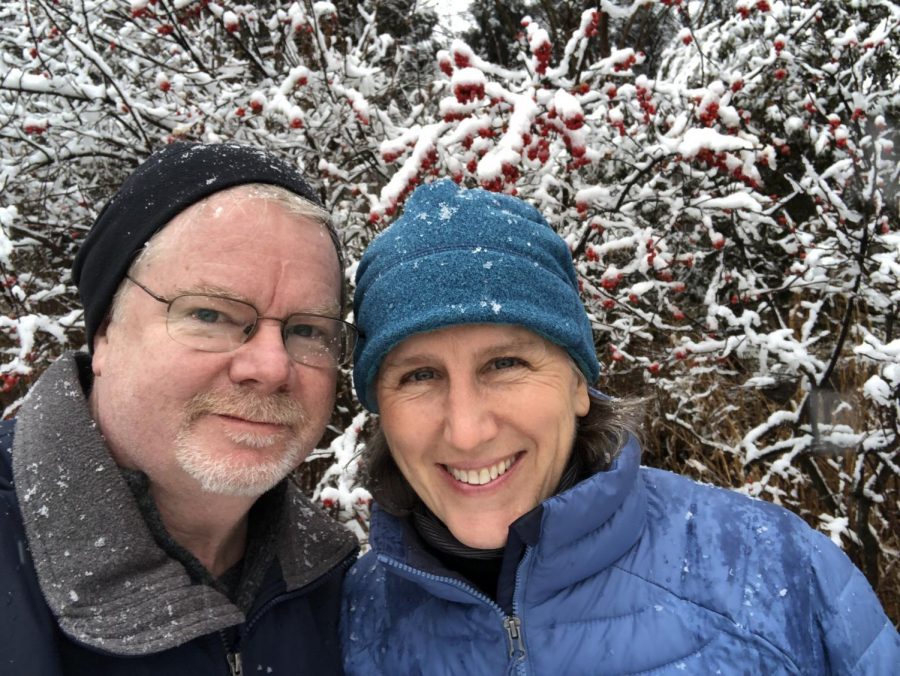 Jamie Kerman '93 and Sara Diaz '93 thought they would have a quick, discreet marriage at the Williamstown Town Hall, but the local Justice of the Peace had different plans. 
By the end of a phone call that was originally meant to arrange Kerman and Diaz's elopement, the justice had already planned a small wedding at their friend's house, which was just "around the corner" from the Town Hall.
So Kerman and Diaz's elopement turned into an informal ceremony with three guests. They wore jeans and a sweatshirt.
"It was just so Williamstown, you know?" Diaz said.
It is with this same fondness that many College alum couples look back at the years that bonded them together, regardless of whether they dated through college or only reunited after graduation. This year, in honor of Valentine's Day, the Record spoke with eight alum couples whose relationships have stood the test of time.