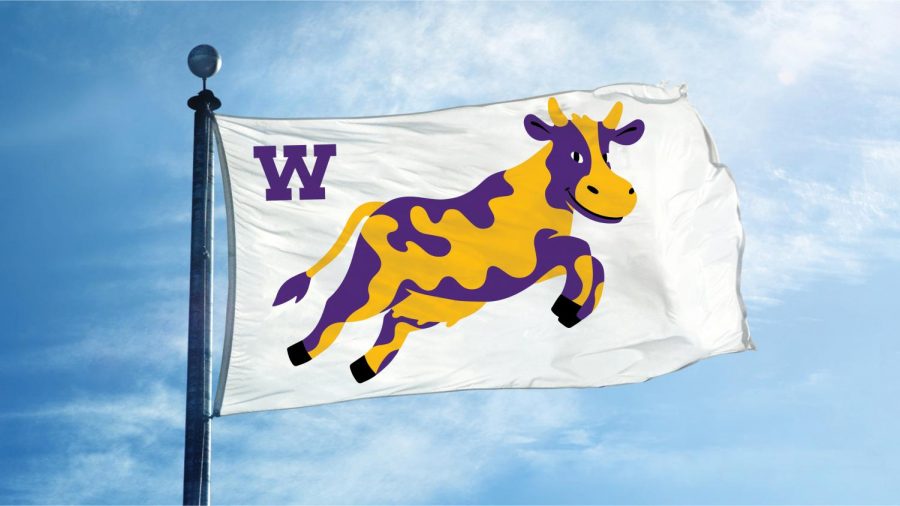 Goodbye, #FDCC09. Hello, #FFBE0A. 
Chief Communications Officer Jim Reische and Associate Vice President for Communications Meike Kaan announced on Wednesday that the Office of Communication has updated the College's visual identity. The change will replace and expand the official standards governing the College's brand, from colors to typefaces, and from letterheads to the cherished Ephelia logo. 
The announcement sparked a swift, impassioned, and largely critical response from students and alumni, who flooded Williams-related Facebook pages with memes and other posts, many of which expressed disapproval over the new, alternative rendition of Ephelia. 
Reische said in an interview with the Record that the update will keep the College's graphic standards in line with its current values and identity as an institution. He stressed the difference between a modest "refresh," like this project, and a more involved "rebrand," explaining that his office aims to subtly shift the College's visual identity but "isn't fixing something that's broken."
"No visual identity can or should try to capture every aspect of a multi-faceted place like Williams," Reische wrote in the email announcing the change. "But over time we hope people will see this identity as evocative of something distinctive about Williams' character." Reische and Kaan also unveiled a new web page centered around the College's visual identity.
The Office of Communications began the project in August 2019, aligning with the College's strategic planning schedule so that ideas and themes coming out of strategic planning could inform their design. 
The first step was a research process in which the College worked directly with graphic designer Jesse Reed of Order Design, a small Brooklyn studio that helped to develop the core identity system for Hillary Clinton's 2016 presidential campaign, which was centered on Michael Bierut's iconic H logo. (The studio's other clients have included MoMA and Kickstarter.)
Reed's team and the communications office had more than 200 conversations with students, faculty, staff, and alums, in an attempt to follow through on the principle that, as stated on the new identity website, "our visual identity is a reflection of the people, place, and spirit of Williams College."
As part of the research process, designers dug through College archives containing merchandise, sporting tickets, yearbooks, and admissions materials to identify classic colors, fonts, and cows from years past. They also toured the Berkshires, looking to draw additional font and color inspiration from local businesses and scenery. "The environment and physical location of the College are so influential on who we are and what we do," Kaan said.

The design team felt it was important to "know the history before you make any changes," Kaan said. One of the major conclusions they came to during the research process was that there is vast diversity at the center of the College's identity, granted by its people, its surroundings, and its curriculum. 
In light of that diversity, Reische and Kaan said they hoped to avoid putting forward a narrow or prescriptive vision of the College's identity. "Williams contains multitudes," Reische quipped, so its visual identity would need to reflect that.